How To Create A Salesman Resume: Best tricks and strategies!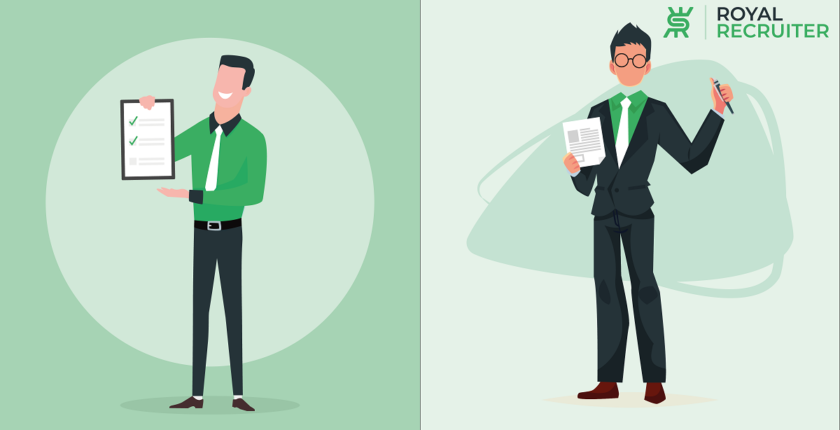 Sales is a stable and amazing career, so getting a job is much more complex. In this article, we'll discover how to create a salesman resume that will make you a worthy candidate.
A career in sales offers a plethora of fulfilling opportunities for individuals who have a knack for success and a desire to foster connections with clients. 
The professional outlook for those in the sales field is quite favorable, as companies need the services of sales departments, and this field encompasses a diverse array of industries, including technology, finance, retail, and beyond.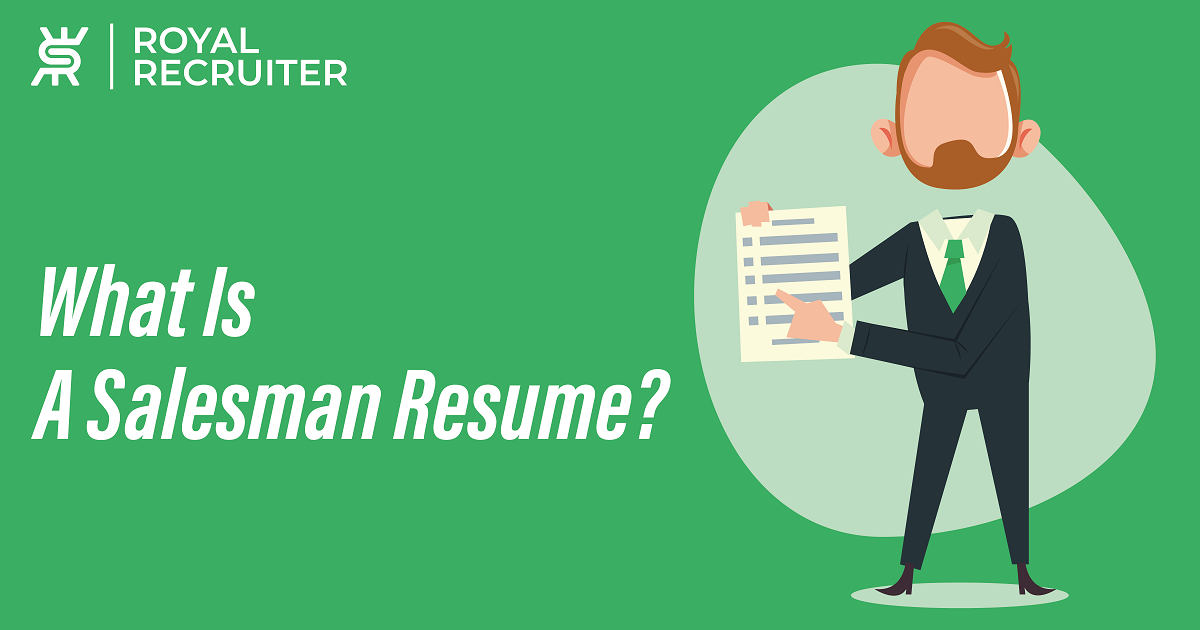 What Is A Salesman Resume?
A salesman's resume is a representation of one's sales acumen and professional journey thus far. It serves as a speaker that communicates your qualifications, skills, and experience to potential employers and helps you to stand out among the pool of applicants. 
This article will dive into the nitty-gritty of creating a sales resume that gets attention, addressing the frequently asked questions, providing in-depth and best tips for writing an impactful resume, and summarizing the key elements that'll set your resume apart.
Let's get started!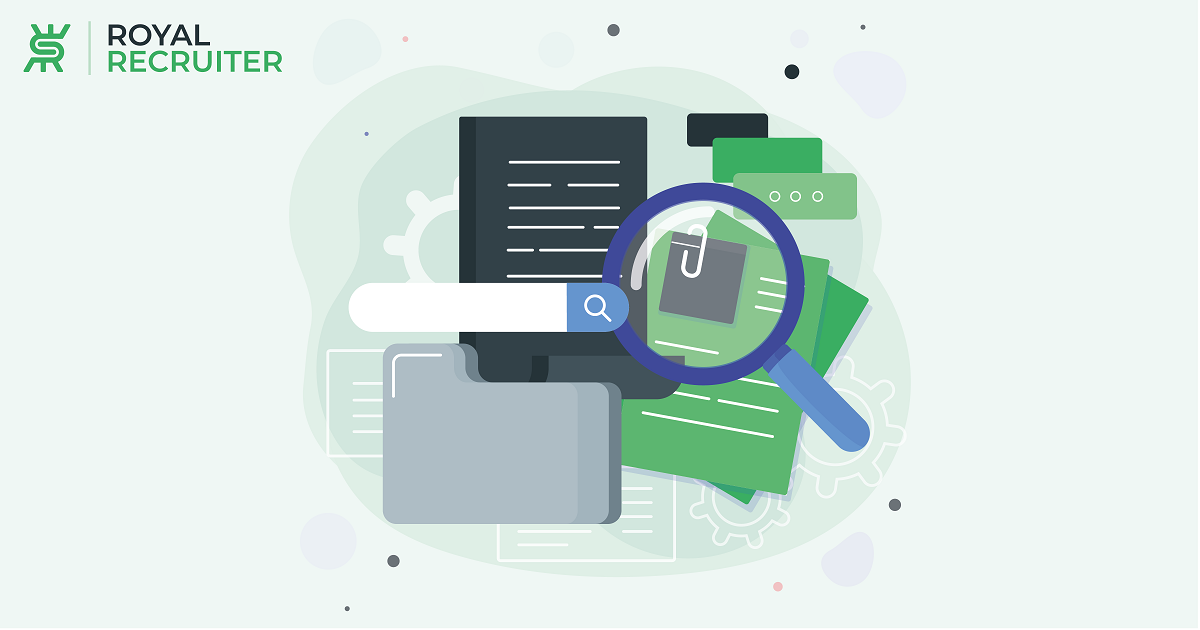 Gather All Necessary Information
Before you start writing a resume for a salesman position, first consider what should be included on your resume and then gather all the necessary information.
This includes personal information, education, accomplishments, and any other relevant information and skills you have. 
Having all the necessary documents in one place means you won't miss out on any information or mess up on what to include on the resume.
Choose A Format
The resume format is the most important thing in a job search. There are several types of resume formats, including chronological, functional, and combination. A chronological resume format is best for candidates with a strong work history, while a functional resume format is more suitable for those who have gaps in their work history or are changing careers. 
A combination resume format is a blend of both chronological and functional and is suitable for most candidates, especially experienced ones.
So, take your time to find a resume format that will highlight all of your skills and achievements appropriately. 
Looking for detailed info about resume format? This article, "What Should A Resume Look Like?" might help you create a good-looking resume!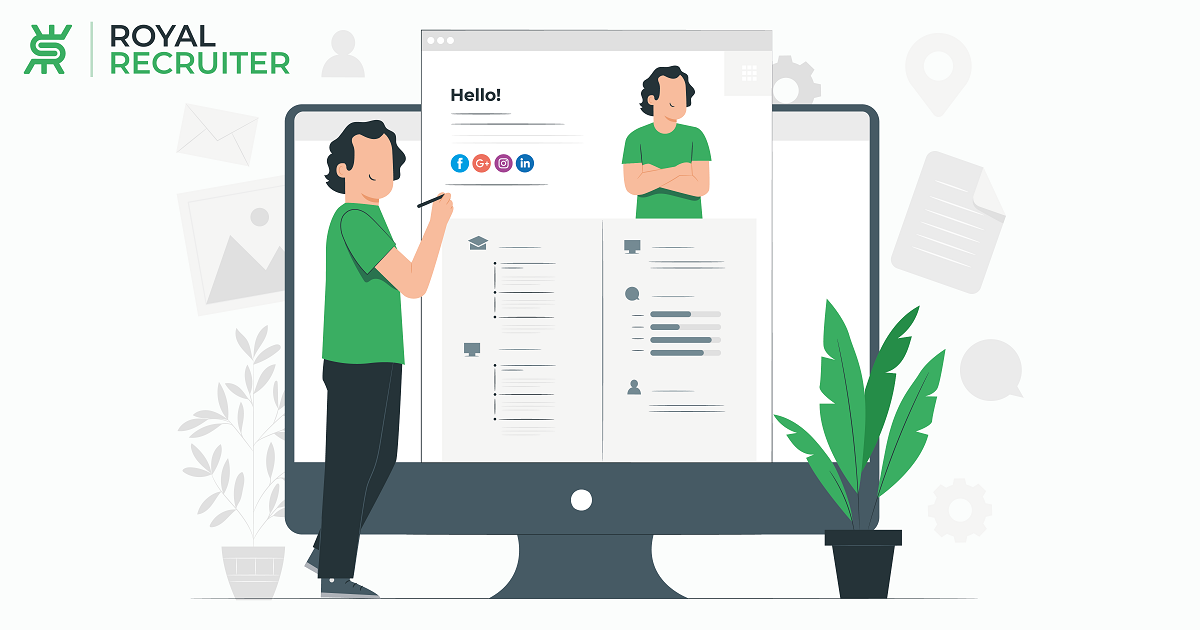 Write A Strong Headline
The first thing a hiring manager will see when they look at a resume is the headline or summary statement. Make sure it's attention-grabbing and highlights the most relevant skills, qualifications, and aims.
Here are four good examples of headlines or summary statements for experienced.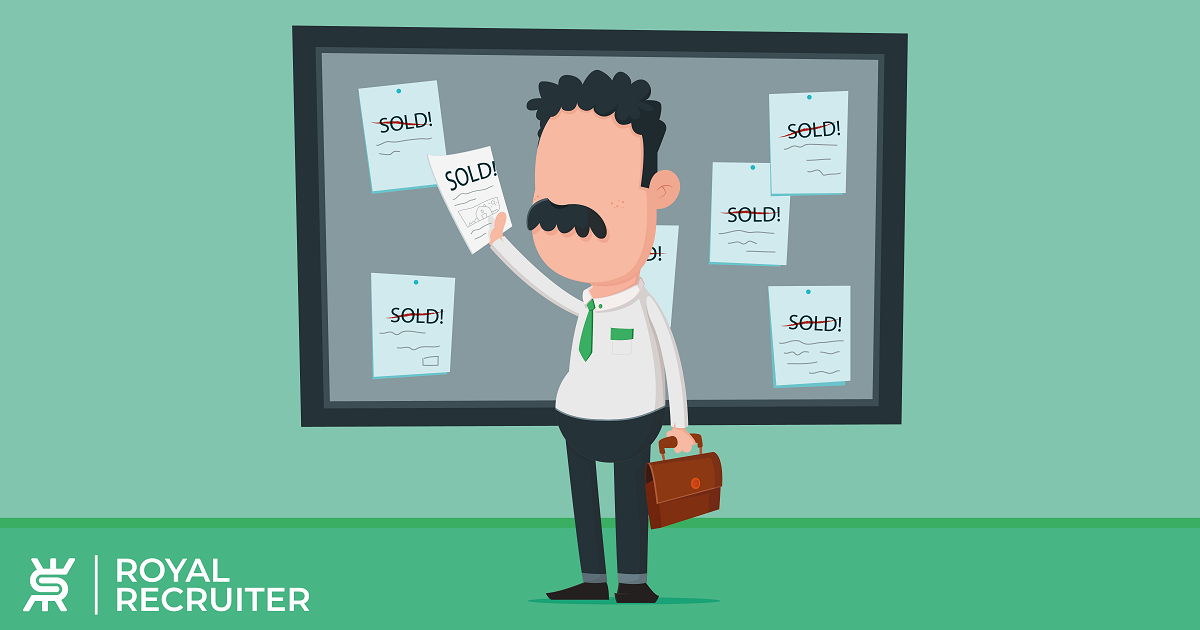 Experienced:
"8+ years sales professional with a record of exceeding targets, developing new business and maintaining customer loyalty. Skilled in using data insights to find new opportunities and increase revenue. Strong communicator with excellent presentation skills and the ability to close deals quickly."
"Results-driven sales rep with a proven track record of exceeding goals and generating revenue. Strong in building and maintaining client relationships, using effective communication and negotiation strategies to close deals. Strong understanding of the industry, able to adapt to new markets and products."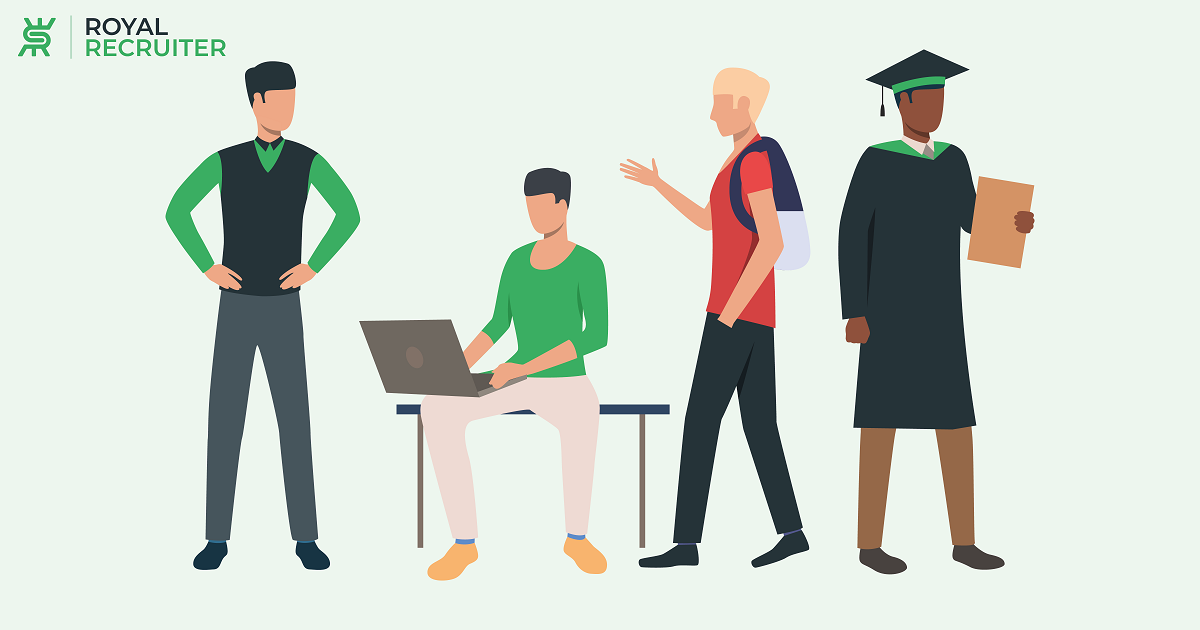 Fresher:
"Recent graduates with a passion for sales and a strong understanding of consumer behavior. Skilled at identifying new opportunities, effective communication and adapting to new market trends. Seeking an entry-level sales role to utilize skills and advance my career."
"Motivated recent grad with a solid understanding of customer service, market trends, and sales techniques. Proven ability to establish relationships and communicate effectively with clients. Strong problem-solving skills and commitment to achieving sales targets."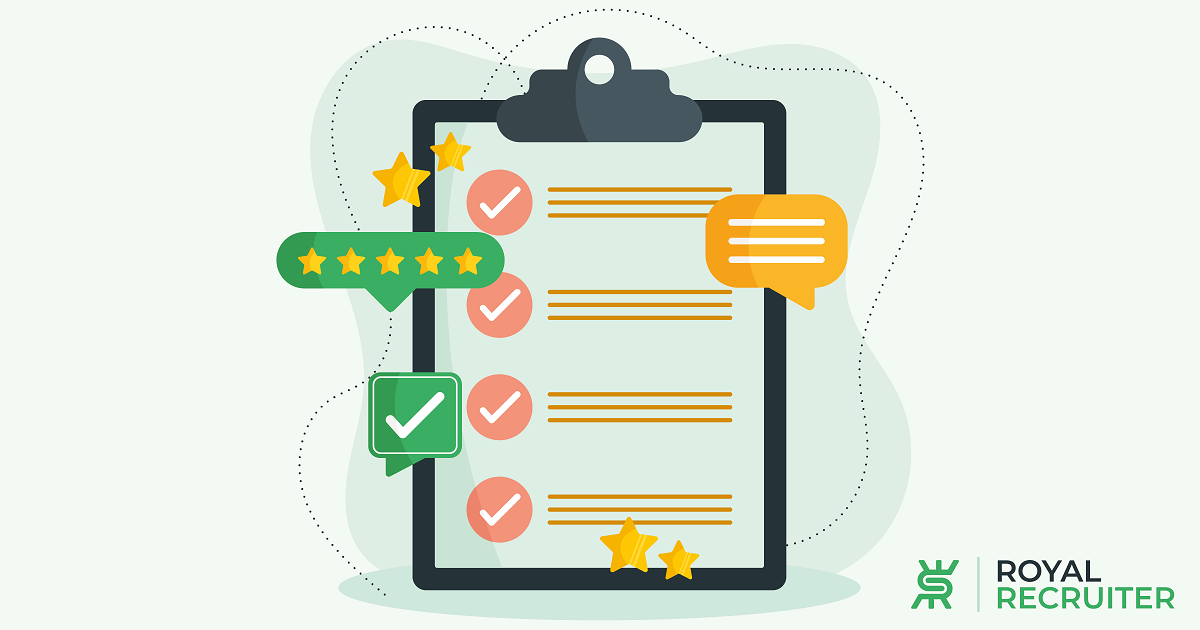 Emphasize Sales Experience
Your sales experience is one of the most important parts of your resume. Make sure to list your most recent sales roles first, and include your job title, company name, and dates of employment. Be sure to mention any sales quotas you have met or exceeded, as well as any awards or accolades you have received.
So, where is the best place to put sales skills on a resume?
A Skills section is ideally located near the top of the page, below the headline or summary statement. This section should be easily visible and placed at the top of the page as hiring managers give too much importance to skills for salesman roles. 
And adding skills on the top of the resume allows potential employers to view the candidate's relevant skills quickly. The section should be brief and straight to the point, highlighting the most relevant and sought-after skills for the applied job/position. 
You can use bullet points to make the section easy to read if there are a lot of skills to highlight.
Also, skills relevant to the role can be listed in other sections, such as summary or experience, where appropriate. However, including relevant skills in the headline or summary statement can make them immediately visible to the hiring manager.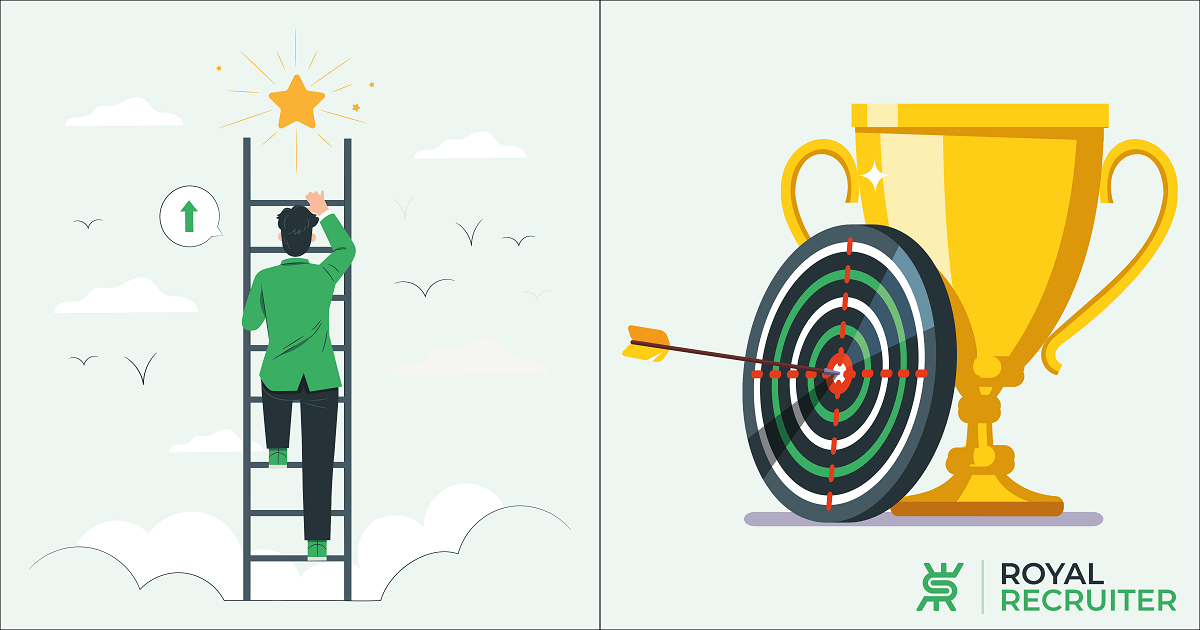 Highlight Sales Achievements
In order to stand out on a resume and convince a potential employer that you are the best candidate for the position, highlight your sales achievements. Whether you achieved success in a short amount of time or over a longer period of time, highlight how your sales skills helped you succeed.
Here are some tips to highlight sales achievements on a resume:
-Start by listing the company, product, or service you sold.
-Next, list the amount/number of sales you made.
-Finally, highlight any unique selling points or strategies you used to increase sales.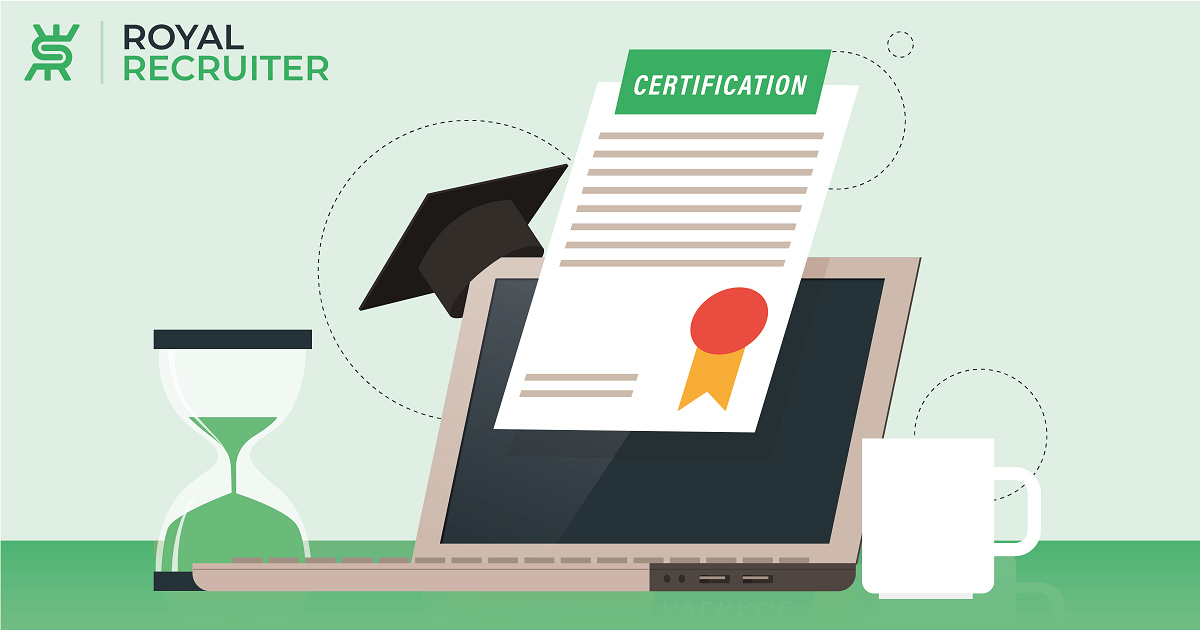 Mention Your Education And Certifications
Education and certifications are also important for salesperson jobs. Typically, candidates with higher educational qualifications and a few certifications are preferred by employers.  
So, how should you mention education and certification on a resume? 
Start by adding the most recent or highest degree you had. For example, if you're a graduate of the marketing or business field, mention it on top of everything. Then you should add sales training or certification courses if you have completed any.
Finally, without a best-looking and formatted resume, it will be difficult for one to land a salesman job. By following these steps, you can create a resume that highlights your sales experience, skills, and qualifications in the best possible way.
Also, remember to proofread and edit multiple times before submitting. Because only an effective and well-written resume can lead you to secure a salesman's role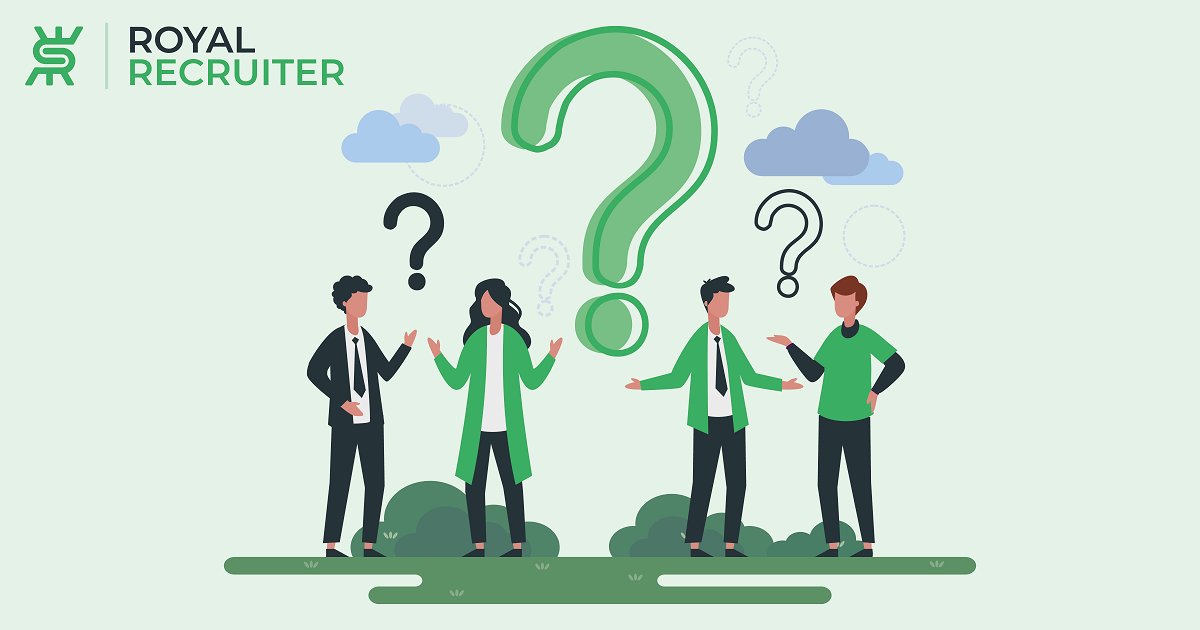 Frequently Asked Questions
How can I make my sales resume stand out?
To make your resume stand out, you should highlight your specific sales achievements, such as quotas met or exceeded and awards or accolades you have received. Use numbers and statistics to support your claims and tailor your resume to align with the specific job requirements and responsibilities.
Is The Resume For All Sales Jobs The Same?
No, resumes for sales jobs can vary depending on the specific role and industry. A sales resume for a position in a technology company, for example, may be different from a resume for a position in a retail store. 
Additionally, the experience and skills required for a sales manager position will differ from those required for an entry-level sales representative position.
Customizing a Resume for each role is important because you'll be able to add relevant information about the position and the organization to which you are applying, which will increase the likelihood that the resume will be noticed and picked for an interview.
How long should a salesman's resume be?
As a rule of thumb, a resume should be no longer than one page. This allows potential employers to quickly and easily read and digest the information you're presenting.
What common mistakes to avoid in a salesman's resume?
Some common mistakes to avoid include spelling and grammar errors, vague language, and not customizing your resume to the specific job you're applying for. Also, avoid including irrelevant or outdated information on your resume.
What should a resume look like for salesman's Job?
Salesman's resume should be formatted in a clear and easy-to-read manner. By using bullet points and action verbs to make the resume clear. Also, keep your resume to one page in length unless it becomes mandatory, as a one-page resume is the current industry standard.
Top Salesman Job jobs near you