Best Tips For A Good Resume That'll Get You Hired
Resume writing is challenging as one's career completely depends on how good their resume is. Here are some best Tips For A Good Resume
A strong Resume is extremely important to landing your desired job. It'll give potential employers a first impression of you, so it must be a good one. 
However, creating a resume is not an easy task; not everyone can do it, which is why many job seekers seek the assistance of online and offline resume writers, for which they need to pay hundreds or thousands of dollars.
To help you create a resume that will help you get hired, we've compiled a list of best practices and tips for a good resume.
A visually appealing resume can make a big difference. Use white space effectively to make your resume easy to read. Choose a font and font size that is easy to read, and avoid using too many different font styles.
And refrain from adding funky graphics or fonts.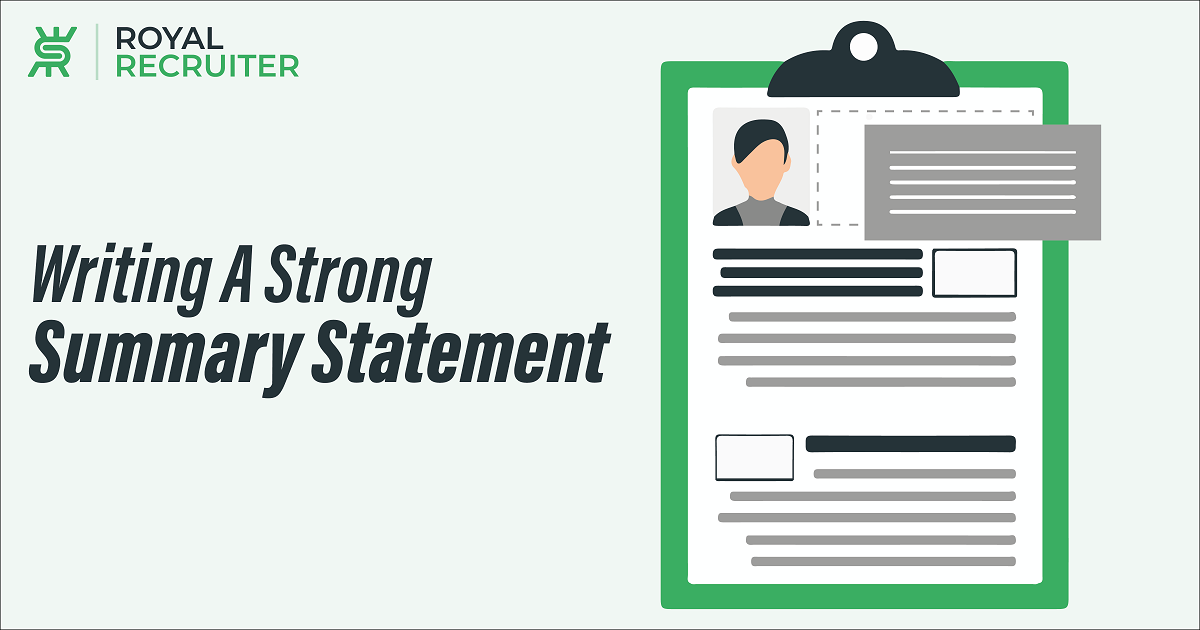 Writing a Strong Summary Statement
A summary statement is often the first thing a potential employer will read on a resume, so make sure it's a good one. Summarize your qualifications and make sure it stands out.
Whether you're a student or experienced, crafting a strong resume summary is crucial.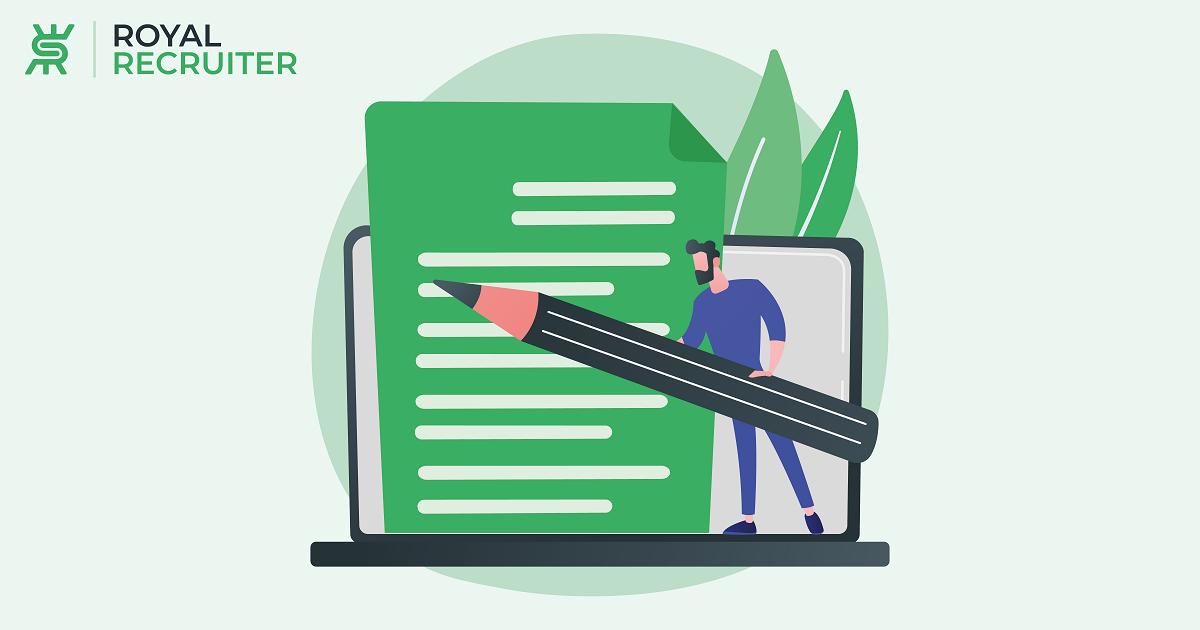 Highlighting Your Accomplishments
It's important to quantify your achievements and show the impact of your work. Use action verbs to make your achievements stand out, and make sure to include specific numbers, figures or statistics.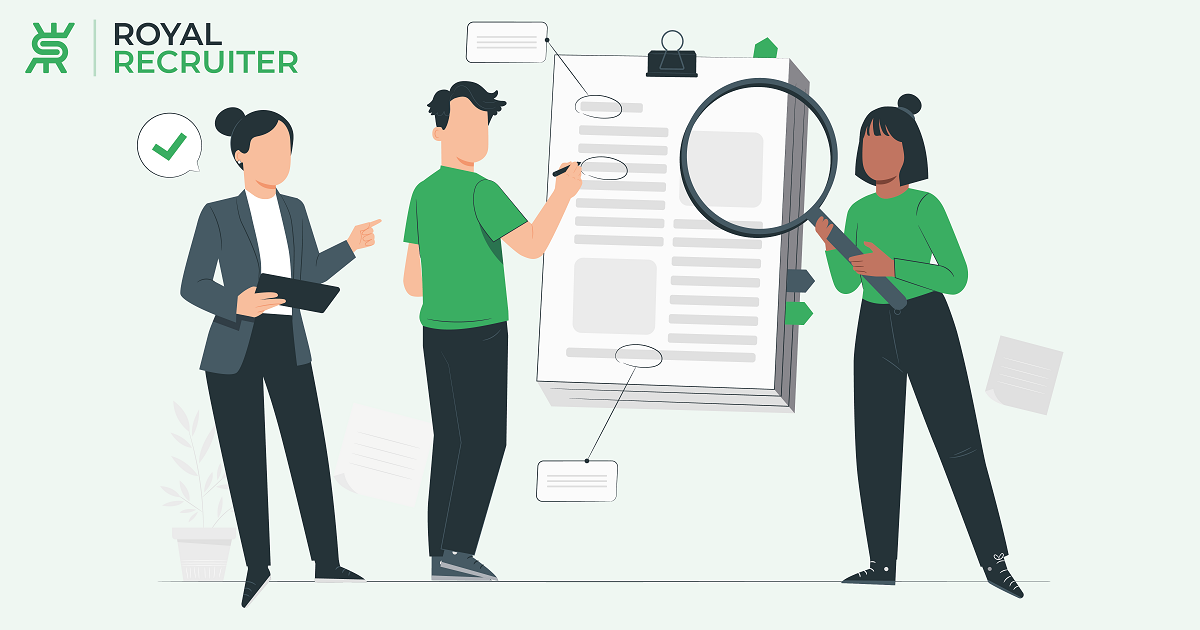 Research industry-specific keywords and use them throughout your resume. This will help optimize your resume for Applicant Tracking Systems (ATS) and make sure it gets noticed.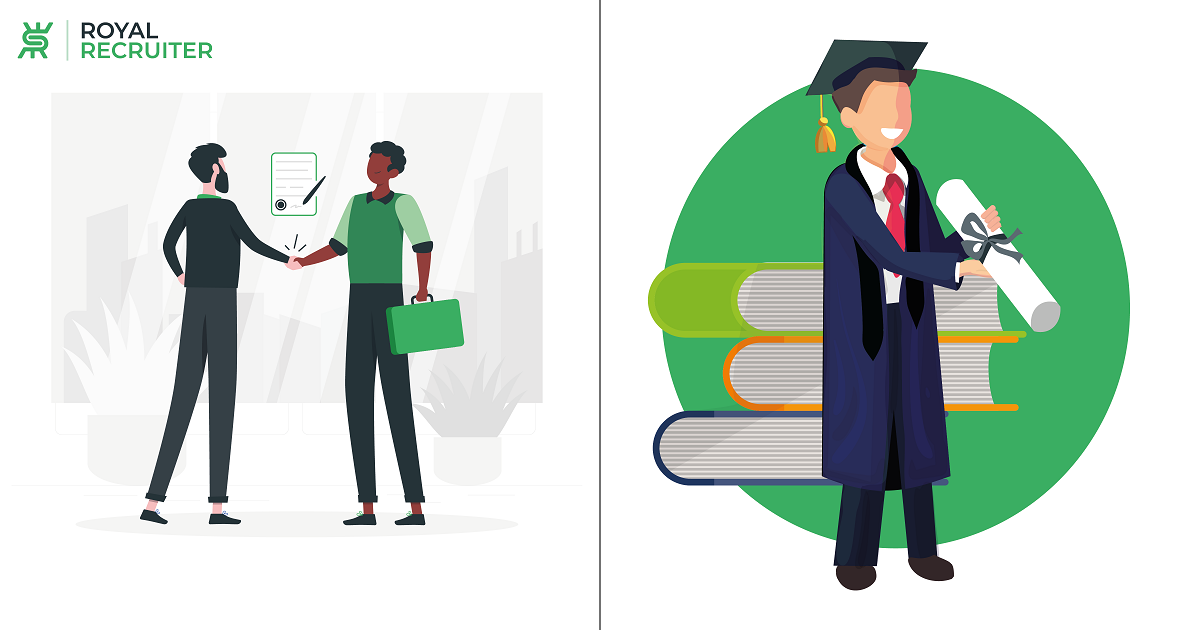 Education and Certifications
Educational achievements and certifications are a crucial part of every resume. This will show potential employers that you have the qualifications for the job. Add them accordingly to your resume from high to low order.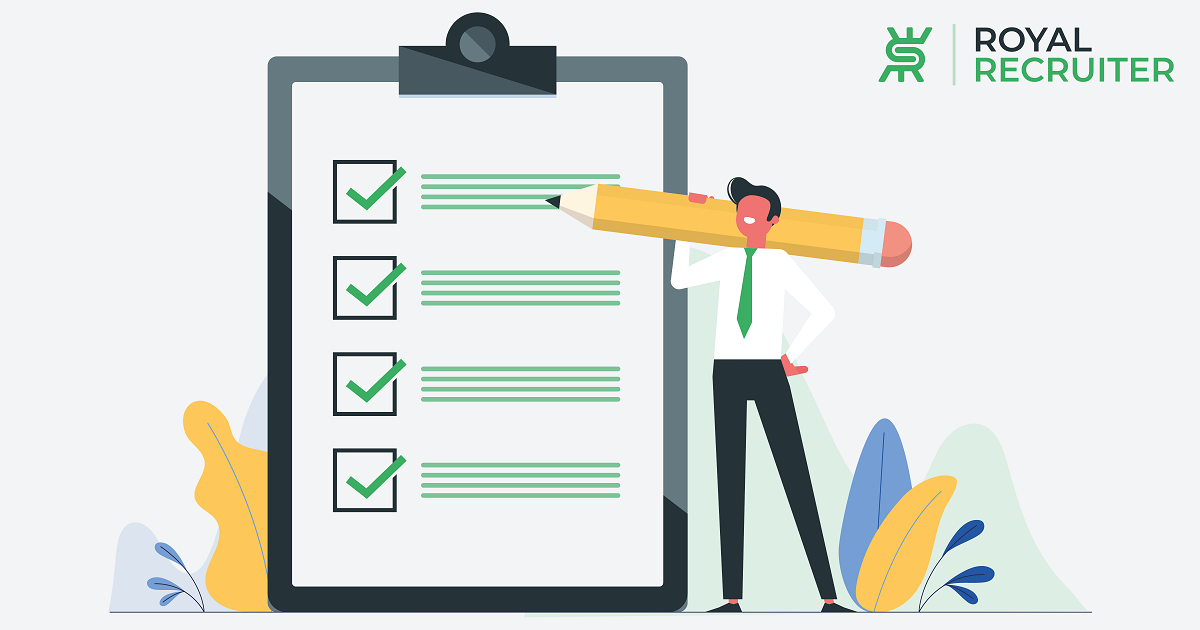 Add Relevant Work Experience
Adding relevant work experience sounds easy, but it's a bit challenging, so what's the easy way to write experience in a resume?
List your work experience in reverse chronological order and highlight your most relevant experience. You can also add internships and volunteer work as well.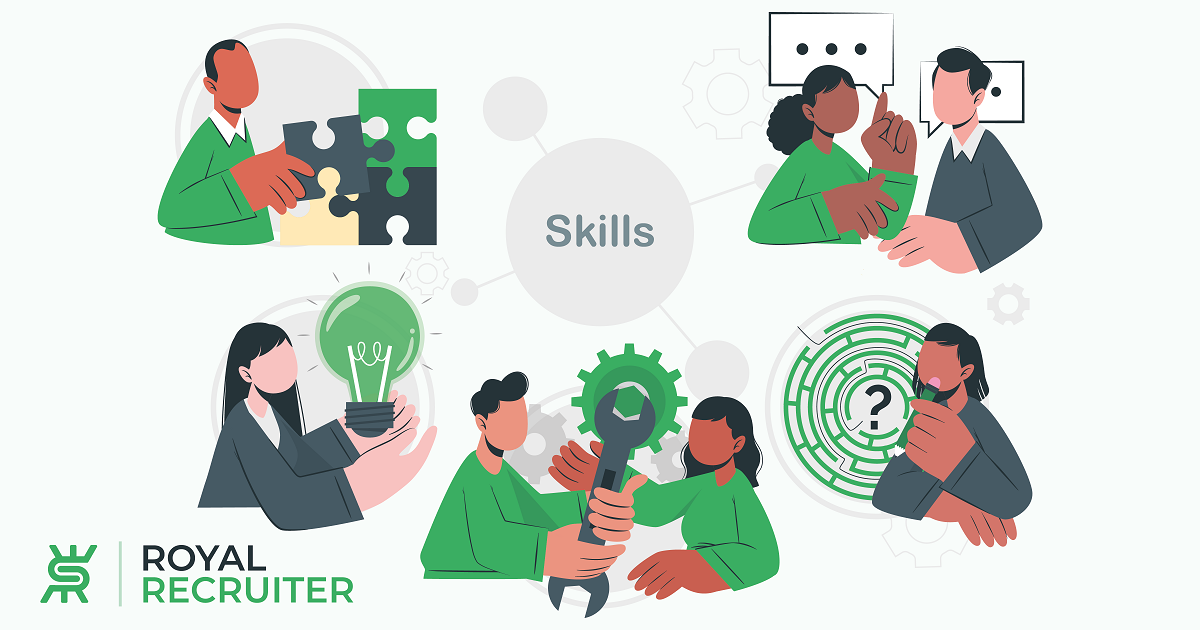 Mention Job-Related Skills Only 
When thinking of which skills to write in resume, don't just add all of your skills randomly.
Only list the relevant technical as well as soft skills. Make sure to emphasize only the job-related skills that you have.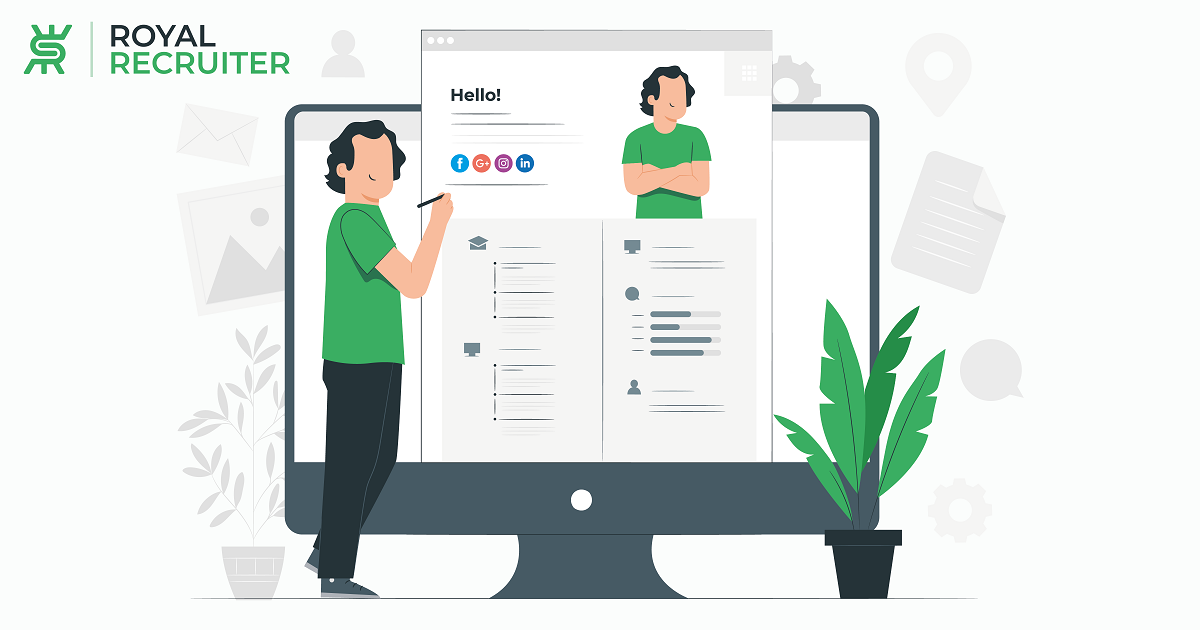 Creating an Online Presence
Creating an online portfolio and making the most of LinkedIn and other professional social media platforms can help you stand out. It's a great way to showcase your work and connect with potential employers.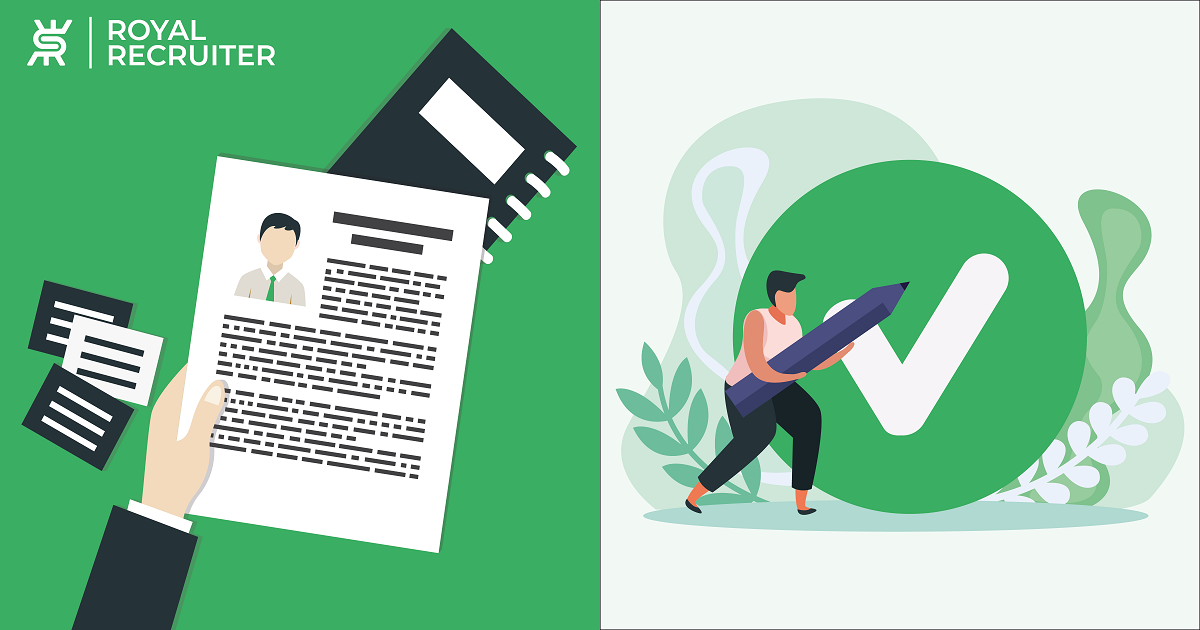 It's important to research the job and company you're applying to. Customize your resume to the specific position by highlighting relevant skills and experiences. Use language from the job description in your resume to show that you're a good fit for the role.
Bullet points are a great way to make your resume easy to read and highlight your achievements. Use bullet points to list your responsibilities and accomplishments for each job or experience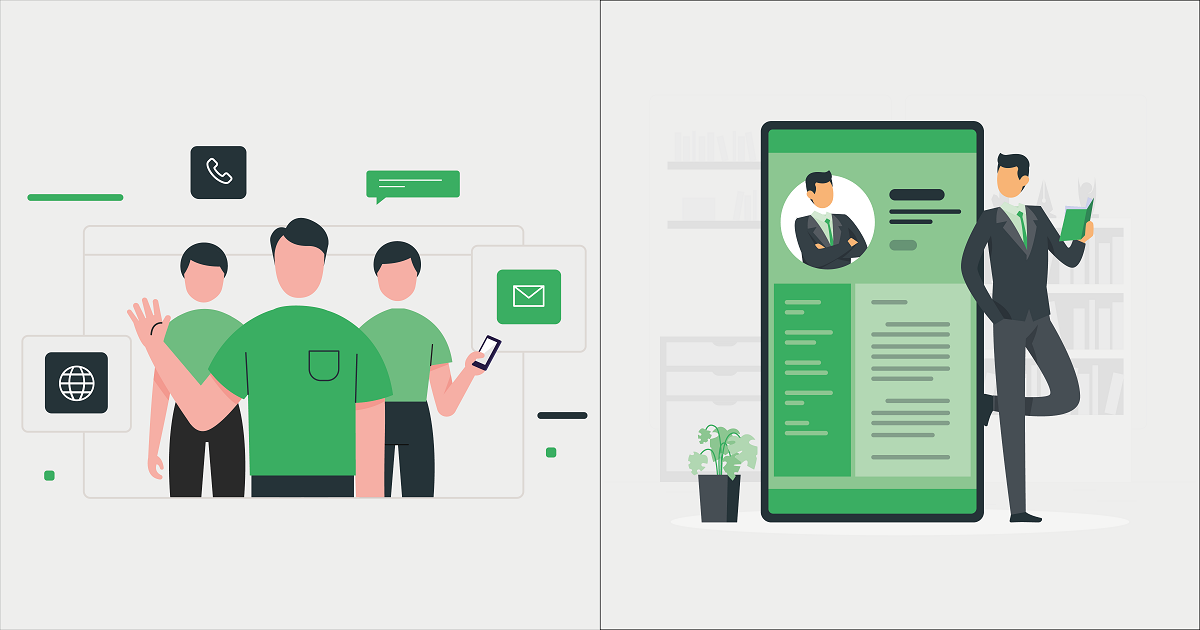 Including Contact Information
There is some contact information that should be included in a resume.
Contact information, such as your email address and phone number, should be at the top of your resume. This makes it easy for potential employers to reach out to you.
Using Formal and Professional Language
Use formal and professional language throughout your resume. Avoid using slang or informal language, and make sure your grammar and punctuation are correct.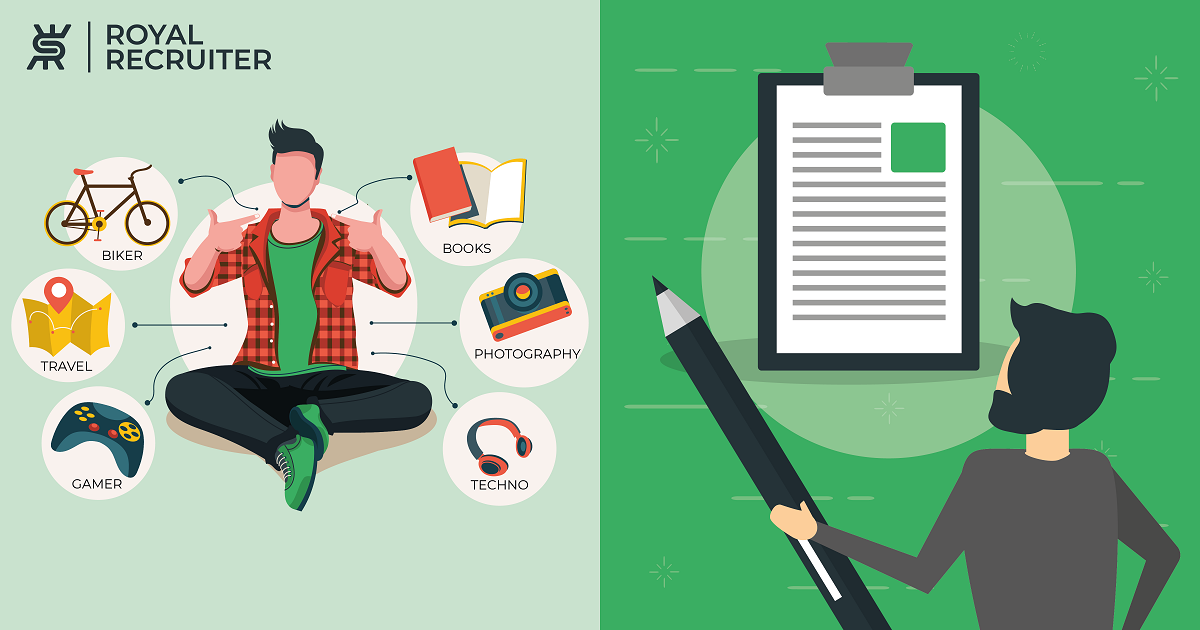 Including Relevant Hobbies and Interests
Including relevant hobbies and interests can help you stand out and show potential employers that you have a well-rounded personality. Be sure to keep it relevant to the job and industry you are applying for.
What interest to put on a resume? You can add interests such as volunteering, campaigning, writing, traveling, etc.
Keeping Your Resume to One Page
It's important to keep your resume to one page, as most employers prefer resumes that are concise and easy to read. Use white space effectively and focus on highlighting your most relevant qualifications and accomplishments.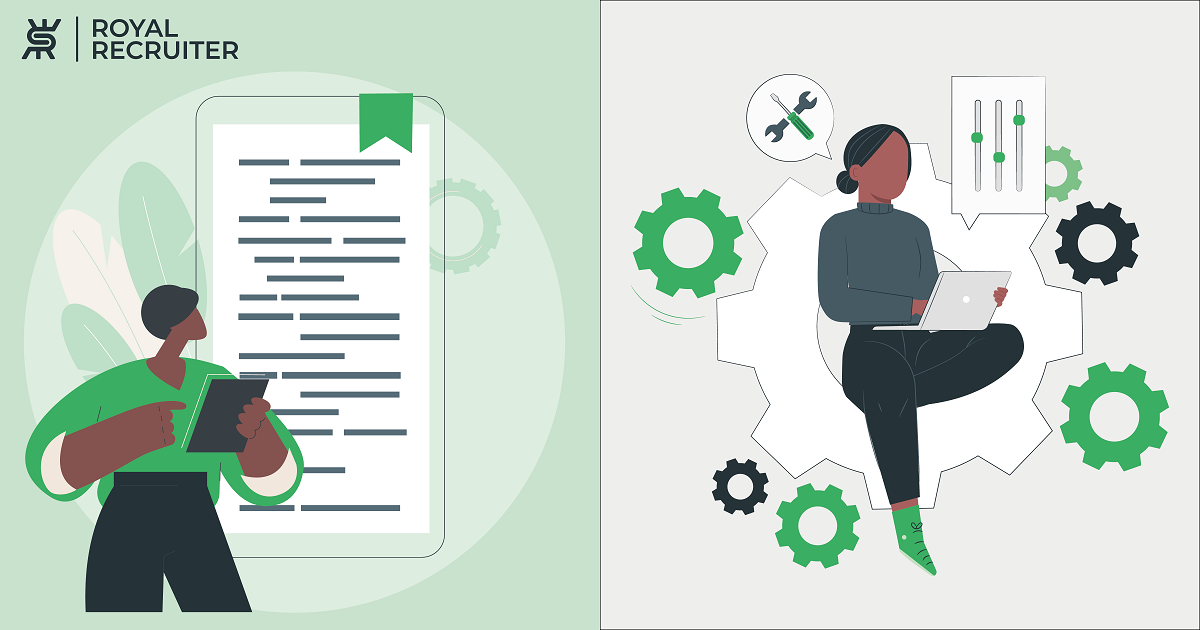 Avoid using industry-specific jargon that may not be understood by those outside of your field. Instead, use clear and simple language that is easily understood by anyone who reads your resume.
Customizing Your Resume for Each Job
It's important to customize your resume for each job you apply for. Modify your resume to the specific position and company by highlighting relevant skills and experiences. This will show the employer that you have done your research and are a good fit for the role.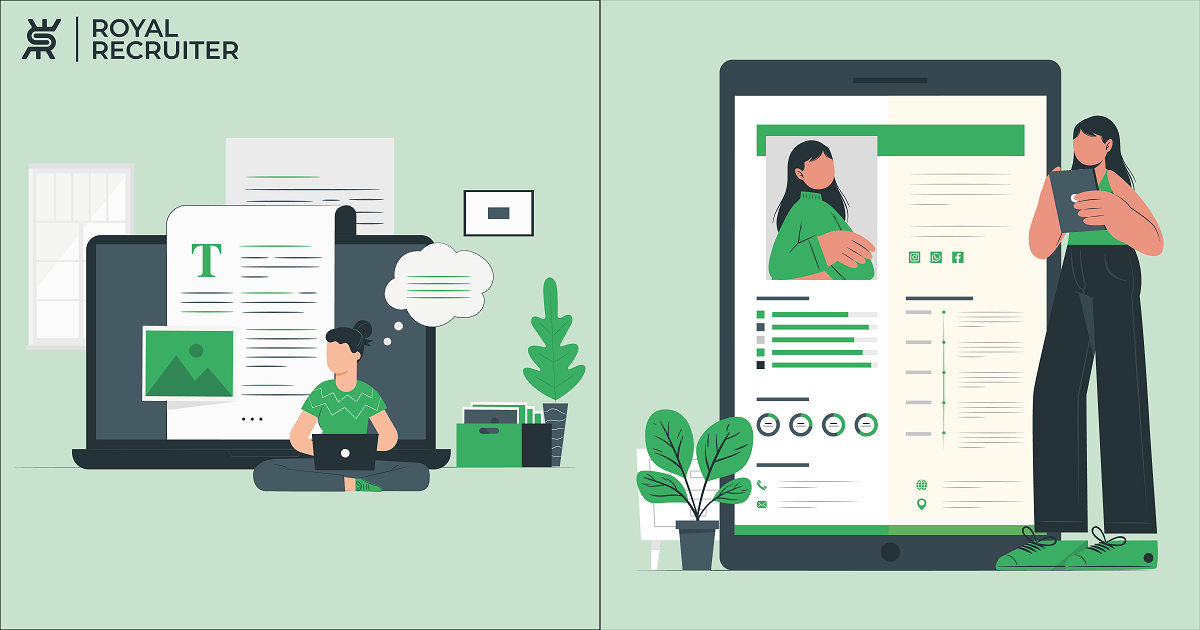 Including a professional photo on your resume can help you stand out and make a lasting impression. Make sure the photo is of high quality and presents you in a professional manner.
Making Your Resume Accessible
When sharing your resume through a link, make sure that the link is accessible and not private. This will ensure that employers can easily view your resume and contact you.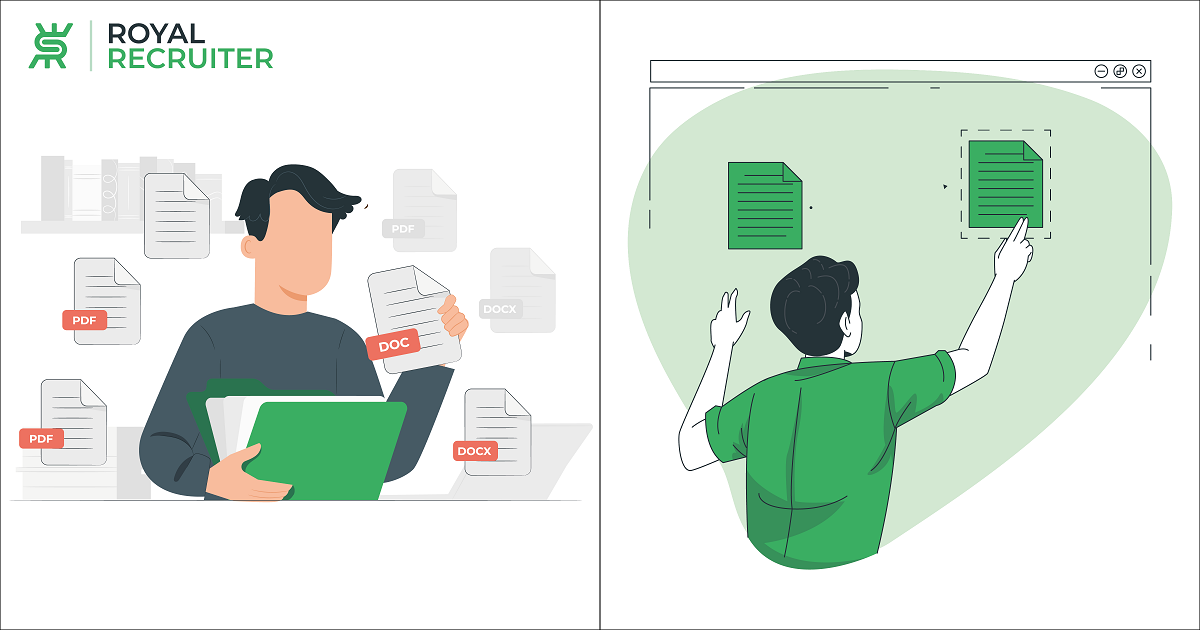 Sticking to MS Word or PDF Format
When submitting your resume, it's best to stick to using MS Word or PDF format. These formats are widely accepted and can be easily opened and read by potential employers. Avoid using other formats, such as images or webpage, as they may not be compatible with all systems.
Make sure to proofread your resume and get feedback from others. Check for errors, typos and inconsistencies in formatting and style.
Visit A-Z Resume Writing Tip To Write A Stunning Resume.

Top Urgent Job jobs near you