Hire talent from the talent pool
Diversify your talent pool with Royal Recruiter. Gain access to our curated network of the most promising early-career candidates in the country.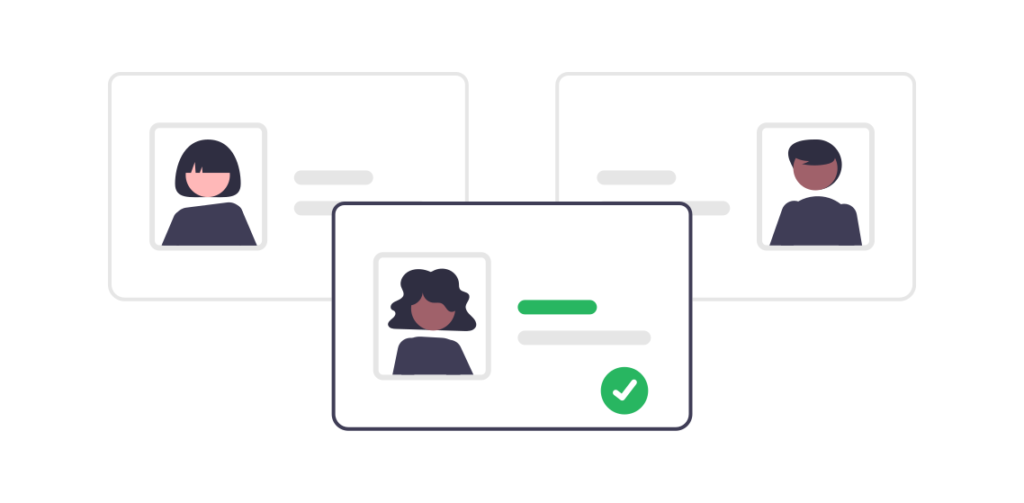 Supercharge Diversity Recruiting
Companies count on us to drive their diversity recruiting efforts, proactively reaching and engaging underrepresented candidates across the country.
Build Your Brand
Make sure the candidates you want to reach most resonate with your brand and understand your opportunity. We'll help you tailor your messaging, market your opportunities, and build your brand within professional communities. We'll evaluate your hiring strategy with our brand insights and analytics.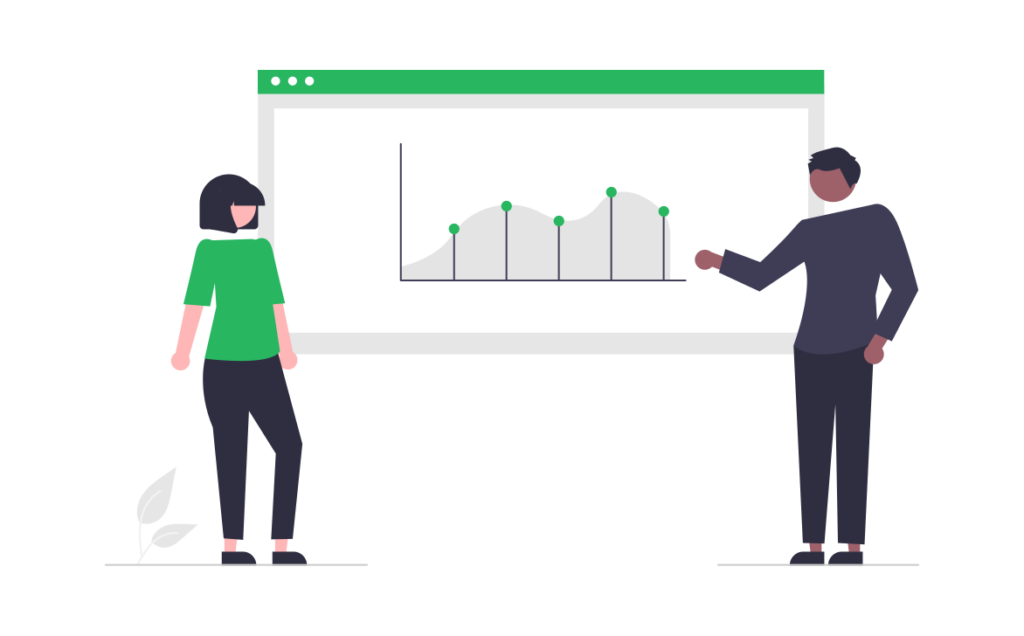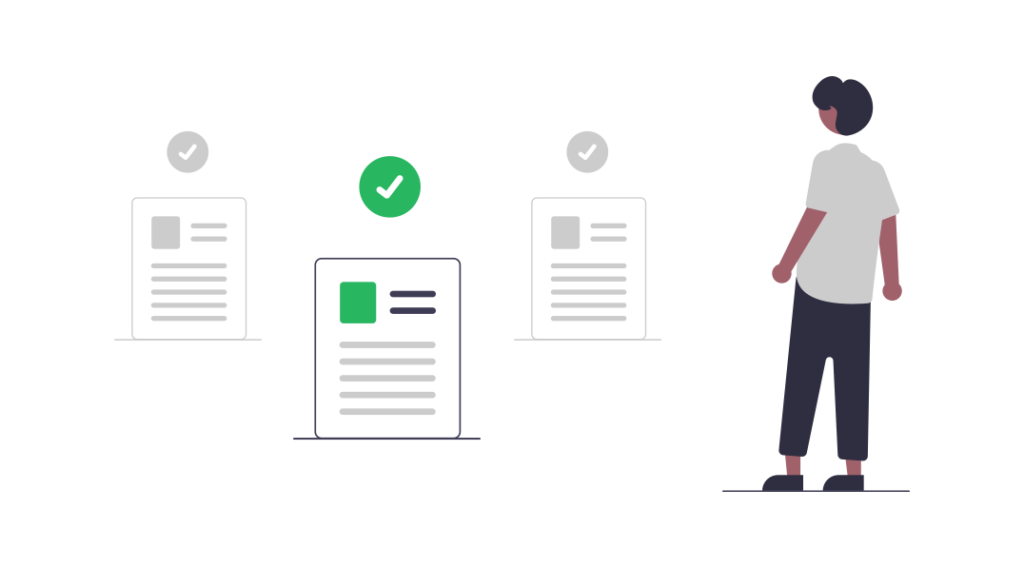 Choose Quality Over Quantity
We carefully cultivate relationships with the top clubs, organizations, and candidates. 60% of the candidates we match with an opportunity receive a first round interview.
Start matching with top-tier candidates within 48 hours.
We work exclusively with employers who compensate fairly, care about creating an inclusive environment, and provide a genuinely awesome place for candidates to begin their career. If this sounds like you, we would love to chat.
Our Technology
Enterprise-grade Analytics and Reporting
Our robust analytics technology allows you to track the diversity of your pipeline and the effectiveness of your strategies from start to finish. Our detailed reporting and data will help you invest in strategies that work.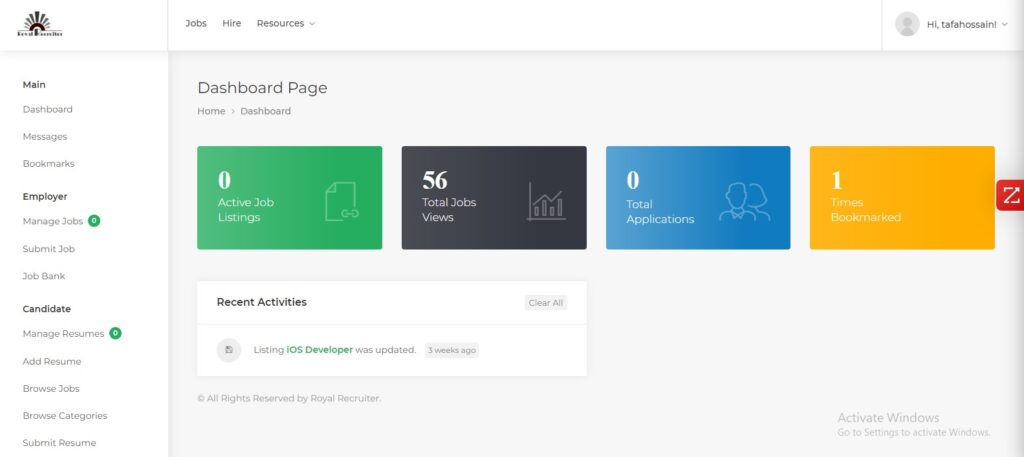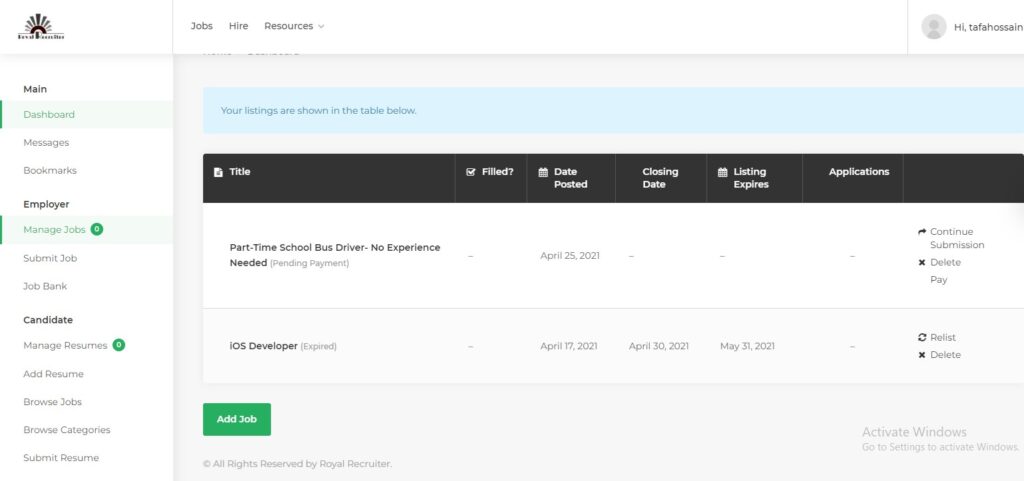 Advanced Matching
Go beyond resumes & crude filters. Target the right candidates for your opportunities using custom algorithms that incorporate 60+ candidate traits like career preference, skills, and personality.
Give your talent acquisition strategy.
Explore our library of recruiting resources and articles to help you attract and retain top early career talent.