How it Works
We're not a job board. Once you complete a free profile, our software and team of career advisors do the heavy lifting of your job search, surfacing great job opportunities and matching you directly with recruiters that want to talk with you.
Get Matched
Receive interview invitations and access to exclusive events from the companies that are the best match for you.
Get Hired
Talk to recruiters, go on interviews, and accept a job offer at an awesome company.
What Our Users Say 😍
This Agency is first-class in terms of service and customer satisfaction. I will recommend friends and family to take their service.
I had to contact a few Recruiting agencies to get a job as an experienced nurse. Among all of those I've had the best experience with Royal Recruiter, their agents are highly skillful and understand what their clients want.
After handing over my resume to Royal Recruiter's agent, they literally took all the responsibilities on their own! All I did was tell them what types of job I was searching for. Best service so far from a recruiting agency.
I lost my job during the covid pandemic and was trying to get another one when the restrictions weren't fully lifted. This Recruiting Agency proved that they'd unearth jobs for anyone, no matter the condition. My rating is 10/10.
Search jobs by Popular City
Career Advice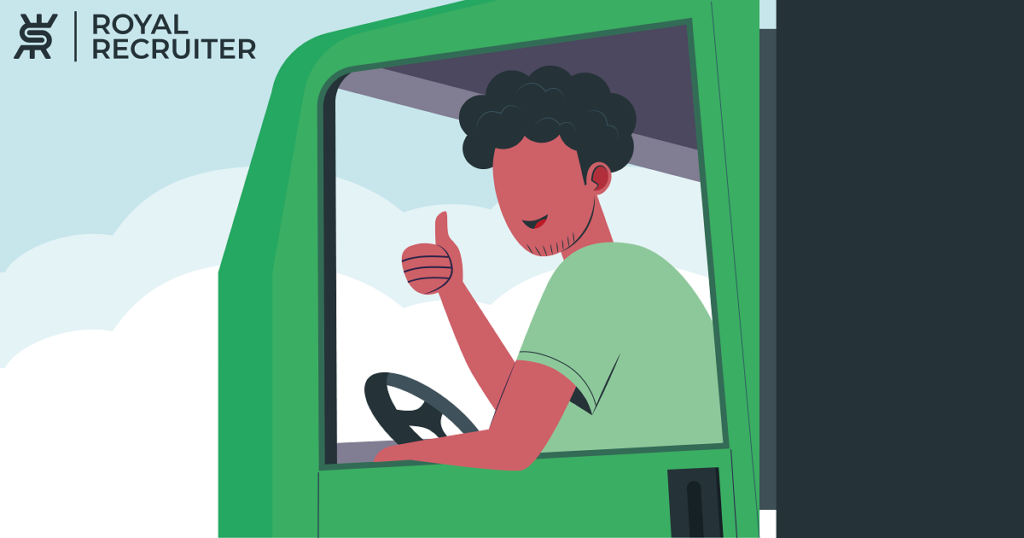 We know that Texas is a great state for truck drivers, but How Much Do Truck Drivers Make In Texas? Will Texas be a good place to start or have...