How To Cancel A Job Interview: Best Tips With  Examples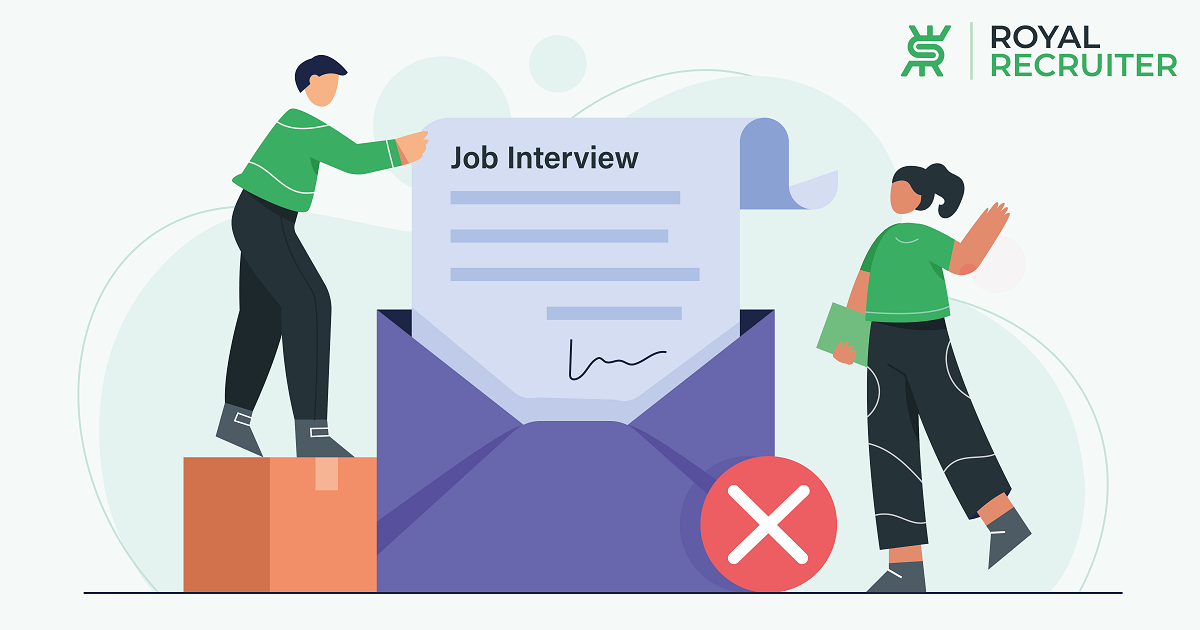 Canceling a job interview can be stressful, but you must have to do it the right way to show your professionalism. Here are the best tips on how to cancel a job interview
Finally, after applying for one or many job positions, you have to get an interview invitation. But then something unexpected happens: you get sick, you have a family emergency, you find a better opportunity, or you simply change your mind. Whatever the reason is, you might need to cancel the interview. 
But how do you do it without ruining your chances of working with that employer in the future?
While thinking of canceling a job interview, you can fall into a tricky situation, and canceling a job interview is not something you should take lightly; it is as important as responding to an interview email; since it can also impact your future prospects in that particular company and raise questions about your professionalism. 
However, with a courteous and respectful approach, you can maintain a positive impression and keep the door open for future opportunities in that company.
In this blog post, we'll show you how to cancel a job interview in a professional manner. We will give you examples of what to say and what not to say, share some tips on rescheduling the interview if you still want to pursue the job or decline the offer if you don't.
Let's get started!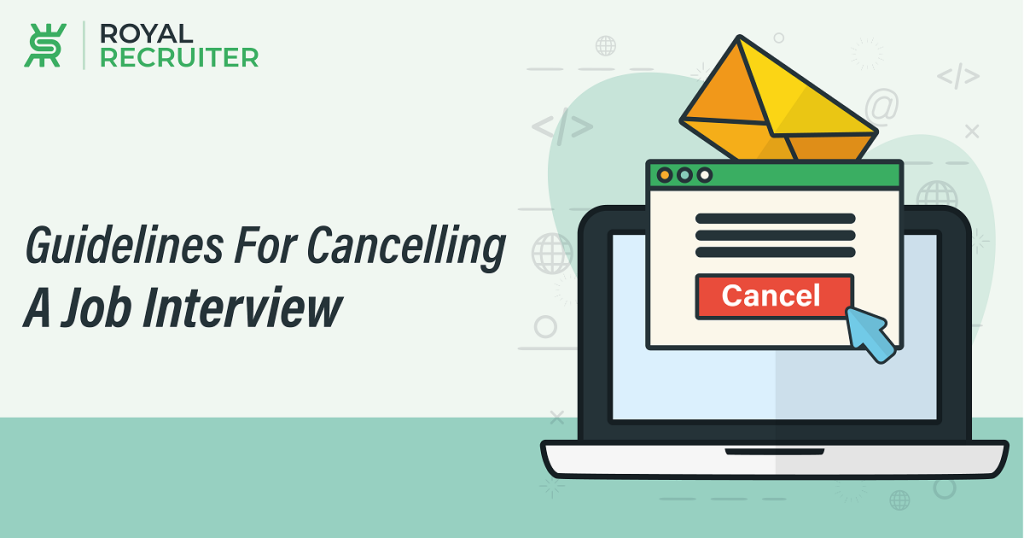 Tips On How To Cancel A Job Interview
Canceling a job interview can be uncomfortable, but it is necessary in some cases. Here are some tips on how to cancel a job interview gracefully:
Inform the interviewer as early as possible
Don't delay, skip the interview without notice or wait for the interview date to let the hiring manager know that you won't be sitting for the interview. The earlier you let them know, the more time they have to rearrange their plans and look for another candidate.
Ideally, you should cancel at least two or three days before the interview, but if something unexpected happens on the day of the interview, call them as soon as you can.
Be polite and professional
Whether you're writing an email or a phone call to cancel your job interview invitation, start by apologizing for the inconvenience and expressing your regret for having to cancel the opportunity. Explain your reason briefly and honestly without going into too much detail or making excuses. Thank them for their time and interest in you.
Provide a Clear Reason for Cancellation
While canceling your interview appointment, don't just say you won't attend it. If possible, try to provide an obvious reason for canceling the interview. If you have a valid reason, such as a family emergency, illness, or other unexpected circumstances, share this with the employer.
Being transparent can help the employer understand your situation and possibly offer their assistance.
Ask if they can reschedule
Lastly, if you are still interested in the Position and want to keep your chances open with the employer, let them know that you are still very interested in the job and would like to reschedule the interview for another day.
You can Suggest some alternative dates and times that are suitable for you and the employer. However, if you are not interested in the job anymore, don't ask to reschedule.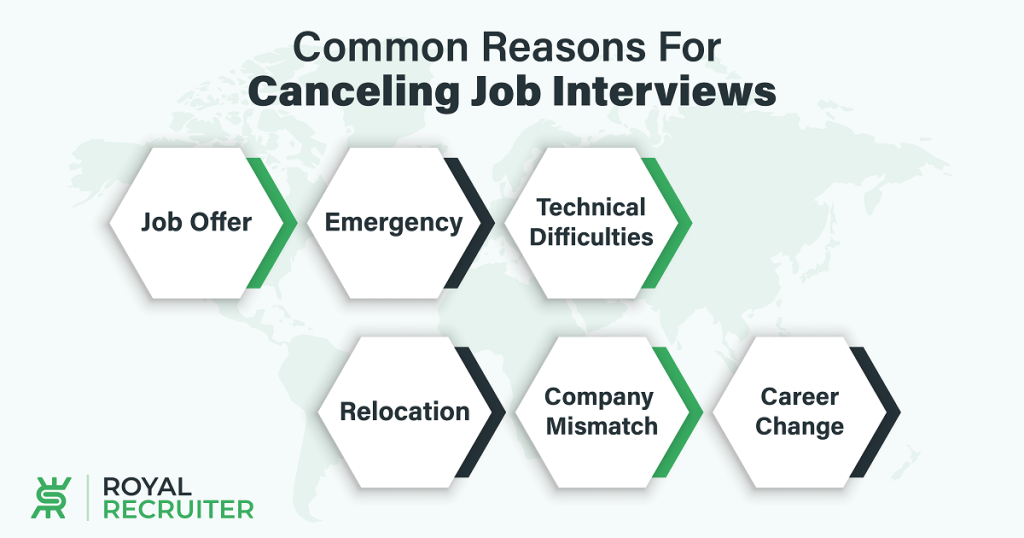 Top 6 Reasons for Canceling a Job Interview
Mostly canceling a job interview isn't a common scenario because in this competitive job market, getting an invitation for a job interview is scarce. But there are a few common reasons a job candidate considers requesting a job interview cancellation.
Here are six common reasons for canceling a job interview.
You received a job offer from another company
If you have already accepted a job offer from another employer, it is better to inform the other companies that you are no longer available for interviews. You can email the hiring manager politely, thanking them for their interest and explaining that you have accepted another offer.
This may also open job opportunities for other candidates.
You have a personal emergency or illness
Sometimes, you could face unexpected events or situations that may prevent you from attending an interview. For example, you may have a family emergency, a medical issue, an accident, or a natural disaster that requires your immediate attention and care.
In such cases, you can cancel the interview by calling or emailing the hiring manager as soon as possible, explaining your situation briefly and sincerely, and asking for their compassion and flexibility. You can also apologize for any inconvenience, and if you're still interested in the job position, you can request them to reschedule the interview if possible.
You have technical difficulties or connectivity issues.
Nowadays, most companies prefer to take interviews online or via phone, and for this, having an uninterrupted internet connection and a device such as a computer or mobile phone is mandatory.
Sometimes, technical problems on devices or internet outages may interfere to conduct an online or phone interview. This can be frustrating and stressful if you encounter such issues. 
You can cancel or postpone the interview by contacting the hiring by explaining your technical issue. You can also ask for alternative ways of conducting the interview, for example, face to face if possible, and ask for their cooperation and flexibility.
You need to move and cannot commute to the company's location
Relocating to other states for jobs is a common case among job seekers if you have relocated to another city, state, or country. If you have already scheduled an interview with a company that is located in a different location than yours, in that case, you can cancel it by sending a professional email to the hiring manager, informing them that you've relocated to another place and it's not possible for you to attend the interview. 
You learned more about the business or Position and determined you weren't the right fit
This may be the weirdest case, but sometimes after doing more research on the company or the role, a candidate may realize that it is not what they've expected or wanted.
It could be the company's culture, values, or mission that do not align with theirs, or maybe the job responsibilities or expectations do not meet their needs.
If you find yourself in such a situation, you can cancel the interview by sending an honest email to the hiring manager, stating that you have decided not to pursue the opportunity further.
You decided to change career paths or continue your education.
Last but not least, another common reason for canceling an interview is that you have changed your career goals or plans. Maybe you have decided to pursue a different field of work, or maybe you have enrolled in a degree or certification program that will require your full attention and commitment.
By citing these reasons, you can cancel the interview by sending a respectful email to the hiring manager, explaining that you have made a career change or decided to continue your education. 
Read Some Tips On How To Answer Interview Questions Confidently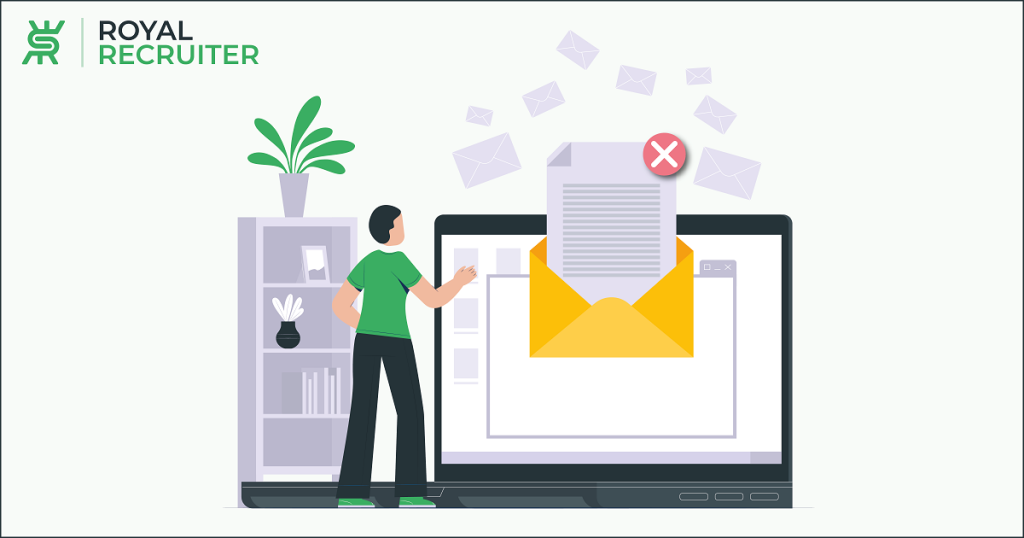 Few Examples On How To Send An Email For a Job Interview Cancelation 
Example 1:
Dear [Interviewer's Name],
I am writing to inform you that I need to cancel the interview scheduled for [Date and Time] for the Position of [Position] at [Company Name]. I appreciate the opportunity and the time you have given me to meet with your team, and I am grateful for your consideration.
Unfortunately, I have recently received a job offer from another company, which I have decided to accept. Although I was excited about the prospect of working at [Company Name], the new opportunity is more aligned with my career goals and interests.
I apologize for any inconvenience this may have caused, and I would like to express my gratitude for your time and consideration. If there is anything else I can do to assist you in the future, please do not hesitate to reach out.
Thank you again for your understanding.
Example 2:
Subject: Interview cancellation and request for rescheduling
Dear [Hiring manager's name],
I am writing to inform you that I need to cancel our interview scheduled for today at 2 pm for the sales associate position.
Unfortunately, I had a medical emergency this morning, and I am currently at the hospital. I am very sorry for this last-minute cancellation and any trouble this may cause you.
I am still very eager to meet with you and learn more about the position and your company. I hope we can reschedule the interview for another time when I am feeling better.
Please let me know what your availability is for next week, and I will do my best to accommodate it.
Thank you for your kindness and patience. I hope to hear from you soon.
Top Most Wanted jobs near you