Which Skills To Write In Resume?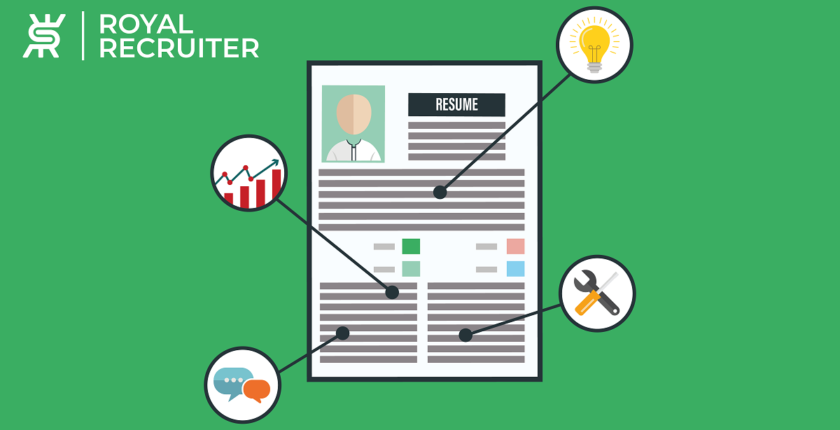 The first thing that comes to mind when building a resume is which skills to write in resume as one shouldn't add all skills. Let's see what skills to add
The skills section is a key component of your resume, as it allows employers to assess quickly whether you possess the qualifications they're looking for. When it comes to listing your skills on your resume, it's important to ensure that they are relevant to the job and showcase your strengths.
Today we'll discuss the top skills to include on your resume and provide detailed information on why they are important.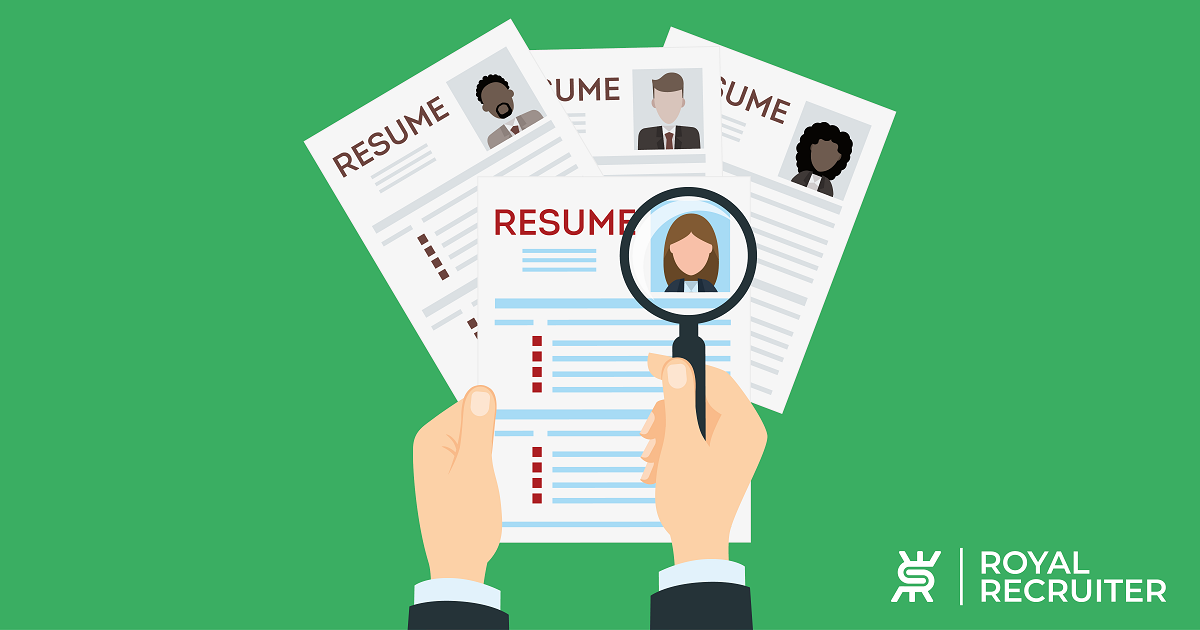 Identifying and Presenting Your Skills for a Strong Resume
The first step in creating a good resume is identifying and evaluating your skills. Skills can be categorized mainly into two groups: transferable skills and job-specific skills. 
Transferable skills are those that can be applied to multiple positions, such as communication, problem-solving, and teamwork. 
On the other hand, job-specific skills are specific to a particular industry or occupation, such as programming languages or software proficiency.
You can use various tools and methods to identify and evaluate your skills, such as taking personality or skills assessments, soliciting feedback from colleagues, friends, and family, and reviewing past performance evaluations. 
Once you have a clear understanding of your skills, the next step is to determine which skills to write in a resume and how to present them in a professional and organized manner on your resume.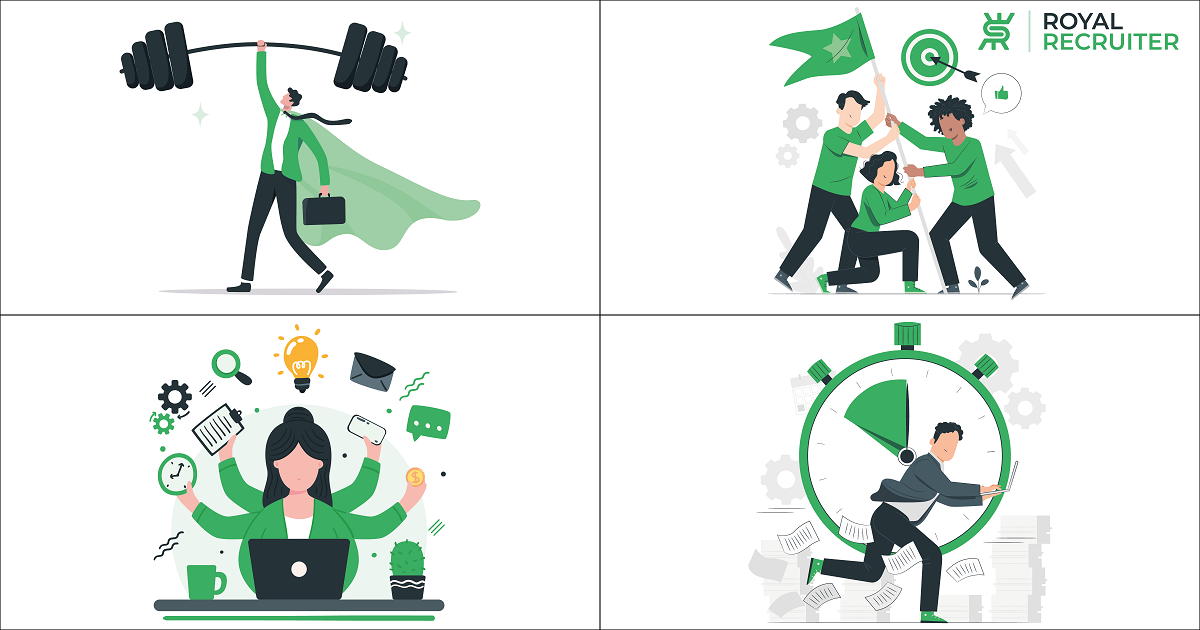 Best Skills To Write In Resumes Are:
Communication Skills
Effective communication is crucial in any industry, and listing your communication skills on your resume can help set you apart from other candidates. Communication skills can include verbal and written abilities, such as public speaking, report writing, and email correspondence.
Technical Proficiency
With technology becoming increasingly integrated into the workforce, technical proficiency is a highly valued skill. Listing technical skills, such as proficiency in using a computer, specific software, or other tools/devices, will show your ability to work with and utilize various tech tools/software.
Leadership 
Leadership skills are highly sought after by employers. Nowadays, leadership skills are not limited to management and supervisory roles. 
Problem-Solving 
The ability to solve problems is a valuable skill in all industries. You can mention your problem-solving experience, such as troubleshooting or resolving conflicts, to illustrate your critical thinking and analytical abilities.
Time Management 
Time management is a key skill for any professional, and employers want to know that you can effectively manage your time and meet deadlines. Highlighting your experience with scheduling, prioritizing tasks, and working under pressure can demonstrate your time management abilities.
Adaptability And Flexibility
In today's fast-paced job market, adaptability and flexibility are essential skills. You can add your ability to work in a fast-paced environment or adjust to new situations to let the hiring manager know your capability to adapt to changes.
Interpersonal Skills
Interpersonal skills are crucial for success in any role, and employers want to know that you can work well with others and build positive relationships. Interpersonal skills can be teamwork, negotiation, and active listening.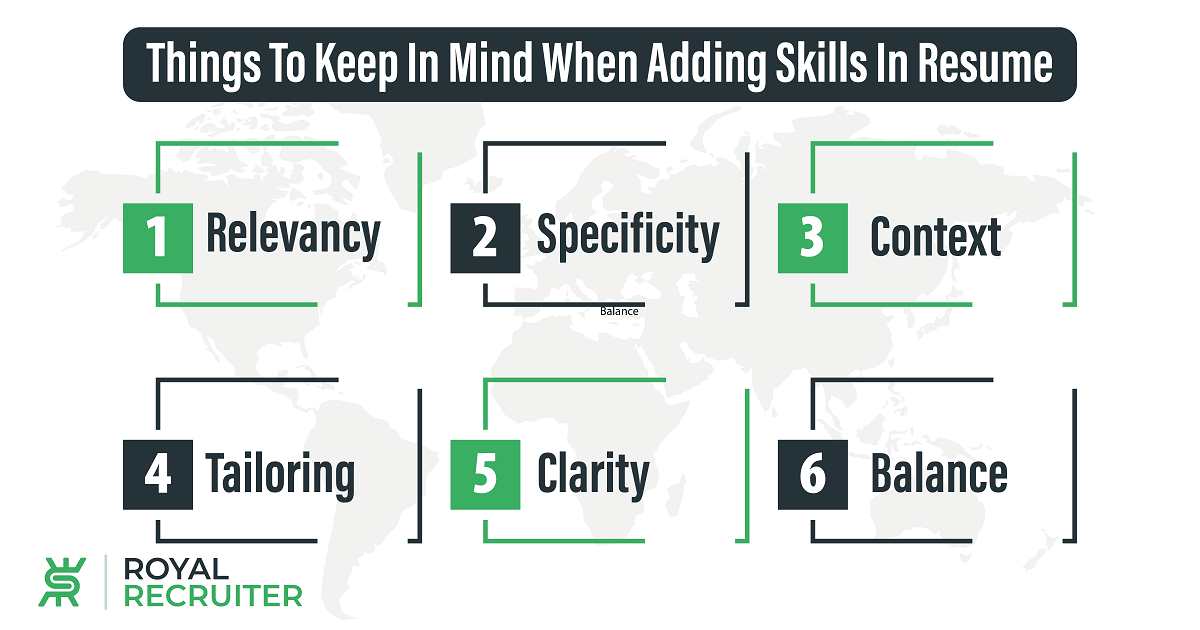 Things To Keep In Mind When Adding Skills In Resume
When adding skills to your resume, there are several key factors to keep in mind to ensure that your resume gets the attention of the readers. 
Relevancy: The skills you list on your resume should be relevant to the job position you are applying for. This shows the employer that you possess the necessary qualifications and skills to excel in the role.
Specificity: Provide specific examples of how you have used the skills you list on your resume in the past. This gives the employer a better understanding of your proficiency in that skill and how it can be applied in the role.
Context: Provide context for the skills you list on your resume. Explain the situations in which you used the skill, the outcome, and its impact.
Tailoring: Tailor your resume to the specific job position you are applying for. This shows that you have done your research and deeply understood the role.
Clarity: Use simple and straightforward language when describing your skills. Avoid using jargon or complex terminology that may be difficult for the employer to understand.
Balance: A balance of hard and soft skills is important for career success, so make sure to include both on your resume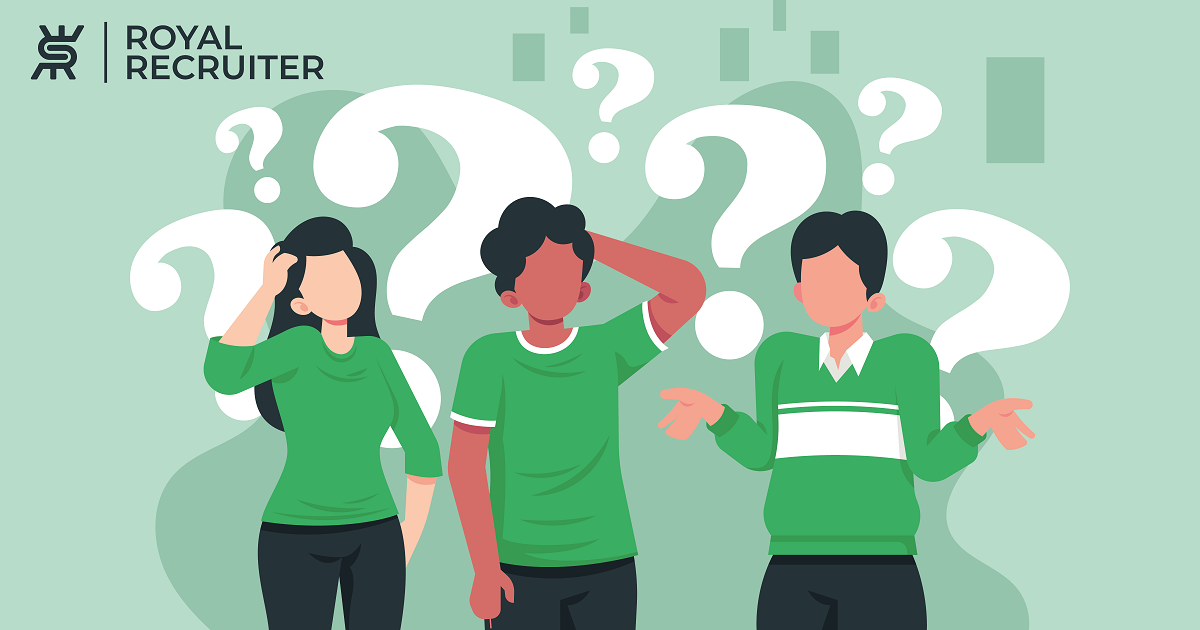 Frequently Asked Questions
What skills should I list on my resume?
The skills you list on your resume should be relevant to the job you're applying for and showcase your strengths. 
How many skills should I list on my resume?
 Listing around 5-10 skills on your resume is generally recommended. Be selective and list only the most relevant and useful skills for the job you're applying for. Don't make your resume long by adding all the skills that you have.
Should I list soft skills or hard skills on my resume?
Both soft skills and hard skills are important to list on your resume. Soft skills, such as communication and customer service, demonstrate your ability to interact with others, while hard skills, such as experience with specific software or hardware, demonstrate your technical ability.
Top Writing Job jobs near you