What Should a Resume Look Like? A Comprehensive Guide To Create the Perfect Resume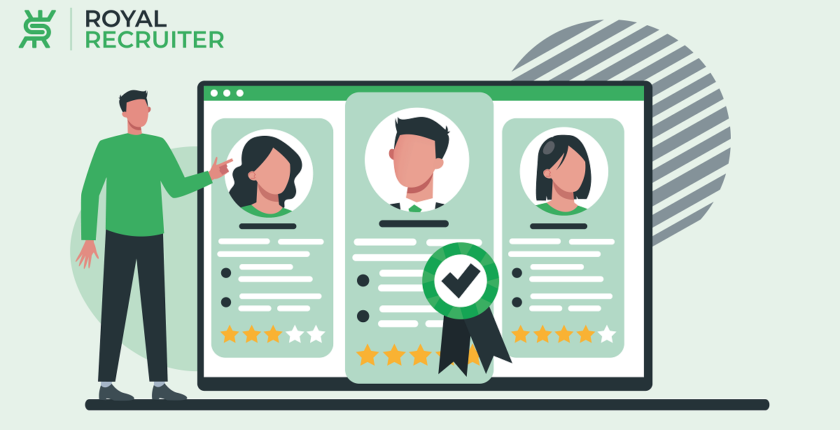 Before writing a resume, read this blog to know what should a resume look like. Without knowing the look of a good resume, you won't be able to create an effective resume
When it comes to job hunting, your resume is often the first impression that potential employers have of you. It's important to make sure it stands out and effectively showcases your qualifications and experience. 
But what should be included in a resume, and what is the best format to use?
In this guide, we'll cover the key components of a strong resume, as well as provide tips on how to build a resume that attracts!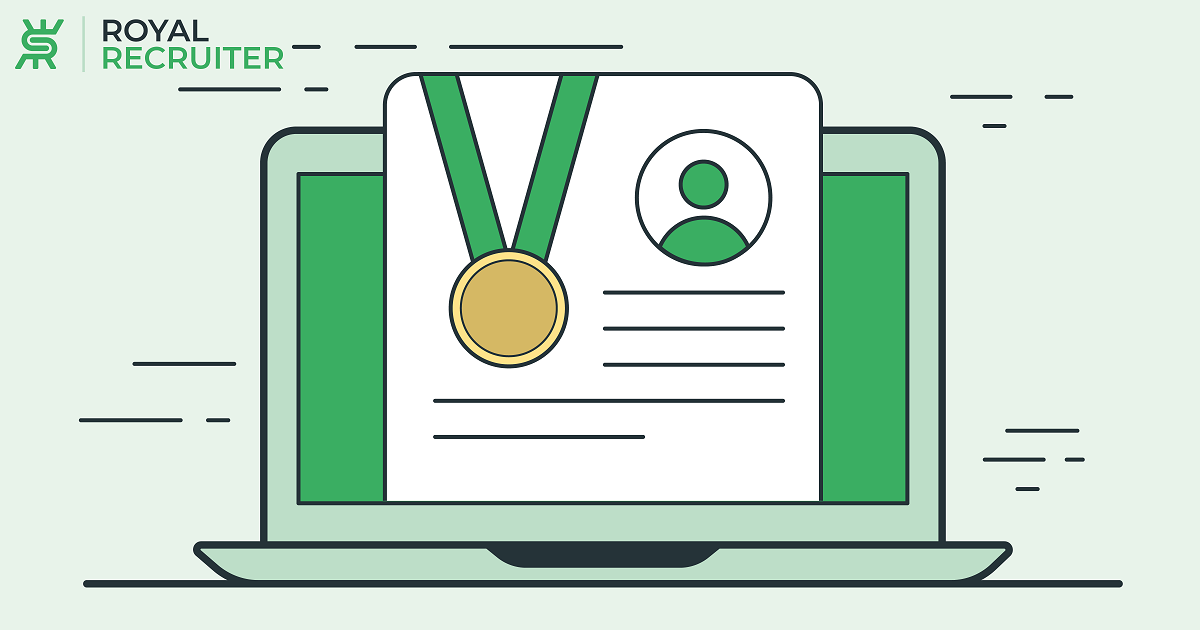 Professional and Easy-to-Read 
The font you choose for your resume can make a big difference in how it is perceived. It's essential to choose a professional and easy-to-read font. 
Some popular options include Arial, Calibri, and Times New Roman. These fonts are widely used in the business world and are easy to read in both digital and print formats.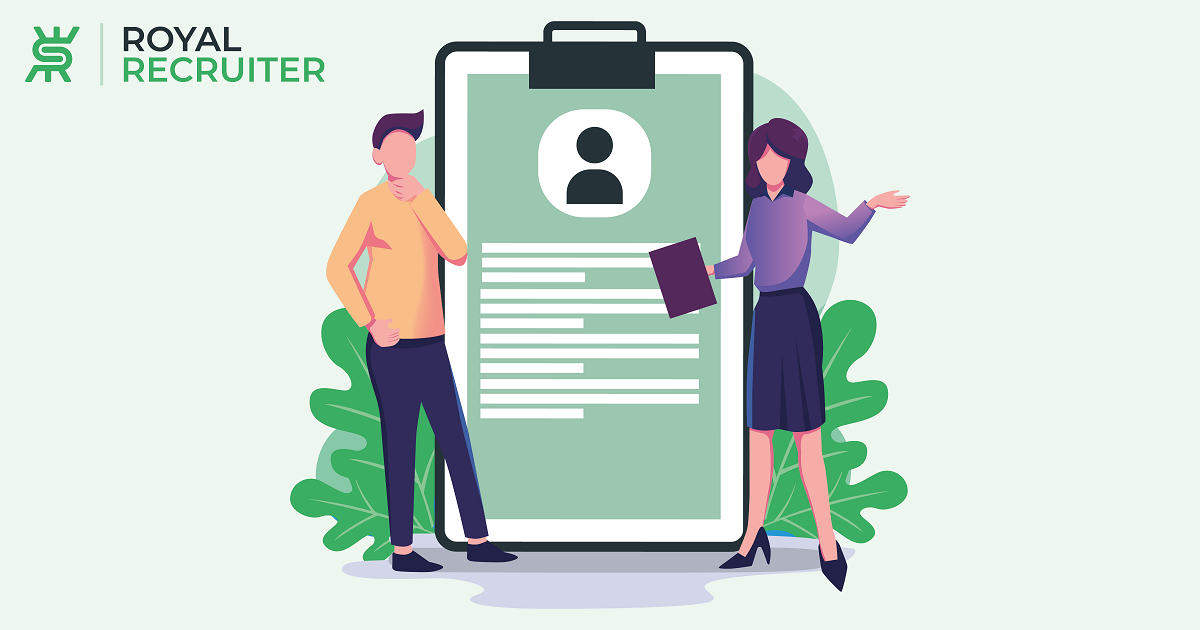 The resume Should Have Enough White Space and Margins 
White space and margins play an important role in making a resume easy to read and visually appealing. By using white space effectively, you can make sure that your resume doesn't look cluttered or overwhelming. 
Keep margins at least 1 inch on all sides and use bullet points to break up long paragraphs. This will make your resume easy to scan and read.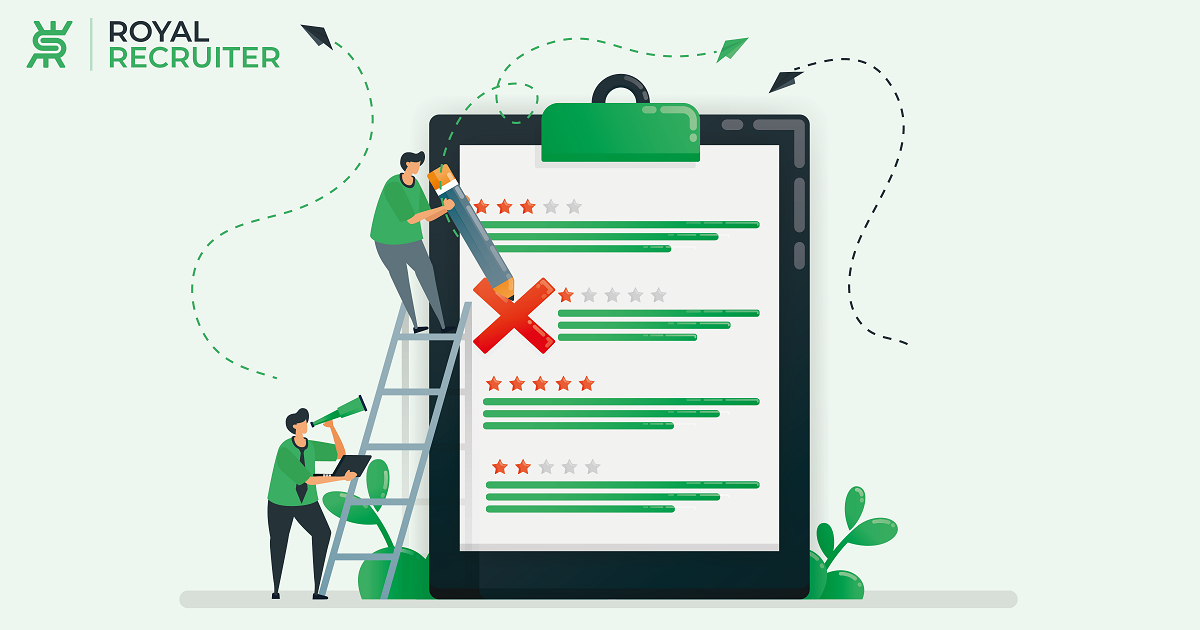 Avoid Unnecessary Elements
Another important aspect to consider when determining the length of your resume is avoiding unnecessary elements. Including a photo or using flashy graphics on your resume can detract from the content and make it appear less professional. 
Rather, opt for a clean and simple design that allows your qualifications and experience to shine through.
Furthermore, avoid including irrelevant information or extraneous details on your resume. This can include your age, marital status, religion, or other personal information that is irrelevant to the job you are applying for. 
Instead, focus on showcasing your qualifications, experience, and skills most relevant to the job you are applying for.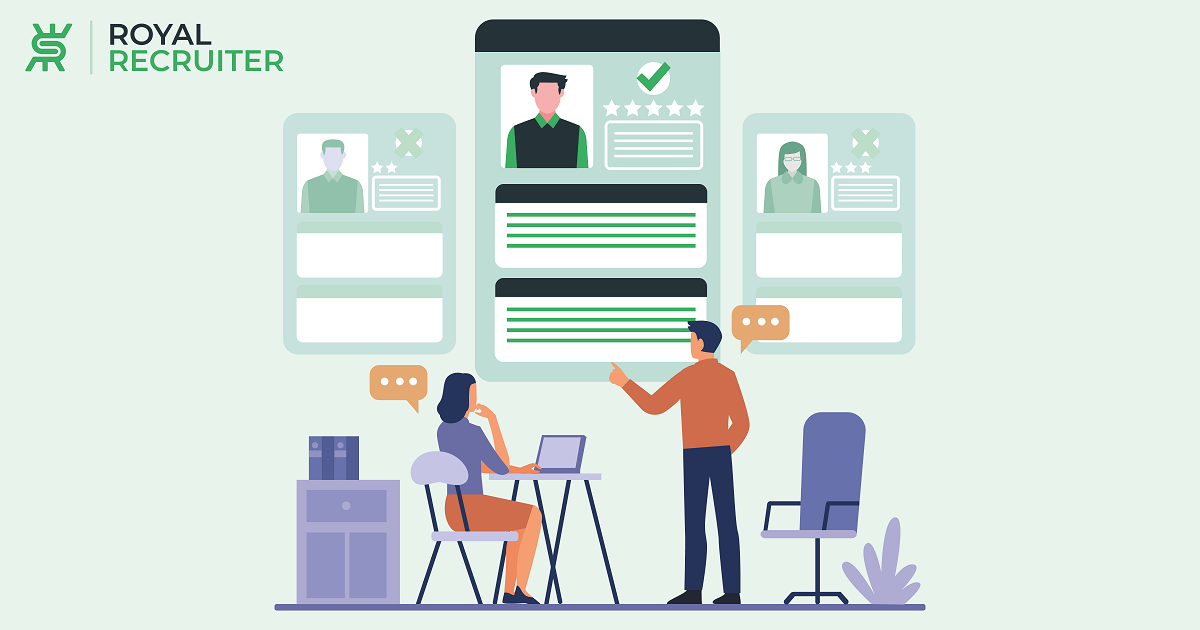 A Resume Should Look Elegant 
Using the perfect color combination on a resume makes it look elegant. However, the use of color on resumes is a subject of much debate among job seekers and recruiters alike. 
While some argue that using a splash of color can make a resume look good, others believe that a more neutral color scheme is the most appropriate and professional approach. 
First and foremost, black is a classic and timeless color that is considered to be highly appropriate for professional resumes. It is a neutral color that symbolizes authority, power, and stability and is also pleasant. 
Black is an excellent choice for the font color on a resume as it makes the text easy to read and stands out against a white background.
Secondly, blue is another excellent color for a resume. It is a calming color that symbolizes trust, loyalty, and reliability. Additionally, it is also a popular color for corporate branding, making it a great choice for job seekers in the business and finance industries. 
Thirdly, gray is a great color for a resume. It is a neutral color that symbolizes balance, stability, and professionalism. It is an ideal choice for the background color on a resume as it is easy on the eyes and provides a neutral base for the text to stand out.
And when using different color combinations on a resume, it is important to be strategic. Using too many colors on a resume can make it look messy. It is recommended to stick with a neutral color for the background and one or two accent colors for headings and titles.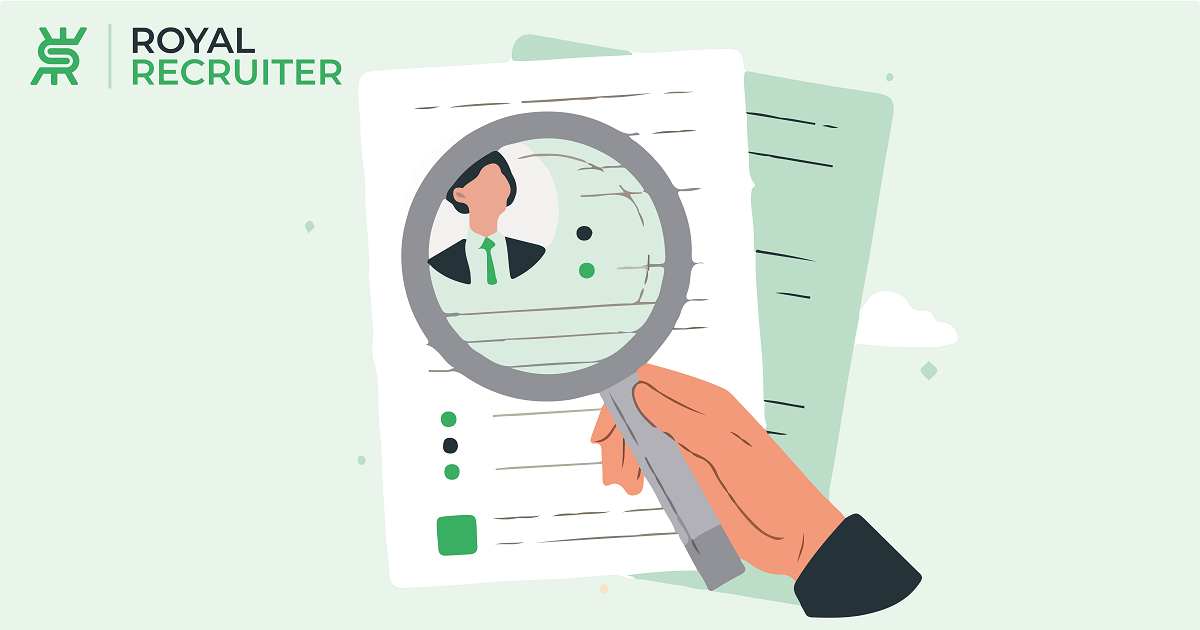 How Many Pages Should A Resume Be?
One of the key decisions to make while writing a resume is determining the length. The question of how many pages a resume should be is a common one and the answer is that it depends on the individual's qualifications and experience. 
However, there are some general guidelines to keep in mind when deciding on the length of your resume.
A one-page resume is often suggested for most job seekers as it is compact and easy for hiring managers to review quickly. This is particularly true for entry-level candidates or those with less than 5 years of work experience. 
Single page resume allows you to emphasize your most relevant qualifications and accomplishments in a clear and direct way.
Additionally, there are certain situations where a two-page resume may be more appropriate. For example, if you have over 10 years of work experience or a highly diverse set of qualifications and accomplishments and applying for senior-level or executive positions, a two-page resume may be necessary to fully showcase your skills and experience.
Top Writing Job jobs near you