5 Reasons To Get Non-CDL Hot Shot Trucking Jobs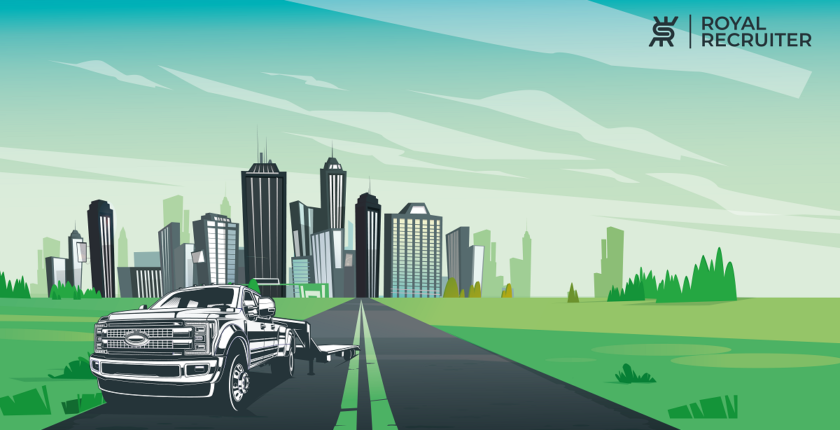 Worry not If you don't have a commercial driver's license (CDL). Know hotshot truck driving or own one? Start earning money today by knowing the 5 reasons to get non-CDL hot shot trucking jobs
What is hot shot trucking? Medium-sized trucks with a trailer attached are well known as hotshot trucking. hot shot driver jobs are becoming increasingly popular among drivers especially non-CDL hot shot trucking jobs because of the advantages and career growth.
Royal Recruiter knows that thousands of people still drive hotshot without CDL, as not everyone possesses a commercial driver's license (CDL) if you're one of those folks seeking non CDL hot shot trucking jobs. So without further ado, let's see some benefits.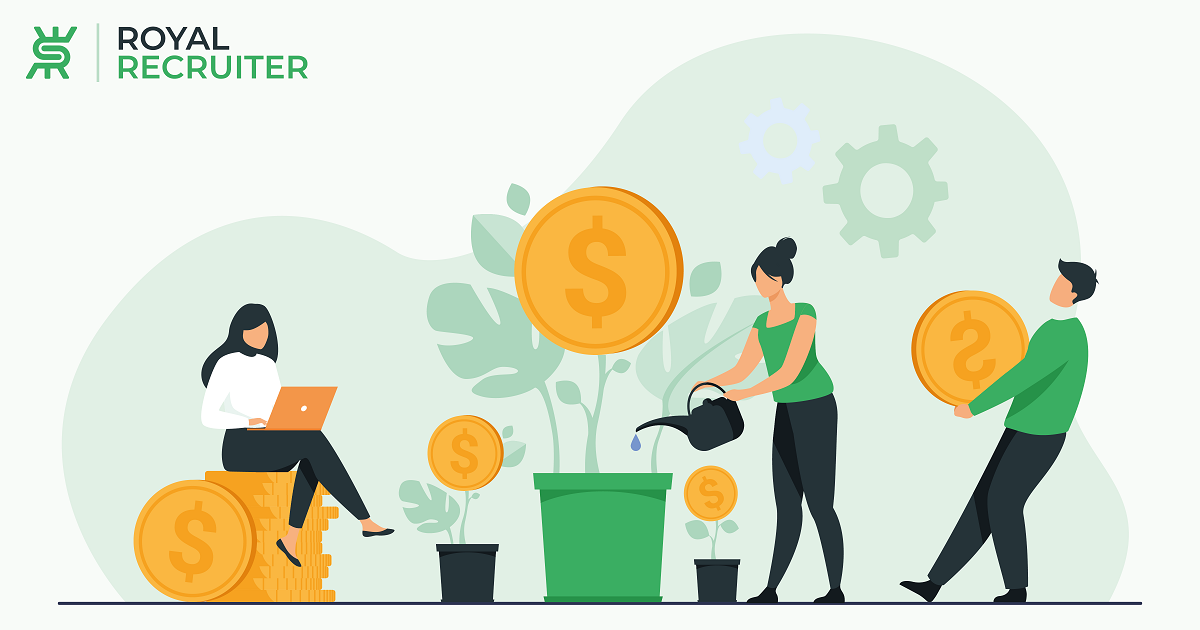 High Earnings 
You may assume profits to be lower with fewer trucks and weight limits. But the good news is this is not the case.
As per recent reports, the hotshot driver salary is quite catchy; companies pay a minimum of $32 thousand annually to rookie non-CDL hotshot truckers and may pay as much as $75 thousand per year to veterans hotshot truckers, which is approximately the same salary as drivers with a CDL. Check out the Royal Recruiter website to see how many job openings are available!
And if you think you should begin working as a freelance hotshot trucker, you can start without having a second thought, as there are examples of freelance hotshot truckers earning up to $2000 per week!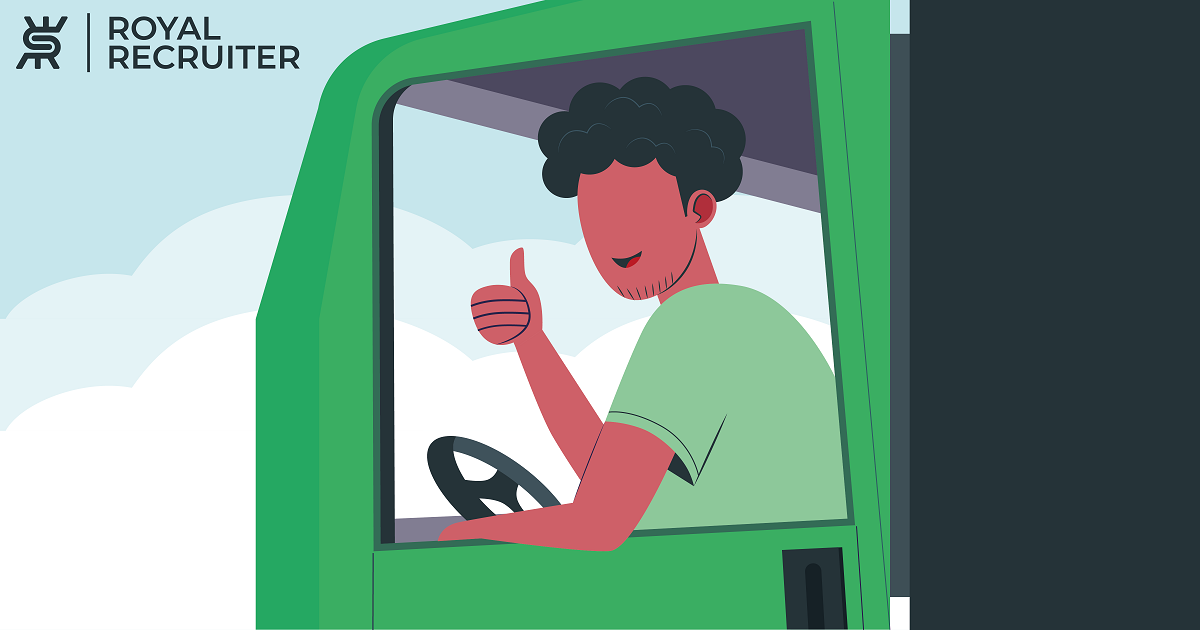 Driving Flexibility 
The longer the vehicle/truck is, the greater risk and hassle are. As a non-CDL hotshot truck driver, you are not permitted to transport more than the weight limit so that you can control your vehicle easily by maintaining the weight limit. 
What is the limit?
The restrictions for non-CDL hotshot trucking jobs are as follows: you are not permitted to operate any vehicle with a gross vehicle weight rating (GVWR) of more than 26,000 lbs. However, it is a drawback for some while privileging for others.
How to calculate the weight?
Let's do a bit of math here. If your vehicle has a load capacity of 12,000 lbs and your trailer has a towing capacity of 7,800 lbs, the maximum load you may haul is 6,200 lbs. This means that owning or operating a truck and trailer with less weight is preferable; you can carry more cargo, which may result in a little increase in your bank account's total value.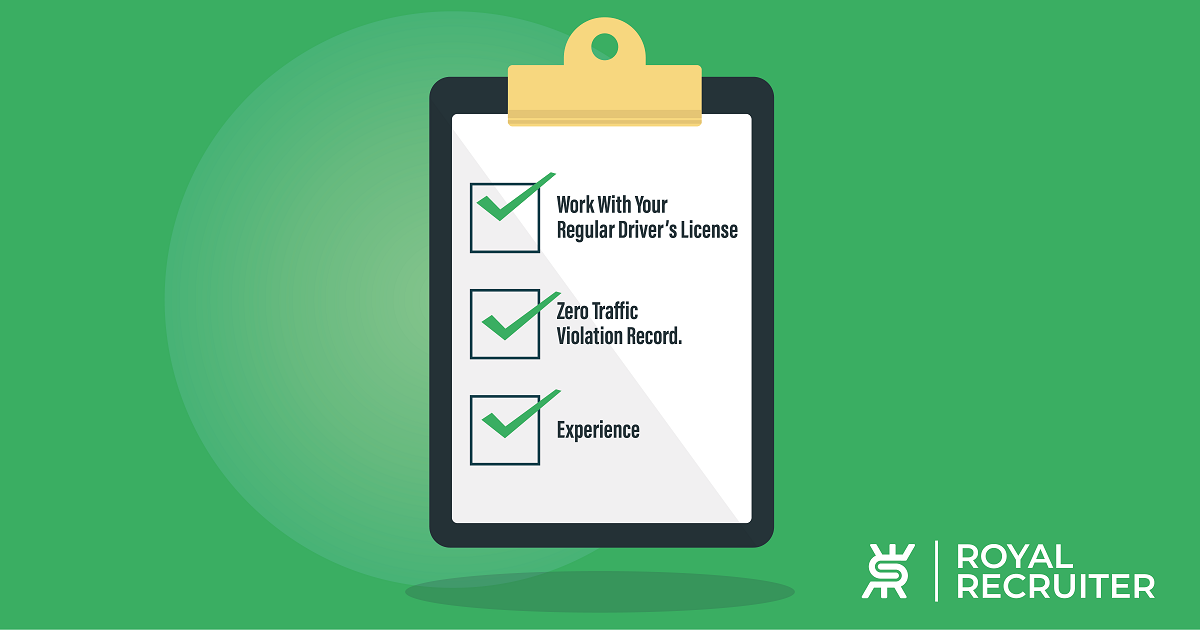 Less requirement for getting/starting a job 
Landing non-CDL hotshot trucking jobs is far more easier than a CDL one. Due to the prerequisite. You can start your career with the abilities you have right now! A few are mentioned below.
Work with your regular driver's license.
You don't have to apply for up-gradation of your current driving license.
Zero traffic violation record.
Normal drivers are more fallible than expert drivers. So be sure your driving record is neat if you're considering applying for a non-CDL hotshot trucking job.
Not every company looks for skilled non-CDL hotshot drivers, as it's not mandatory to have prior working experience as a hotshot truck driver. Still, it is beneficial to have such an experience.
You can see our job listing of non-CDL hot shot trucking jobs by clicking HERE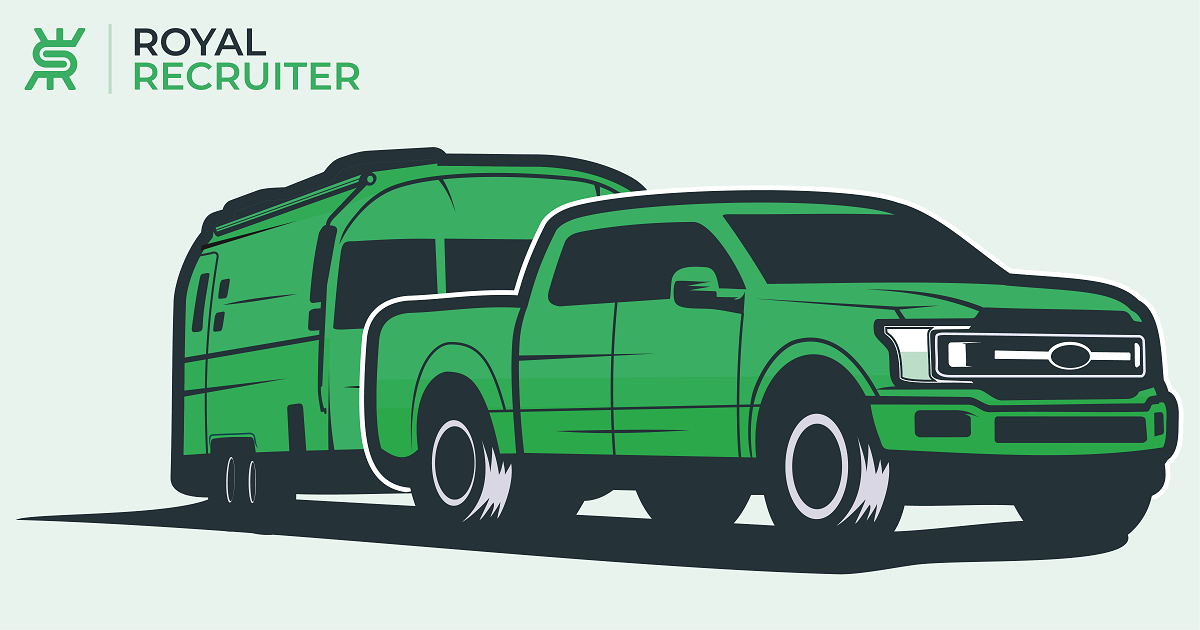 How Do Owner-Operator Non-CDL Hotshot Truckers Get Their Loads?
One of the most hectic and troublesome things for owner-operator hot shot truckers is finding loads. Owner-operator uses different methods and channels to get hot shot loads, some of which are:
Load boards are the easiest and most common way to find loads. Load boards are online platforms where carriers and shippers can connect with each other, and the best bidder depending on the types of loads, gets the hot shot loads.
This is another famous channel for finding hot shot loads. Hot shot truckers contact several freight brokers to get loads. Mostly, it's the freight brokers who contact hotshot truckers.
What's An Ideal Truck For Hotshot?
Every hotshot trucker has their own choice, but in terms of the ideal truck, most of them prefer to use medium-sized pickup trucks.
So, why medium-sized pickup trucks are ideal for hotshots? You can use a flatbed trailer and gooseneck trailer effortlessly on mid-sized pickups.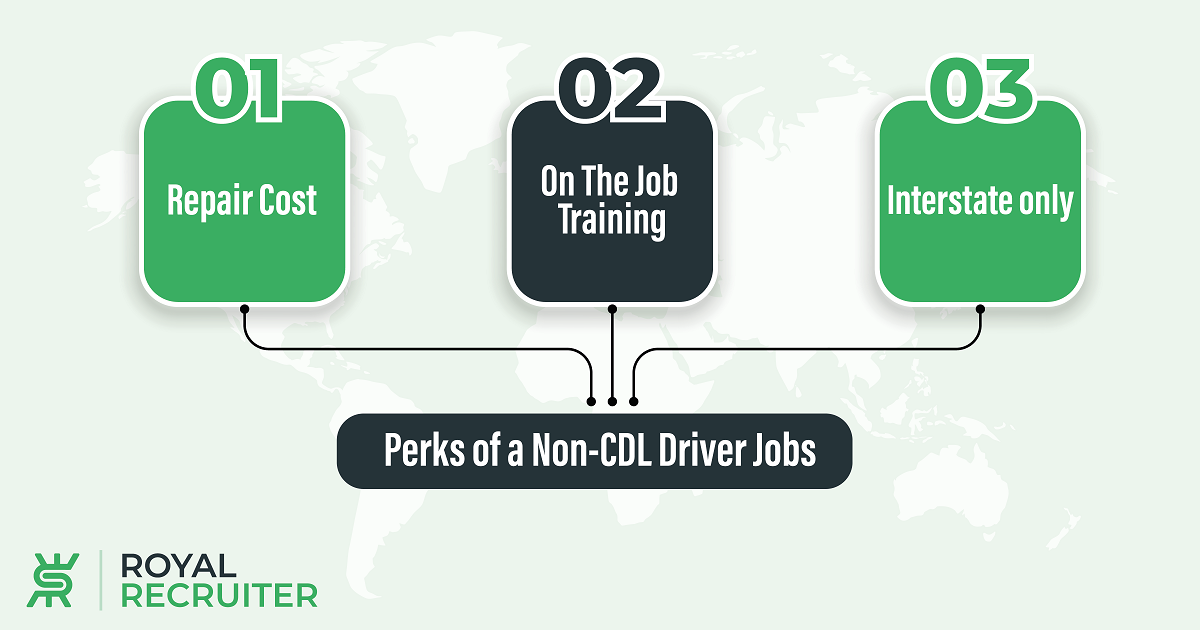 Perks of a Non-CDL Driver Jobs
Everyone wants to secure decent work that will lead to a better future. And only a good employer provides a few opportunities to the employees to improve their well-being.
And in this case, a lot of companies offer various benefits. So, what to expect from non-CDL hot shot trucking jobs?
If you are self-employed, you'll have to bear all your truck's servicing and maintenance costs, but if you work in an agency or a company. As part of the agreement, the employer may give you a portion of the compensation to alleviate some of the loads.
When it comes to driving a hotshot, it doesn't matter how skilled you are at it; you must be aware of the techniques and rules that must be followed. As a result, many employers will provide you with on-the-job training opportunities. In the long term, it will be helpful to you.
Well, if you don't want to drive outside the united states, you don't have to! Because Non-CDL Driver Jobs are not permitted to drive outside of the interstate. And your employer will not force you to do so!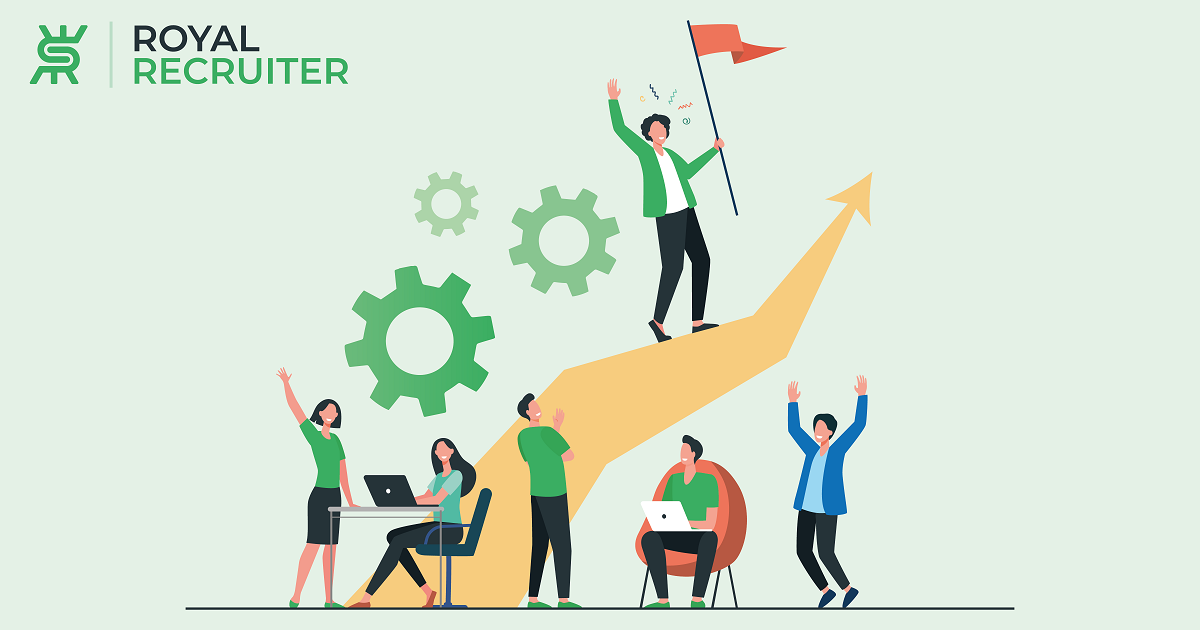 Career growth
The demand for delivering freights is increasing rapidly here in the United States. Furthermore, most hotshot freight does not need long-distance transportation and may be delivered in a shorter time than traditional truck delivery.
Hotshot drivers who have their own vehicles prefer to work without a contract since it enables them to work at their preferred hours and earn a hefty amount of money. Instead of waiting for the next trip, they can work for various firms in a day.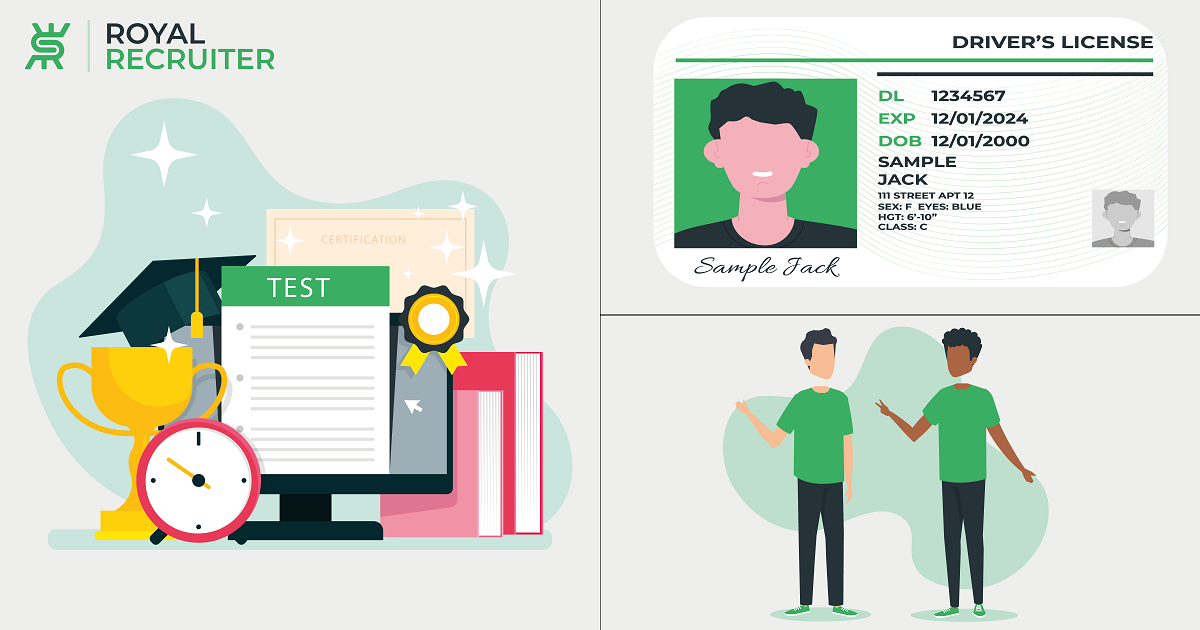 Non-Cdl Hot Shot Trucking Requirements
The requirement to land a non-CDL hotshot trucking job is quite easy, as you won't need any kind of commercial driving license.
The following are the non-CDL hotshot trucking requirements:
As you're going to haul hotshots without a commercial driving license, you must have a clean driving license with no major traffic violations in the last two to three years.
Some employers also require a DOT (Department of Transportation) physical examination certification because DOT physical exam allows the employer to know about the driver's health condition.
Age is also a crucial requirement for non-CDL hotshot trucking jobs. The minimum age requirement varies from employer to employer. Typically the minimum age requirement ranges from 18 to 23.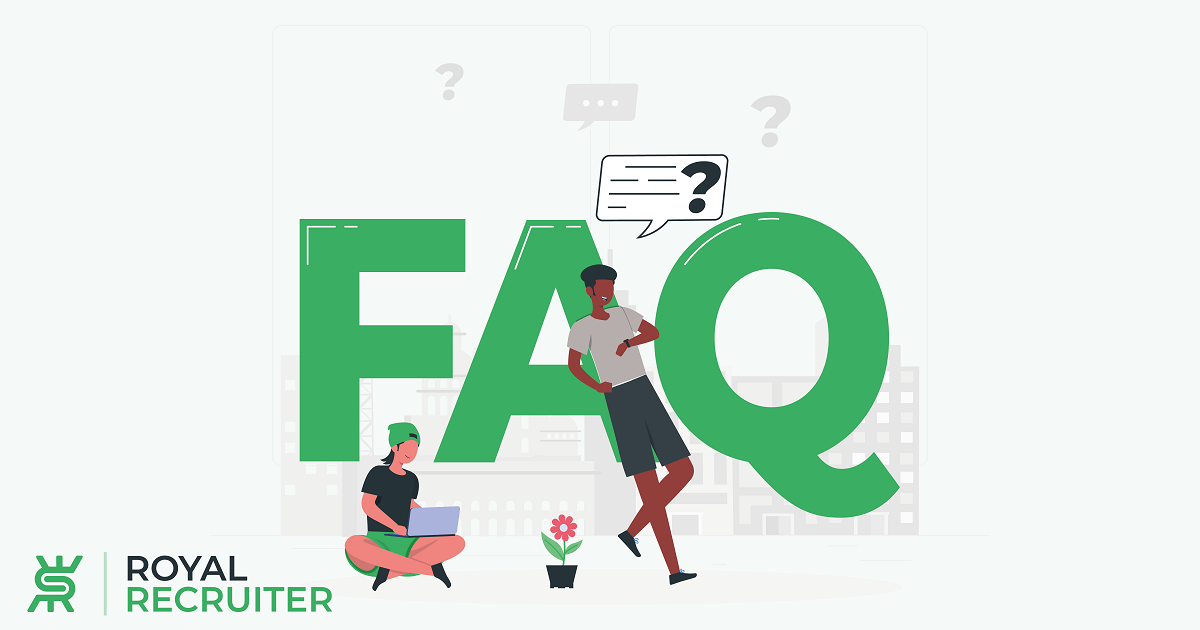 Frequently Asked Questions
What's The Minimum Age Limit For Non-CDL Hot Shot Truck Drivers?
The minimum age limit for non-CDL hotshot truck drivers is 18.
Is Having Previous Working Experience A Must?
No, having no previous working experience will also get you a job as long as you can drive!
Is Non-CDL Hot Shot Trucking Worth It?
Of course! It's definitely worth it! Not only can you earn a high salary, but you'll also be able to switch to a career in the CDL trucking sector.
What's The Average Salary Of Non-CDL Hot Shot Truckers?
As of 2022, the average annual pay for a Non-CDL Hotshot in the United States is $51,022.
Top Non-CDL Hot Shot Trucking jobs near you