What Are Amazon Truck Driver Jobs Opportunities?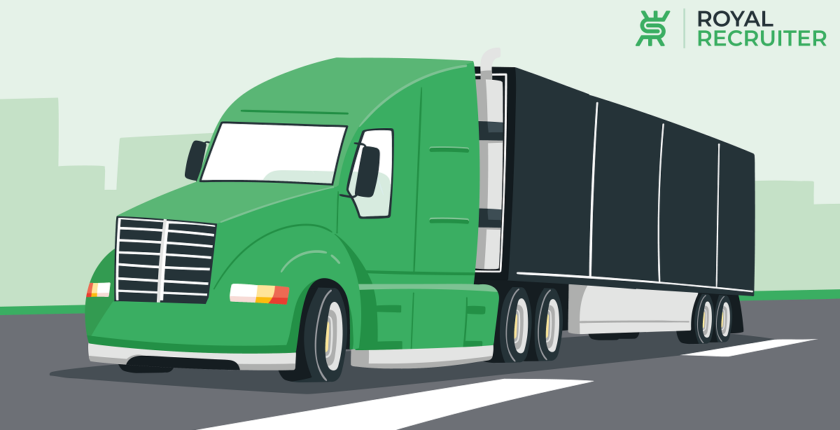 Amazon has truck driving jobs for truck drivers of all categories. If you're looking to work at amazon, find out about amazon truck driver jobs opportunity. 
For truck drivers, Amazon has long been a land of opportunity. No matter what type of driver you're or how many years of experience you have, you can easily land a job at your nearest amazon transportation facility. 
If you're puzzled about having a career at amazon as a truck driver, this article is for you. We'll bring every opportunity and benefit that amazon offers to its truck drivers in this article. 
Let's get started!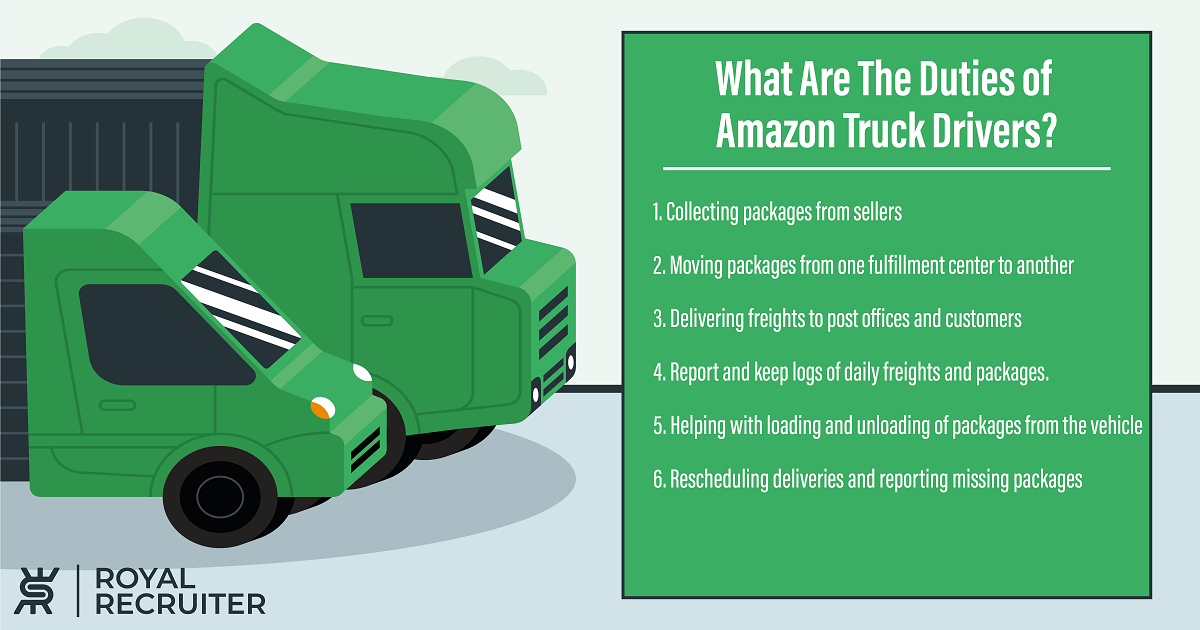 What Are The Duties Of Amazon Truck Drivers?
The duties of amazon truck drivers depend on what types of vehicles they drive and where they work. 
Below are the common duties of amazon truck drivers:
Collecting packages from sellers
Moving packages from one fulfillment center to another
Delivering freights to post offices and customers
Report and keep logs of daily freights and packages.
Helping with loading and unloading of packages from the vehicle
Rescheduling deliveries and reporting missing packages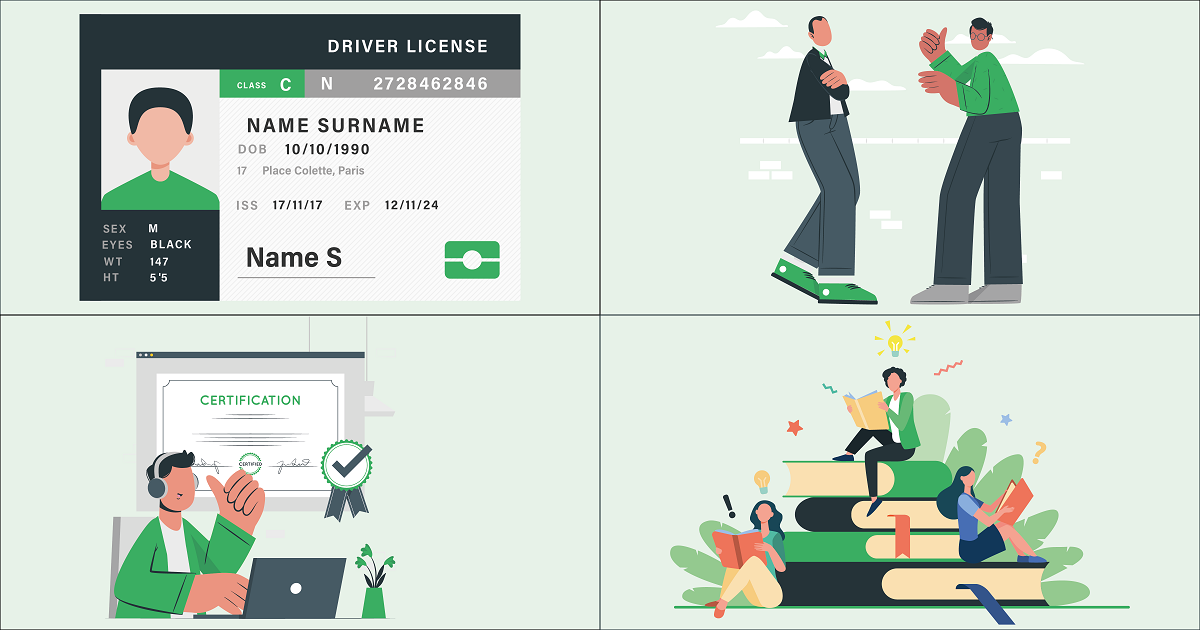 Qualifications To Become Amazon Truck Drivers?
Qualifications for amazon truck drivers vary on what type of truck you'll haul. Amazon and its partners hire truck drivers with different types of qualifications. The must-have qualifications to become an amazon truck driver are:
Amazon hires truck drivers with both commercial and non-commercial driving licenses. For example, if you drive for amazon freight partners, you'll need a Class A commercial driving license because amazon's freight partners mostly operate semi or trailer tractors.
Amazon also has plenty of job opportunities for truckers with commercial driving licenses Class B and C. Lastly, you can also get a trucking job without a commercial driving license, but career options are few.
The minimum age requirement for truckers at amazon is 21 years old. And sometimes, freight partners seek 23 or older drivers as they have more driving experience. 
The minimum Educational requirement for amazon truck drivers is High school or equivalent. Truckers from trade or vocational schools are also eligible.
What Types Of Trucks Do Amazon Truck Drivers Operate?
Truck drivers at amazon have a variety of options to pick from because this company has almost all types of trucks on its transportation fleet, which lets drivers operate the vehicle category they are skilled at. 
Types of trucks you can expect to drive for amazon are: 
Semi-trucks
Tractor-trailer
Box Trucks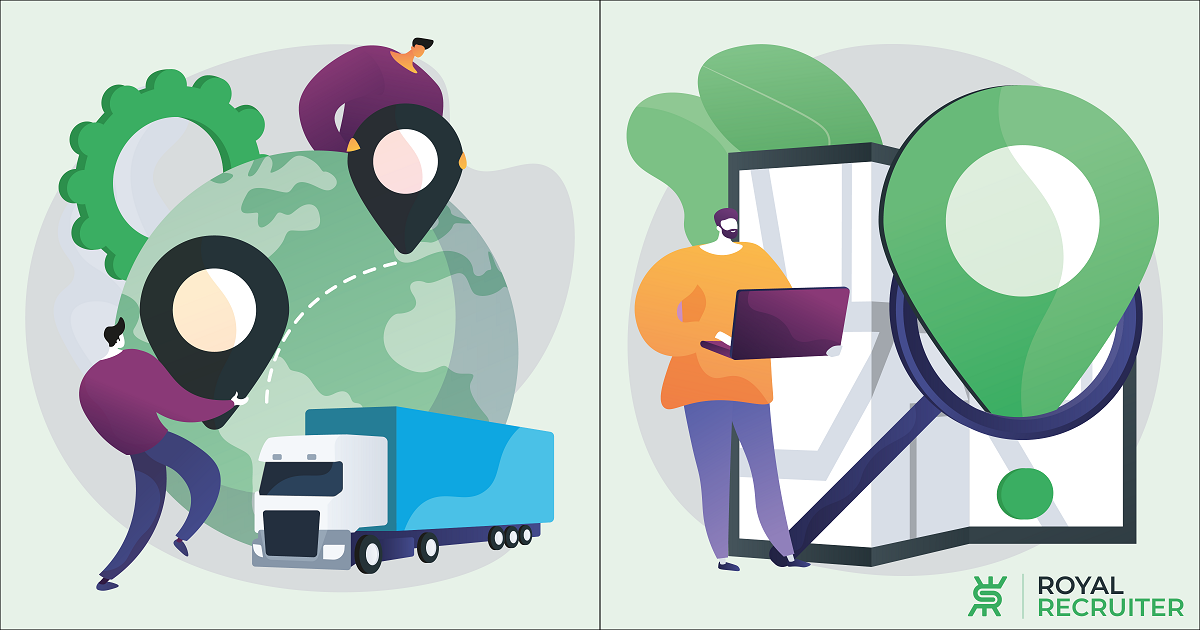 What Are The Truck Driving Opportunities At Amazon?
Truck drivers willing to work for amazon have two truck driving opportunities. Those opportunities are: 
Amazon freight partners are business owners who operate trucks on behalf of amazon. Freight partners mainly operate the trucking sector for amazon. You'll easily find a freight partner near your location, as amazon has a large number of freight partners over the United States. 
Amazon relay is for carriers and owner-operators. They can get loads using amazon's website. So how can a truck driver get a job with amazon relay? You can work for carriers, owner-operators, or truck business owners who use amazon relay.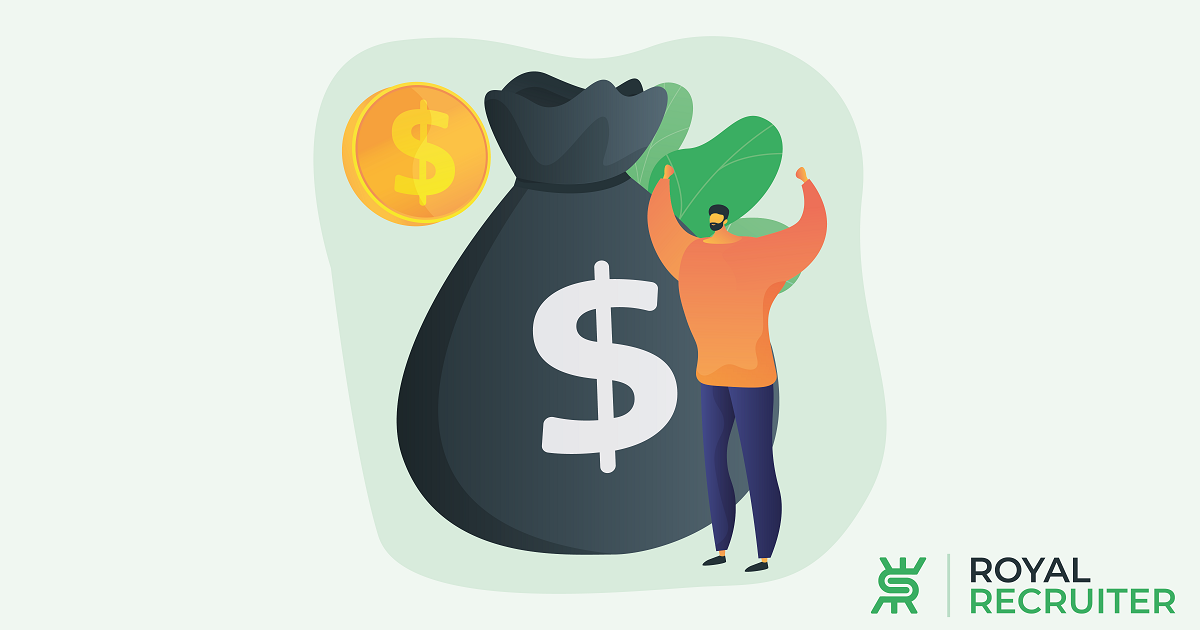 How Much Do Amazon Truck Drivers Make?
On average, amazon truck drivers make an annual salary of $48,000 to $75,000. Yearly. Additionally, depending on employment type and vehicle category, salary will differ. 
For instance, if you drive a box truck, your yearly income will range between $36,000 to $55,000. On the other hand, semi and tractor-trailer truck drivers earn between $53,000 to $80,000 yearly.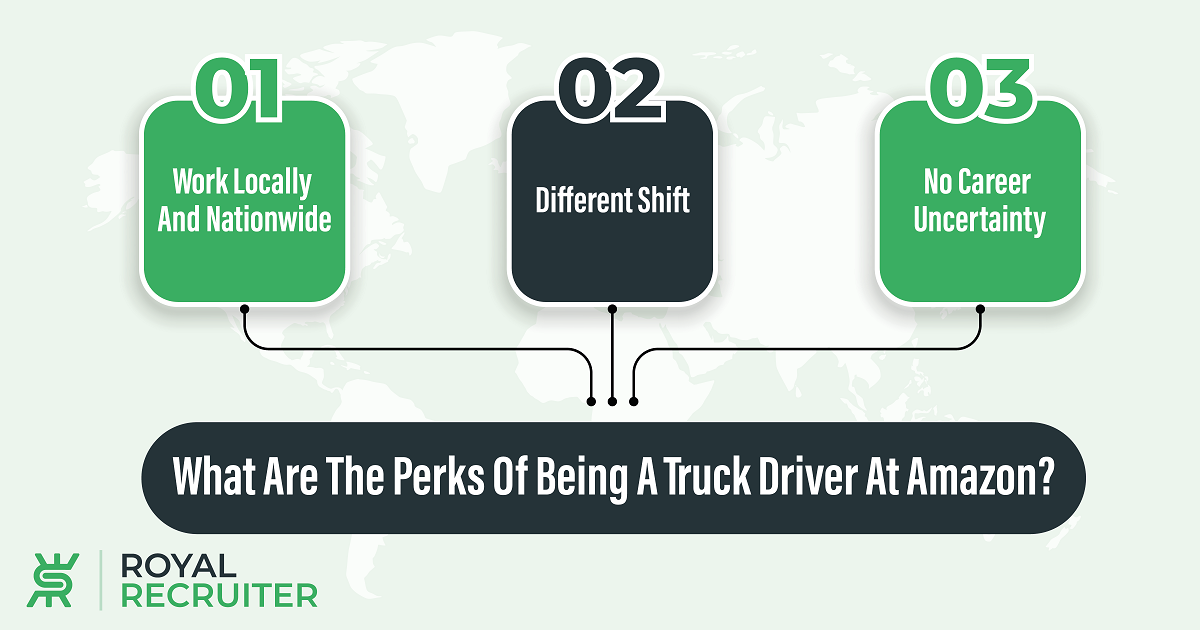 What Are The Perks Of Being A Truck Driver At Amazon?
Truck driving is undoubtedly one of the most demanding and thriving careers in the United States, and regardless of their employer, they are entitled to many benefits. But why should someone consider having a career at amazon instead of other companies? 
Let's find out. 
Work Locally and Nationwide
Most truck drivers spend most of their time on the road hauling goods and don't get the chance to be with their family and friends. And while working for amazon, you can work both locally and nationally! 
This gives amazon truck drivers an outstanding work-life balance that other companies don't. 
Trucking companies in the United States have either morning or night shifts. And most companies only offer one shift which is quite stressful for truckers. In amazon, truck drivers can work almost every shift available such as morning, evening, night, and weekend! 
Although there are adequate jobs in the trucking industry, you can be jobless or have less or no opportunity to advance your career in many companies. In amazon, truckers don't need to think about their career as the career is secured in terms of job availability, advancement, and self-development. 
Moreover, amazon doesn't lay off its truckers suddenly or without prior notification.  
Do Amazon Truck Drivers Get Employees Benefits?
Yes, amazon truck drivers get various employee benefits. All amazon freight partner drivers get employee benefits from amazon. 
Truck drivers typically get: 
Health, dental and vision insurance
Retirement plans (401k)
On-the-job training
Paid time off
However, employee benefits for truckers working for amazon relay companies depend on companies' rules, as there are no statements from amazon.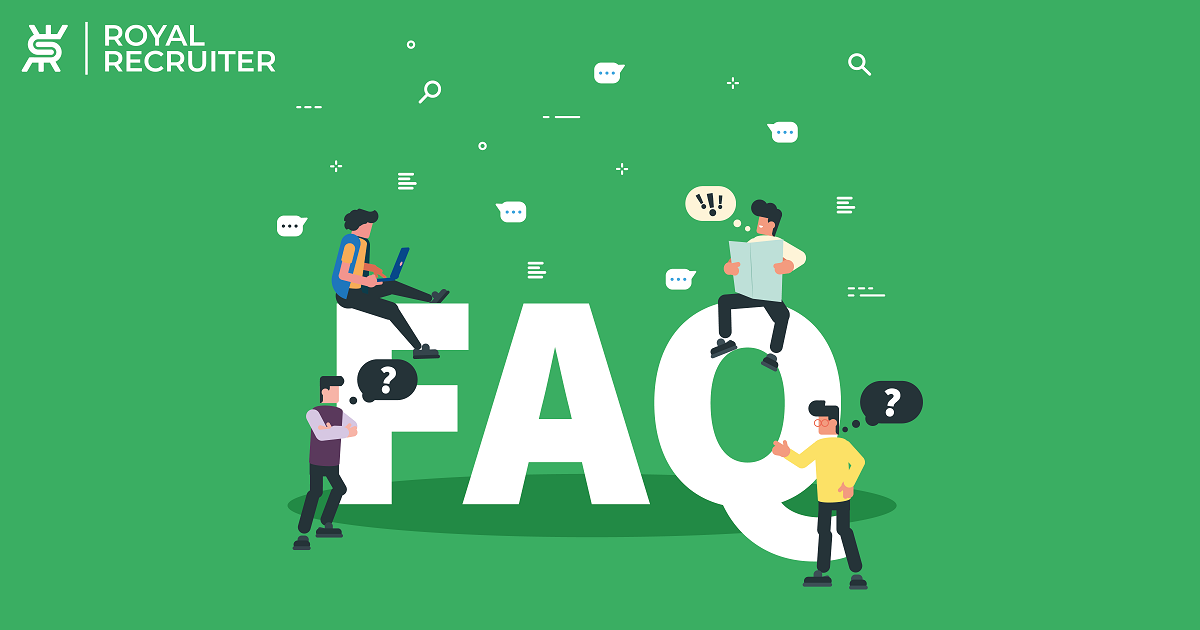 Frequently Asked Questions
What's The Minimum Hourly Wage Of Amazon Truck Drivers?
As of 2023, amazon truck drivers are earning a minimum hourly wage of 22 to 26 an hour. And experienced drivers get at least $30 an hour
Is Amazon Trucking Jobs Contractual?
Not all trucking jobs are contractual. And it completely depends on the employers, as different employers have different hiring rules. 
Can I Work Part-Time As A Truck Driver?
Yes, you can also work as a part-time truck driver, but securing a part-time driving job can take time because not every company offers part-time positions. 
As A Truck Driver, Do I Directly Work For Amazon?
If you work for an amazon freight partner or amazon relay carriers, you don't work for amazon directly. Rather, you work for amazon's transportation partners. 
How long do Amazon truck drivers work?
Full-time Amazon truck drivers work at least 40 hours weekly. On occasions such as Christmas and Black Friday, truckers need to work overtime. 
Top Amazon Truck Driver jobs near you