What Should Be Included In A Resume?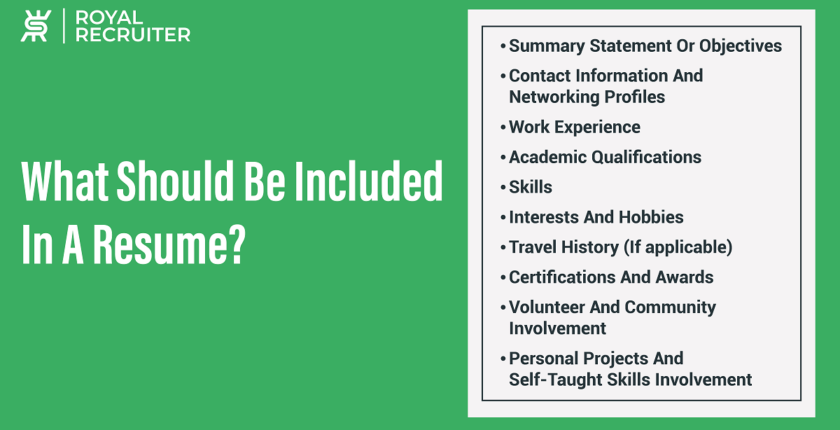 What should be included in a resume? A common question among job seekers while writing a resume. Read this article to find out what you should include on your resume.
A resume is an essential tool when applying for a job. It is a document that provides a summary of your qualifications, skills, and experience to potential employers. A great resume can make the difference between getting an interview or being passed over. It is also the first thing that a potential employer will see and make a judgment about you. Therefore it is important to put in the effort to make it stand out.
This blog will discuss what should be included in a resume to help you create a strong and compelling document that will help you stand out to potential employers. 
Here are the information/topics you must have in your resume.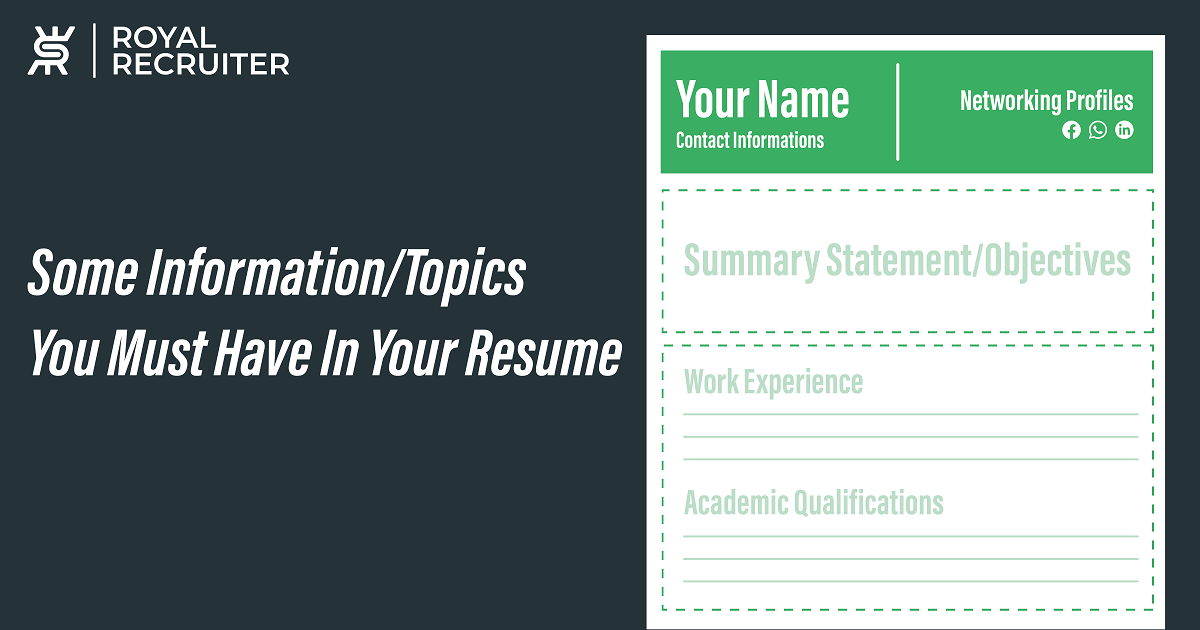 Summary Statement Or Objectives
A resume summary, or an objective, is a brief statement at the beginning of your resume that outlines your important abilities and qualifications. This can help you grab an employer's attention and swiftly explain why you're a good fit for the job.
 Personalizing your resume summary or objective to the position you're looking for is important. For example, if you're applying for a job as a marketing manager, you can add a statement like: "Marketing professional with five years of experience in developing and executing successful campaigns. Skilled in data analysis, social media strategy, and project management." This statement highlights the key skills for a marketing job.
Including an eye catchy summary or objective can make a big difference and help your resume differentiate from others.
Want to know how to write the best resume summary? Read Best Resume Summary Examples For Students. In this article, we've given resume summary examples for high school, college, and university students.
Contact Information And Networking Profiles
It's essential to include your current contact information on your resume, including your name, address, phone number, and email address. Make sure that your contact information is up to date and that you can be easily reached with the given contact information.
Also, mentioning a professional networking profile, such as LinkedIn, is important. LinkedIn is a powerful networking tool that allows potential employers to view your professional background and connect with you. Make sure your LinkedIn has the same information as your resume and the URL is written in the correct way.
To create a strong LinkedIn profile, use a professional headshot, write a compelling summary, and include your relevant skills and experience. Also, connect with people you know in the industry and join relevant groups to expand your network. 
Work Experience
Work experience is a crucial part of any resume. It provides employers with a detailed look at your qualifications and skills. List your work experience in reverse chronological order, starting with your most recent job.
When writing work experience in a resume, use specific examples and metrics to display your accomplishments. Include the job title, company name, location, and dates of employment. 
Additionally, describe responsibilities and achievements in each role, which will help the readers assess your eligibility for the role.
Academic Qualifications
Having academic qualifications in resumes are a must. Whether you've graduated from high school or University with a Master's degree, you must add academic credentials to your resume. 
Similar to work experience, you should mention academic qualifications in chronological order, as employers mostly prefer to see the latest and last educational qualifications. 
Also, include the name of the institution, the degree you earned, and the date of graduation. If you have any relevant coursework or honors, include them as well.
Skills
Skills are an essential part of any resume. But which skills to add on a resume?
There are three main types of skills you can add to your resume: technical, soft, and transferable. Technical skills are specific to a particular field or industry, such as programming languages or software.
Soft skills, such as communication, teamwork, and problem-solving, are personal attributes that help you work well with others. 
And transferable skills are abilities you've acquired in previous jobs that can be applied to another, such as time management, leadership, and project management. It is important to highlight a mix of all of these skills in your resume.
It's important to highlight the skills that are most relevant to the job you're applying for. This will show the employer that you have the necessary qualifications for the position. You can do this by matching the skills listed in the job description to the skills you have listed on your resume.
To effectively showcase your skills, it's best to use specific examples and metrics to demonstrate your proficiency. For example, instead of simply listing "proficient in Photoshop," you could say ", Designed and edited graphics using Photoshop for company website, resulting in a 20% increase in website traffic."
Interests And Hobbies
Interests and hobbies can be relevant to a job in many ways. They show your personality, interests, and passions. They can also show that you have a well-rounded and diverse background. 
Employers often look for candidates who have a range of interests and hobbies as it shows that you can bring something unique to the table.
To highlight your interests and hobbies on your resume, you can list them in a separate section or include them in a personal statement. It's important to keep it brief and relevant to the job. 
For example, if you have a passion for photography and the job you are applying for is in marketing, you can mention how your photography skills can help you create visually appealing marketing materials.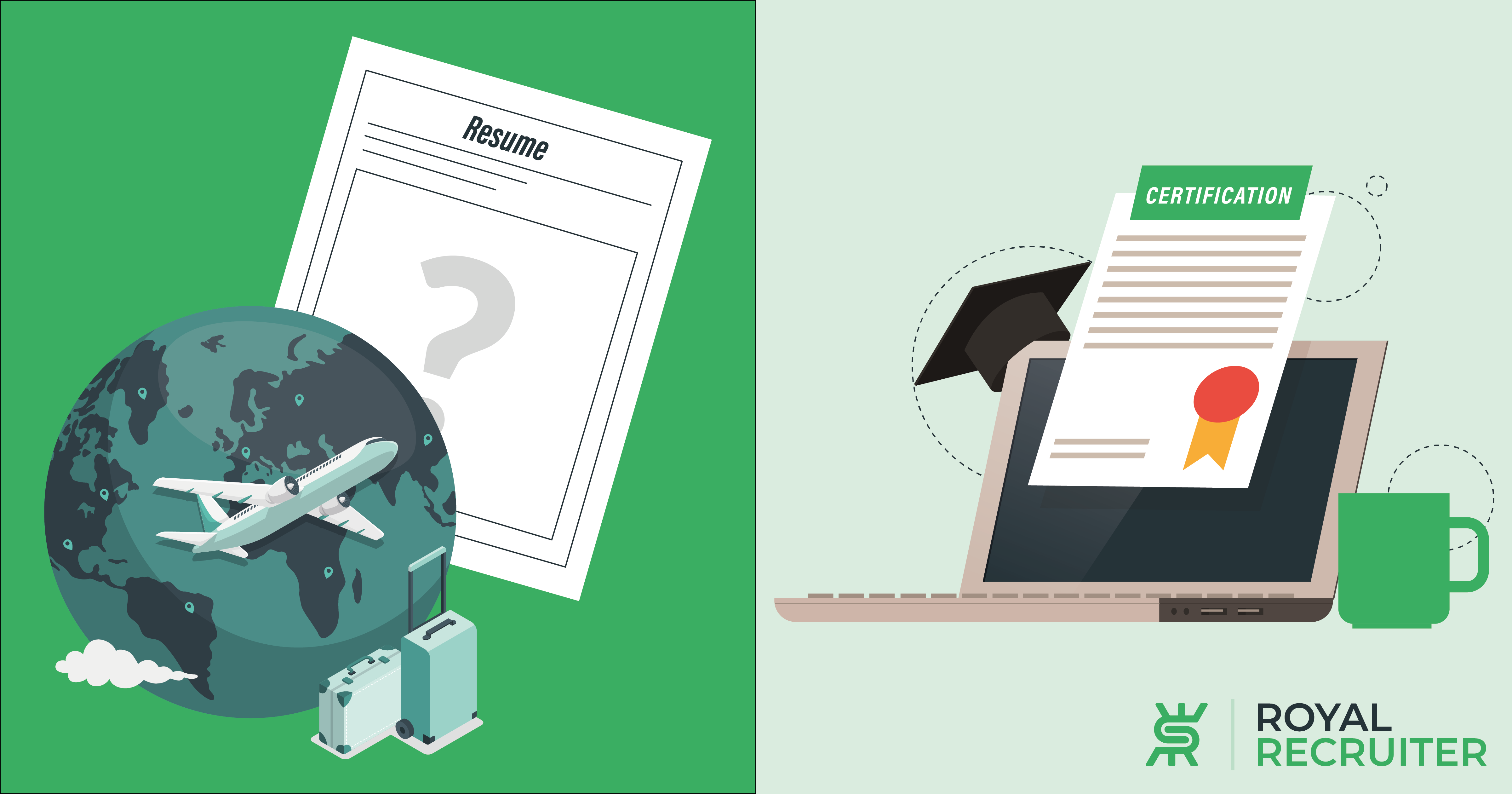 Travel History (When/If applicable)
One of the most common queries of job seekers is "can you put travel on your resume?" Well, yes, you can!
In many job positions, travel history can be a valuable asset. Traveling shows your adaptability and willingness to experience new cultures. It also indicates that you have a global perspective and can work with people from diverse backgrounds. Employers often value candidates who have traveled as they bring diverse perspectives and experiences to the table.
To highlight your travel history on your resume, you can list it in a separate section or include it in a personal statement. Make sure only to mention relevant experiences or skills you gained while traveling. 
For instance, if you traveled to a foreign country and gained fluency in the language, you can mention that on your resume as it could be a valuable skill for certain jobs.
Certifications And Awards
A certification or an award serves as an official recognition of your qualifications and skills in a particular field or skill. It demonstrates your commitment to furthering your expertise in a specific area. 
Adding certifications and awards to your resume can help set you apart from other candidates and show potential employers that you have the required knowledge and skills to carry out your duties with the utmost performance.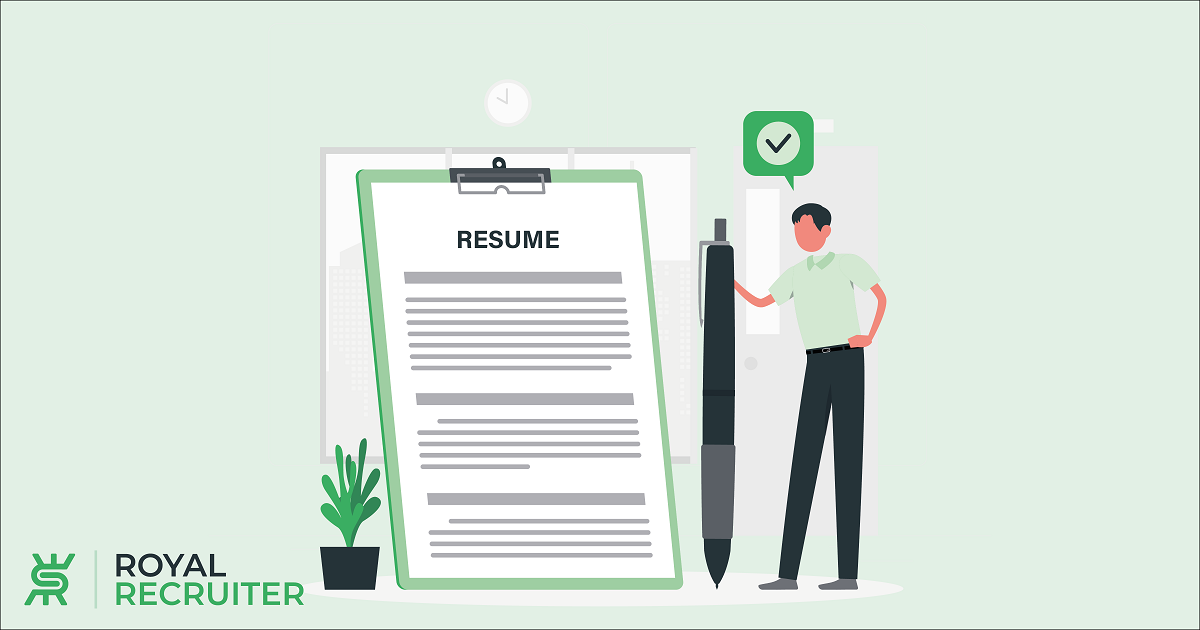 Volunteer And Community Involvement
Volunteer and community involvement is a fantastic way to show your willingness to make a positive impact in your community and give back. It showcases your interpersonal skills and teamwork ability and shows that you can balance different responsibilities and prioritize your time effectively. 
Volunteer and community experiences are helpful for freshers, as hiring managers consider experience and contribution of volunteer and community services as experience. 
Personal Projects And Self-Taught Skills
It's not always mandatory to have professional projects, achievements and skills. If you're a fresher or have done personal projects and developed self-taught skills, you can add them to your resume in order to exhibit your ability to take the initiative, learn new skills, and complete projects independently.
Personal projects and self-taught skills also show your ability to learn new things continuously. These projects can be anything from a side business you started to a website you created or even a book you wrote. 
Self-taught skills are skills gained through personal study or practice rather than formal education, training or job experience.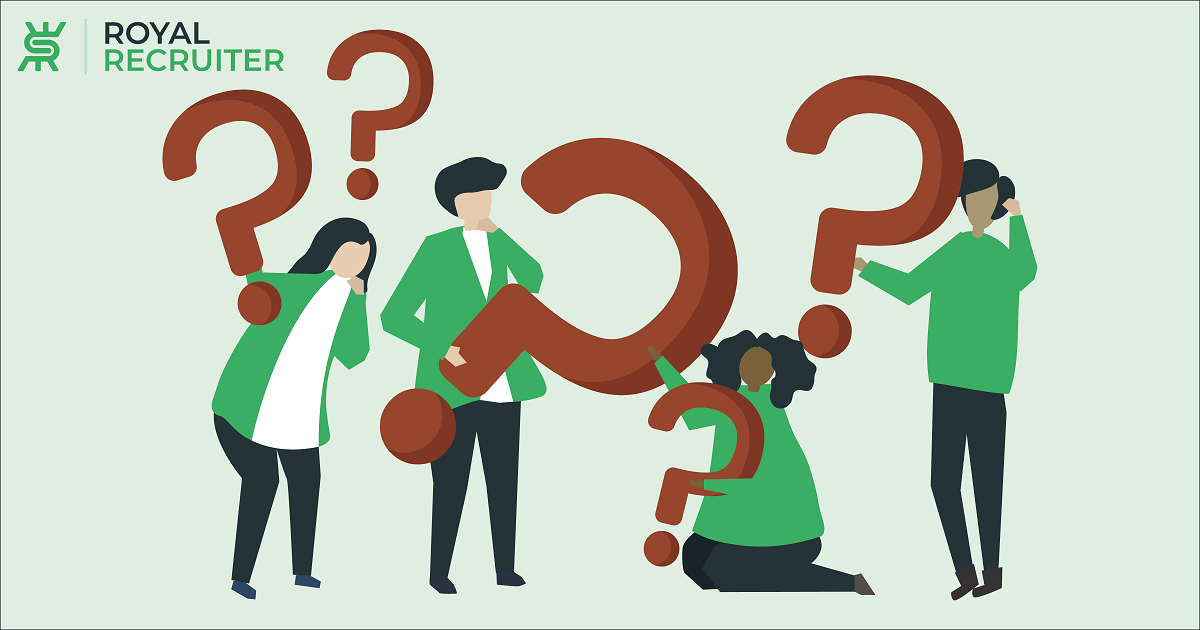 Frequently Asked Questions
Should I include references on my resume?
It's not necessary, but you can include a statement such as "References available upon request" if you choose to.  Even if you add reference, how many reference should you have on a resume? Not more than two.
Should I mention my age on my resume?
Unless the job or position you're applying for the mandates age requirement. You don't need to add your age.
Do I need to include my marital status on my resume?
There are some specific jobs where you need to mention your marital status unless you don't need to add marital status. 
Should I Add My Religion or Spiritual Beliefs To My Resume?
No, religion or spiritual beliefs are not relevant to the job and are not necessary to include on your resume.
Do I Need To Add My Political Affiliations To My resume?
It's totally unnecessary to add your political affiliations to your resume. Hiring managers usually don't even ask about political affiliations.
Top Contractual Job jobs near you