9 Best Resume Summary Examples For Students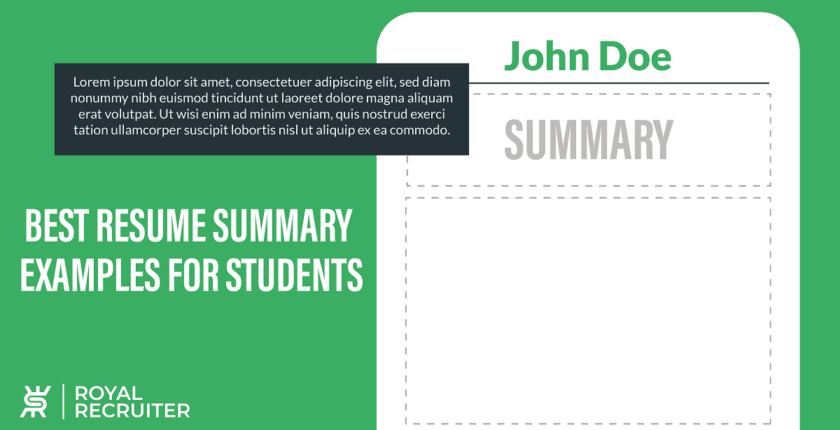 While writing resume summaries, students face many hurdles and find it impossible to craft an impressive summary. Here are 9 best resume summary examples for students to help you write great summaries.
As a student, your resume is one of the most important tools you have to showcase your skills and qualifications to potential employers. And a resume summary statement is vital to building a good resume, as it gives a brief overview of your qualifications and highlights your key strengths.
In this blog post, we'll take a look at the importance of a resume summary, what it is, and how to write one that will help you stand out to employers.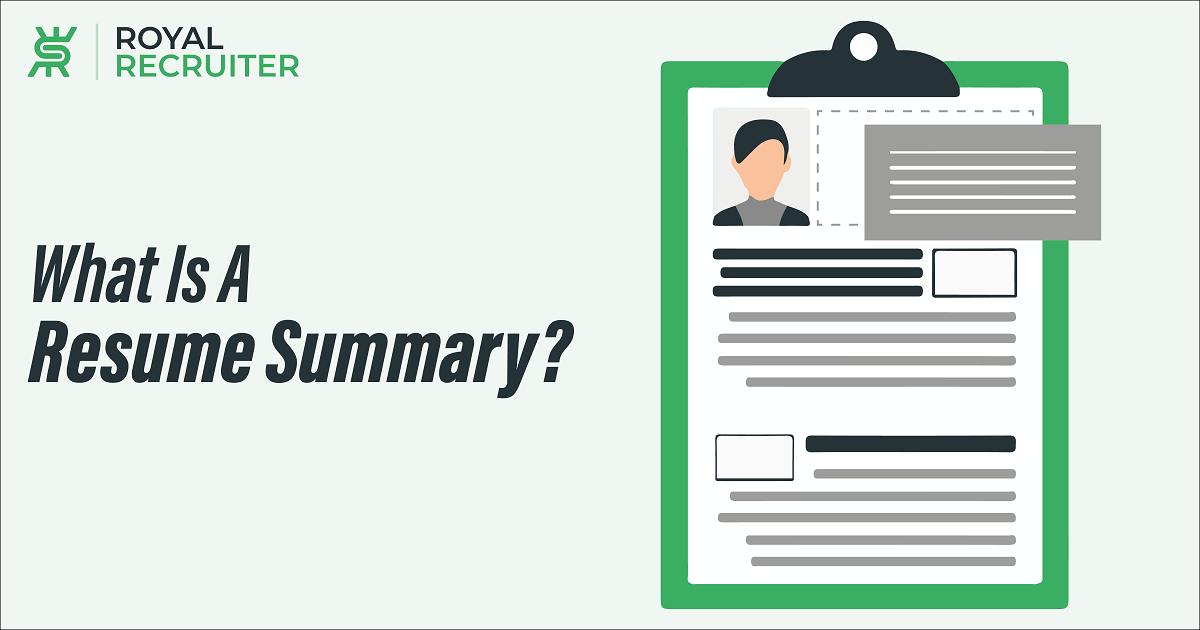 What Is A Resume Summary
A resume summary is a brief statement at the top of your resume that summarizes your qualifications and highlights your key strengths. It's usually about 3-4 sentences long and should be written in a way that is both informative and engaging. 
Unlike an objective statement, which states what you're looking for in a job, a resume summary focuses on what you can offer to an employer. It is usually placed just below the contact information, and it should be targeted to the specific job you are applying for.
Purpose Of A Resume Summary
The purpose of a resume summary is to give potential employers a quick but comprehensive overview of your qualifications. It's your chance to make a great first impression and to show that you're a strong candidate for the job. 
A well-written summary will help you stand out in a sea of other resumes and can be the deciding factor in whether or not you get an interview. It should be tailored to the specific job and employer you are applying for, and it should also be unique and different from other applicants.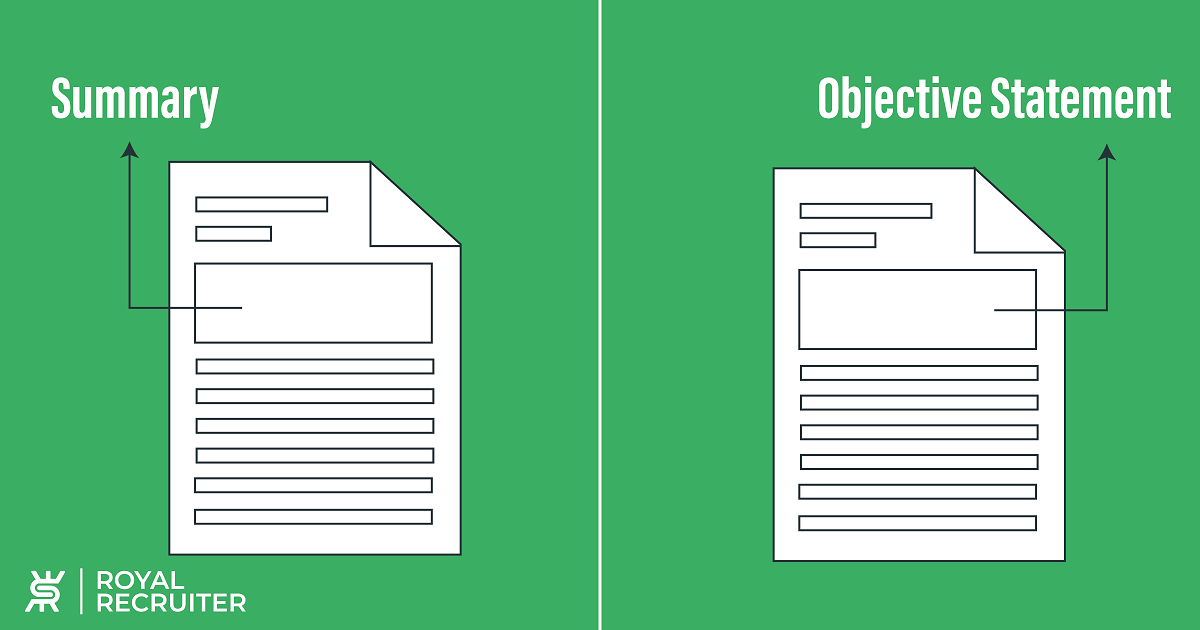 How Resume Summary Differs From An Objective Statement
The difference between a resume summary and an objective statement lies in its purpose and content. A resume summary is a brief yet powerful statement that highlights your qualifications, skills, and experiences that are most relevant to the job you are applying for. 
On the other hand, an objective statement clearly defines your career goals and the specific role you are seeking. It is usually written in job applicant's voice and is specific to the job they are applying for.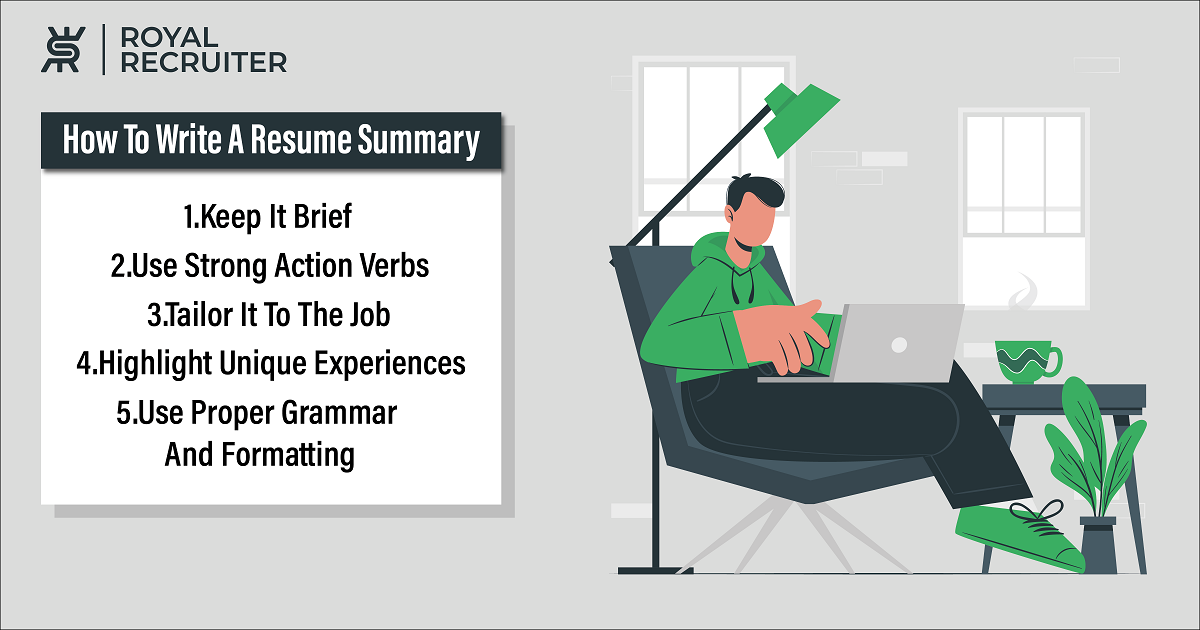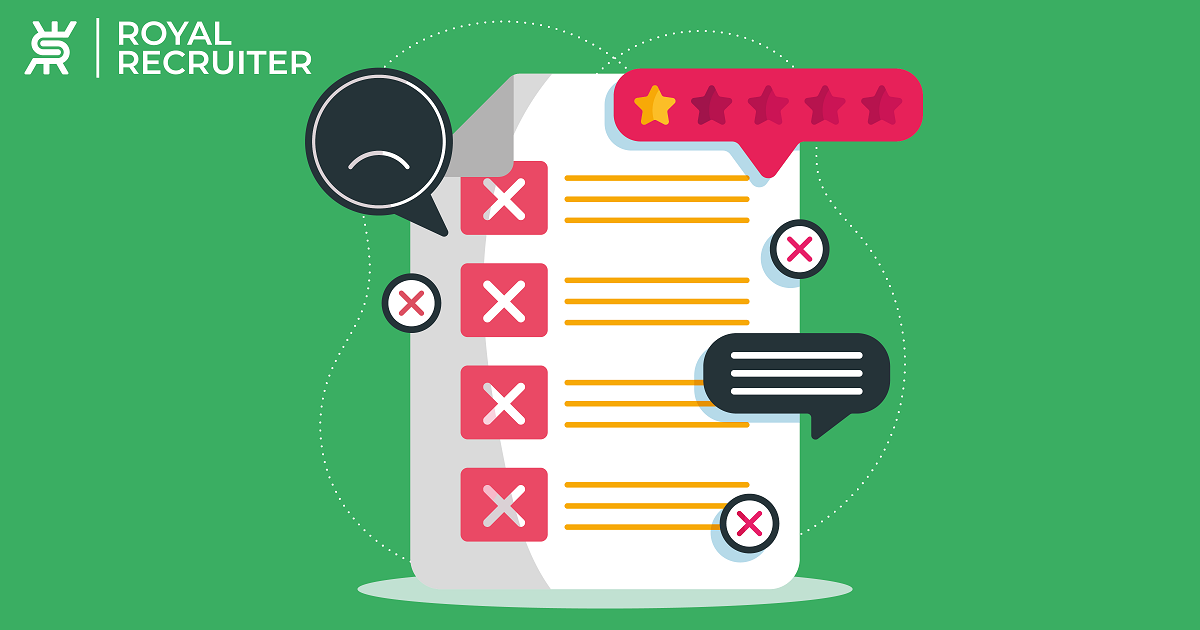 Some Common Mistakes To Avoid 
Getting a job as a student is quite challenging since most students lack experience. Also, they make mistakes when writing resume summaries, making job hunting even more difficult.
Here are some common mistakes students make while writing a resume summary. 
Too much detail: As mentioned before, a resume summary should be brief. Avoid including too much detail or information that is not relevant to the job.
Being too general: A resume summary should be tailored to the specific job you're applying for. Avoid using generic language or phrases that can apply to any job.
Focusing on responsibilities rather than accomplishments: Instead of listing your responsibilities, focus on your accomplishments and the results you achieved in your previous roles. Use specific examples to demonstrate your skills and qualifications.
Using passive voice: Instead of using passive voice, use active voice to showcase your achievements. This will make your resume summary more engaging and powerful.
Using the same summary for every job application: One basic resume writing tip is that you modify your resume summary for new industries and roles because each job is different, so it's essential to tailor your resume summary for each application.
This will show the employer that you are genuinely interested in the job and have taken the time to understand the requirements.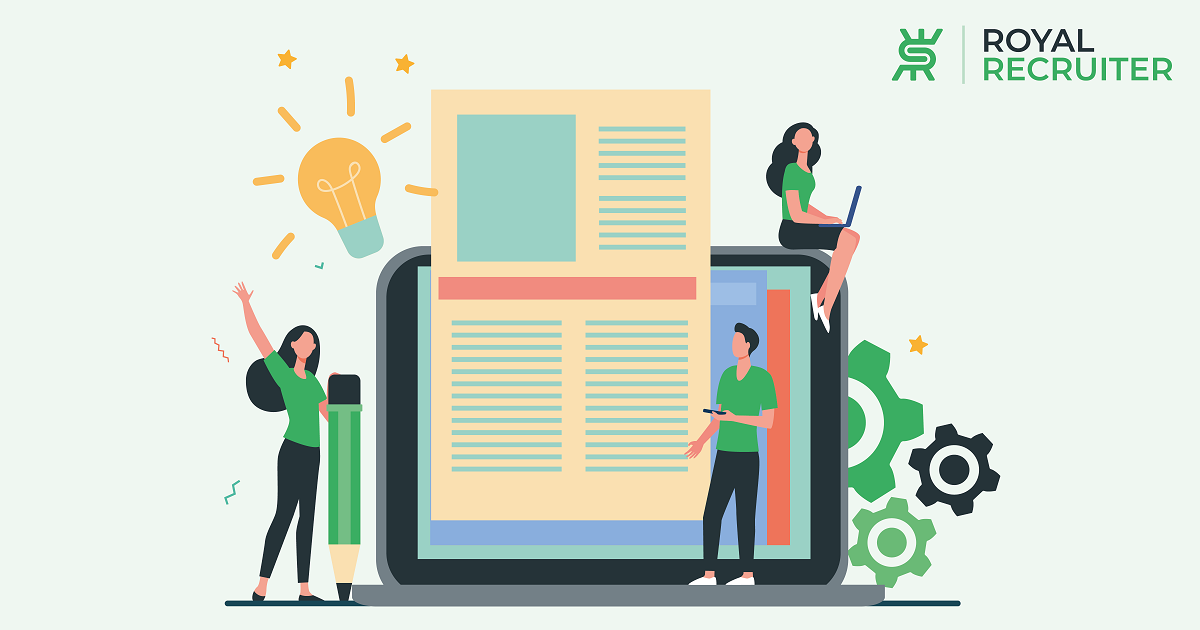 Resume Summary Examples For Students
In this section, we'll discover 9 best example resume summary examples for college, high school, and university students. This will give you a firm idea of a student's resume summary and how you can craft one.
High School Students
"High school student with a passion for leadership and community service. Skilled in project and event planning and execution, both as a team member and independently. Seeking a part-time job to gain valuable experience and make a positive impact in the community."

"Aspiring technology enthusiast with strong academic background and programming experience in languages such as Python and Java. Seeking a summer internship to continue learning and gain hands-on experience in the field."

"High school student with a background in customer service and sales, seeking a part-time job to further develop communication and interpersonal skills and gain practical experience in a professional setting."
College Students
"Recent college student with experience in student government, community service, and volunteer work. Strong leadership and communication skills, seeking entry-level opportunities to apply my knowledge and skills."

"Dedicated and hardworking college student with experience in internships and part-time work. Strong time management and problem-solving skills, seeking entry-level opportunities to gain professional experience."

"Motivated and detail-oriented college student with experience in research, writing, and editing. Strong research and communication skills, seeking entry-level opportunities to utilize my skills and passion for language and literature."
University Students
"University student majoring in Business Administration with prior sales and marketing expertise. Strong analytical and communication abilities; looking for part-time or internship possibilities in the business development industry to apply my knowledge and talents."

"Deeply committed and industrious university student majoring in Computer Science with experience in data analysis and project management. Strong problem-solving and analytical skills; looking for part-time or internship possibilities in the field of Data Analysis to obtain professional experience and apply my skills."

"I am a passionate and detail-oriented university student studying Human Resources with expertise in recruitment and employee relations. Strong communication and interpersonal skills; looking for part-time or internship opportunities in the human resources industry to get professional experience and utilize my knowledge and skills."
Top Jobs for Students jobs near you