Resume Basics: Writing Tips, Examples & More!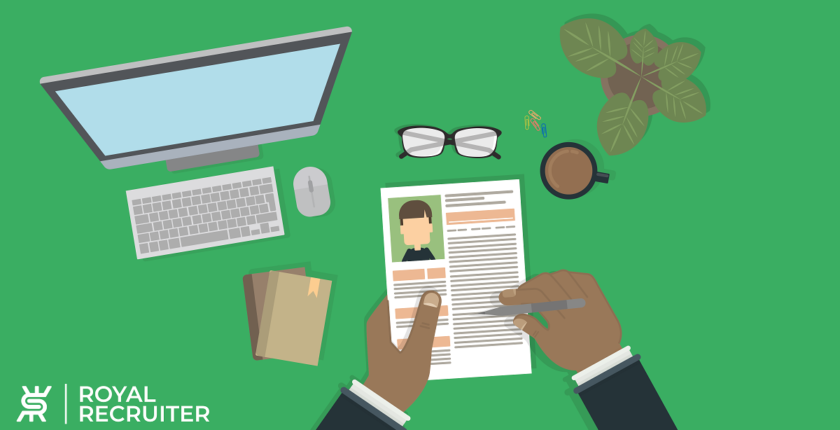 Writing a resume is surprisingly complex if you don't know the basics. Here are the most important Resume Basics you'll need to create resumes that'll get you hired.
A resume is a document that highlights your education, work experience, and skills to potential employers. It serves as a first impression of you and your qualifications, so it's essential to make sure it's professional and well-written. 
In this blog post, we'll cover some basic tips for writing a resume, as well as provide examples to help you create a strong document that will get you noticed.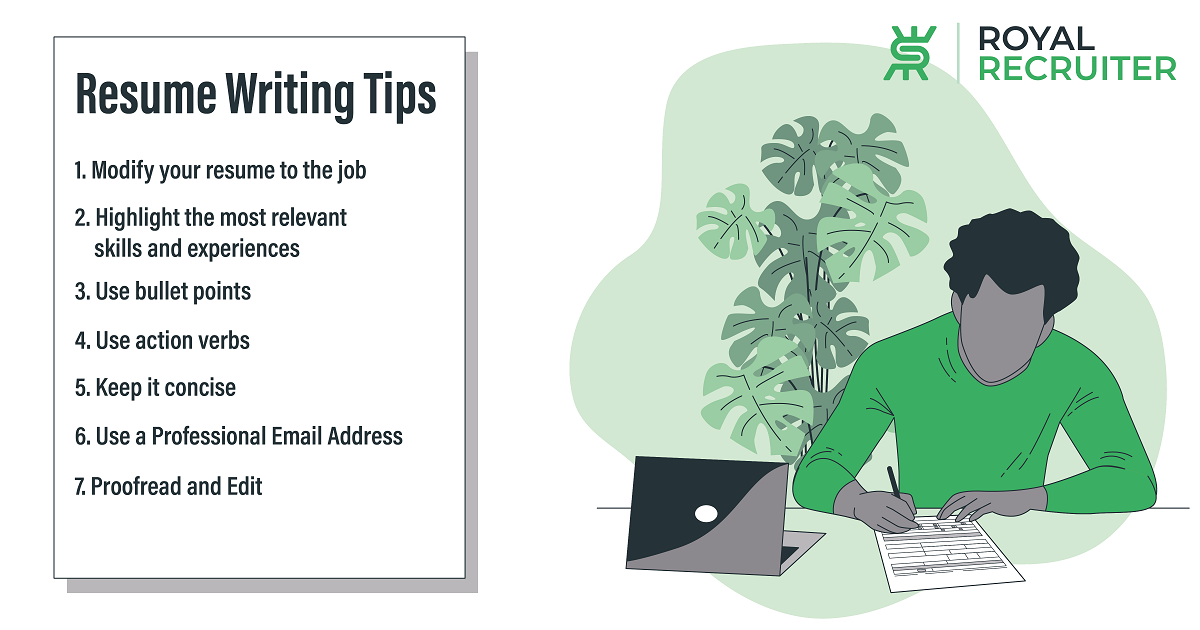 Resume Writing Tips
The process of crafting a resume can be daunting, but it is crucial to ensure that your document effectively highlights your qualifications, skills, and experiences in a manner that is relevant to the specific job or industry you are applying for. In order to create an effective resume, it is important to follow some best practices and key tips for a good resume.
Modify your resume to the job: Before you start writing your resume, research the company and the job you are applying for. This will give you a better understanding of the skills and qualifications that are most valued by the employer. Use the language and keywords from the job description in your resume to demonstrate that you are a good fit for the position.
Highlight the most relevant skills and experiences: Your resume should focus on the skills and experiences that are most relevant to the job you are applying for. Include specific qualifications, certifications, or even volunteer work that is related to the position. Make sure to use keywords from the job description in your resume so that it is easily searchable by the employer.
Use bullet points:

Make it easy for the employer to quickly scan your resume and find the most important information. Use bullet points to make your resume more dynamic and engaging and to highlight your accomplishments.

Use action verbs:

Use action verbs, such as "overseen," "arranged," or "pioneered," to start each bullet point. This will show that you have taken the initiative and have a track record of successful accomplishments.

Keep it concise:

A resume should be one or two pages maximum. Use bullet points to make your resume more concise. Avoid adding irrelevant information and focus on the most important and relevant points.

Use a Professional Email Address:

Avoid using unprofessional email addresses like "deliveryguy @gmail.com" and use your full name as your email address for a professional touch.

Proofread and Edit:

Proofreading and editing a resume is crucial to ensure that it is error-free. Make sure to have someone else review your resume to catch any mistakes you may have missed or use online tools.
Read A-Z resume writing tips to know more detailed resume writing tips,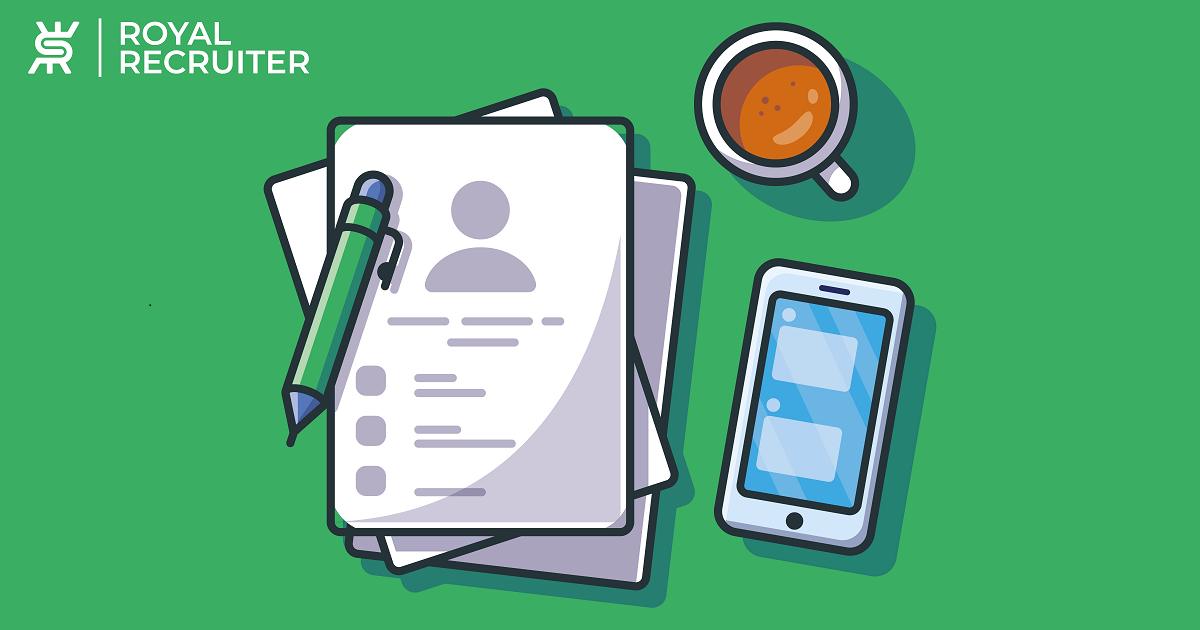 Resume Formatting
Choosing the right resume format is also crucial. There are three main types of resumes: chronological, functional, and combination. 
A chronological resume lists your work experience in reverse chronological order, starting with your most recent job. 
A functional resume focuses on your skills and experiences rather than your work history. A combination resume combines elements of both chronological and functional resumes.
Using clear and consistent formatting is also important. Choose a professional-looking font, such as Times New Roman or Arial, and use consistent margins and spacing throughout your resume.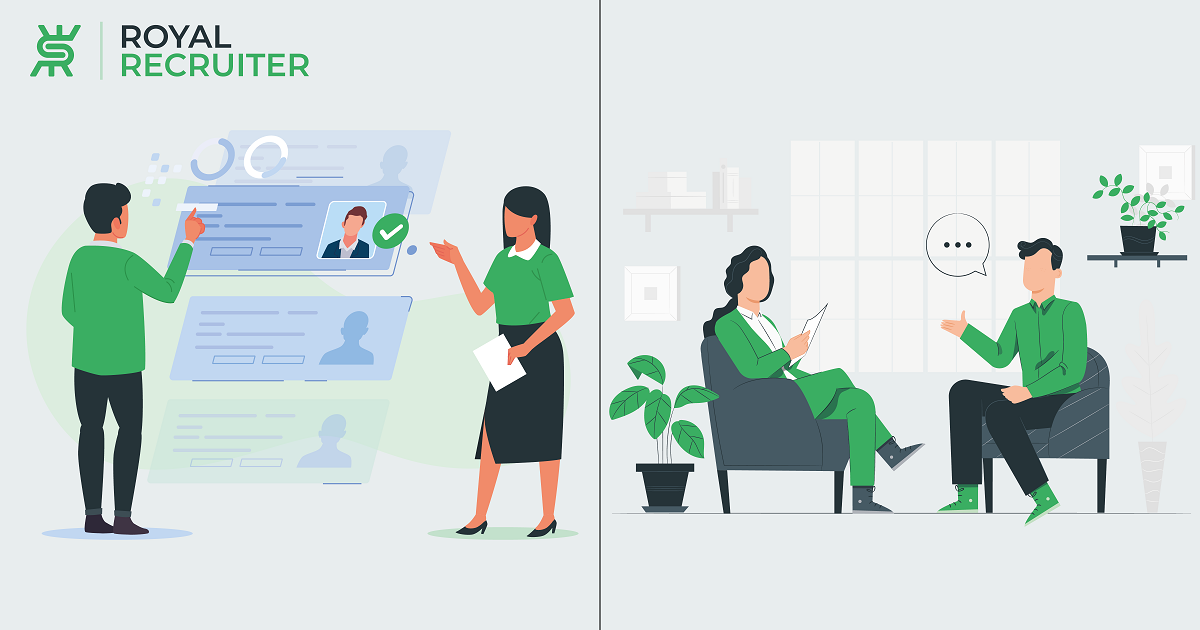 Write Resume For Both ATS And Hiring Managers
Before a resume reaches humans, it will first be screened by an applicant tracking system (ATS). An ATS is software companies use to automate the recruitment process, including sorting and filtering resumes. 
To ensure that your resume makes it past the ATS and into the hands of a hiring manager, it's important to understand how the system works and how to optimize your resume for both the ATS and the hiring manager.
The ATS works by scanning resumes for specific keywords and phrases related to the job posting. These keywords are typically the skills and qualifications listed in the job description. If your resume doesn't contain these keywords, it may be automatically rejected by the system, even if you are a qualified candidate. 
To optimize your resume for the ATS, make sure to include relevant keywords and phrases throughout your resume, including in your job titles, job descriptions, and skills section.
Keep in mind that while the ATS is good at scanning resumes, it's not always good at understanding context. For example, if you use acronyms or industry-specific language, the ATS may not be able to understand it. To avoid this, use clear and simple language throughout your resume.
It's also important to remember that your resume is not only for the ATS but also for the hiring manager. While the ATS is focused on keywords, the hiring manager is focused on the content and structure of your resume. 
Overall, you should write a resume that will pass through the ATS and catch the attention of a hiring manager.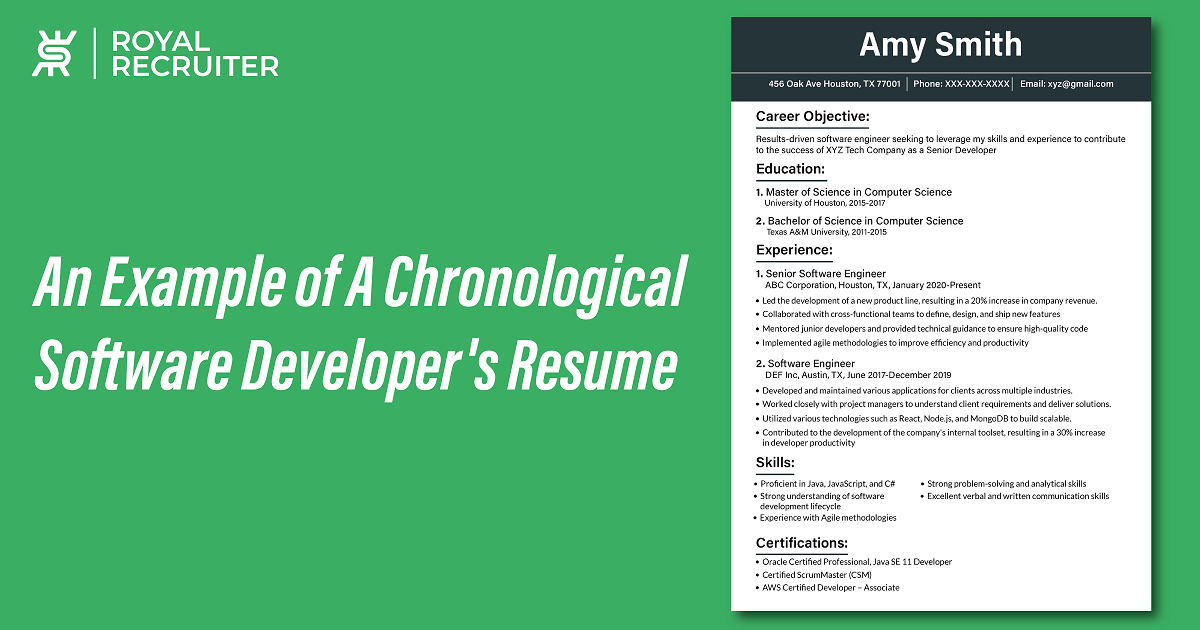 To help you get started here is an example of a chronological software developer's resume:
Amy Smith
456 Oak Ave
Houston, TX 77001
OBJECTIVE: Results-driven software engineer seeking to leverage my skills and experience to contribute to the success of XYZ Tech Company as a Senior Developer.
EDUCATION
Master of Science in Computer Science


University of Houston, 2015-2017

Bachelor of Science in Computer Science


Texas A&M University, 2011-2015
EXPERIENCE
Senior Software Engineer


ABC Corporation, Houston, TX, January 2020-Present
Led the development of a new product line, resulting in a 20% increase in company revenue.

Collaborated with cross-functional teams to define, design, and ship new features.

Mentored junior developers and provided technical guidance to ensure high-quality code.

Implemented agile methodologies to improve efficiency and productivity
Software Engineer


DEF Inc, Austin, TX, June 2017-December 2019
Developed and maintained various applications for clients across multiple industries.

Worked closely with project managers to understand client requirements and deliver solutions on time and within budget.

Utilized various technologies such as React, Node.js, and MongoDB to build scalable and performant applications.

Contributed to the development of the company's internal toolset, resulting in a 30% increase in developer productivity.

Want to know How To Write Experience In Your Resume? Read How To Write Work Experience In A Resume 
SKILLS
Proficient in Java, JavaScript, and C#

Strong understanding of software development lifecycle

Experience with Agile methodologies

Strong problem-solving and analytical skills

Excellent verbal and written communication skills
Want to know which skills to add to a resume? We've got a complete article dedicated to answering "Which Skills To Write In Resume?" 
CERTIFICATIONS
Oracle Certified Professional, Java SE 11 Developer

Certified ScrumMaster (CSM)

AWS Certified Developer – Associate
Top Writing Job jobs near you