Is sales a good career path?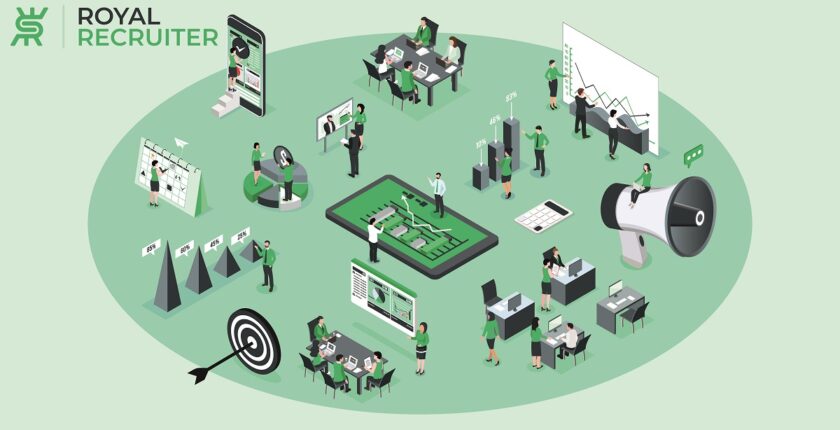 The sales industry is beneficial in many ways. You can secure a good salary and career and build yourself for the best, let's see is sales a good career path?
Yes! Sales is a great career path since you can earn a high minimum wage, have work flexibility, and work in almost any industry of your preference.
Additionally, starting career in sales is also easy.
Sales was a great career path from the beginning of business and will remain the same until the end of human existence! Although the sales industry has changed dramatically due to technological advancement. But the job outlook in the sales industry is the same no matter how digital the world is becoming. Rather, it's increasing.  
Also, once you start working in the sales industry, you get the chance to explore the business world more closely and generate some of the most important skills that a person needs to succeed in their career. 
Read this article if you're interested in establishing your career in sales and want to know the perks, job possibilities, and future career growth of this career path.
What Is A Sales Job?
The task of a sales job is simple. All you've to do is sell the products or services of the company or industry you're working in. Simple, isn't it? But achieving sales goals and achievement isn't as it sounds. 
A salesperson needs to carry out many responsibilities to meet the sales target and reach potential buyers. Let's see some of the duties you'll have to do in a sales job or as a salesperson. 
The first thing a salesperson does is plan how they'll approach their targeted audiences. The more effective their plan is, the more successful their campaigns will be. 
After creating a planning blueprint, the salesperson will discuss the probable outcome with their colleagues and seniors and alter the plan if necessary. 
To attract more customers and convince them to purchase a certain product or service, as a salesperson, you'll educate the consumers regarding the benefits and features of the products. 
A salesperson connects with the customers in several ways, such as by arranging campaigns on super shops or other platforms, calling the probable consumers, visiting places or sending emails. 
In a word, by any means, a salesperson will try to connect with probable customers to increase their sales.  
You'll also have to handle customer complaints and try your best to solve the problem using your product and service knowledge as a salesperson. If you fail to do so, you'll have to transfer the issue to the superior. 
Follow-Up With the Customer(s)
A Salesperson contacts customers who have purchased from them to find out if they are satisfied with the purchase and if they have any suggestions for improvements. 
This helps the salesperson and the company better understand their products and services and initiate a good network with consumers.
Especially if you work in the retail or wholesale industry, you've to make sure that the company has enough stock to meet the customers' demands. If the stock lowers, you'll have to inform the management about restocking. 
If the company you work for mainly provides business or technical services to industries, you'll have to visit or contact them to promote your service and negotiate the pricing.  
It's mandatory for all salespersons to keep records of their sales and customer feedback, as they'll have to submit daily reports to the management team to track their success.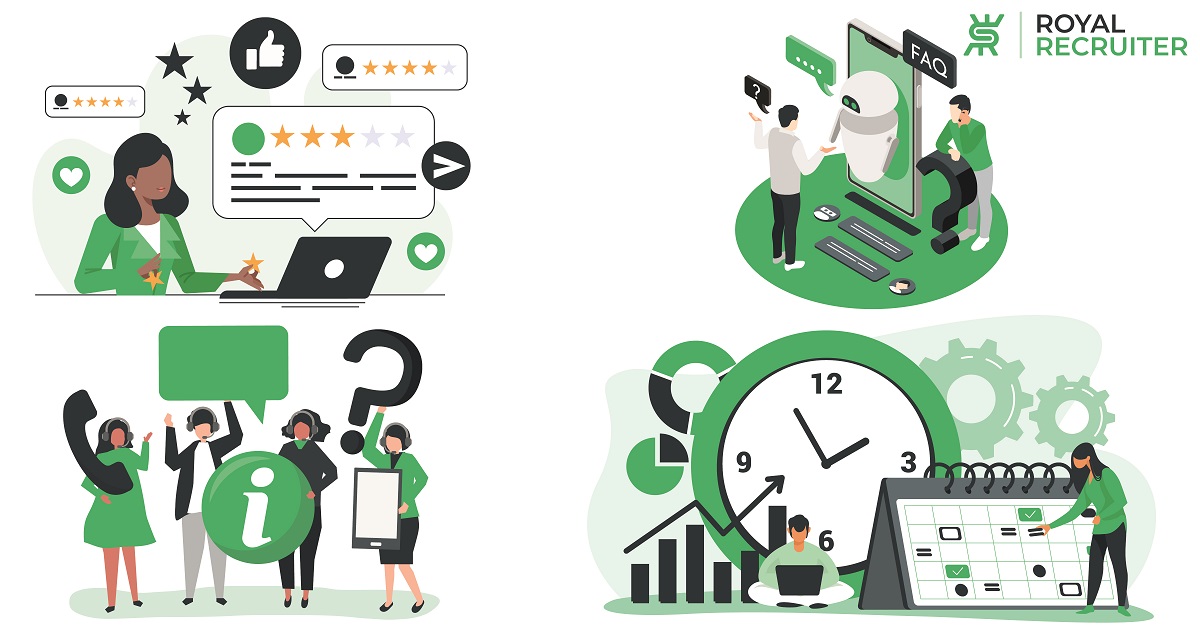 Which Industries Are Best For Sales Jobs?
Trust me. Every sales job is best in its category and industry because sales is a fundamental part of businesses. However, some industries are believed to be the best for sales jobs in this vast sector.
A few industries that are regarded as the best for sales jobs are: 
In the real estate industry, you can work as a real estate sales agent, where you'll be responsible for helping customers to purchase their dream home or land plot and manage all the documentation. 
Nowadays, software has become a must-have for corporations, as they (corporations and business firms) need to use various tools and software. As a software salesperson, you'll communicate with firms to know their need to sell and promote your industry's software or IT solutions. 
Manufacturing companies like food, automotive or electronic devices use many tools to mass-produce their products, and for mass production, they need many automated or manual devices.
You will promote and sell industrial machinery and components to manufacturing companies in industrial sales.
Automotive enthusiasts with extensive knowledge of parts and the automobile industry will enjoy this career the most. As an auto salesperson, you'll help customers find used and new vehicles within their budget. 
Insurance sales are one of the hottest sales industries in the United States. Some insurance is mandatory while some are not, but most people prefer to have insurance such as automotive, health and home. 
An insurance sales job is to promote and sell insurance services to people. 
These are some of the best sales jobs based on a few factors, but hundreds of other sales jobs are available on the market. Please visit the Royal Recruiter job opening page to learn more about sales job positions.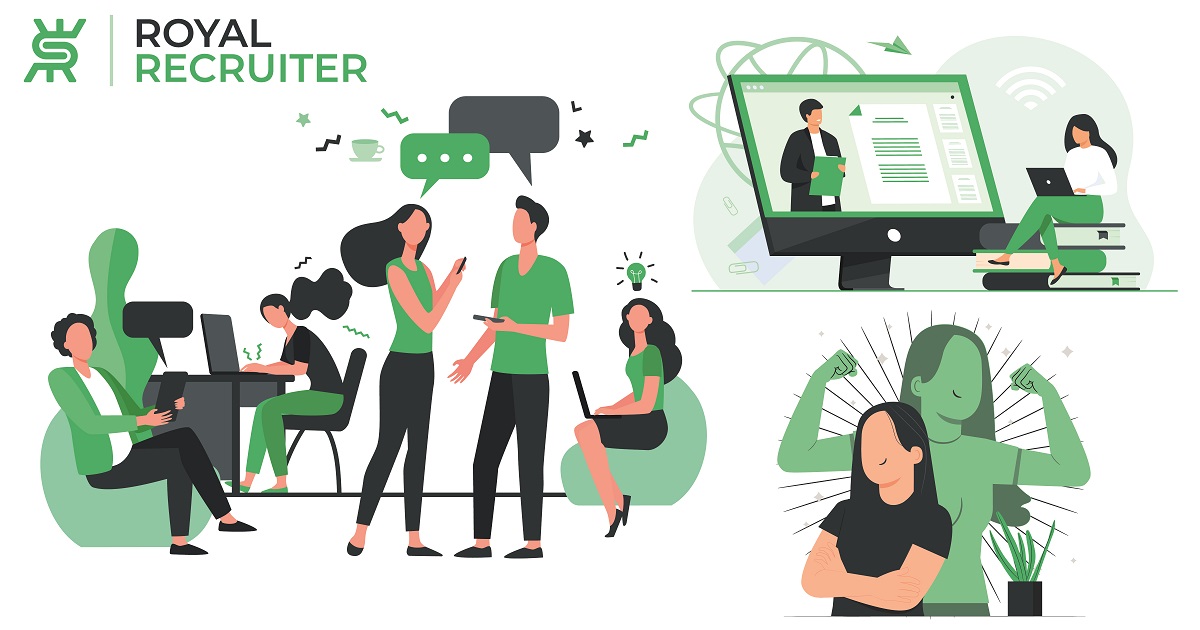 What Are The Qualifications To Do A Sales Job?
You might have already realized that sales jobs aren't comparable with other job positions. Therefore, only a qualified person can perform the duties of a salesperson efficiently. 
The qualifications you'll require to do a sales job are as follows: 
Education

A good number of sales positions mandates job seekers to complete a Bachelor's degree in marketing, sales, commerce, or business. And if you obtain a Master's degree, that's even better. 
There are also chances for high school and college graduates but mostly in entry-level positions. 
Skills

The job of a salesperson is about skills. The more skilled you're, the better salesperson you'll become. In a sales job, you must possess some skills, those are: 
Communication skills are an asset of a salesperson, as your profession is about interacting with customers. So, you should be an eloquent speaker to convince customers and an active listener to determine customer needs and problems. 
As a salesperson, you should be ambitious to snatch success. Being ambitious will help you reach your goals despite the hurdles you'll face.
Salespersons are confident. This is such a personal skill that empowers salespeople to provide the best service to customers.
You will never be a good salesman until you have these skills. No matter what degree you hold,
Overall, a sales job is an amazon career, as this industry lets you get into where you want. Also, you can secure a job easily because sales jobs are available all over the country. 
Finally, Is Sales A Good Career Path?
Yes, sales is a rewarding career path in terms of high salary, job availability/stability, future prospects, and career advancement.