Step-by-step assistance to find the perfect job match.
Quality job listings
Exclusive job opportunities
It's free of Charge
Access to top companies.
01

Search
Your Job
Start your job search right away, with or without an account
02

Register
Your Account
Create an account to access the best and most suitable job opportunities.
03

Apply
For Dream Job
Sign up for an account to start applying for jobs.
04

Get Free
Resume Review
You need to create an account to find the best and preferred job.
Choose Your Desire Category
For Employee
One-stop Expert Recruitment Solutions
Unlock unparalleled recruitment solutions with our expert service. We cater to both active and passive recruitment needs of companies and agencies, with industry-specific approaches. Discover a one-stop-shop for all your recruitment needs
Million daily active users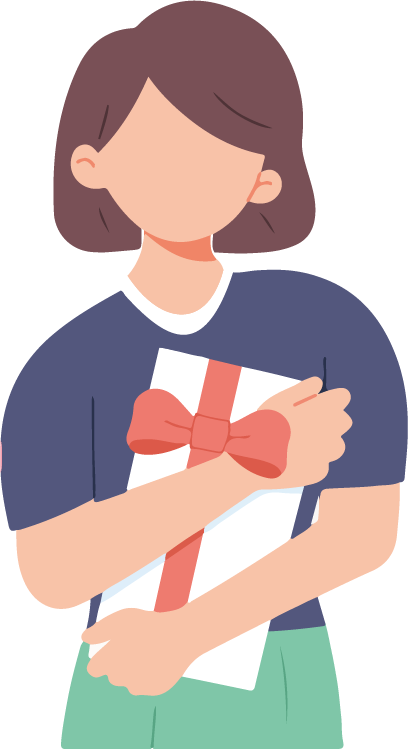 Get hired in top companies
What Job Seeker Say About Us

This Agency is first-class in terms of service and customer satisfaction. I will recommend friends and family to take their service.

I had to contact a few Recruiting agencies to get a job as an experienced nurse. Among all of those I've had the best experience with Royal Recruiter, their agents are highly skillful and understand what their clients want.

After handing over my resume to Royal Recruiter's agent, they literally took all the responsibilities on their own! All I did was tell them what types of job I was searching for. Best service so far from a recruiting agency.

I lost my job during the covid pandemic and was trying to get another one when the restrictions weren't fully lifted. This Recruiting Agency proved that they'd unearth jobs for anyone, no matter the condition. My rating is 10/10.

From the very moment I connected with this Recruiter, I saw how dedicated they're to customer service. Thanks to Royal Recruiter, I got my third job as an amazon warehouse associate.

One of the best Recruiters I've come across. It took them only five days to bring a job offer for me. Hopefully will contact them again if needed in the future.

This Agency is first-class in terms of service and customer satisfaction. I will recommend friends and family to take their service.

The way I was assisted throughout my job search by Royal Recruiter was amazing. What I liked the most was their timely response and job update.

Working as a customer service representative was a dream job of mine. As I've never worked in this field, I got rejected by employers a few times, But with the help of Royal Recruiter, I started my career on a whole new career path.

My CDL class A license made me think I'd be able to find work quickly, so I quit my job for a better one, which turned out to be the worst choice. Thanks to the adept agents for helping me out! Otherwise, it'd have taken more than a year to get hired.