How To Create The Best Web Developer Resume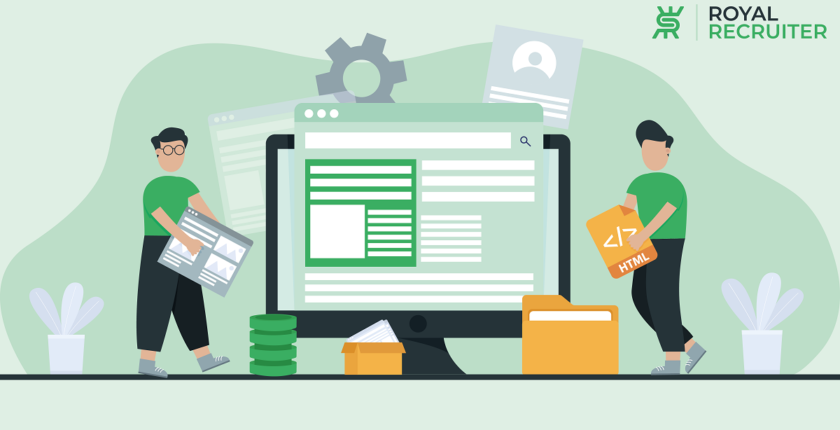 Despite many opportunities, it may take months for web developers to land a job because of poorly written resumes. Learn How to Create a Web Developer Resume today!
The job market is highly competitive for web developers. To stand out from the crowd, you'll need to have a strong resume that showcases your skills and experience perfectly.
But how to create the best web developer resume? Here is a step-by-step guide to help you get started.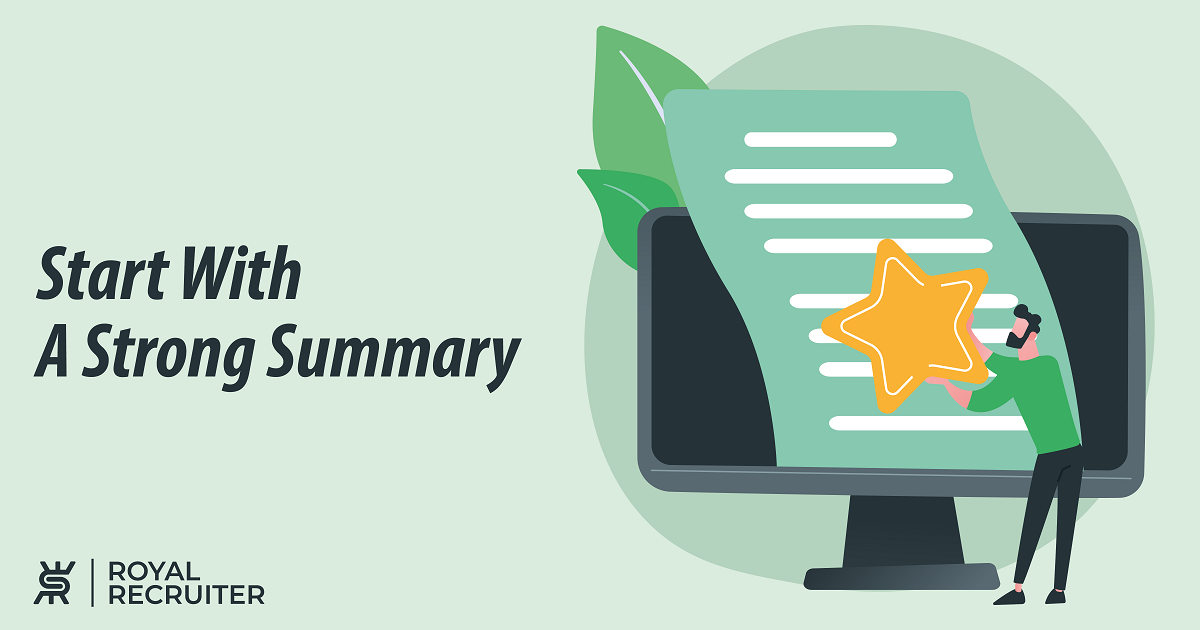 Start with a strong summary
The first thing hiring managers will see on a resume is the summary statement. This should be a brief, attention-grabbing paragraph highlighting your most relevant skills and experiences. 
If you're not familiar with how to write a resume summary, you should search for a few best resume summary examples to write summary that'll get attention.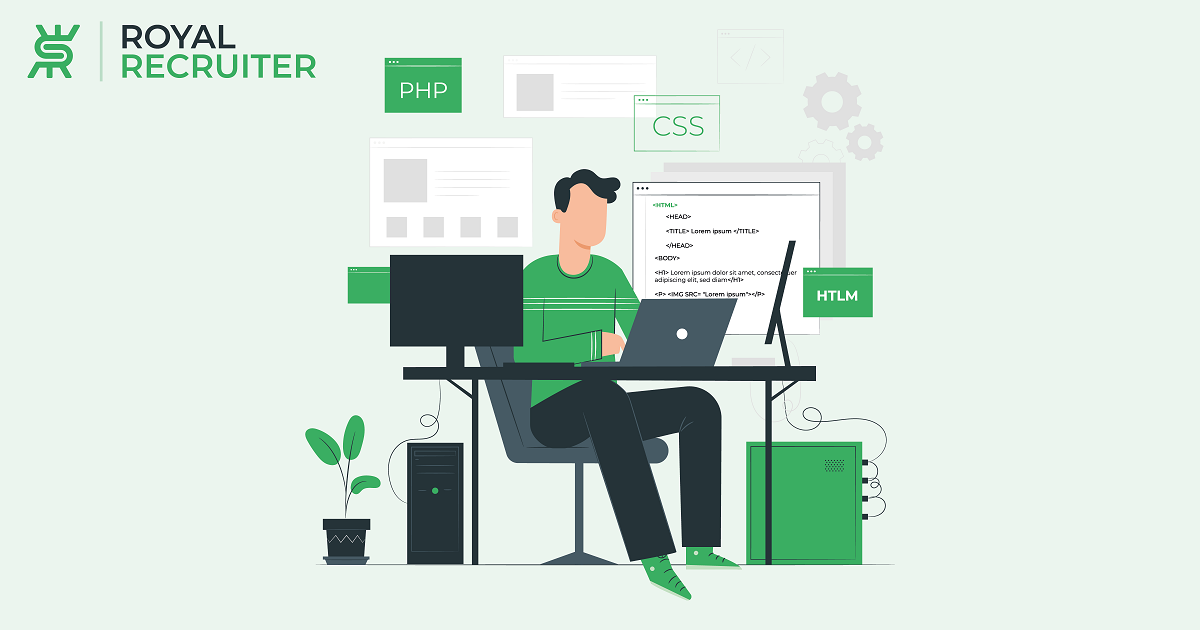 Include work experience
After the summary statement, you can add your work experience because working experience is what matters the most for web developers.
The work experience section should provide detailed information on the web development projects you have previously worked on. 
Include the name of the company, your job role/position, and a brief description of the projects. Don't forget to highlight any notable achievements or contributions you made to the project.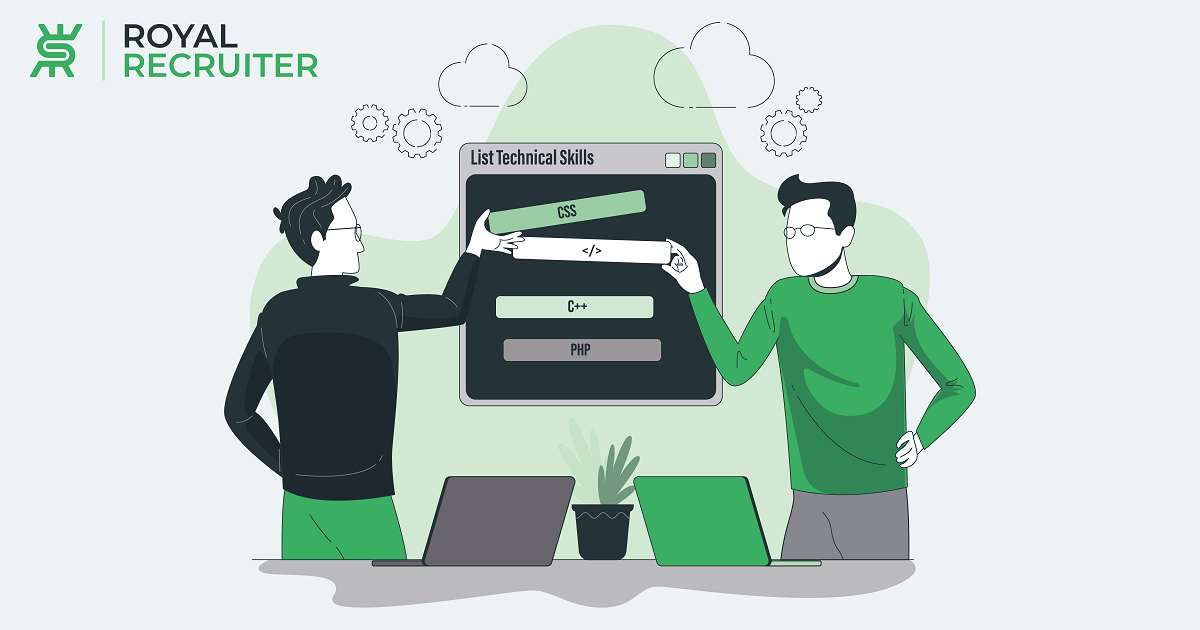 List Technical Skills
Web developers need to have a wide range of technical skills, including programming languages like Python, PHP, and JavaScript, as well as frameworks like Angular and React. 
Make sure to list all of the relevant technologies that you have experienced with and worked with.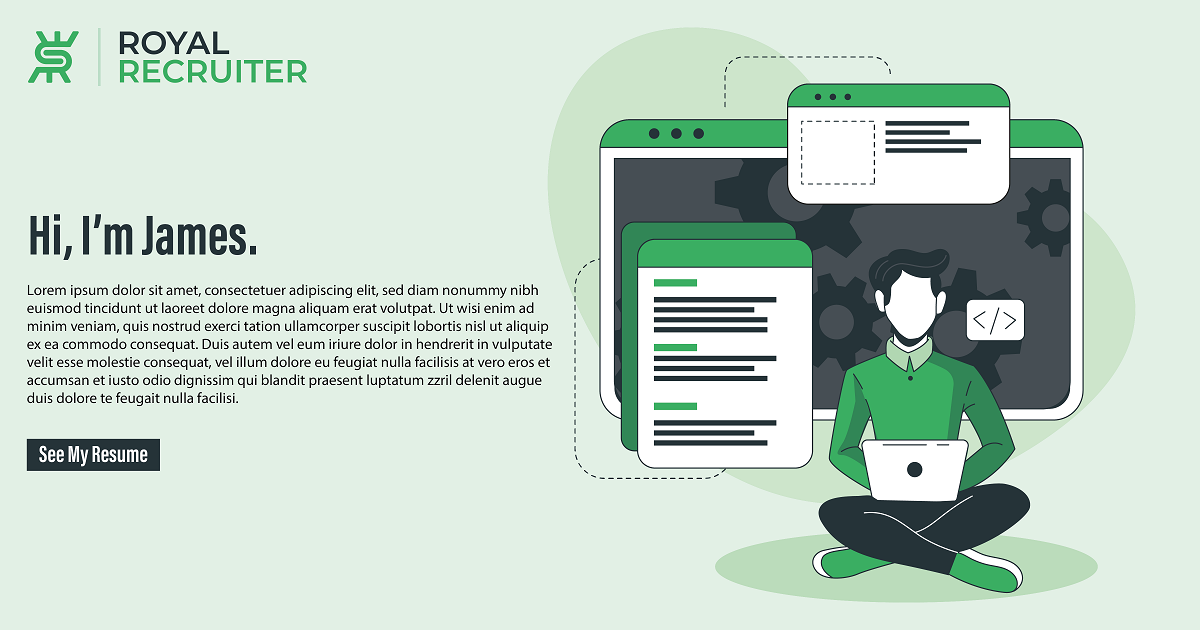 Add Portfolio 
A portfolio is a crucial part of a web developer's resume. This is where a developer can showcase his/her best work and demonstrate skills to potential employers. 
Make sure to include portfolio links in your resume. It'll let the hiring managers know more about your achievements and expertise.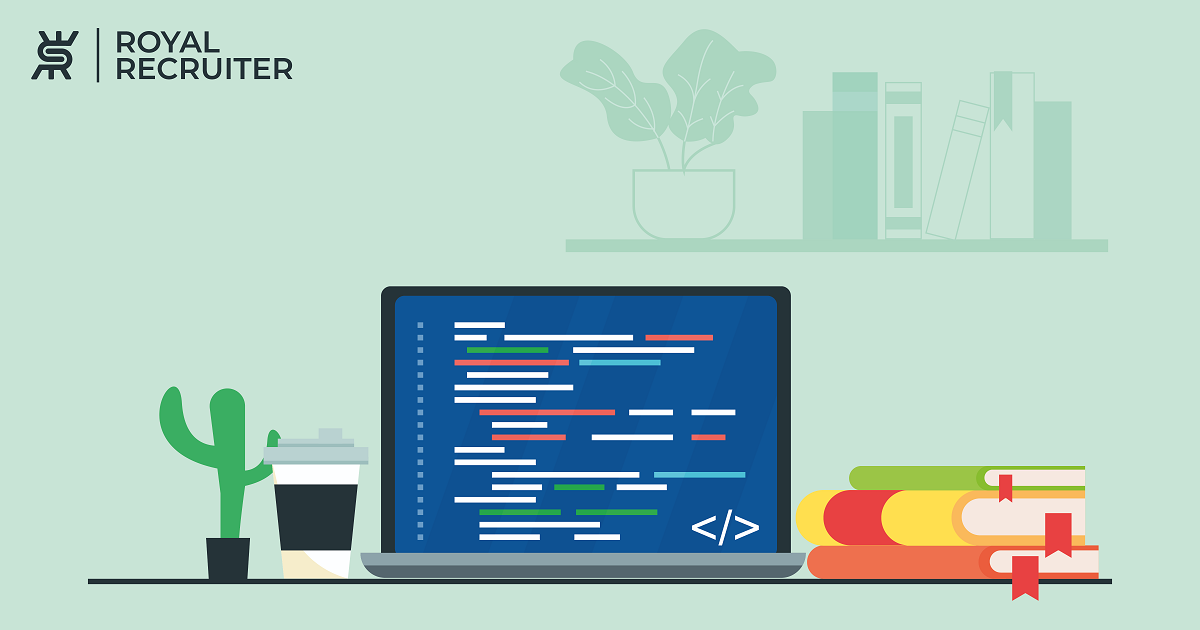 Mention Education
Many fresher and experienced web developers think it's not mandatory to mention education as web developing jobs are highly skilled.
But in reality, employers demand to know about the educational qualification of candidates/job applicants. 
Add the latest educational qualification that you obtained, be it a high school diploma, certification course, or a month-long coding Bootcamp.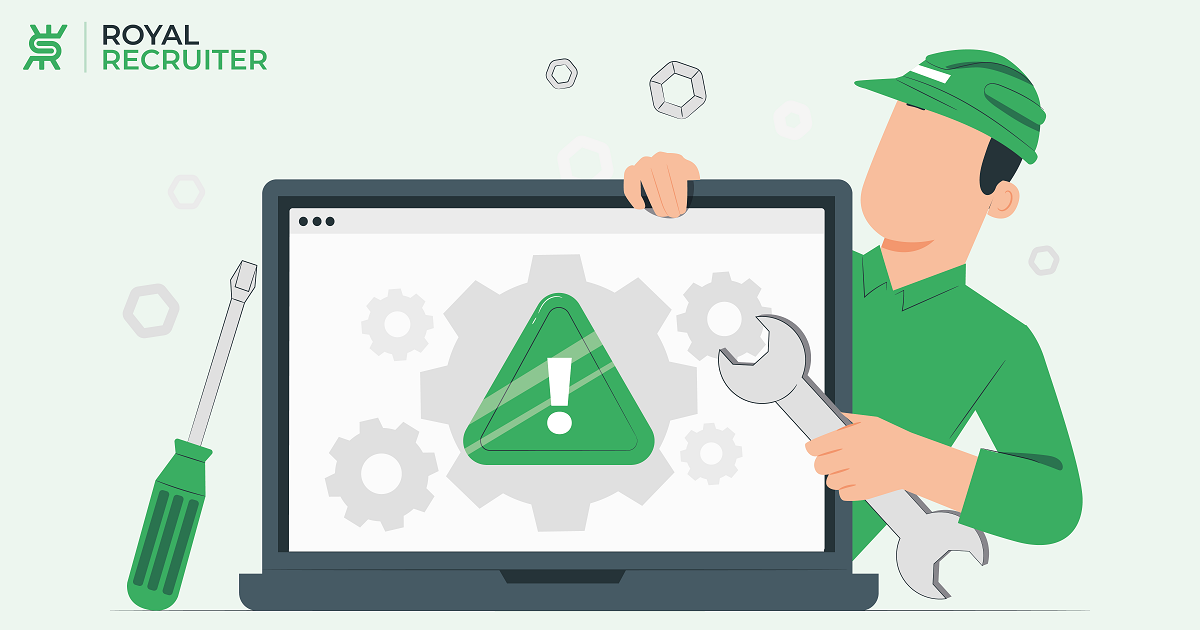 Emphasize problem-solving skills
Web development is a challenging field, and employers will be looking for candidates who are able to troubleshoot and solve problems effectively. 
To secure a job faster and stay ahead of the competition, make sure to boast about your problem-solving abilities.
Skill requirement varies from employer to employer. That's why you should read the job description carefully to determine which skills to write in a resume.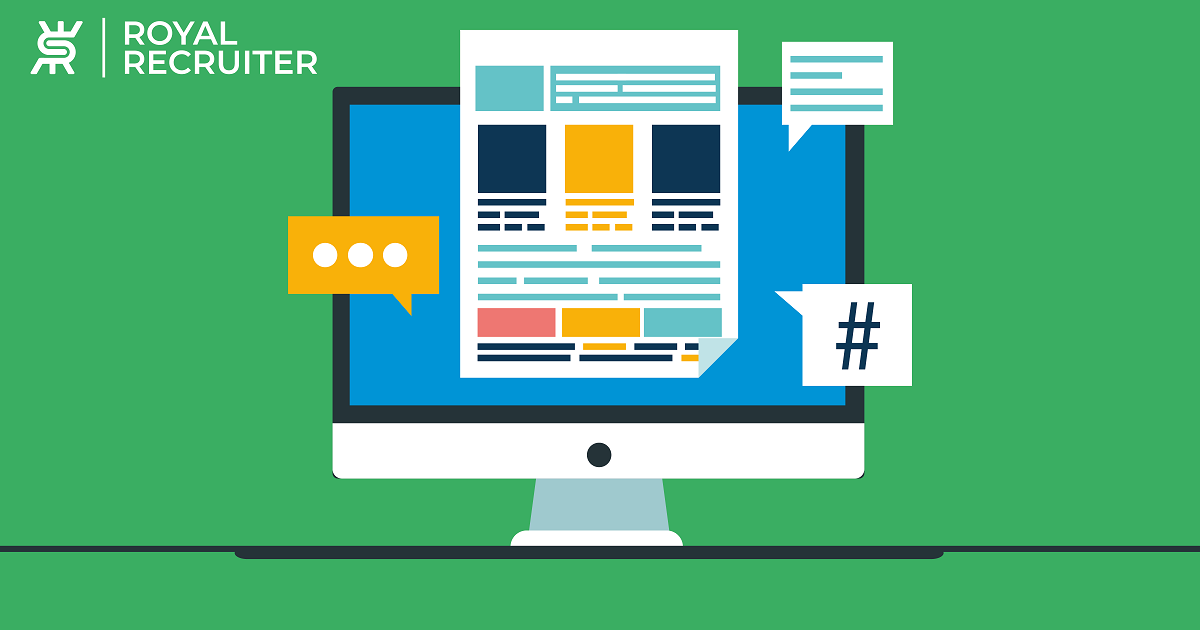 Use keywords from the job posting
When applying for a web development position, make sure to pay attention to the keywords used in the job posting. These words and phrases can give you an idea of the skills and experiences that the employer is looking for. 
Try to incorporate these keywords into your resume where appropriate to increase the chances of getting noticed and hired!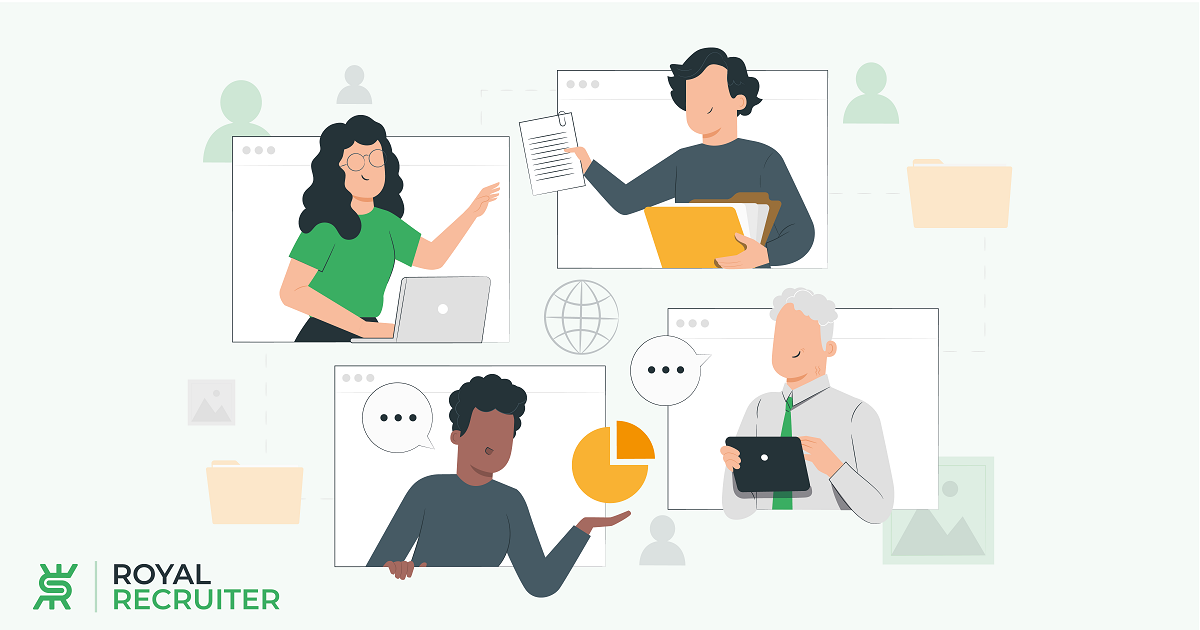 Highlight communication skills
Web development often involves working with clients and team members, so it's important to have strong communication skills. Make sure to highlight any experience you have working in a team or collaborating with others on projects.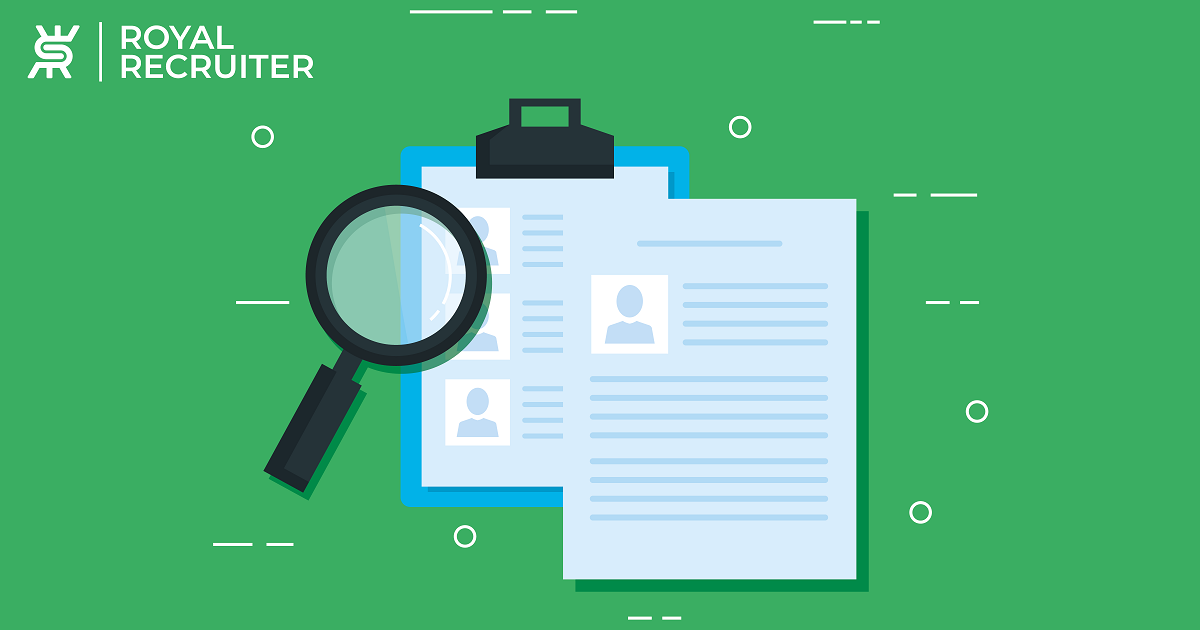 Proofread and edit your resume
Before submitting a resume, thoroughly proofread and edit it for spelling and grammar errors. A well-written, error-free resume will make a much better impression on potential employers.
And a single spelling mistake or error can lead to application rejection.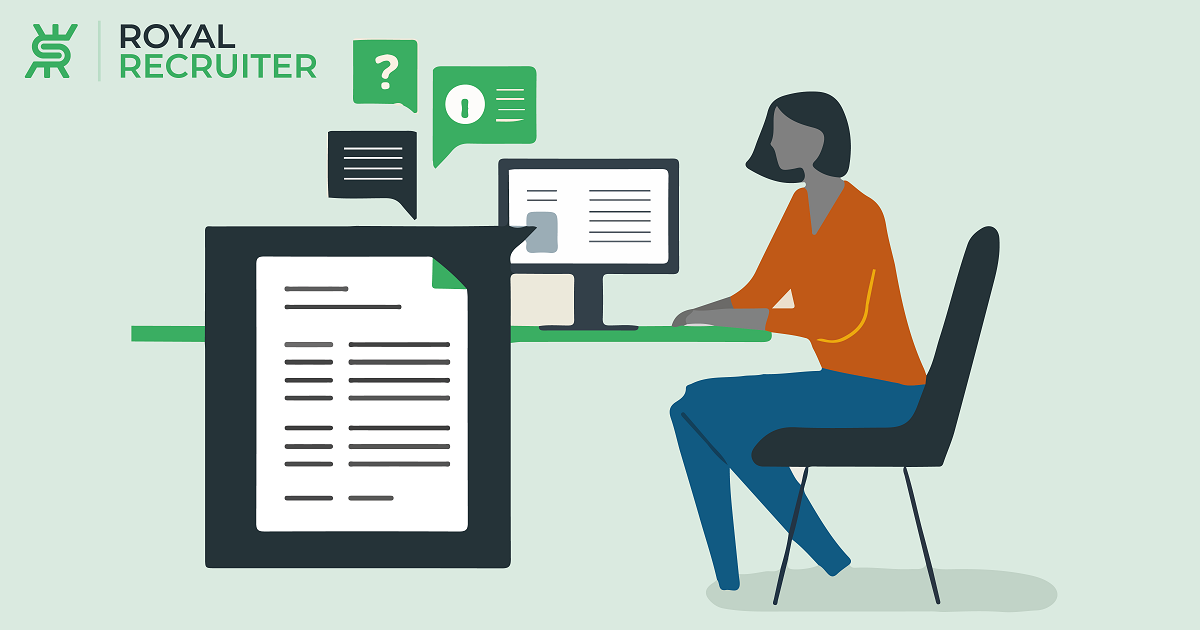 Tailor your resume to the specific job
Every job is different, and even if the role is the same, each company has different needs. Job applicants should make changes to their resumes to fit the specific requirements of each position they apply for. 
You can consider changing the summary statement and career goals, what and how your experience and skill will be good for the role and the company.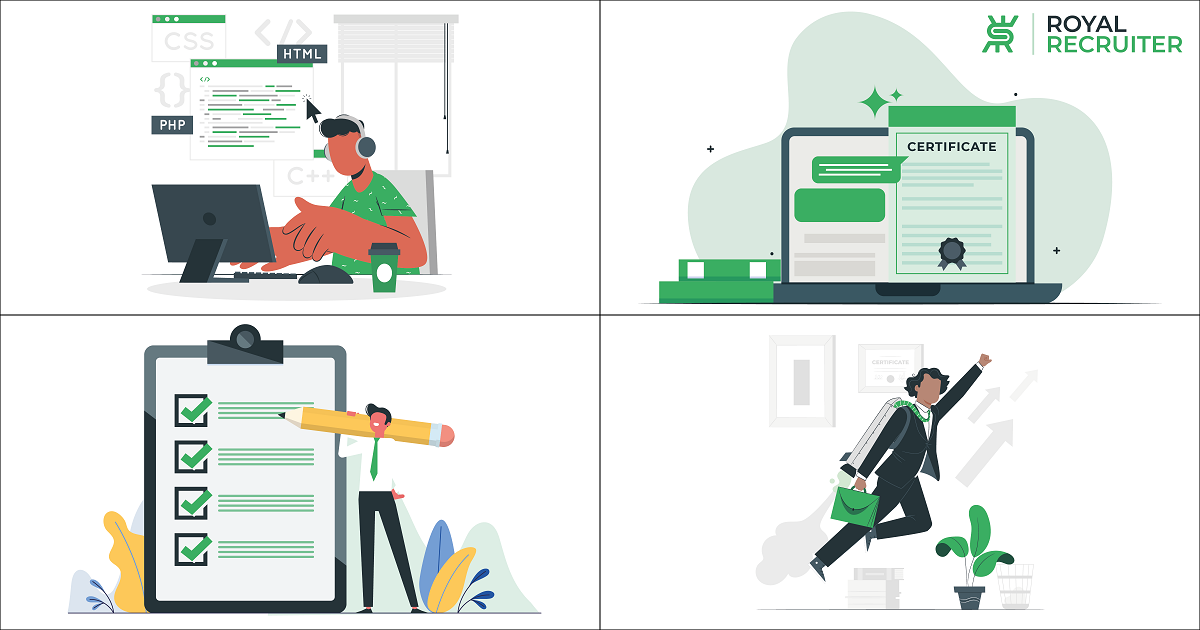 What Are The Four Main Sections In A Web Developer Resume?
Here is a brief summary of the four main sections that you might include in a web developer resume:
Skills: This section should list your technical skills, including programming languages, frameworks, and tools that you are proficient in. It's a good idea to group these skills into categories to make them easier to read.
Education: This section should include your degree(s) and any relevant coursework or certifications. 
Work Experience: In this section, you should provide a chronological list of previous jobs, including job titles, duties, and responsibilities. And applicants who don't have any working experience fill this section with personal projects. 
Career Objective: This section should be a brief overview of skills and experience and should highlight career goals and aspirations. It should be creative and based on the position you are applying for.
Is Resume Format Of Frontend, Backend, And Fullstack Web Developer The Same?
The format of a resume for a frontend, backend, or full-stack web developer can be similar, but it is important to highlight the skills and experiences that are relevant to the specific role you are applying for. 
A resume for a frontend developer should emphasize skills in HTML, CSS, and JavaScript, while a backend developer might focus on their experience with server-side technologies such as Python, Ruby, or PHP. 
If the applicant is a full-stack developer, they should include a balance of both frontend and backend skills. Additionally, it is important to include any relevant projects or experiences, such as internships or open-source contributions, as well as any education or certifications.
How Many Sections A Web Developer's Resume Should have?
A good section A web developer's resume should include the following: 
-Experience as a web developer 
-Work history as a web developer 
-Education and/or experience in web development 
-A list of projects you have worked on as a web developer. 
Top Web Developer jobs near you