What Is A Six-figure salary, What Are The Jobs, And How To Get One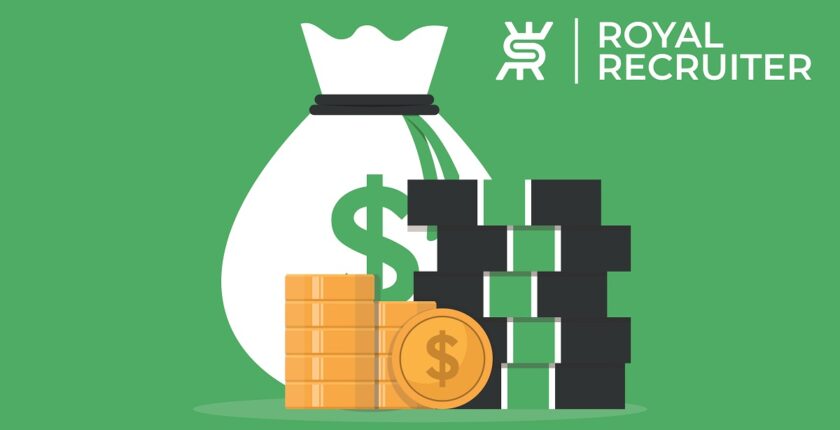 Jobs or professions that make you at least $100,000 a year are known as six-figure salary; To know more about jobs where you can earn a six-figure salary and qualifications, read on.  
Earning a six-figure salary is a dream of every one of us, and it means a lot in our corporate and personal life. Just keep your eyes rolling on this article. If you want to know about the jobs where you can earn $100,000 yearly and how to prepare yourself. 
What Is A Six-Figure Salary?
The math is quite simple; a six-figure salary means earning between $100,000 to $999,999 a year! Making this amount is more than enough to live a pleasant life here in the United States. 
How To Earn A Six-Figure Salary?
Making a six-figure salary a year isn't as easy as it sounds; you'll need to be well qualified and have excellent education(not always mandatory) and experience. 
"How to earn a six-figure salary?" The answer is you've to have a good plan and career outline; otherwise, you won't be able to earn a six-figure per year no matter what you do! 
Below we've shared a blueprint; following this will help you to get $100,000 a year
One of the crucial parts of making a six-figure salary is deciding which career you should land because despite being well qualified, you may not earn $100,000 yearly if the industry isn't growing.  
This is why be mindful while selecting the industry, and we've always recommended job seekers to select industries based on their liking. 
Try to know more about yourself; you can do so by finding out your field of expertise and lackings; try to overcome your lacking
The road to earning a six-figure salary is long, and in order to get to positions where you'll earn this figure, you will have to set long term goals and split them into chunks like short, mid, and long-term goals. 
After setting goals, you must have to track and evaluate the progression of the goals. And if necessary, change the strategy.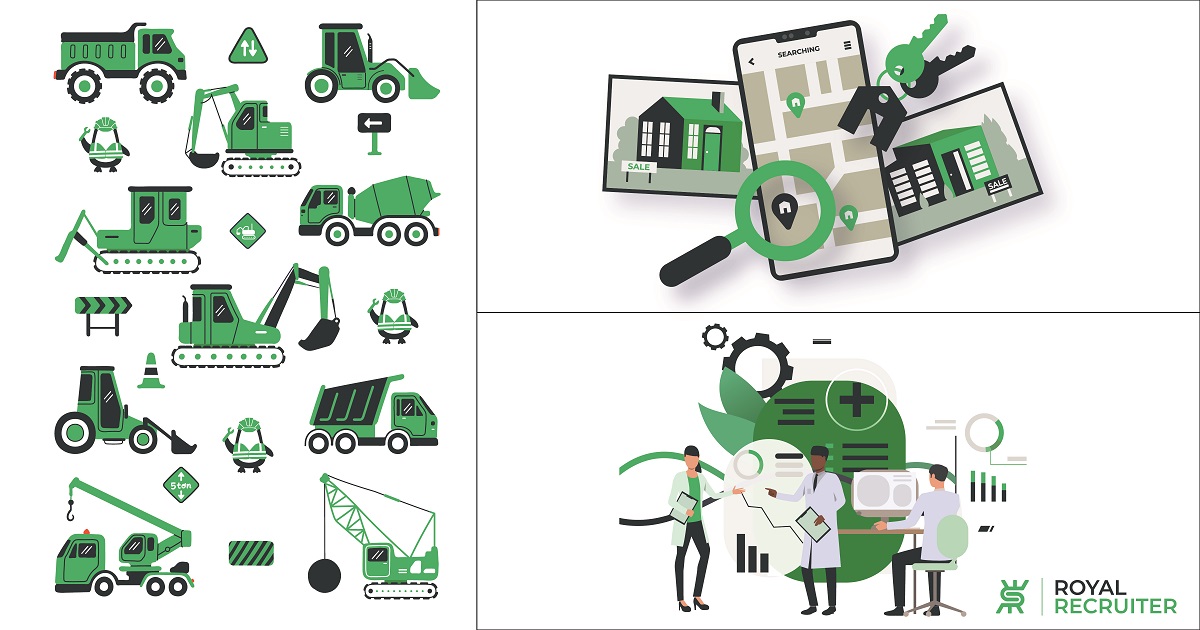 Is Earning Six-Figure A Year Too Difficult?
NO, it isn't; unfortunately, most people retire from their careers before reaching their goals or earning six-figure due to proper guidance and plan. As we said above, it's a long journey, and if you strive hard, you're definitely going to earn a six-figure salary. 
And keep in mind that patience is key to success; with the right skills, qualifications and dedication, you can earn six figures within five years of starting your career
Is Higher Education Required To Make Six-Figure Salary?
Job seekers often wonder which education level or degree is best for earning a six-figure salary. In contrast, some believe that if you don't have a bachelor's or master's degree, you won't be able to make this salary. 
It is true that a bachelor's degree is needed for almost every six-figure paying job, but there are also a few careers where professionals earn six figures without a degree, and you've to be highly skilled to make such an amount without a university degree. 
So we can say that there are ways/fields in which you can make a six-figure salary without higher education.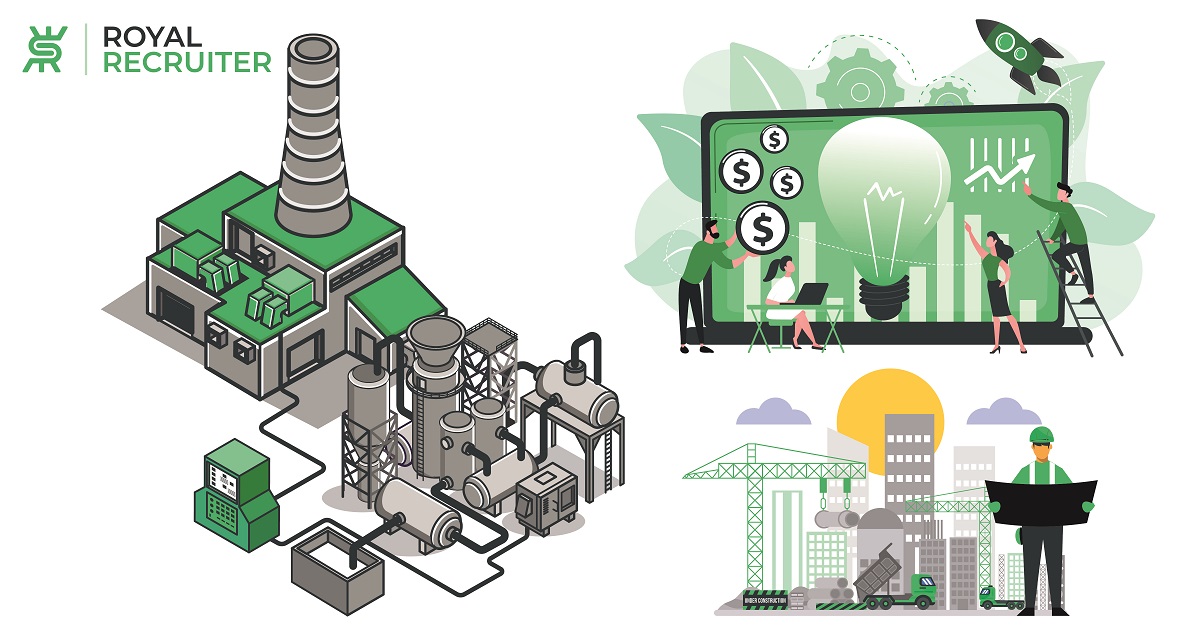 What Are The Best Career Fields To Make Six-Figures Yearly?
It isn't easy to pinpoint an industry that pays six figures because every sector you can name has positions where people can earn this amount, and instead of going through all of those, let's see some of the best and easiest career fields where making six-figures is easy. 
Information technology(IT) is one of the best industries in this era, and earning a six-figure salary is a cinch! In information technology, you can make $100,000 with or without a degree! You can do a Bootcamp or learn things by yourself. 
Best positions in the IT industries where you can make six-figure salaries are:
Software Developer/Architect

Web Developer 

Data Engineer

DevOps engineer

Information security engineer
This industry also holds good fame among professionals for earning the highest. In the real estate field, they have jobs for both graduates and non-graduates, and in spite of your education qualification, you can make six figures, even as a broker!
Best positions in Real Estate are:
Real Estate Broker/Agents

Real Estate Manager

Leasing consultant

Lawyer
Almost every healthcare sector job offers the possibility to make 6 figures yearly, and it's not incumbent that you've to be a physician or a medical doctor to earn 6 figures.
Some Healthcare positions to make the highest are:
Physician assistant

Medical Doctors

Psychiatrist

Radiation therapist

Hospital Manager
 Truck drivers are known as "The backbone of the American economy," which reflects how crucial they are to our country." Becoming a truck driver is easy as it takes less education and experience. Truck drivers can make $100,000
And if you don't want to drive, you can start an owner-operator business; this will also make you a six-figure salary or more annually. 
Oil and gas production is a lucrative and rewarding career; this industry offers multifaceted job opportunities in onshore, offshore, home country and abroad. 
Best Position in the oil and gas production that pays six figures:
Drilling Supervisor

Mining engineer

Petroleum engineers

Chemical engineer
People want to make the best use of their hard-earned money and secure it by investing somewhere, and to do this, they need the aid of investment firms; as the number of investment firms is increasing, so is the salary. 
Positions that will make you six figures every year in investment firms are:
Financial/Investment Advisors

Investment Consultant

Investment/Financial Analyst

 
The number of industry, commercial and personal buildings is rising, and the construction industry is necessary to build, repair and renovate them. This industry is packed with a wide range of professionals, and you will be able to earn six-figure salary in the Position mentioned below:
Civil Engineer

Electrical Engineer

Architect

Project/Construction manager
Top Six-Figure jobs near you