how much does a truck driver make an hour | highest paying states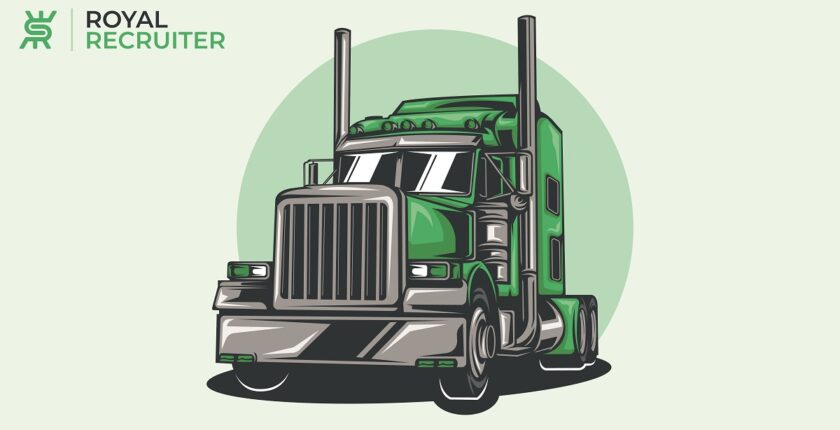 Truck drivers earn salaries based on mile, hour, weekly, and monthly. How much does a truck driver make an hour? A truck driver can make $19 to $56 per hour.
Although most truck drivers in the United States earn between $19 and $56, it can go higher depending on a few factors. A truck driver can take his or her salary in different ways: monthly, weekly, per mile, or hour. But the most popular one is to take salaries by the hour. 
Let's look at truck drivers' salary structure, career, and how much a truck driver makes an hour without waiting any longer. 
Your Career As A Truck Driver
There are many varieties in the truck driving industry, which makes this career flexible also; the salary of a truck driver nowadays is exceptionally high. As a truck driver, you have the authority to choose where to work and which types of vehicles to drive. 
Below we've breakdown the career of a truck driver:
Where to Work:
Truck drivers can select their workplace; how? Truck drivers are required everywhere, from superstores to the mining industry. And if you don't want to work under an employer, you can start working as an owner-operator, but you must own a truck for this.  
The vehicle you want to drive:
The trucking industry is vast, and it's loaded with many different types of vehicles, such as chiller trucks, tow trucks, tractor-trailers, car transporters, and many more. You can choose whatever you want based on your skill and driving license category.
Driving License Category For Truck Drivers
To drive a truck, you must have a Commercial driver's license(CDL). CDL has three different categories; also, the CDL category decides which sort of vehicle or truck you are eligible to drive. 
CDL categories are:
Class A CDL: With Class A CDL, you can drive any truck gross combination weight rating (GVWR) of 26,000 or more and tow a trailer weighing more than 10,000 pounds. Class A CDL allows you to drive all kinds of vehicles, including Class B and C category vehicles. 
Class B CDL: This is almost similar to Class A CDL; the major difference is that you cannot tow more than 10,000 pounds of trailers. And you'll mostly drive bus, tourist bus, semi-sleepers, school buses Straight trucks. 
Class C CDL: In Class C CDL, you won't be allowed to drive a gross combination weight rating (GVWR) of more than 26,000 and tow another weighing more than 10,000. Class C CDL lets you drive Vanpool vehicles, three-axle vehicles, and many small vehicles.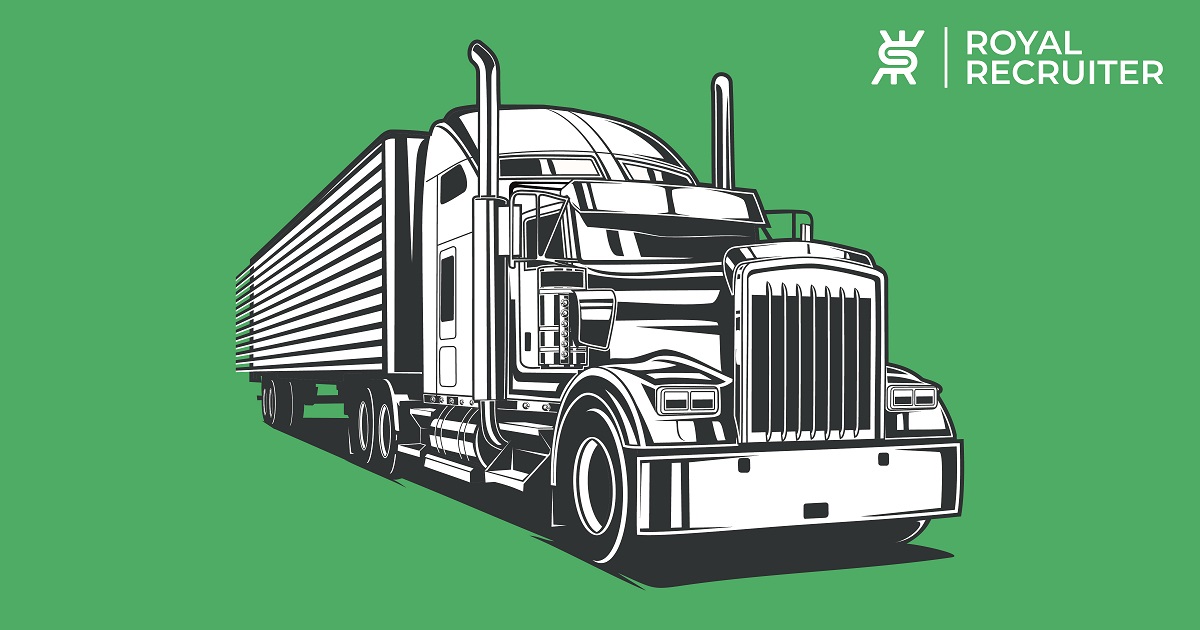 Hourly Income Of A Truck Driver
The hourly salary of the truck driver varies all over the united states; that's because hourly pay rates differ from state to state. But no matter which state you live in as a truck driver, you're entitled to earn more than any other career. 
We've noticed that employers pay the least amount of hourly salary to those who are new or have less than a year of truck driving experience. Though new truck drivers are earning good, they can make an average hourly salary of $19, and with trips and other bonuses, new truckers can earn $45,000 a year. 
The average hourly income of a truck driver falls between $20 and $32, which rounds up a yearly salary up to 63,000. 
Truck drivers' careers become more rewarding once they get experienced. Because experienced and skilled truck drivers earn approximately an hourly salary of $40, making roughly $80,000 a year. 
Owner-Operators Earn The Highest Salary Per Hour
Although owner-operators don't get any employee benefits. But when we talk about the highest hourly or yearly wages for truck drivers, they are the ones who stay in the top spot.
The owner-operators in the US earn an average hourly wage ranging from $40 to $56, which is equivalent to earning $80,000 to $110,000 a year! However, owner-operators don't pocket all the money because they have to maintain their vehicle by themselves and all the additional costs. 
Highest Paying States For Truck Drivers
Like any other profession, truck drivers' hourly income can also go up and down based on their employment location, as demand is the major factor that helps truckers earn more.
This is why we've come up with the list of best states to work as a trucker:
Texas 

Wyoming

California

Pennsylvania

Florida

Oklahoma

Tennessee

Idaho

Mississippi

Iowa
This list doesn't include the name of your state? Don't worry; if you're interested in working as a trucker, contact our expert Recruiters, they will help you with updated truck drivers' salaries in your state or state you're willing to work.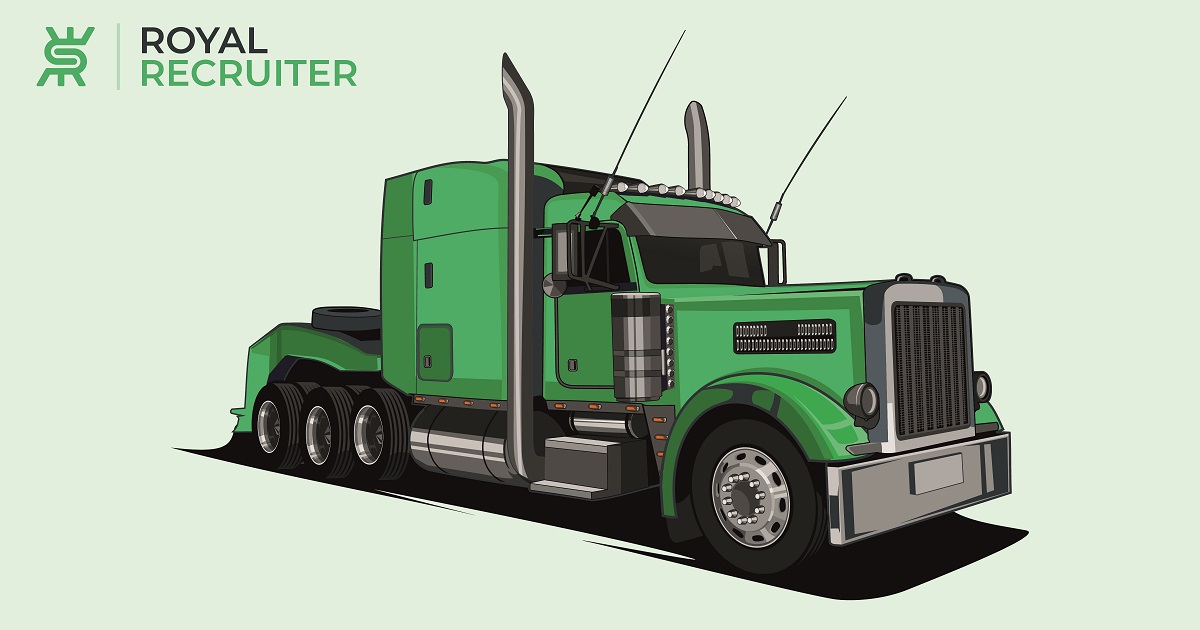 Employer That Pays The Highest To The Truck Drivers
With truck drivers' shortage and their demand, employers are competing hard with each other to pull more employees (truckers) to their company. Truck drivers carry almost 72.5% of the whole nation's(United States) goods, and a shortage of truck drivers means declining the whole country's supply chain. 
Which employers are paying more to the truck drivers?
Walmart has recently announced their massive move to lure more truck drivers into their company. Now, the starting salary of truck drivers in Walmart ranges from $95,000 to $110,000! 
To search for Walmart truck driving jobs, click HERE
To work for Gp-Transco, you've three options: a solo, team company driver, or owner-operator. Truck drivers working for Gp-Transco can earn $80,000 to $90,000 in the first six months, and it typically goes up with experience and skill.
In Sysco, truckers make up to $90,000 a year. Sysco also offers up to a $10,000 sign-on bonus and other employee benefits. Search Sysco Truck Driving jobs with Royal Recruiter
Truck drivers working for Epes Transport earn an average yearly salary of $75,000 to $86,000. 
Acme Truck Line is another famous name among truck drivers in the United States. They pay a median salary of nearly $85,000 to their employees. 
Working for Barr‑Nunn will get you an annual salary close to $80,000 a year. 
Top Truck Driver jobs near you