long haul truck driver salary and how to become one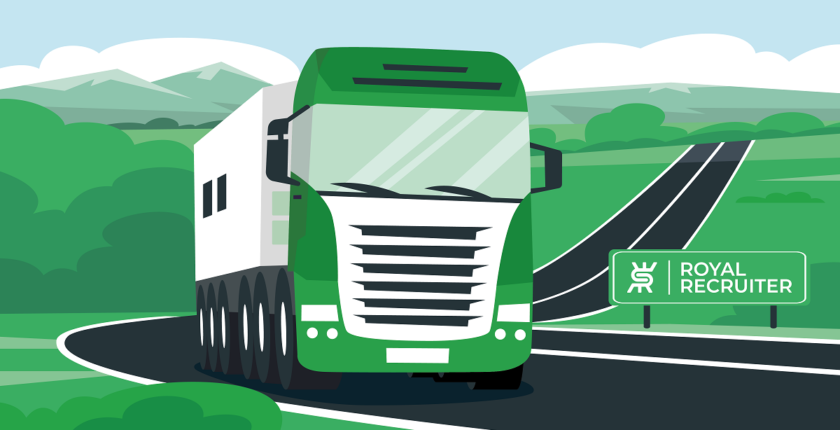 A Long haul truck driver salary goes as high as $96,000 a year! And becoming a long-haul truck driver is also compatibly easy. Want to know more? Keep reading.
Long haul truck drivers' career is both fulfilling and vexing at the same time. But the benefits you'll be getting while working as a long-haul truck driver will indeed outnumber the drawbacks.
Here, in this article, we will answer a few common questions that may convince you to get started as a long-haul truck driver.
What is long-haul trucking, and what do they do?
In short, truck drivers who generally deliver goods such as food, animal, and industrial products by using an 18 wheeler (semi/commercial truck) to a distance of a minimum of 250km and over that are known as long-haul trucking.
But, long-haul truck drivers are different from other sorts of truckers. So, what is it that makes the difference between truckers and long-haul truckers/trucking? 
To get the answer, first, we have to know that there are various career options in the trucking industry, and the most famous and mainstream ones are:
Interstate Trucker

Short-haul trucker
Though the job nature for all of them is the same, their responsibility changed when it comes to distance. For example, interstate truck drivers are not eligible to go outside of their state, while short-haul truckers are not permitted to drive to a distance of more than 250 kilometers. 
Whereas. Long-haul truck drivers are not bound to these restrictions. They can drive up to thousands of kilometers for a distance, and sometimes they can even cross the borders to other North American countries like Mexico and Canada!
How to become a long haul truck driver
To be a long haul truck driver, you'll need to meet a few entry requirements. What are those? Follow my lead to know:
Class A Commercial Driving License (CDL)
Long-haul truck drivers mostly carry objects or goods weighing way more than 26.000 LBS. Only a class A commercial driving license will allow you to have that amount of weight on your trailer.
The majority of employers prefer to hire employees between the age range of 21 to 25. Because driving long haul trucks is not an easy task, and there are a lot of hindrances that only an experienced and mature driver can handle. 
Previous working experience as an interstate or short-haul truck driver, and if you've at least 100,000km of truck driving experience, you'll have more priority over other applicants.
Most firms require long-haul truck drivers to complete at least a high school diploma or equal. However, many firms nowadays are giving priority to candidates who have successfully completed training or on-the-job training.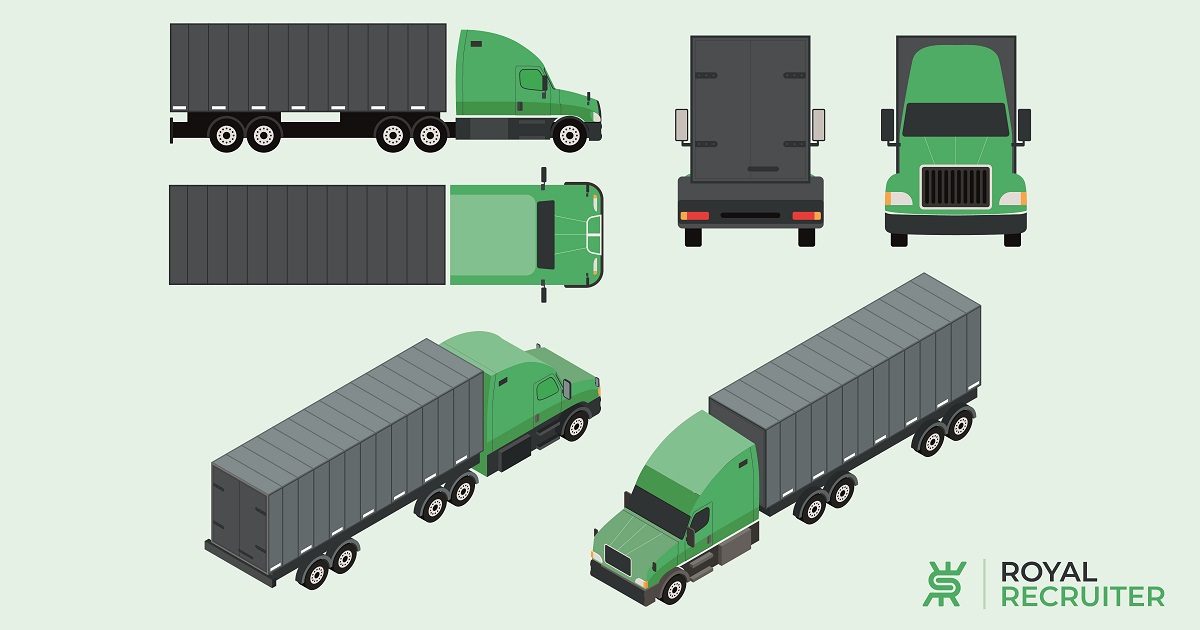 How Much Does A Long Haul Trucker Make?
A frequently asked question among all the truck drivers and job seekers in this field is, "what is the salary of long haul truckers"? Well, on average, a long-haul truck driver makes nearly $53,940 to $64,750 per year. Also, veteran long-haul truckers can make about $96,550 annually! 
And factors like the location of both you and your company, as well the kinds of goods you transport, all play a role in your salary. How?
For instance, if you're a long-haul trucker hailing from San Francisco, you can earn the highest average and yearly salary of approximately $82,793, which is almost 51% higher than the national average. 
Below, we have shared the name of several states that pay the highest yearly salary.
San Francisco

Washington

Nevada

Texas

Arizona

California
Drawbacks of being a long haul truck driver
It's true that you'll be able to earn a good amount of money every year, which is far more than what the average American makes, but to pocket this hefty amount of money. You have to go through a few snags. 
Let's see some disadvantages of being a long haul truck driver:
As a long-haul truck driver, you will end up spending most of your time in your career while being on the road because your primary task will be to deliver freights all across the country. 
This will avail you to spend less time with your family and friends. 
All truck drivers are highly exposed to accidents. There are multiple causes behind this issue; the major one is long driving routes; however, you can avoid any calamity by being a little vigilant.
At times, long-haul truck drivers spend more than months on the roads, and because of this, their way of living changes, especially their sleeping and food consumption habits, and a large number of them become easy prey for diseases as a consequence of this. 
Some common illnesses among the long haul truck drivers are:
Diabetic

High/low blood pressure

Hypertension 

Sleeping disorder

Heart and respiratory diseases

Obesity
What are the benefits of working as a long haul truck driver
It's hard to believe how many privileges long-haul truckers get in addition to their hefty annual salaries. Let's have a glance at the perks that comes with long haul truck driver's career:
Disability insurance

Maximum of 2 weeks of vacation off days.

Personal development programs, i.e, training

Health, vision, dental insurance(s)

Discounted Employee stock purchase plan (ESPP)

Sign-on bonus!

Retirement plans.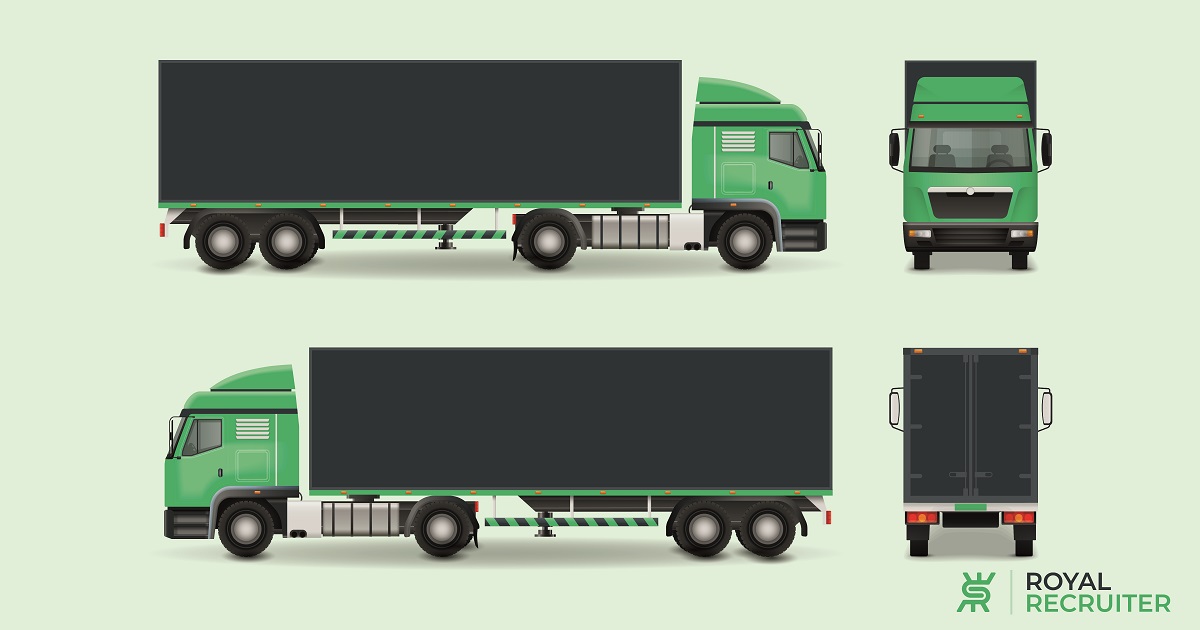 Do long-haul truckers get the chance to enjoy their life?
Who doesn't want to be in an enjoyable career? Although there is a pervasive saying that long-haul truckers are dissatisfied with their jobs, which is not true at all!
Long-distance truck drivers do have a great time while being on the job! How? As we talked earlier that a long-haul truck driver has to haul his trailer across the country and sometimes outside of the country.
This provides him the opportunity to travel while being on the job! What else can be more interesting than this? And while you're enjoying your on job vacation, your employer will also provide you traveling incentives(based on company, it may vary)!
Another benefit of how long-haul truckers are able to enjoy their life is the working flexibility that their employers offer. Many employers provide work and schedule flexibility so that their employees can choose/select their convenient work schedule.
We hope that the information above is more than enough to convince you to put your hands on the steering of an 18 wheelers! If you want to get a job fast as possible, you can contact Royal Recruiter to pick the best long haul truck driving job for you!
Top long Haul Truck Driver jobs near you