How To Become Crane Operator And Career Outlook Of It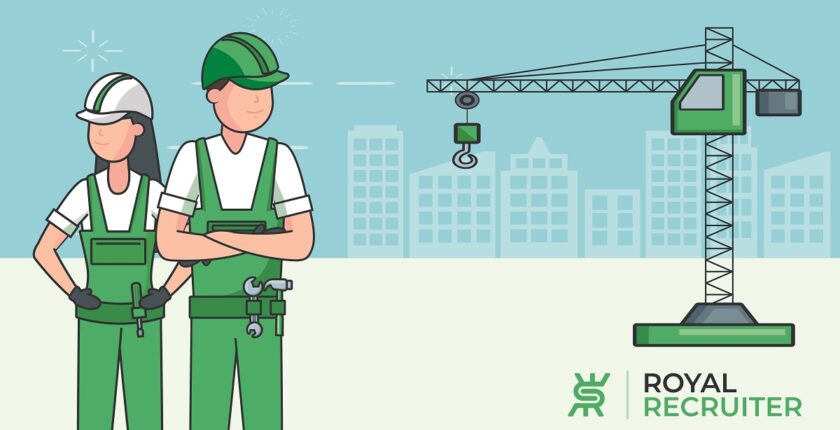 Becoming a crane operator is easy if you meet only a few criteria. And this career has become a focal point for many. Read to know How To Become A Crane Operator.
Crane operators is one of the best career paths in the heavy equipment industry. This career path is becoming popular because the salary can go up to $90,000, and you can quickly become a crane operator in as little as FOUR months! 
If you want to know how to become a crane operator and get a job as fast as possible, you've come to the right place. The Royal Recruiter has created this piece of content as a one-stop solution on how you can be a crane operators and factors you should know about this career path.
What Do The Crane Operators Do?
The expert who knows how to use different category cranes in different work settings to move or relocate things is the crane operator. Their work responsibilities are not fixed as they work in various work environments. 
All crane operators have one duty in common: they need to" LIFT," as all types of cranes are mainly used for lifting. 
Things a crane operators needs to do. 
Loading or unloading goods/materials from vehicles or cargos

Moving materials to different places.

Assisting construction workers by carrying materials up in the air. 

Keep the goods in inventory and take them out when required.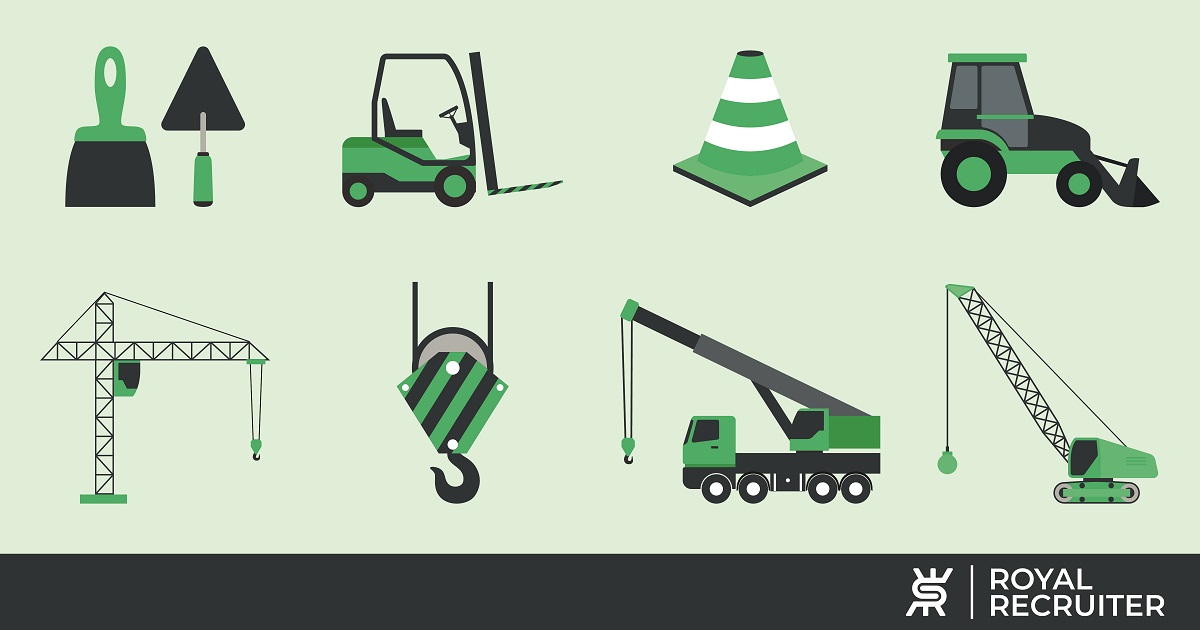 What Are The Types Of Cranes A Crane Operator Steer?
Nowadays, industries use different types of cranes, which gives you the flexibility to choose or operate the crane you're skilled at. 
The following are the most common types of cranes you'll get to operate:
Carry Deck Crane

Telescopic Mobile Crane

Jib Cranes 

Quay Cranes

Gantry Cranes.

Tower Crane

Rough Terrain Crane

Loader Crane

Overhead Crane

Hammerhead Crane

Container Crane

Crawler Crane

Crane Vessel

Truck Mounted Crane

Bridge Crane
These cranes are commonly used no matter where you work, but cranes are not limited to the names we've given above; there are also many types of cranes available on the market that industries use, such as portable cranes and harbor cranes, and many more.
Does The Work Of A Crane Operators Involve Risk?
Yes, a crane operator's work is dangerous and entails risks. Because the majority of the time, crane operators need to lift things that weigh too much. They carry loads weighing between 10 to 60 tonnes at a time by using a crane.
Another reason that makes the job of a crane operator is the workplace. For instance, crane operators operating tower cranes or Quay cranes need to stay almost 50 – 200 feet above the ground and sometimes more. And the situation can take a terrible turn during windy and stormy weather. 
The most frequent reason for crane operator accidents and work hazards are: 
Falling Crane boom

Getting hit by loads or cranes part

Electrocution

Torn Wire Rope 

Falling From Crane
But the number of fatalities and injuries among the crane operators has been declining over the last decade because employers and employees need to follow strict safety rules while working.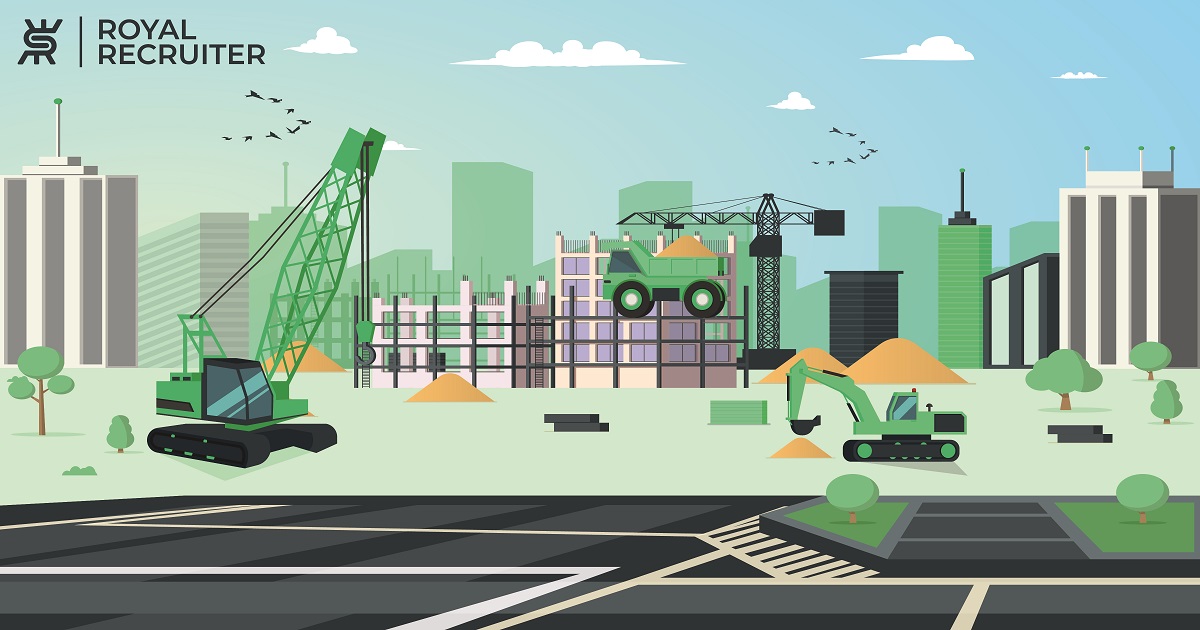 How To Become A Crane Operator
Being a crane operator is not a trivial matter; you'll need a balanced mix of skill, education, training, and experience to become a crane operator. Let's see the pathway and requirements to be a crane operator. 
You can start your career as a crane operator at the age of 18, this is the minimum age limit for this industry, and you'll also be able to get certified at this age. But this age group will allow you to operate light and medium category cranes. 
In order to operate all kinds of cranes, you must be 21 years old, and most employers also prefer aged candidates as they are more proficient.
You must have a minimum education level of a high school diploma or equivalent. After graduating from high school, you can consider joining any trade or vocational school to get practical experience on how to operate cranes. 
Trade schools offer a variety of courses for people who want to be crane operators. And the duration of most courses is from 3 to 6 months. Additionally, a trade school certificate will double your chances of getting a job.
You can operate a few cranes with a commercial driving license class B, but to operate heavier cranes and lift more loads, CDL A will be the best choice. 
Must-Have: In the United States, every crane operator must get a nationally accredited crane operator license to be eligible to operate cranes. You can get the National Commission for the Certification of Crane Operators (NCCCO) as its most famous and widely accepted. 
Optional: You can also get certification from OSHA Occupational Safety and Health Administration to illustrate that you're aware of the safety precautions of your workplace. This certification is not mandatory because not all employers require this.
While you're getting your trade or vocational education, be sure to take advantage of every moment since you're going to learn the very same thing that you'll do in your workplace after you complete your course.
Or, if you think you need more training or experience before landing a full-time job, you can manage an internship at companies where you want to work. 
You may have to show a medical card or certificate to show that you're good in physical condition. Though most employers perform medical tests on candidates before recruiting them, it's not compulsory.
Preferred Skills Of A Crane Operators
Possessing a few skills will not benefit you personally. Rather, it'll help the whole team working with you. And without skills, you'll go through a tough time to acclimate with the career of a crane operator.
Skills that are good to have: 
Time management

Physically fit.

Communication skills

Basic Vehicle Troubleshooting.

Technical skills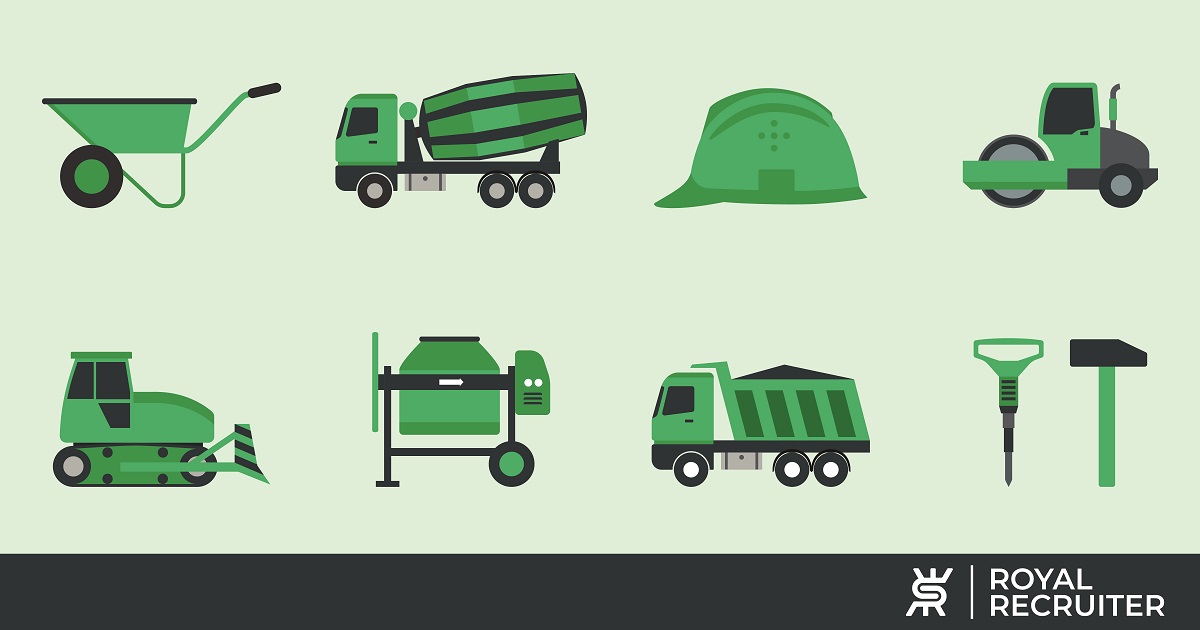 Your Salary As A Crane Operator
Earning for crane operators varies depending on the crane category they operate. On average, crane operators earn a median hourly salary of $24-30, around $50,000 to $63,000 per year. 
Let's take a look at the salaries of the highest-paid crane operators:
Tower Crane: Average annual earnings ranges from $73,000 to $88,000
Overhead crane: Average yearly pay is $50,000 to $74,000
Crane vessel: Median salary $50,000 to $80,000
Top Crane Operator jobs near you