Cardiac Nurse Salary, Career, And How To Become One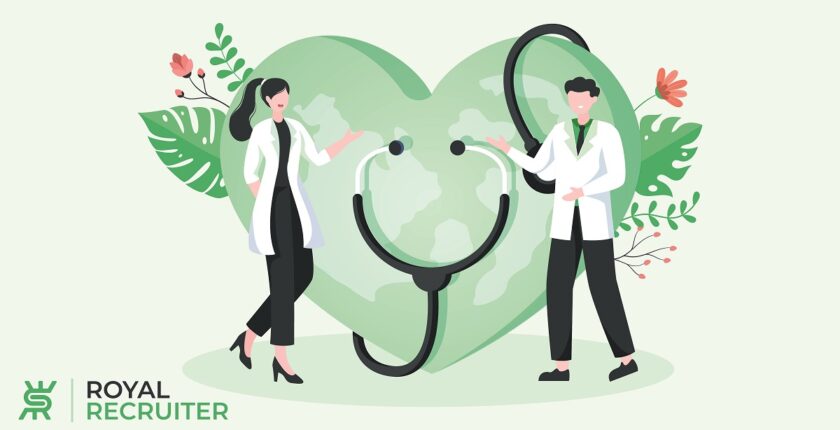 Cardiac nurses take care of patients with heart conditions; their demand is high; a median cardiac nurse salary starts from $75,000. How to be one? Read to know
Among hundreds of nursing jobs, a Cardiac nurse is one of the best, most valued, and high-paying nursing jobs currently available in the medical care industry. The responsibility of cardio nurses brings them a high income. In the United States, a cardiac nurse can make an average yearly salary of $55,000 to Six figures! 
If you've tightened your belt to start a career as a cardiac nurse or are willing to have a career shift, this article will be the one-stop solution for you. This article will have detailed information on salary, career, and what it takes to become a cardiac nurse. 
What Is A Cardiac Nurse?
Registered nurses who have mastered the medical terms and treatment for heart-related diseases are known as cardiac nurses. These professionals are also known as cardiovascular nurses or cardiology nurses. 
What types of heart diseases do cardio nurses specialize in? 
Heart Failure

Heart Valve Disease

Angina 

Heart attack

Cardiac arrest

Pericarditis

Heart Infections

Cardiac Arrhythmias
These are the most common cardiac problems/issues that a cardiac nurse deals with in his or her daily work.
What Are The Primary Responsibilities Of A Cardiac Nurse?
Cardiac nurses provide treatments to cardiovascular patients based on the direction of cardiologists. Cardiology nurses are always on the toe! They work almost everywhere in the Hospital or in their workplace, from the general cardiac ward to emergencies to the operation theater. 
Let's see what a cardiac nurse's daily routine looks like:
Help Medical Laboratory Technicians to perform various tests on the patient. 

Keeping constant monitoring of patient health records. 

Inform any major changes in cardiovascular readings

Educating patients about meal and medicine courses. 

Educating patient and patient's family members on how to take care of health conditions upon discharge. 

Treating patients according to the instructions of doctors. 

Monitor Cardiac devices like pacemakers, implantable cardioverter defibrillators (ICD), biventricular pacemakers and Automated external defibrillators (AEDs)

Providing preventative tips to patients and their family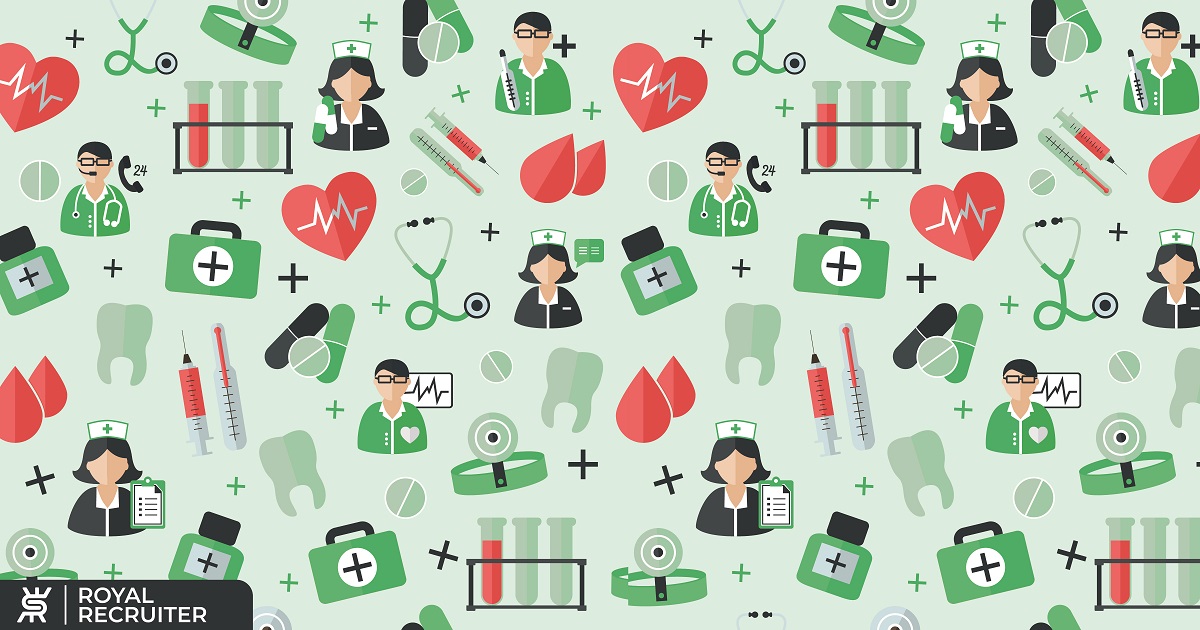 Where Do The Cardiac Nurse Work
Like other registered nurses, cardiac nurses can also work In a diverse medical care setting where patients with heart disease stay. 
Workplaces where a Cardiology nurse can work:
Public or private Hospital

Cardiac rehabilitation centers

Cardiac wards

Operating theaters

Intensive care units (ICU)

Home Care Agency

Military camps or hospitals

Cardiovascular Intensive Care Unit (CVICU)
Skills Of A Good Cardiac Nurse
The work environment of a cardiac nurse is pretty fast, challenging, and tiresome because the cardiac nurses work with patients who are mostly suffering from deadly medical illnesses.
And some skills will help you enjoy your work and give the best out of yourself. What are those skills? 
Extensive Knowledge About Heart 
The heart is unanimously one of the important parts of the human body. And for cardiac nurses, the main vital skill is to have vast knowledge about cardio so that they can figure out the problem the patient is having
Maintain Asepsis and Aseptic Practices
In the operation or surgical theater, every individual, from doctors, assistants, and nurses, maintains strict safety regulations to protect the patients from infections. You should have no compromise adhering to Asepsis and Aseptic Practices.
Cardiac nurses are always on the run; they've to communicate continuously with the doctors, patients, and other duty nurses to ensure quality patient service. 
Another key trait of a cardiac nurse is attentiveness; no matter how busy they're or hectic their workload is, they've super attentive to the tiniest detail that can cause harm to the patient. 
Communication also matters the most in cardiac nursing, as you'll be talking with doctors, team members, patients, and their families to give them up to date information about patient's health condition
Being cooperative as a cardiac nurse will help you handle your daily work smoothly, as you'll be working as a team. Cooperating will also help build better understanding with co-workers and achieve goals.
How To Become A Cardiac Nurse
A cardiac nursing career is only for qualified people. How to be eligible for this sector? Education and training are all you need to secure a job in the cardiac nursing industry. 
Education:
You must have a Bachelor's(Four years) or an associate degree (two years) in nursing to start your career path in the cardiac nursing field. Although you can get a job almost everywhere with a degree or associate degree, some employers prefer to hire applicants with a Master's Degree in Nursing.
BLS Or ACLS certifications:
Cardiac nurses with Basic life support (BLS) and Advanced Cardiovascular Life Support (ACLS) have proven to get hired faster and get raises in salary earlier than their peers. 
If you're interested in starting a cardiac nursing career, keep both of these certifications on your bucket list. You can do these certifications right after completing your Bachelor's, Associate or Master's degree.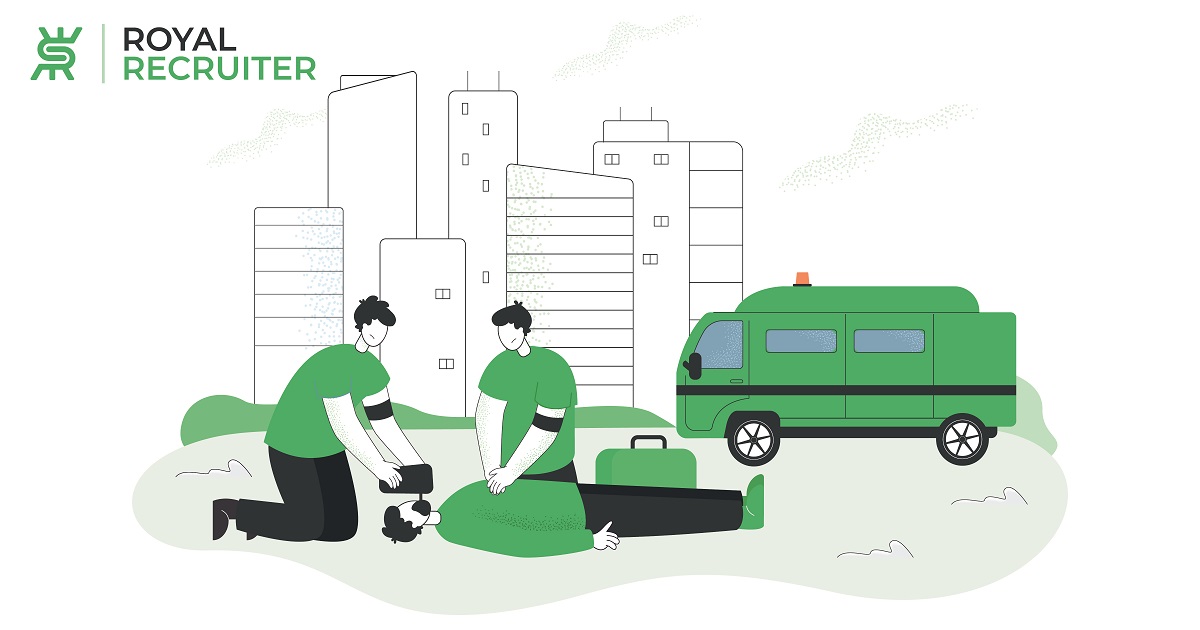 How Much Does A Cardiac Nurse Make?
As you're planning to choose the cardiac nursing career, you don't need to worry about your salary. Because in the nursing industry, Cardiac nurses' salary is among the highest earners.
Fresh graduates Cardio nurses make an average hourly salary of $27, nearly $56,000 per year. And the median wage of experienced Cardiology nurses is about $75,000 a year, which is equal to earning $38 an hour! 
In this field, Experience will earn you more! Cardiac nurse with five to ten years of working Experience makes more than or at least $100,000. 
Demand For Cardiac Nurse
Sadly, cardiovascular or heart-related diseases are becoming more and more common in the United States because people aren't living a healthy lifestyle. Additionally, the Centers for Disease Control and Prevention (CDC) research shows that more than 659,000 people die every year in the USA alone.
CDC data also mentioned that in every 36 seconds, one person dies in the USA due to Heart disease, and in every four deaths, one death is caused by cardio disease. 
Because of this upsurge in heart problems, Cardiovascular nurses are in high demand, and their career growth is also lucrative; a cardiac nurse can get to higher positions quickly. 
So, what are you waiting for? Start searching for your dream Cardiac nursing job today with the Royal Recruiter