How Often Does Amazon Pay? Weekly, Bi-weekly, Or Monthly?
Amazon has different types of paying options. So, How Often Does Amazon Pay? They pay weekly, bi-weekly, and monthly. But it usually varies on position.
Working for Amazon is beneficial in a number of ways; you'll get a good amount of salary, learning experience in a fast-paced work environment, employee benefits, and many more! 
"How often does Amazon pay?" We are often asked this question when working with job seekers as a recruiter. Amazon offers different types of paycheck structures for employees working for it. And whether you'll get paid daily, weekly, bi-weekly, or monthly depends on your position. 
This article will explain how often does Amazon pay, which position belongs to which paycheck system, how much you can, and what benefits you can get.
Where Do Amazon Employees work?
When job hunters hear of amazon, the first thing they think of is working in a warehouse. However, it's because of job availability in the amazon warehouse, as most of you'll see amazon job openings related to their warehouse.
But does Amazon only hire employees for their warehouse? No, unlike any other company Amazon also has several departments and physical stores where they recruit people.  
Places where Amazon offers jobs? 
Warehouse

Amazon Fresh physical stores

Amazon Corporate offices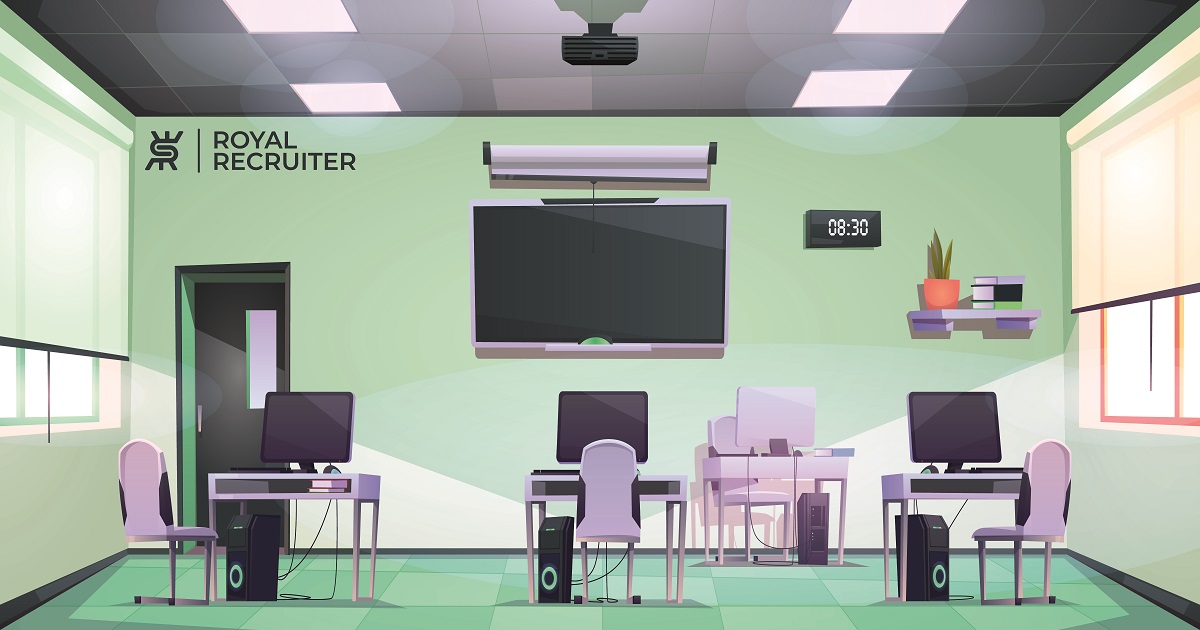 Job Positions That Amazon Offers
Amazon currently employs almost 1,000,000 people throughout the United States in a variety of industries! And according to a report by business insiders, one in every 350 people in the USA work for Amazon! 
Amazon recruits a large number of people to manage their day-to-day affairs. As a result, regardless of education or experience, anybody can work with Amazon.
To get a better understanding of positions available on amazon, let's break them into two categories:
Packer and picker
Heavy equipment operator
Amazon Workplace Health & Safety (WHS) specialist. 
Delivery Associate
Supervisor
Delivery driver
Grocery Fresh Associate
Transportation manager
Process engineer
Procurement manager
Operation manager
Software Engineer (can also work in corporate offices)
Corporate Office Positions
Construction Worker
Construction Vendor Manager
Planning Analyst
Business development manager
Product Manager
How Often Does Amazon Pay?
In terms of flexible pay, Amazon is one of the best companies in the United States. Amazon has made some revolutionary changes in the way it pays employees; Now, amazon's employees can now get paid in FOUR periods! 
Below is the list of how often amazon pays its employees:
Get paid when you want! Yes, the most lucrative payment system for amazon employees in their warehouses and fulfillment centers is they can take their salary right after they finish their duty! 
The anytime pay by amazon is more like same-day pay. With Amazon's anytime pay, you can get 70% of your earnings whenever you want. 
Now almost every amazon worker is getting their wages on a weekly basis. This is the most common and preferable way among the workers to take their salary. You'll get your weekly paycheck by Friday in the weekly payment option, though it may take one or two days longer, depending on the bank.
If you want to take your salary once every two weeks or bi-weekly, Amazon also provides you with the choice. The bi-weekly payment option is popular among part-time warehouse employees. 
On Amazon, there is a term known as "Blue Badge." When an employee works full-time for amazon, they get the blue badge, which allows them to enjoy more employee benefits. 
In addition to the blue badge, people who work at Amazon's corporate offices and headquarters receive salaries monthly.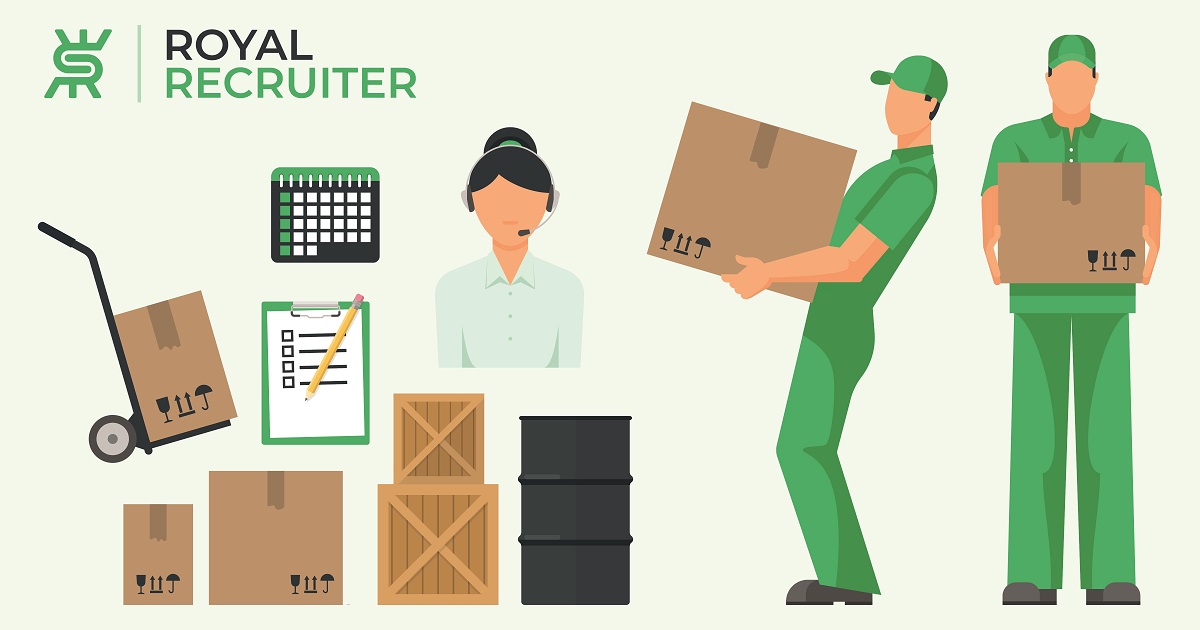 How Much Do The People Working in Amazon Make? 
Amazon's salary is solely dependent on which position you're working in and what types of job you're doing (I,e white or Blue collar). And no matter what job you take, you will be paid well on amazon.
Let's check how much each job pays.
Median salary for entry-level positions: Amazon is paying a minimum hourly wage ranging from $13 to $18 per hour to entry-level workers. With overtime and other bonuses, they make roughly $40,000 a year.  
Salary of seniors and other positions: Warehouse supervisors, floor managers, and similar positions make a yearly average salary from $48,000 to $65,000.
Positions such as operation manager, process manager, product designer, software developer, and cloud developer generally make between $100,000 to $140,000 yearly.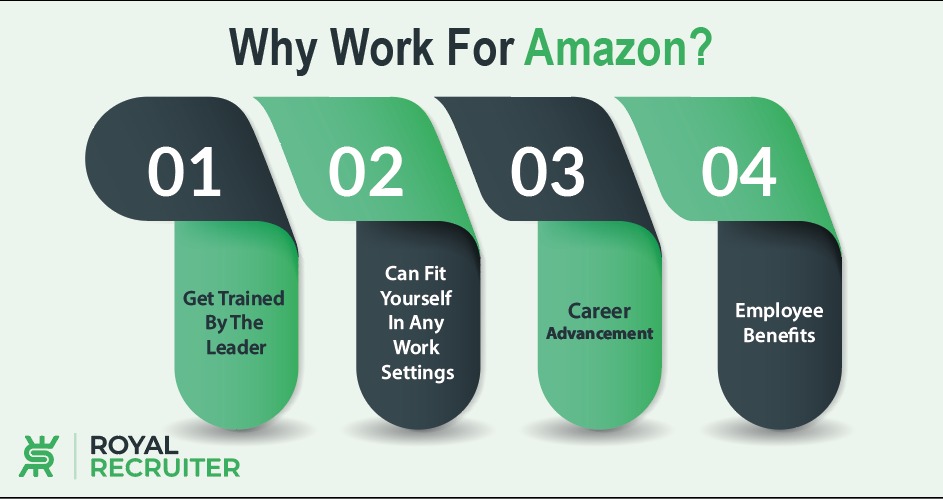 Why Work For Amazon?
Working with Amazon means working in one of the leading industries in the United States and worldwide. Your workplace will have the combination of leaders and technologies that you'll rarely find elsewhere. 
We've highlighted a few reasons hereunder so you can find the answer to "why you should join amazon."
Get Trained By The Leader
When you join amazon with no prior experience, you'll get hands-on training by the professional leaders to accustom to your daily work responsibilities earlier,
Can Fit Yourself In Any Work Settings
You will be able to work for any company in the world with the expertise and skills you get from Amazon.
Even while serving amazon, you can plan your future career path. Amazon offers various training and tuition reimbursement programs to employees to learn new skills and continue their education. 
Amazon holds the fame for providing several benefits to its employees. You can expect to get health, medical, education, retirement, and other perks while working for Amazon. 
Requirements To Work In Amazon
Amazon has made the pathway easier for job seekers to work at the company. They have numerous jobs available for people with different levels of education and experience. 
Find out what the requirements are to work for Amazon:
AGE: Amazon is too strict when it comes to hiring candidates. Unlike any other company, they don't offer any job positions to applicants below 18 years old.
Education: Education qualification to work in Amazon varies from position to position. For instance, any entry-level positions at Amazon fulfillment centers and warehouses will require a high school diploma, general educational development, or equal.
You can promote yourself to higher positions like supervisors or managerial positions with this education, but there'll be a limit. 
Additionally, most high position or white-collar positions on amazon mandates bachelor's degrees (exceptional for the experienced web application, cloud, and software developer)
In a nutshell, you must be 18 years old and have a high school certificate to begin your career with Amazon.