What Is Amazon Air Associate Job? What Do They Do?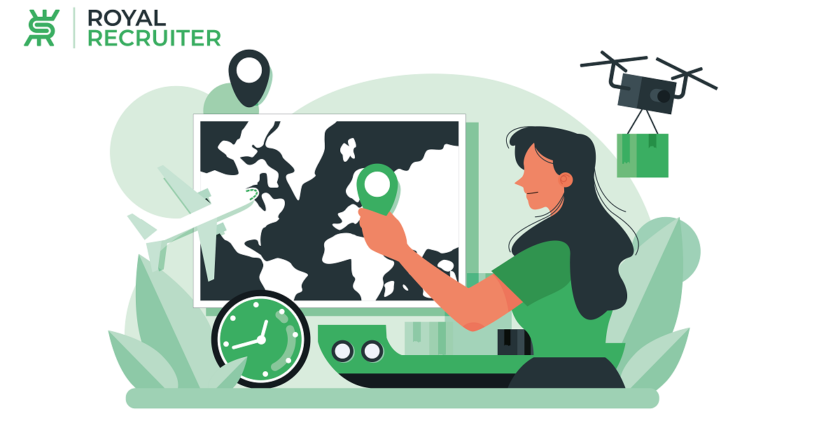 Amazon jobs are not limited to warehouses. You can also work in places like airports! Amazon air associate job is the role that lets you work in airports
Amazon air associate job is where you work in the airports to handle the packages, the responsibilities are almost similar to warehouses, but you work in a completely different environment. 
If you're looking for a job at amazon but not willing to work in their warehouses or grocery stores, then this is a great alternative. So what is amazon air associate job? What are the duties? Let's explore 
What Is Amazon Air Associate Job?
Amazon job role that requires you to work in airports or fields to manage packages and do other tasks is known as the amazon air associate job. As an Amazon air associate, you will perform almost the same duties as a warehouse associate except for packaging, which is handled by warehouse staff.
What Are The Responsibilities Of Amazon Air Associates?
Air associates do various duties at the workplace to ensure every package is being unloaded and loaded onto the places on time. 
General responsibilities of amazon air associates are: 
You'll unload the packages at the airbase or airport facility that arrive from warehouses and then store them into racks for loading them onto planes. 
Amazon air associates sort packages twice, first when they receive the products and when loading products onto planes or vehicles. 
Labeling such QR codes is an important process in all amazon facilities. It helps customers and Amazon track the products and know what's inside the box.  
Box size matters when delivering products by air as sometimes small products come with large boxes. You'll measure the boxes to check if they're in appropriate size.
After receiving the products from delivery trucks, packages are stored on shelves for delivery/loading.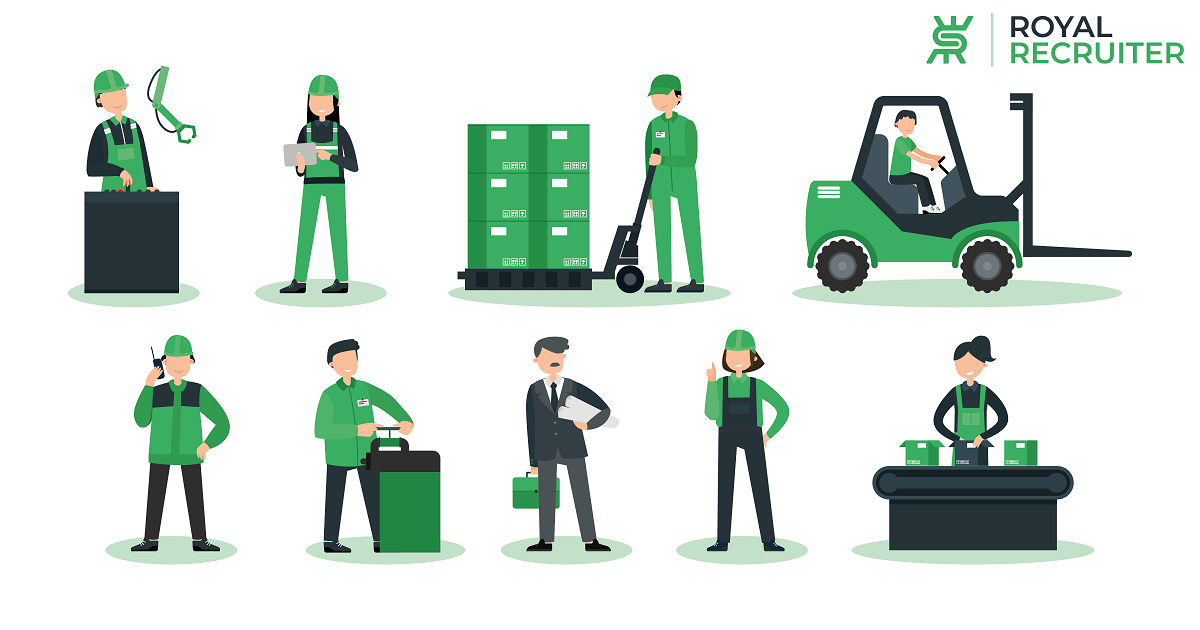 Do Air Associates Work In Other Places?
Usually, air associates don't work in other facilities besides airfields or air sites. However, if you want, you can work in other amazon facilities like warehouses or sortation centers in other positions. 
But while working as an air associate, you're not required to work in other places. 
What's The Work Environment Of Air Associates?
Amazon air associates mostly work in open-air environments, but they also need to work inside buildings to handle the packages and do other chores. Air associates don't always be confined within four walls, which is one of the best things about working in the industry
Which States Has The Most Air Associate Jobs?
On Amazon, searching for an air associate job is different from any other job as the number of jobs is limited, and these job positions are only available in a few states. Currently, Ohio, Kentucky and Maryland are actively hiring for this role. 
If you want to land an amazon air associate job near you quickly, you can take the help of our recruiting experts. 
Advantages Of Working As Amazon Air Associates
The air associate job at amazon is very lucrative because of a few advantages. Below are the perks you'll get while working as an air associate:
Like warehouses, amazon air facilities also operate 24/7. Due to this, they offer morning, evening, and night shifts; you can work/select any shifts you want. 
Amazon is currently hiring three types of air associates, full-time, part-time, and seasonal workers. They'll let you decide your employment type, and also you can change it later. 
While working at amazon, you will get several employee benefits like dental, health, medical, estate planning, 401(k) savings plan, etc. Please note that if you work part-time or seasonal, you may not be eligible for some employee benefits. 
Requirements To Become Amazon Air Associates?
Getting a job in this position is easy because Amazon air associate is an entry-level role. The necessary requirements to work in this position are: 
The minimum educational qualifications for amazon air associates' role is a high school diploma or general educational development. It is also possible to work with a college degree or university degree.
Amazon also seeks candidates with a driving license for this role as they may need to drive vehicles if necessary. 
It's mandatory to complete a criminal background check before you land an air associate job because if you fail the criminal background check, you will not be permitted to work in this role. 
Amazon Air Associates Skills
Before applying for the role of an air associate, be sure that you possess these skills.
Individuals willing to get in air associate roles must be physically fit and have the strength to finish daily duties while being energetic. Otherwise, you won't be able to keep up with work. 
After joining, you'll work in teams of a few co-workers; and being a team player lets you work in harmony.
Also, you should have communication, time management, technical, meticulousness and problem-solving skills.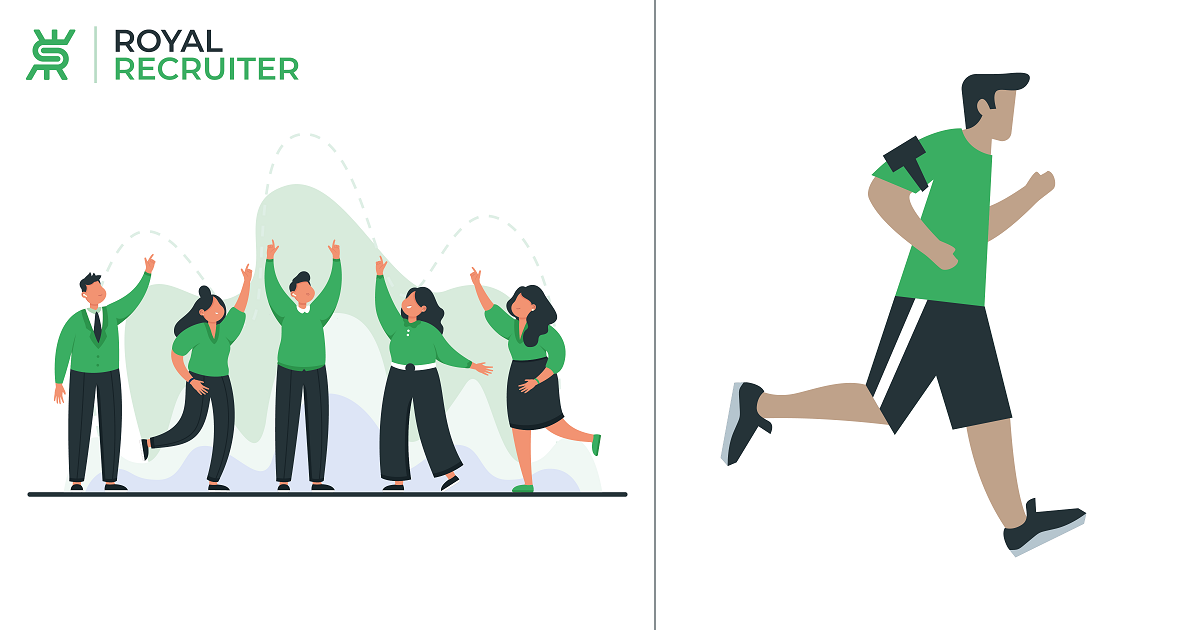 Salary Of Amazon Air Associates
On average, air associates at amazon make an hourly wage from $14 to $21.50 and between $33,000 to $45,000 a year. Factors such as location and experience will impact your earnings. 
Amazon air associates from Kentucky earn the highest minimum hourly wage, up to $21.50. 
Your Career As Amazon Air Associate
There are good chances of advancement in this position. First of all, amazon is a growing e-commerce industry that has been building newer facilities all over the United States. 
Additionally, air associates with years of working experience can move to upper positions like team lead and supervisor. 
Last but not limited to, you can also work with all the air couriers/cargo available in the USA, such as DHL, FedEx, and UPS. 
Are Air Associate's Duties Difficult?
It Depends; you'll find the duties somewhat difficult if you've never worked in a warehouse or sortation center because you'll stand for hours and carry packages barehand, which may weigh a few pounds. 
Fortunately, there is good news; amazon offers training to all the air associates so that they don't face any issues and are proficient in performing their assigned tasks.[headline][/headline]
Top Amazon Air Associate jobs near you