What Is Amazon Carrier Facility? How To Find Jobs Near Me?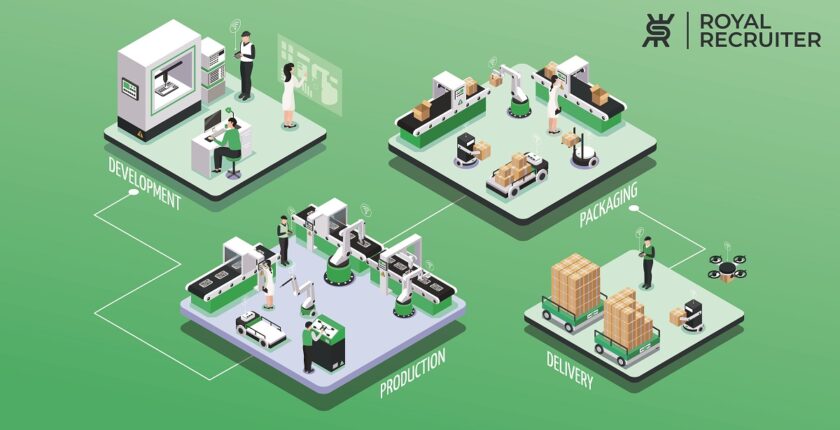 After placing orders on amazon, you might have seen "arrived at carrier facility" What is amazon carrier facility? from this, amazon delivers the product to you
Do you remember when you got a notification from amazon that your ordered product(s) has arrived or arriving at the amazon carrier facility and will be delivered to you soon? Mostly these amazon carrier facilities are located near you or the recipient so that they can deliver the products on time. 
Amazon has hundreds of carrier facilities in the United States, which gives you the chance to get a job at the nearest amazon carrier facility. Today, we're going to talk about what is amazon carrier facility and what jobs you can get in an amazon carrier facility near you. 
What Is Amazon Carrier Facility?
Amazon carrier facility is where packages arrive from various amazon warehouses to deliver to customers. However, don't mix up amazon carrier facility with amazon warehouse, as both are different. 
What do people do at amazon carrier facilities? The responsibilities of people working in amazon carrier facilities are less than in amazon's warehouses because, in carrier facilities, they only have to do a few tasks, which are: 
You'll receive the products from different amazon warehouses in amazon carrier facilities. And document the received goods, which lets the company track received goods and report any missing and return damaged packages. 
After receiving the packages and unloading them from vehicles, amazon carrier facility workers will sort the products according to their category, such as fragile, electronic, cosmetic, etc. And place the packages or products into racks. 
On the assigned day, the delivery drivers of amazon carrier facility will take the packages and deliver them on their designated routes. In the carrier facility, each delivery driver has different delivery routes, which helps complete the whole city delivery on the same day. 
Handling Returned Packages
If the customer returns any products for any claims. In that case, the delivery driver will take the package back to the carrier facility. Then the carrier facility authority will send the package(s) back to the amazon warehouse. 
Now, we know what the responsibilities of a carrier facility are, but as people mix up carrier facilities with warehouses, let's know what carrier facilities don't do. 
Packaging is done solely in amazon warehouse. After packaging the products, warehouse workers add labels and codes to the packages for tracking. 
Amazon carrier facilities don't collect products from merchants or sellers. This is the responsibility of amazon warehouses or fulfillment centers.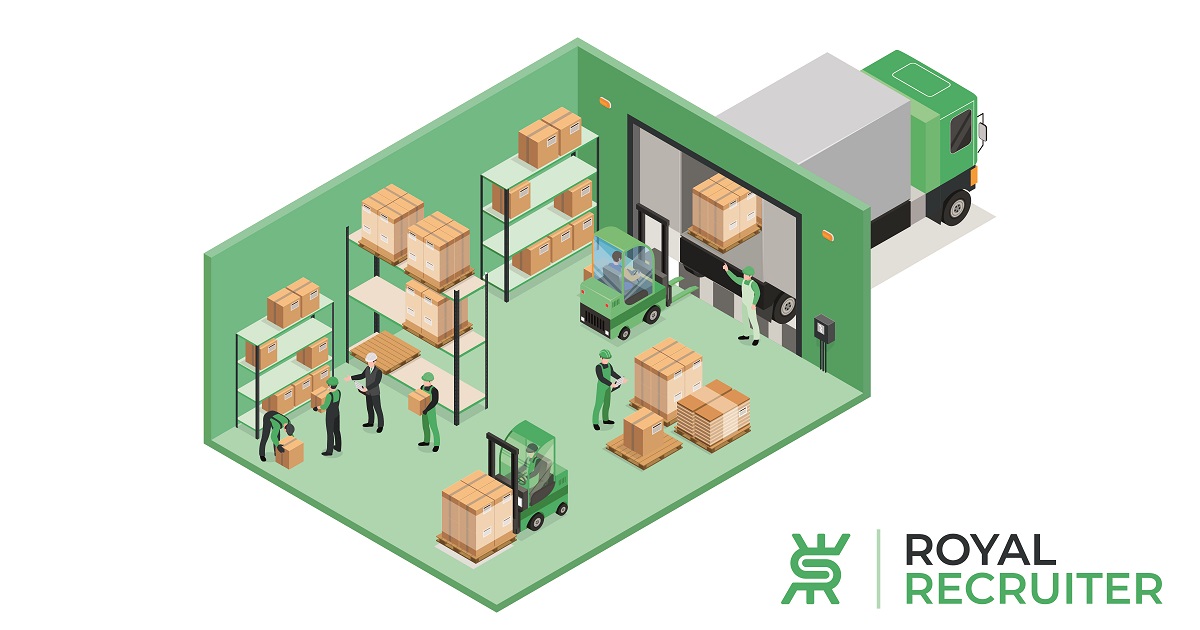 What Are Jobs You Can Get In Amazon Carrier Facility Near You?
Although carrier facilities are not the same as warehouses, most of the job positions available in amazon carrier facilities are the same as in warehouses. List of jobs you can get in amazon carrier facility near you are: 
As an amazon carrier facility package sorter, you'll receive packages in a trolly and then organize them in racks depending on the category of packages. You'll do the same task then unloading the package from trucks and getting the packages ready for delivery
In order to handle tens of thousands of packages each day, all amazon carrier facilities have large racks, which workers won't be able to reach without using specialized equipment like forklifts and cranes. To handle and move heavy packages safely, carrier facilities hire equipment operators
Being a delivery driver is one of the most famous jobs in amazon carrier facility. Delivery drivers load the packages from the carrier facility and deliver them to a specific route. 
And you can work as a delivery driver for amazon carrier facility in two ways, 
You can work as a full-time delivery driver for amazon, and as a full-time package delivery driver, Amazon will provide you with a vehicle for delivery.  
People with particular kinds of vehicles can take advantage of Amazon Flex, a program announced by the company to help people earn extra money. You must own an SUV, midsize sedan, or van in order to work as an Amazon flex.
What Are The Requirements To Work In Amazon Carrier Facility
At Amazon carrier facilities, qualifications differ depending on positions. Because there are a number of different job positions available at Amazon carrier facilities for people with divergent skills or qualifications.
College or high school graduation is required to work in amazon carrier facilities. This is the lowest level of education requirement set by the amazon authority. 
Anyone aged 18 can work in positions like package sorter, loader, and unloader. And for delivery drivers, the minimum age requirement is 21 years old.
You'll require a valid driving license if you apply for the delivery driver's position. Not only that, your driving record also needs to be clean with no major traffic violations. 
What Skills Will You Need To Work In Amazon Carrier Facility?
You should have a set of skills mentioned on your resume because your skillset will give the recruiter a good impression of yourself. Make sure you've got the skill given below: 
People who are multitaskers tend to fit into amazon carrier facility faster than others. Because you'll stay busy doing several things while being on duty.  
Amazon has the fame for having the most technologically advanced system in their warehouses and carrier facilities. You'll use several devices and interfaces to keep the records of packages. For this, a basic understanding of technology is expected.
Communication is a skill that is necessary for all carrier facility workers, no matter whether you work in an entry-level position or a high one. Communication skills help you get a grasp of information and pass them effectively. This skill will also make you a good team player. 
When you work in a carrier facility, you work alongside several teams like the delivery and package sorter's team. Therefore, you should be able to cooperate with all of them simultaneously.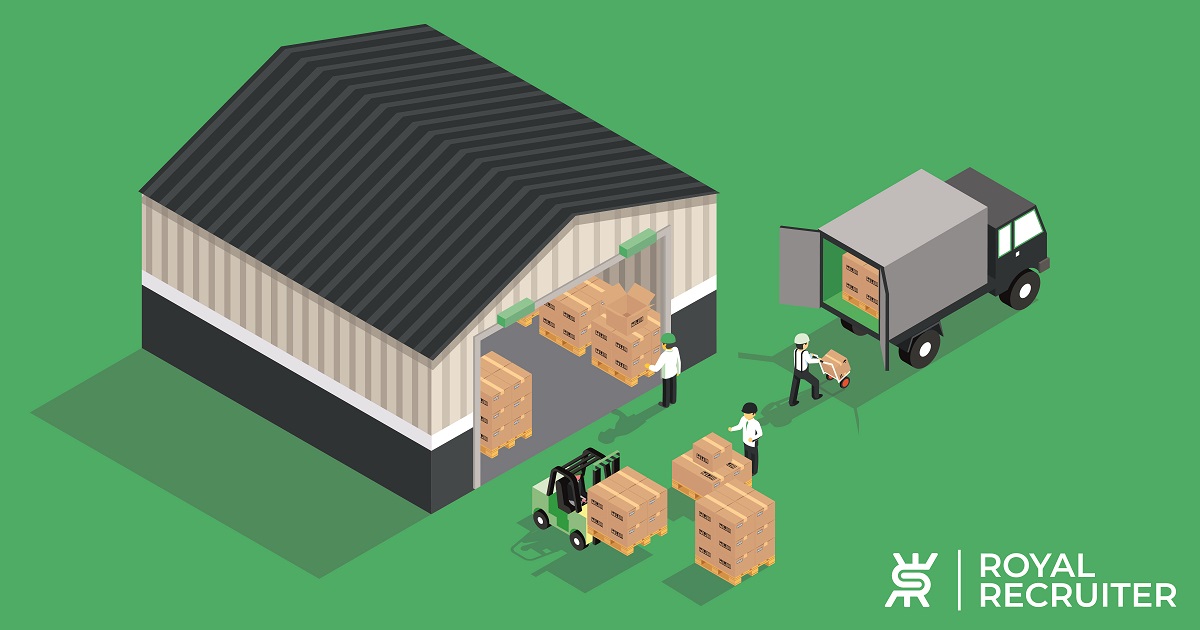 Find Amazon Carrier Facility Jobs Near Me 
If you want to work as an amazon flex delivery driver, then all you've to do is download the amazon flex application. You'll have to visit their website or local job opening sites for other positions. 
Or contact Royal Recruiter to find the best job position based on your profile in an amazon carrier facility near you. 
Top Amazon Carrier Facility jobs near you