What are Amazon warehouse jobs, and how much can you make?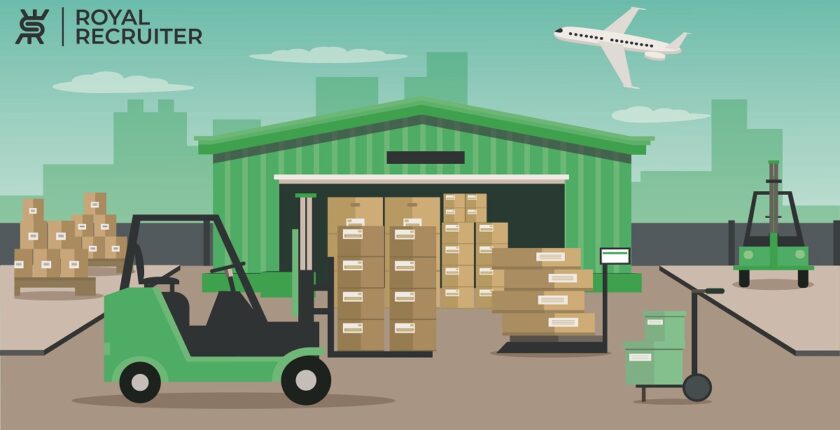 Working at amazon warehouse jobs means playing a part with the giant e-commerce service. And there are also many amazon warehouse jobs options near you.
Amazon has inevitably changed the way we used to shop, but at the same time, it has also reshaped the way we work! How? FOUR working days! And highest minimum wage than others.
There's no other company that made the work-life balance as smooth as Amazon warehouse jobs do!
While being in amazon warehouse jobs, you can earn up to $48,000 a year with attractive benefits and career developments.
What are your responsibilities in amazon warehouse jobs?
A variety of positions are available inside the four walls of an Amazon warehouse. And based on your position, working responsibilities will also vary.  
But the most common task that every employee does in amazon warehouse jobs is moving around with the ordered items, as amazon warehouse workers are responsible for receiving, sorting, storing, labeling, and many more. 
These numerous career options make it relatively simple to find the best job that matches your qualifications!
What are the positions in amazon warehouse jobs?
In an Amazon warehouse, nearly 500-800 employees work every shift, as Amazon facilities run two shifts in both day and night. And due to this, Amazon needs a large number of human resources to ensure that its operations are completed perfectly.
So, what are the most available positions in amazon warehouses? We'll depict a few here in this article.
These two positions are the most common in amazon warehouse jobs, 
A picker collects or gathers the goods from racks and verifies that the products heading to the packers are in great condition and well organized. 
On the other side, the Packers are responsible for packaging the items based on their size and conditions; for instance, if the item is fragile, the packaging will be different, and they'll add some caution labels on it.  
There are multiple Powered Industrial Truck (PIT) in amazon warehouse facilities to handle and store the products appropriately. The powered industrial truck section is also quite large, and there are many vehicles that you can operate; some of them are forklifts, walkie stackers and turret trucks.
ICQA is better known as Inventory Control/Quality Analysis, and There are a few positions that fall under ICQA, such as ICQA Coordinator and ICQA Process Assistant. 
A few primary tasks of an ICQA are maintaining inventory order, replacing any misplaced items in the inventory, and adjusting research.
A ship dock clerk is responsible for looking after incoming products, verification of assigned carriers,  Inventory Scheduling and handling damaged or defective goods.
Amazon has a good reputation for using robots in their warehouses. And to make sure that the path or routes of amazon warehouse robots are clear and no item falls from the stack of these robots, amazon recruits Amnestry responders.
As the name says, in an Amazon warehouse, if there's any problem related to packing or product, all you've to do is look around, and you'll find a problem solver.
They are in charge of handling broken/damaged or missing QR codes, labels, Products, and lost products. Though their daily task may vary depending on which department they work in.
How much amazon warehouse jobs pay
Amazon warehouse jobs pay a good amount of salary to their staff. Amazon pays its warehouse employees a minimum of $16,00 per hour, with a maximum of $24,00 per hour, but it may vary depending on the job location. Amazon warehouse workers can earn nearly $47,300 per year based o their expertise.
Let's see some states that pay the highest hourly salary to amazon warehouse workers
Amazon warehouse workers in Washington make around $17,20 an hour.
There are various Amazon warehouses scattered all around Texas. They are located in Dallas, Houston, Waco, Garland, Irving, and Fort Worth, making it easy for any job seeker to get a job. And Amazon warehouse workers earn close to $16,20 in Texas. 
Maryland, Florida and Arizona
In these states, especially in cities like Baltimore, Phoenix and Jacksonville, amazon warehouse workers' salary is $16,00/hour.
If you want to see amazon warehouse jobs near you, you can visit Royal Recruiter Website to see amazon warehouse job openings.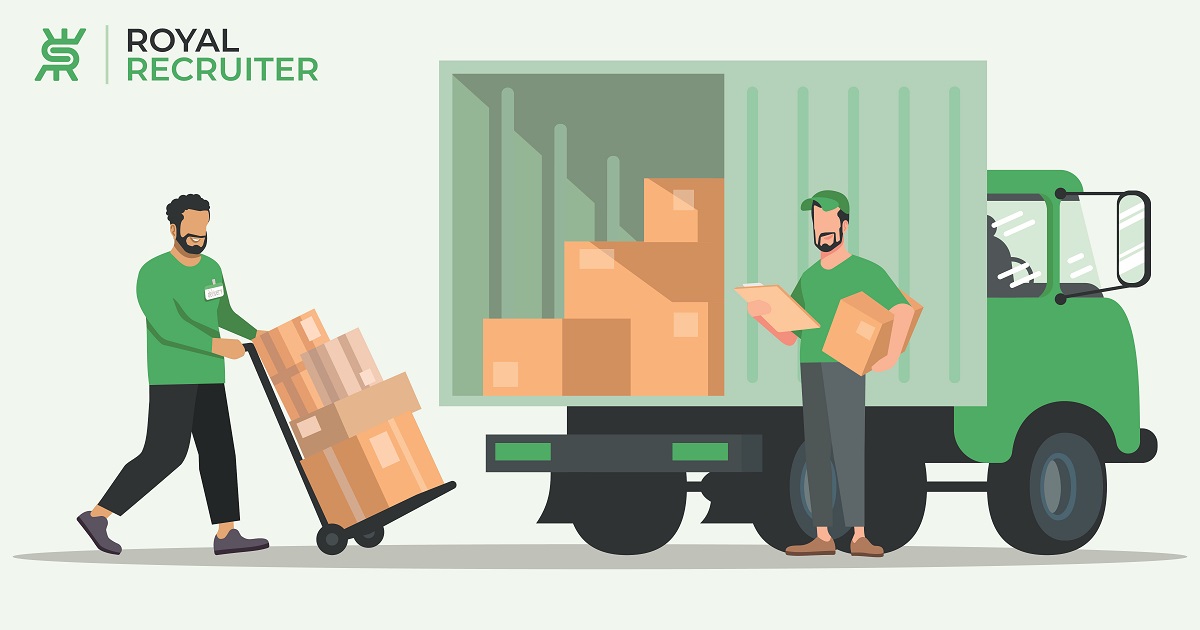 Qualifications to work in Amazon warehouses
Amazon is among those companies that don't want too many qualifications from their warehouse employees. What are the required qualifications to start a career in Amazon warehouses?
In order to get a job in amazon warehouse facilities, you must be 18 years old.
Many entry positions amazon warehouse jobs don't require any college degree or certifications. But if you have it, it'll be beneficial for you. And you can join any entry-level job if you've completed a high school diploma.
Amazon warehouse jobs are suitable for both beginner and experienced candidates; although they don't seek prior work experience from newcomers, if you want to apply for senior-level positions at the company, you may be required to have past work experience.
What are the skills Amazon warehouse jobs demand
Amazon warehouse jobs are physically demanding. That's why the employer wants candidates to have a few skills that will help them to give their best to the workplace and their allotted tasks.
Skills necessary to get amazon warehouse jobs:
In amazon warehouse jobs, you've to talk, watch, walk and handle tasks simultaneously, and that's the reason you've to be a multitasker; otherwise, you'll have trouble while doing your job.
The world is changing at a fast pace, so is the amazon warehouse; your workplace will be loaded with technological advancements and robots, which will make your job easier, and to get friendly with these technologies, you've to have a thirst for learning new things every day.
While working with hundreds of products daily, anything could happen; something could get lost or broken, or the technology you're using may not work properly; in these cases, you've to try your best to find out the solution(s)
In a speedy workplace, only those who are mindful of their time can survive, and if you're not good with time, your employer may sack you anytime.
Regular Amazon warehouse jobs include carrying and lifting weights(products). Regardless of what you do, physical toughness is a must-have.
Collaborating with others while working benefits everyone, and especially when you work in a warehouse, it's become important to be a team player.
Able to work in a noisy workplace
Amazon warehouses are loud, which can make you feel unpleasant at times, but you must be able to cope with the work setting.
What benefits do amazon warehouse jobs offer
To enchant their employees' amazon warehouse provide various benefit while working. The perks can differ from state to state; let's discover them: 
On-the-job training and PDP(

personal development plan

) 

Competitive wage and overtime pay.

Easy career growth.

Healthcare (including medical, dental, vision, prescription drugs) insurance

Medical Advice 

Parental Leave

Flexible work schedule

Retirement plan

Paid time off

Employee discounts up to $110 

Sign-in bonus
Top Amazon warehouse jobs near you