Remote Information Technology Jobs: Salary and How To Get One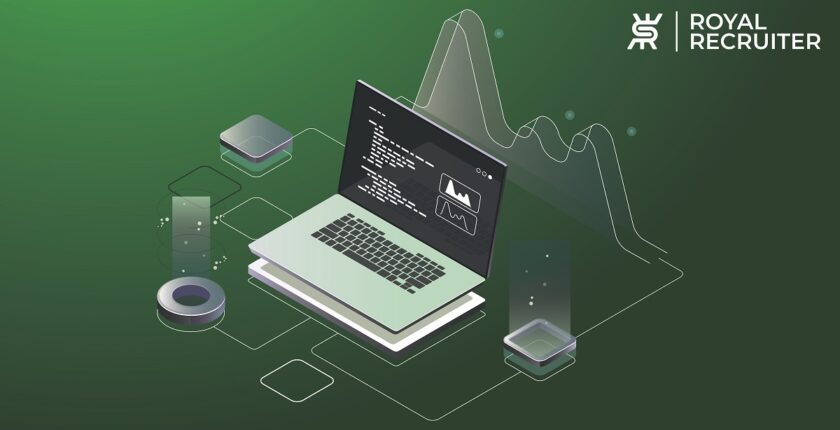 Due to the demand, Employers are offering remote information technology jobs with generous salaries and benefits. Also, you can get remote IT jobs easily.
The information technology(IT) industry had witnessed a significant change during the COVID-19 pandemic when companies started to give people the opportunity to work remotely(from home). As a result, more talented people all over the United States, even worldwide, got the chance to unleash their expertise.
Because the number of information technology(IT) related jobs is increasing, but the number of experts is yet to rise. And now, you can start working remotely for your dream Information technology company from any corner of North America or the world. 
Remote information technology jobs also pay very well, and in some cases, they earn more than those who work in office settings. As a remote information technology employee, you can expect to earn as much as $110,000 yearly! Impressive, isn't it?
Let's discover what it looks like to work in remote information technology jobs.
What Is Remote Information Technology?
Remote information technology jobs are the same as office information tech jobs, but the main difference is that you work remotely from home, and you can work from any place in the world in remote information technology jobs. 
Nowadays, you'll find almost every type of information technology company offers remote working facilities. Because the need for IT has been increasing for more than a decade, and it hit a record during the covid pandemic, when every business, from food to service providers, began to move their operations online.
What Are The Best Remote Information Technology Positions?
People think that when you don't work in an office setting, you don't contribute enough to the company, or you don't get priority or are overlooked. It's wrong; rather, the remote IT workers get even more priority and are valued well because of their role in companies. 
Let's see some of the best remote information technology positions you can get in  
Cyber Security Analyst 
Network administrator
Network Engineers 
IT security specialist
Data Scientist 
Software Developer
Front End Web developer
Full Stack Web Developer
System Engineer
DevOps Engineer
Android or IOS App Developer
Data architect
cloud engineer
AI (Artificial Intelligence) Engineer
Blockchain Engineer
Back-End Developer
These Information technology jobs offer the most remote work opportunity. You can get a job in these positions in a flash if you're skilled.
 Need assistance to find the best remote information technology job for you? Contact Royal Recruiter; our expert recruiter team will guide you to land the best remote IT job.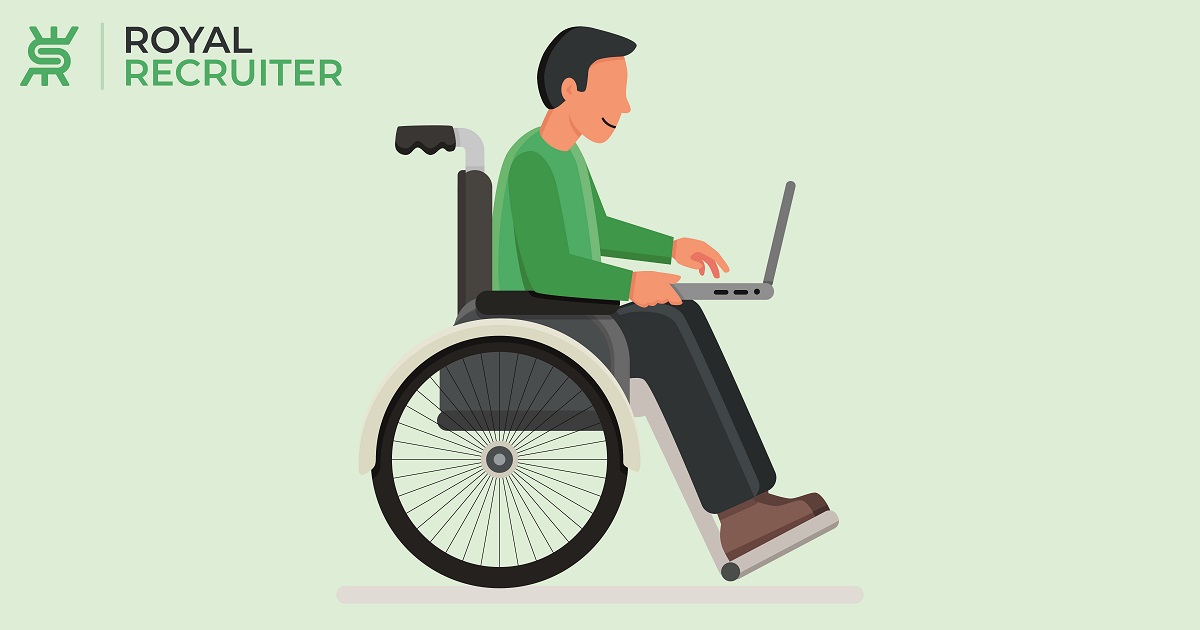 Pros of working in remote information technology jobs
Not only do remote information technology jobs have vast work opportunities, but Remote information tech jobs are all about benefits. And some of these benefits you won't find in any other work setting. So what are those? Let's find out: 
You Choose Your Workplace 
As opposed to office jobs, you don't have to worry about where to select your location or struggle every day with your colleague for the best "SEAT". You can work from the couch, dinner table, or while commuting.  
Most remote IT jobs don't have fixed working hours, though some require you to work 9 to 5, but most of the time, your employer will assign tasks to you and give you a deadline to finish your projects. 
But for meetings and conferences with your team members, you must attend at a specific time.
It is very difficult to continue studying while on the Job and even think about it. But when working remotely in the IT industry, you can smoothly continue your education without facing any issues. 
Want to earn a couple of thousands extra at the end of the month? You can do so! While working remote information technology jobs, you can start doing another side job during the week or at the weekend. 
People say IT professionals spend all day in front of their computers and don't get time for themselves. But the actual scenario is fully the opposite. Remote Information tech jobs give more flexibility to maintain work-life balance. 
One most interesting part of information technology is that most people in this industry are self-taught! You can learn about the information technology sector you're interested in within 6 months to 1 year and then get a high-paying job. 
Work For Local Or Foreign Companies
The best and notable benefit of remote IT jobs is that you can work for companies located thousands of miles away from you, whether the company is local or international. 
Don't want to work with a specific company? No problem, you can start doing freelancing as a remote information technology professional. There are many websites where you can look for work, such as Fiverr, Upwork, and many more.
And there are abundant jobs on these freelance platforms, making it easier for you to get work based on your skill.  
Remote information technology jobs are well-known for high paying careers. Most jobs in this career path pay higher average salaries than any other industry.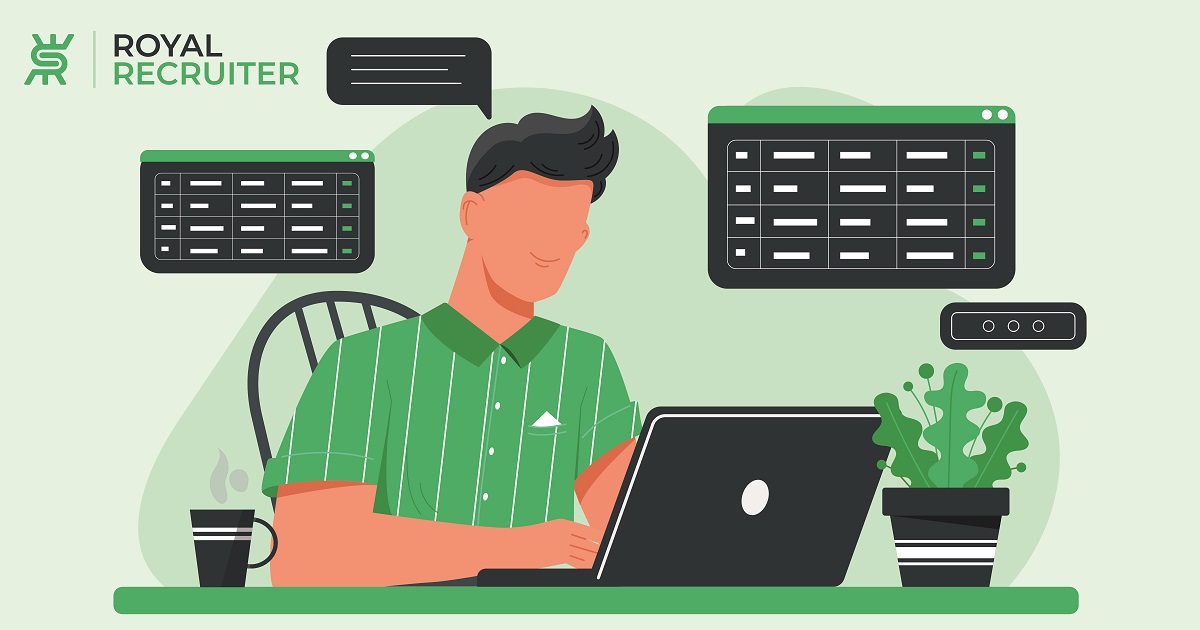 How Much Do Remote Information Technology Jobs pay?
The average salary for a Remote It is $63,453 per year. And based on role and working experience, it can range between $84,000 to $95,000 yearly.
When it comes to the salary of remote IT jobs, you can rest assured that you're earning more than other professionals in other areas. According to CareerOneStop, a United States Government-sponsored site's data shows almost all information technology-related jobs are high paying. 
So, how much do the remote IT professionals make? Below we've given a list of IT jobs salary:   
Cyber security analysts earn the highest average salary in remote IT jobs; they make an annual wage from $73,000 to $120,000, depending on experience. 
The yearly median salary of Network Administrators is $60,000 to $86,000
Average Information Technology security specialists make $59,000 to $105,000 a year. 
Remote Data scientists are earning $67,000 to $130,000 annually. 
Software developers' yearly salary ranges from $61,000 to $110,000 
The most cited name in the remote information technology industry is "Web developer." As it's easy to become one and demand is at an all-time high. 
The median yearly salary of web developers in the United States is from $50,000 to $90,000. 
As a remote system engineer, you can earn from $55,000 to $90,000 yearly; it can be less or high, depending on the employer. 
Experienced remote Artificial intelligence engineers earn an average of $59,000 to $105,000 a year. 
Remote Blockchain Developers are high in demand, and they're making  $73,000 to $140,000 a year.
Requirements To Get Remote Information Technology Jobs
To work for many employers, you have to have a university degree. The two best degrees for remote information technology jobs is BSc in computer science and software engineering.
If you have sufficient working experience in a particular sector, then you won't need a bachelor's degree! You can get a job by showing your project/working experience.
Top Information Technology jobs near you