How To Pass CDL Class A Road Test In The First Attempt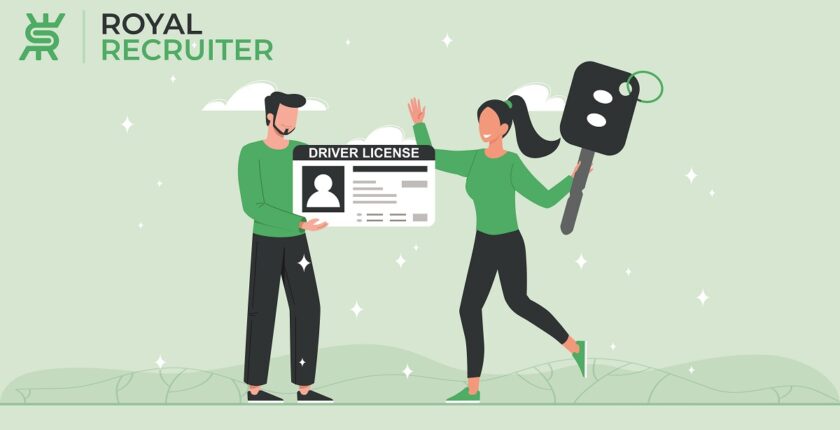 To save time and land a job faster, you should pass the CDL class a road test in the first place. Learn How To Pass CDL Class A Road Test in First Attempt
You'll need to obtain a class A commercial driving license in order to drive certain vehicles. And to get class A commercial driving license, you'll have to attend and pass the CDL Class A road test. 
But many truck drivers fail to pass the class A commercial driving license on their first try because of not knowing and having the proper way and guidance. Today, we've constructed this article to let you know how to pass the CDL class A road test on the first attempt.  
Why You'll Require CDL Class A?
There are some specific vehicle categories, to drive which you'll need to have a special category driving license, that is class A commercial driving license. This driving license will allow you to drive vehicles with a gross combined weight rating (GCWR) of over 26,001 pounds. 
Class A commercial driving license lets the drivers carry more heavy objects than other drivers, and the vehicles they drive are also large compared to others. Let's know the type of vehicles that class A commercial driving license(CDL) drives; 
18-wheelers truck or trailer. 

Tankers

Heavy semi-tractor

Tow truck

Six or more axle trailer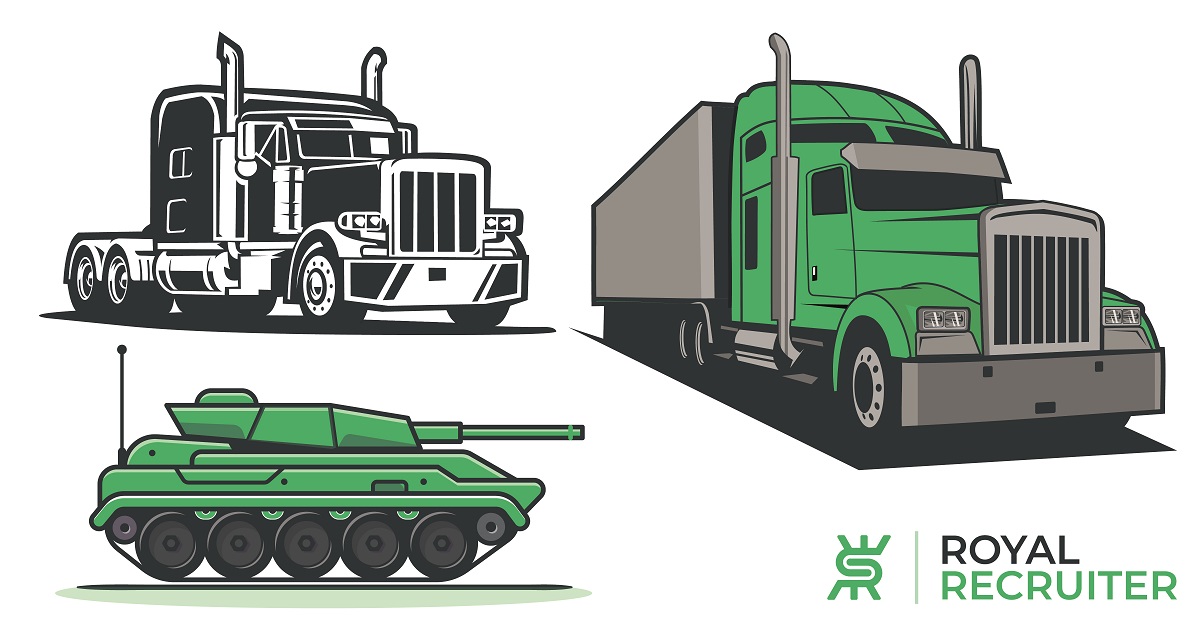 What Are the Tests You've To Go Through In CDL Class A Road Test?
In a class A commercial driving license test, they will evaluate all of your skills, from educational to trucking. Mainly you'll have to go through a few assessments to get your class A commercial driving license, and you'll have to pass all of the examinations.
The assessments are: 
The first part of the class a commercial driving license test is general knowledge; in this section, you'll be given 50 questions related to the vehicle and road safety, what to do in certain situations, and the functionality of different parts of the vehicle. 
The minimum passing score in this examination is 80%, which means you've to answer 40 questions correctly to pass. 
A combination vehicle means the examiner you'll check your ability to drive a vehicle with one or a few extra trailers (highest three). On this test, you'll be given to answer questions related to driving a combination vehicle. 
In pre-trip inspection, you've to check whether the vehicle is in good condition to be on the street. You'll be asked to walk around the vehicle and inspect it independently in front of an examiner.
Road test is the final part of the CDL class A driving license test. In the road test, you'll have to drive a vehicle on the road in different circumstances, such as in traffic and how to park a vehicle in different styles.
To get a CDL class A, you must have to prove that you've got a good vision. To do this, you'll have to pass a vision test with 20/40 vision in either eye. 
How To Pass CDL Class A Road Test In First Attempt?
We know details about what the tests are. Now, we'll explore the tricks and tips for passing a commercial driving license class a road test for the first time. Let's get started! 
CDL Class A Driving Training
Many people have passed their commercial driving license without attending any CDL driving program or training schools. If you're confident, it's not mandatory to enroll in any driving school. 
But if you need assistance and better training, you can consider joining a CDL driving school; they'll teach you the core skills to pass the CDL class a test. 
Also, People who attend driving schools are more likely to pass the first time. 
As you'll have to pass written, general, and other driving-related tasks, you should keep increasing your vehicle knowledge. And the best way for this is to study the previous exam materials (i.e., questions).
According to many CDL examinees, studying old exam material will help you understand the question pattern and find the common question type. 
Schedule daily driving practice since you will be given a vehicle to drive on-road and will have an examiner beside you. The more you practice, the better you'll get at driving, and you can drive in any situation that the examiner gives. 
Driving at what speed, where to break, these things are all important to practice
Few institutions offer a CDL class A mock or practice test where you'll get the real-time experience of attending a CDL class a road test. 
Don't Take Schedule Before You're self-assured
The class a commercial driving license (CDL) exam fee costs less, around $45 to $150, but this doesn't mean you'll keep attending the tests. To pass CDL class a road test in the first attempt, be 100% confirm that you're going to make it, then take the schedule. 
If you think you're not prepared, take time to prepare yourself.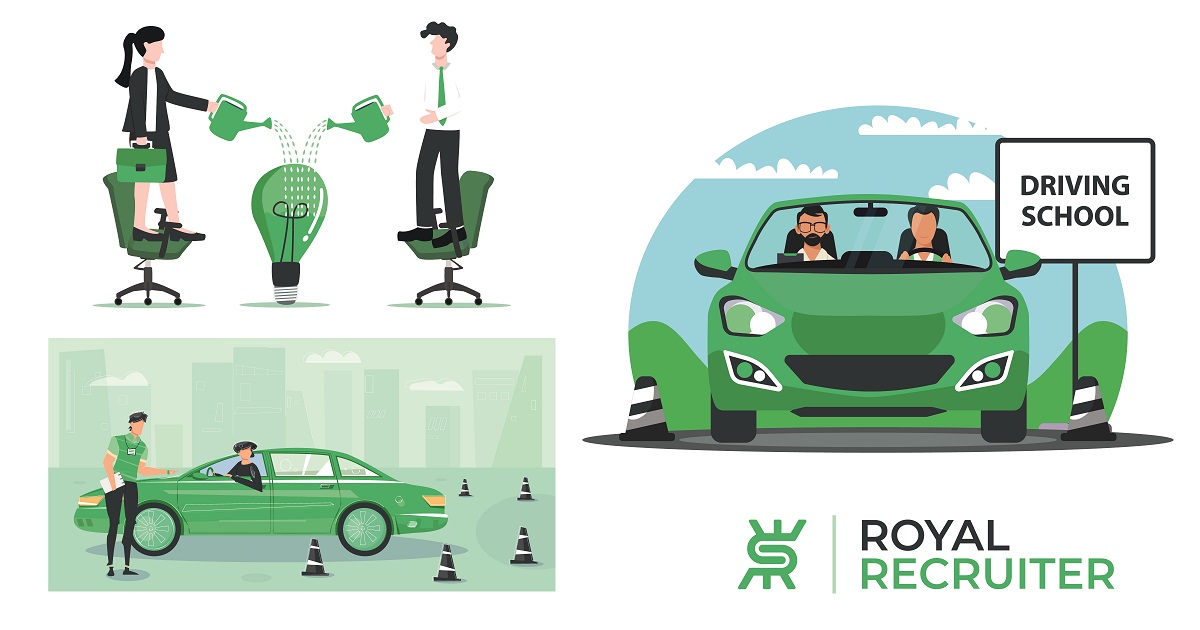 Is It Too Difficult To Pass The CDL Class A Test?
No, the CDL class A test isn't too hard to pass because most of the examinees are well prepared and have previous working experience in the driving industry, which makes it easier for them to pass the CDL class A test. 
Additionally, the passing rate is also high. Therefore, with just a little preparation, you can pass the CDL class A road test as well.
Is Getting A CDL Class A License Worth It?
Yes, even if you spend thousands on preparation and getting admitted into training schools, it's worth every penny because of the career growth and earning of a commercial driving license (CDL) class a driver. 
In the United States, demand for CDL class a drivers is high; without them, the supply chain would fall tumble. And Drivers with a CDL Class A license earn a higher salary than their counterparts with other CDL classes.
The median salary for class a CDL driver is $65,000 and has no limit! As salary can go beyond six figures for both employed and owner-operator drivers. 
Top CDL Class A jobs near you