How To Become A Owner Operator Truck Driver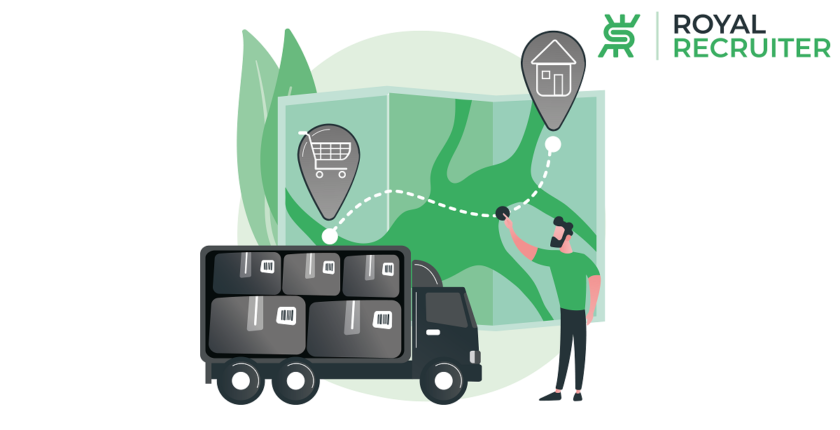 If you've been a truck driver for a long time and are considering starting your business, know how to become a owner-operator truck driver in this article. 
Every American truck driver dreams of owning a business after years of driving experience. An owner-operator can enjoy various benefits that a truck driver usually doesn't, such as earning more money and working on a flexible schedule. 
This article is for truck drivers who are keen to know "How to become an owner operator truck driver." 
How To Become An Owner Operator Truck Driver
Four simple steps to become an owner-operator truck driver.
Commercial Driving License
The most important requirement for owner-operator truck drivers is a commercial driving license. You can choose any commercial driving license class from A, B, and C. 
We always recommend that aspirant truck drivers and owner-operators get a class A commercial driving license because this CDL class allows them to drive all vehicle types. 
DOT is the short form of Depart of transport. According to the Federal Motor Carrier Safety Administration, companies and owner-operators must have a dot number for carrying passengers, hazardous materials, and goods interstate. Click "HERE" To register for the department of transportation number.
You'll also require the MC (motor carrier) number to get the authority to operate vehicles. You've to pay a one-time fee of $300 for permanent authority, $14 for notice of name change, and $80 to reinstate authority. Visit the Federal Motor Carrier Safety Administration's website to know more about motor carriers and dot numbers. 
Another crucial requirement for owner-operators is to have their vehicle insured. To cover the cost of any accident, you'll need insurance of $750,000 to $5,000,000, depending on hauling items. 
All of these requirements are a must-have to start your owner-operator trucking business. 
Who Are Owner Operator Truck Drivers?
Owner-operator truck drivers are those who own their vehicles to carry goods from one place to another. The main difference between an employed truck driver and an owner operator is that an owner operator is their own boss. 
They don't work under any employer or freight agent; instead, they purchase their vehicle, which they use for delivering freights, and find loads by themselves by using different methods. 
Should You Lease Or Purchase A Vehicle?
The most confusing part for every owner-operator is whether they should lease or purchase the truck. We'll discuss both pros and cons of leasing and purchasing vehicles, so you can decide faster whether to lease or buy vehicles. 
If you don't have enough financing or have a shortage, you can consider leasing a truck based on your hauling type. Varying on vehicle categories, you'll have to pay $700 to $3,500 monthly as a leasing fee.  
The main disadvantage of leasing trucks is that even if you don't get loads, you'll have to pay the lease payment each day/week.
Almost all owner-operator truck drivers prefer to purchase trucks instead of leasing one because nowadays, they purchase a truck on installment, so they don't have to pay the price all at once! 
The downside of purchasing a new vehicle is that it is expensive, but the advantage is that you own it, and new vehicles tend to give better service and mileage.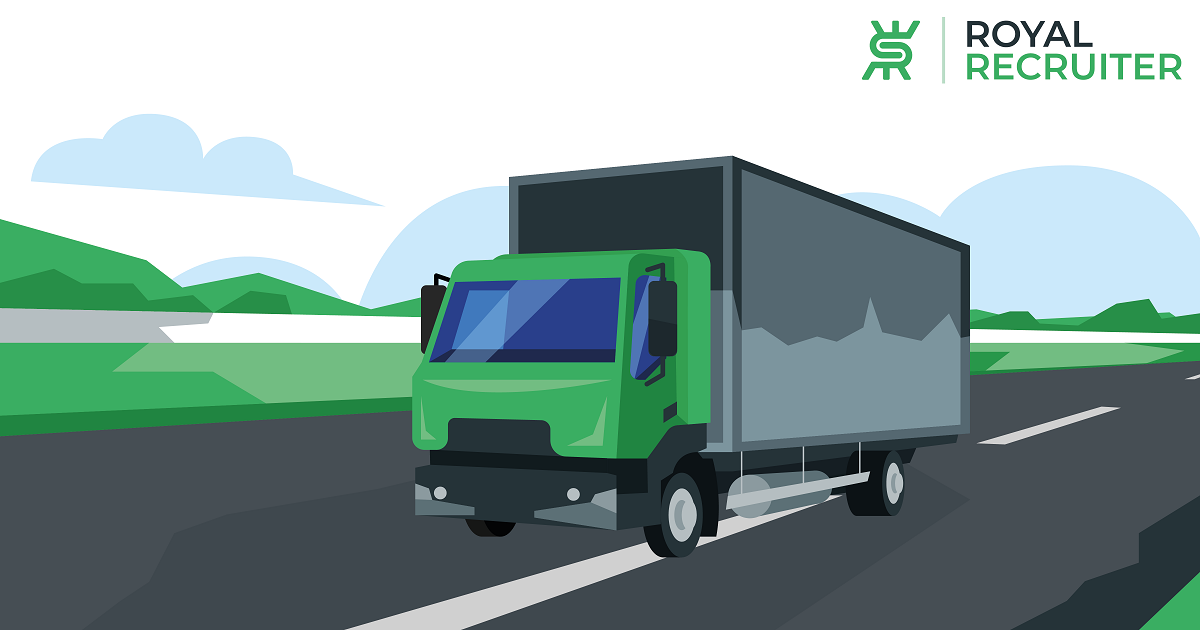 How Owner Operators Find Jobs/Loads?
One of the first questions that pop into the owner-operator's mind is, "How do I get loads?" There are various methods available for owner-operators to get loads.
Methods that owner-operator truck drivers follow to get loads: 
Loads boards are online platforms where companies seek owner-operator truck drivers by posting jobs. In load boards, you can find loads based on your route preference and also can bid on loads. 
You may have to pay a subscription charge to use load boards.
The freight broker assists companies in shipping goods by connecting them to owner-operators that can transport them, and for this service, they can take fees from both company and owner-operators.  
Many owner-operator truck drivers work with logistics or other delivery companies on a contract basis. 
How Much Do Owner Operators Make?
When it comes to salary, owner-operators truck drivers make more compared with other truck drivers. The average earnings of owner-operators range between $60,000 to $85,000 a year. 
However, owner-operators who manage to take more loads usually make more than six figures/ $100,000. But making six figures as an owner-operator truck driver isn't easy. For some, it could take more than a year to earn six figures constantly. 
Do Owner Operators Always Drive Their Trucks?
Yes, owner-operators always drive their vehicle, and that's why they are called owner-operators. But some owner-operators with more than one vehicle can hire other drivers. 
Can Owner-Operators Own A Company?
It depends entirely on owner-operators. You'll find many owner-operators who have their own freight business. They made it possible by building networks with companies and providing outstanding services to their clients.
Traits Of A Successful Owner-Operator Truck Driver
Being an owner-operator truck driver doesn't guarantee that you'll succeed in the trucking industry. There are a few characteristics of a successful owner-operator. Let's see what those traits are:
In the trucking industry, the most important factor is time management. All the clients want truck drivers and companies to deliver their goods to their destination within time. 
Being good at time management will give you a good reputation which will help to grow your business. 
To establish trust with customers, owner-operators need to provide their clients with the best customer service.
An owner-operator is liable for the damages caused to his vehicle and the products they carry. So you've to be cautious while being on the road.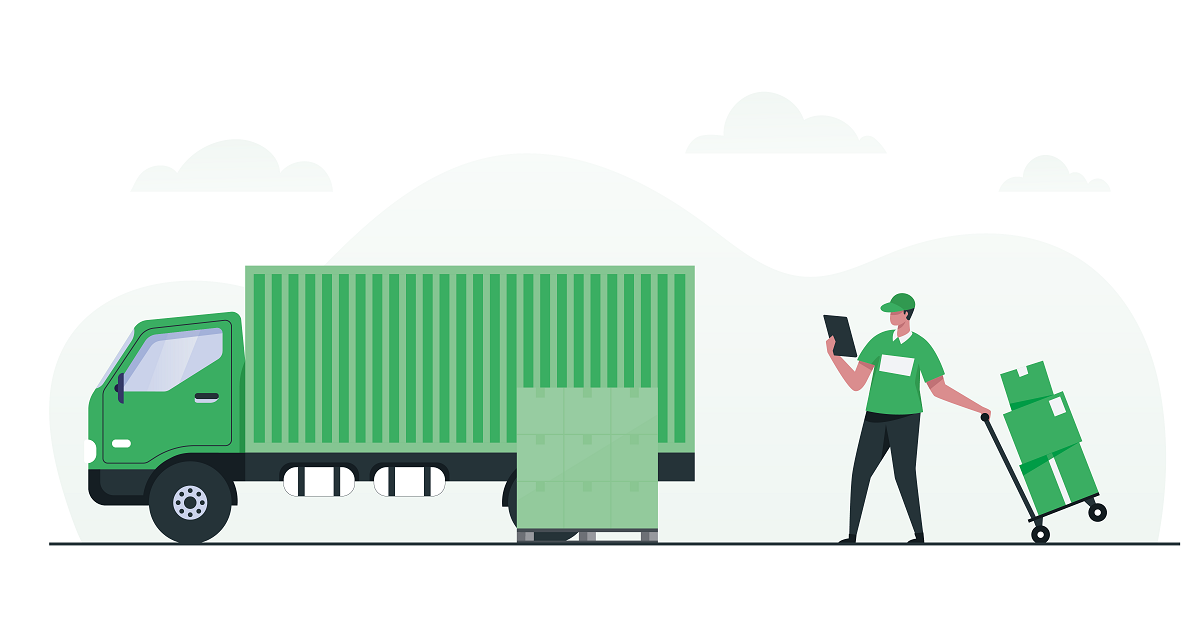 Which States Are The Best For Owner-Operators?
The whole United States is a great place for owner-operator truck drivers. Even so, a few states are considered the best for owner-operators as they can get more loads and money on each trip. 
The best states for owner-operators:
Nevada

North Dakota

Texas

Arizona

New Mexico
Top Truck Driver jobs near you