Foster Care Career That You Didn't Know Existed Post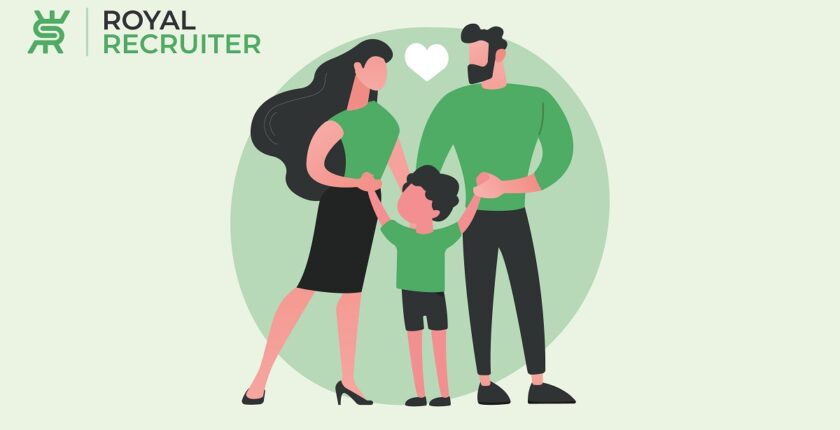 Do you care about children? Especially foster children? If yes, the foster care career is an amazing career path for you. Where you'll work for their well-being
Most people mix foster care with child care or youth care, and some don't even know that foster care jobs exist! 
Due to family conflicts and when the parents are unable to take care of their children, they take the help of foster care(s). The foster family will take care of the children for a certain period in foster care. 
And a foster care worker will be responsible for many things, such as monitoring the foster parents, managing documentation, paperwork, and many more. If you're not aware of the responsibilities of a foster care worker and want to get a job in this industry, this article is for you.
What Is A Foster Care?
When a child is not able to live with their parents due to family issues or when parents fail to take the proper care of their children because of financial issues, they take the help of foster care. 
A foster care will take the authority over the children and try their best to place the children in a foster family that suits the best with their needs. And based on a few factors, a child or youth may stay in foster care for six months to one year or more. 
Who Are The Foster Care Workers?
The responsibilities of every foster care are very sensitive, as a child or youth's life and growth depend very much on foster care. A little mistake can cause severe damage to the child or youth's personal and social development. 
To ensure that all children and youth get the perfect upbringing and care. Foster care hires individuals to look after every process of fostering.
Let's check the responsibilities of a foster care: 
Verifying The License or certificate
Before a foster care place the youth or children in a foster family or house, they need to thoroughly check the license or certificate of the foster family and home because the only way to know if the foster home or parent was abusive or not is the license or certificate. 
Foster care workers continuously monitor the youth and child's physical and mental development and how the foster family treats them. This allows the foster care worker to find out if the youth and children are enjoying their time in the foster family and if the foster parents are not neglecting them. 
Checking The Background Of Foster Parents
Knowing about the foster parent's background is also crucial because there's no other way to learn about a foster parent's behavior and activities other than checking their background information. 
Interviewing Children and foster Family
As a foster care worker, you'll also have to interview children, children, and foster family members to understand what they want so the faster care worker can easily find the best foster family for the child. 
Requirements To Become A Foster Care Worker
To become a foster care worker, you'll need a set of requirements. Let's see the requirements that most employers want in their job openings. 
Many companies, for entry-level and high-level foster care workers positions, prefer to hire candidates with a Bachelor's degree in social work or sociology. And some companies also hire high school and college graduates. In that case, they want the candidate to have additional skills and certifications.  
Because foster care workers have specialized work, many companies want job seekers to obtain certain certifications related to the field, so the foster care worker can perform their assigned tasks competently.
A few certifications that'll add value to your job applications are :
Child Development Associate

Foster Care Case Manager

Forensic Social Work
One of the best benefits of working as a foster care worker is you can use your previous child care or youth care working experience in this sector! And in many foster care agencies, the fresher doesn't need past working experience.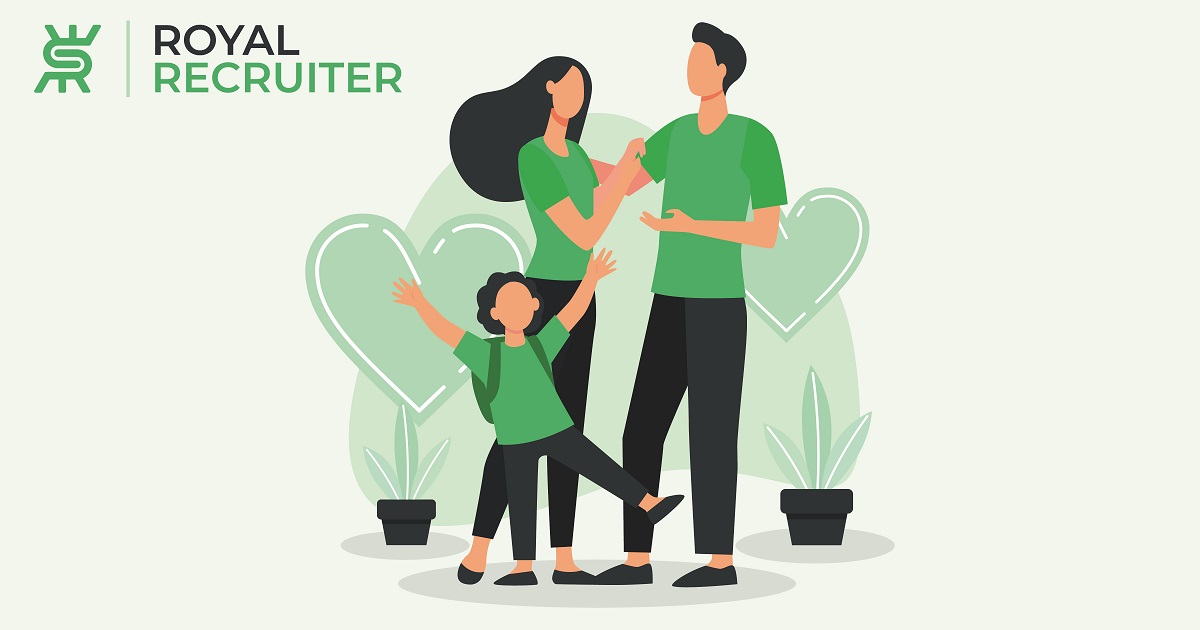 How Much Do The Foster Care Workers Earn?
In comparison to other care workers in similar or related fields., foster care workers make more money per year on average. According to the U.S. Bureau of Labor Statistics, the median salary of a foster care worker is $50,390 per year, and this usually goes up to $75,000 for experienced workers. 
Keep in mind that freshers with no prior working experience will earn less than what we've mentioned above; new foster care workers earn between $32,000 to $43,000.
Necessary Skills Of Foster Care Workers
When you have the skills, only then can you adjust to your work setting and accurately fulfill your duties. After screening many job descriptions of foster care workers, we've compiled a list of the most valuable skills you'll need to succeed as a foster care worker. 
Patience is the most important skill that every foster care worker should have. Since you know you'll have to monitor and take interviews with children and foster families; this isn't an easy task; you will need a lot of patience and perseverance in the process. 
You'll be doing many tasks in a day, and your hand will always be busy with carrying and doing something; your duty will eventually make you a multitasker, but it's a plus if you have the skill before joining your workplace. 
The relocation from birth parents to new foster parents is difficult for both the children and their families; you'll try to do your best when you can understand the feelings of the children with whom you'll be working.
Foster workers without management skills deliver poor performance because management skills let you finish your goals on time and increase your productivity. In addition, you'll become messy if you don't have this skill. 
A foster care worker spends a lot of time interviewing families and interacting with coworkers, so being good at communication is essential to their success. The better communicator you are, the more chances you have to shine in this career path.
Is It Worth Becoming A Foster Care Worker?
Yes, it's worth pursuing a career in foster care. Besides helping you land a job in any industry, you can get a job in any caregiving industry, as the skills and experience you'll gain in foster care can be applied in other fields. 
And the demand is constantly increasing as the number of children in need of foster care is rising, so considering job outlook and future career prospects, we can conclude that a career in foster care is worth it. 
Top Foster Care jobs near you