Do You Need A CDL To Drive For Ups?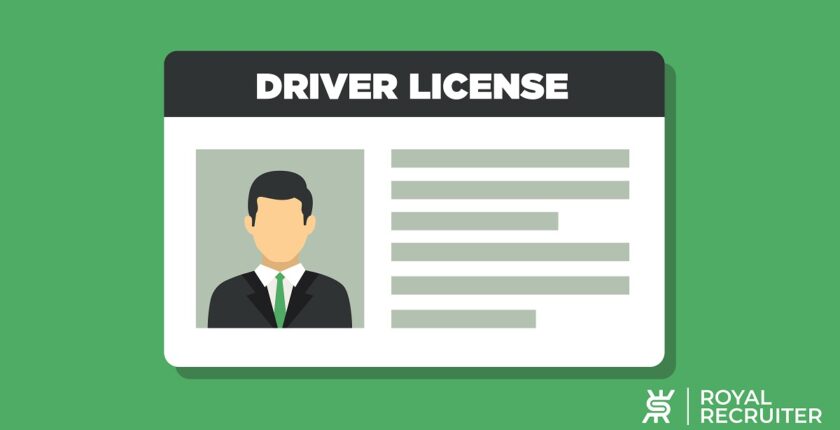 Do you need a CDL to drive for ups? It varies on which position you're applying for at United Parcel Service. Some positions require a CDL, and some don't.
When it comes to working in a package delivery and logistics company, United Parcel Service (UPS) is the top choice and first preference of thousands of drivers. Because of the easy employability, lower requirement, and tons of employee benefits.
And the great thing is you don't need a commercial driving license to drive for united parcel service (UPS)!
Whether you'll require a commercial driving license (CDL) or not depends on which type of vehicle you're or will drive in united parcel service(UPS)
If you want to get into united parcel service (ups) and are confused about it, do you need a CDL to drive for UPS? And when is a CDL necessary? We've covered everything that you should and want to know in this article.
What Is UPS, And What Are The Duties Of A Ups Driver?
United parcel service is called mostly by its short-form UPS. It's one of the most prominent package delivery services in the world and the United States.
And currently, more than 110,000 drivers are working in the united parcel service in the USA to collect and deliver products across the country.
What are the duties of a UPS driver? let's check
As a UPS driver, you'll have to collect the products or goods from the sellers or their warehouse and then store them in the UPS warehouse to get them ready for delivery. 
The major duty of every united parcel service delivery driver is to deliver products to the customers within the allotted no matter where the customer is located. By the way, you don't have to drive from north to south as a package or city delivery driver; almost all the delivery locations will be near your workplace. 
Maintaining Product Records
All types of drivers in the united parcel service (UPS) need to keep records of every product movement they make.
Which range from the delivery warehouse and hand it over to the customer. 
It helps companies to ensure products are being delivered to the consumers accordingly. Additionally, they can track the damage and return products.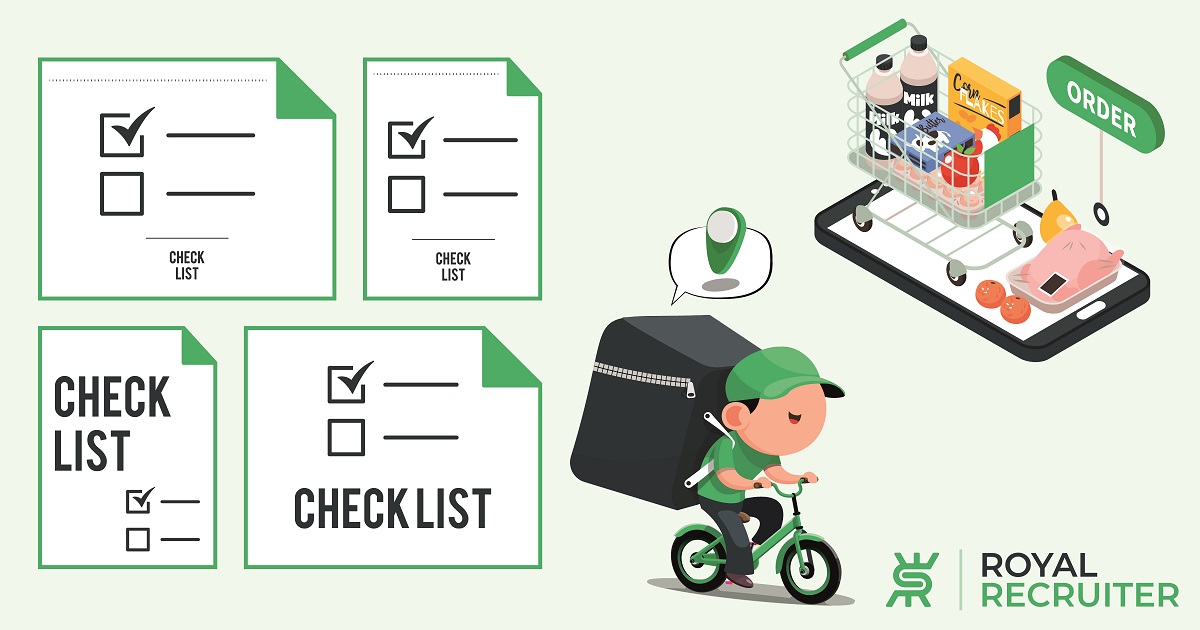 What Types Of Drivers Do UPS Hire?
There is variety in the driving positions in united parcel service (UPS) as this company has many positions. Although the responsibilities are the same in all driving positions, there is a slight difference. 
Let's know the driving positions that united parcel service (UPS) offers. 
These people drive a van and deliver packages to a certain route that their supervisor assigns. They usually pick up packages from a warehouse and deliver the items to many consumers. 
As the name suggests, you'll be driving your own car instead of driving a united parcel service (VAN). And there'll be no contract between you and the company. You can pick up packages when you want from the shipping facility; it's a great source for those who want to earn some extra cash. 
They are also known as city drivers; unlike personal and package delivery drivers, a freight driver's responsibilities are a bit broad.
They pick up products from several pick-up points within a city/county. Freight drivers don't do residential deliveries like delivery drivers.
The main difference between a tractor-trailer driver and a freight driver is that a tractor-trailer driver's shift typically begins in the evening and ends in the next morning since they transport packages from city to city or state to state. 
It is common for them to travel for several days. Based on their duty, they can deliver packages for only one customer, or they can deliver packages for multiple customers.
Which Ups Drivers Need A CDL?
You already know the types of drivers and what they do. Now, do all the drivers need to have a commercial driving license? No, not all the united parcel service drivers need to have a commercial driving license (CDL).
Below we've given the information about which vehicles require a commercial driving license and which don't. 
Freight And Tractor-Trailer Driver
United parcel service requires all its freight and tractor-trailer drivers to have a class A commercial driving license. Because most of the time, they need to haul packages over 26,000 GVWR (gross vehicle weight rating).
If you want to be a freight or tractor-trailer driver, you must have a class A commercial driving license. 
Personal Vehicle And Package Delivery Driver
So, what if you don't own a commercial driving license?
Becoming a personal vehicle or package delivery driver is another option UPS provides to those who want to become a UPS driver without a CDL
. 
And if you don't own a vehicle, try to become a part or full-time employee of united parcel service; they'll provide you with the van/vehicle for deliveries.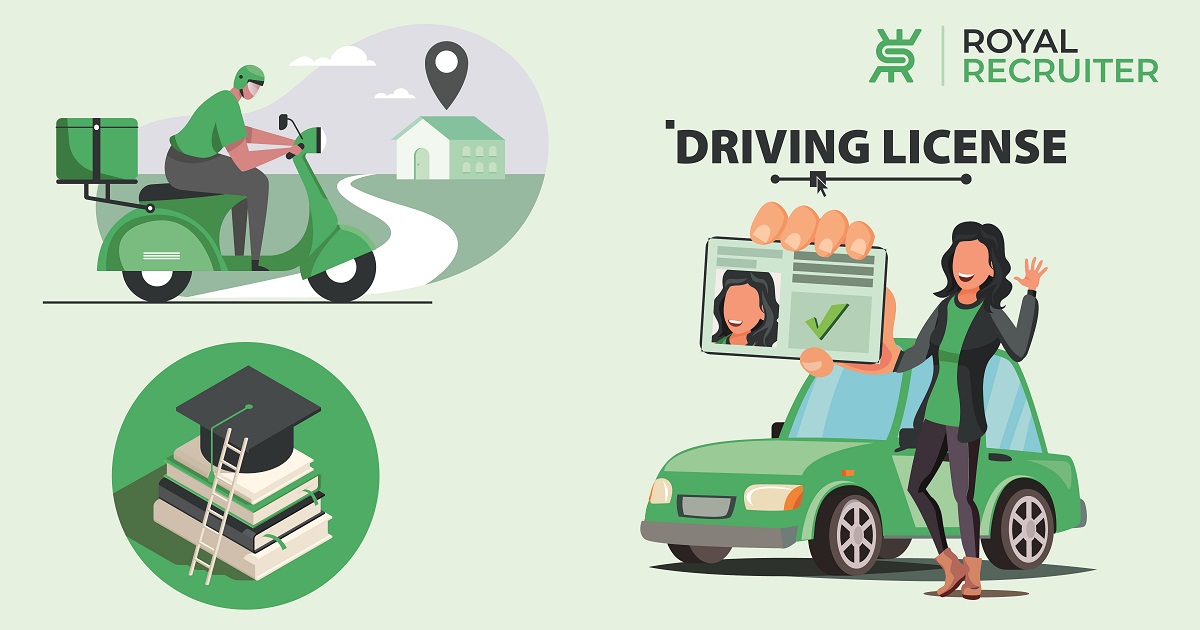 What Are The Requirements To Become A UPS Driver?
To become a united parcel commercial (UPS) driver, you need to have the minimum qualifications that the company requires. The requirements to work as a driver in UPS are:
If you want to be a UPS truck driver, you must have to be 18 years old. And for trailer tractor and freight drivers, the age requirement is 21years old. 
UPS wants all drivers to at least graduate from a high school or equivalent education level. Above that, there is no limit! Higher education qualifications mean greater opportunity!
Whether you're applying for a CDL driver's position or a non-CDL driver's position doesn't matter. The united parcel service mandates all the job candidates to have a clean driving license record with no violations such as drunk driving, speeding, and running red lights.
A Department of Transportation (DOT) physical examination is necessary for CDL drivers. United parcel service will ask you to submit the result of the DOT physical examination during the interview or hiring session.
How Much Do UPS Drivers Make
According to UPS, their long-haul drivers make an average salary of $172,000 per year. For parcel delivery drivers, the average hourly pay is $20 per hour, and their starting salary is around $41,000 per year.
Top UPS Driver jobs near you