Youth Care Worker Jobs: Who They Are, What Do They Do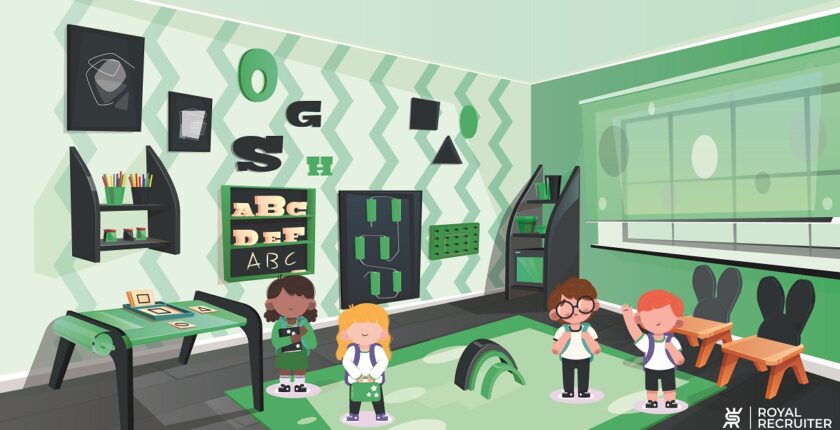 Youth care workers help children and youths with various mental and physical problems to cope with their concerns; let's see youth care workers jobs in detail
Youths in today's society are going through a lot of issues, and most of the time, they're not able to share them with their friends or family. And in such scenarios, the youth care worker plays a cardinal role.
As a youth care worker, you will be the one to play the role of both a friend and a family member to the youths that need your help. The career of a youth care worker is rewarding because you will feel the importance of yourself among the youths. 
So let's discover what a youth care worker job is all about.
Who Are Youth Care Workers?
A youth care worker takes care, supervises, and helps develop and oversee the problems of youths; they work in numerous work settings with youths and tweens in the age group ranging from 10 to 25. 
Why Do Organizations and Institutions Hire Youth Care Workers? 
Youths are exposed to many vulnerabilities, such as social problems, violence, family issues, and hate crimes. These issues have a very bad effect on their lives, which could lead them to become offensive and unsocial. 
And to help youth deal with every type of personal, social, and other problems, organizations and institutions recruit youth care workers. 
What Do The Youth Care Workers Do?
The responsibilities of a youth care worker are many because they work with youths to develop and minimize things they're struggling with, from personal development to education to social challenges. 
Things a youth care worker needs to do is: 
Educating youths about self-improvement

Observing the daily life of youths 

Finding out any problems that they are having

Monitoring their behavior towards other youth and family members.

Help them to be more social. 

Collaboration to find their skills

Informing the police if they notice any child abuse 

Communicating with family members, especially parents, to know more about youth's mental and physical changes. 

Teaching about health and safety issues

Arranging family gatherings and events

Recording the behavior and personal traits 

Preparing how to tackle abusive behavior

Helping youth to become more social and friendly. 

Checking previous background abuse

Developing a friendly relation 

Assessing problems and counseling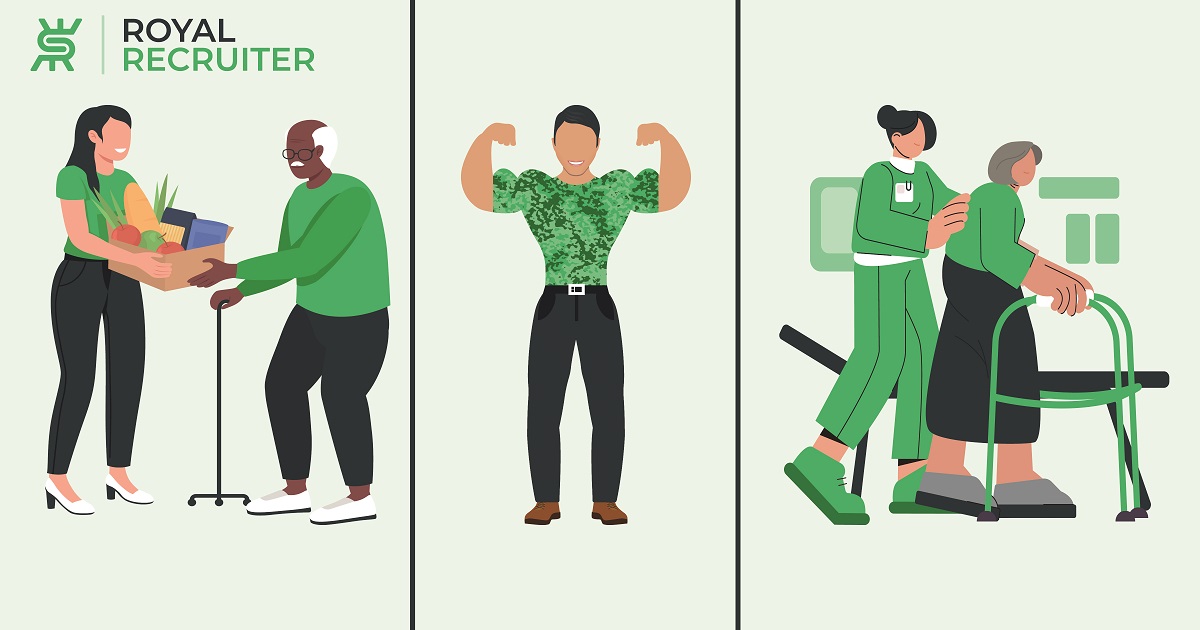 What Skills Are Necessary For Youth Care Workers?
After going through the responsibilities above, you may have realized that the job of a youth care worker is all about skill. And this is a career path where you must have a few skills; otherwise, you won't be able to hold on to your position.
Below are the skills that are a must-have for the job of a youth care worker. 
This profession is perfect for those who possess excellent communication skills, and this is one of the key skills of every youth care worker. Communication allows you to pinpoint problems and build rapport with the youths you will be working with.
Youths are the leaders of the future; as a youth care worker, you'll have a good influence over their personality, mentality, and attitude, so make sure that you're an optimist and can turn them into one! 
You'll get to know tons of issues about the youths, and many of them could/will be confidential. So make sure you have the mindset to be non-judgmental. Judging them could make their condition worse. 
Showing sympathy will help the youths you'll be with by putting their trust in you. This will also help you make more bonding and get closer to them.
Being decisive is important because while working as a youth care worker, you'll encounter a lot of things for which you're not prepared, and in situations like this, you've to make decisions quickly. 
There are different kinds of problems and issues; in some cases, decisions must be made quickly and slowly in others. Understanding which matters are urgent and which are less requires having a sense of priority.
Being organizational will help you handle every task assigned to you more swiftly and accurately. Also, if you're organized, you'll enjoy your work more.
A lot of time, you'll find that things are not going according to plan, or the people you'll work with are not willing to comply. To succeed in such a situation, you have to be patient and strive harder.
Getting hired as a youth care worker will not take long if you have these skills and necessary credentials.
Qualifications To Join Youth Care Worker Jobs 
Youth care worker jobs are easy to find and get in, even if you have entry-level education qualifications. Below, we'll discuss both education and other qualifications to start your career. 
Education:
A high school diploma, equivalent, or a college degree is enough to be eligible to get a job in this industry, although a college degree is not always necessary. However, if you want to be in higher positions or advance your career within this sector, a bachelor's degree is needed. 
Most valued subjects in this field are sociology, Psychology, Human Services, and Public Health
Bilingual(good to have): 
If you can speak more than one language, then your profile will be much stronger than others because we have people from all over the world in the USA. Especially knowing Spanish will be the most helpful, as more than 41 million Americans speak the language
  Certificate: 
A few professional qualifications can improve your ability to confront the challenges you'll face when dealing with emotionally disturbed, physically abused, and neglected children.
Mental Health First Aid (MHFA), School Social Work, and Specialist are the best certificates for youth care careers.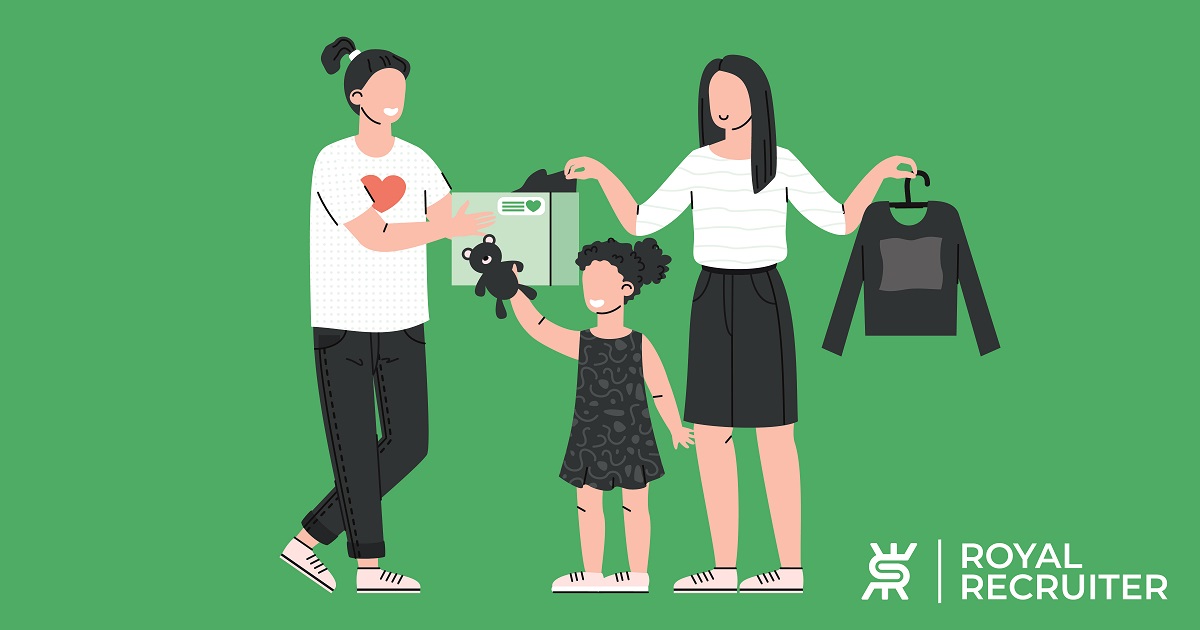 What's The Future Of Youth Care Workers?
The demand for youth care workers and jobs is increasing because of the youngsters' crisis and violence these days. To provide youth assistance and help them build a better future, the number of organizations is growing, and the need for youth care workers.
And the U.S. Bureau of Labor Statistics estimated that the job number in this sector will increase by 8% within 2030.
Additionally, with experience, you can get to higher positions and work for world-renowned organizations such as the International Youth Health Organization and the United Nation! 
Top Youth Care jobs near you