What Do Basic Industries Jobs Pay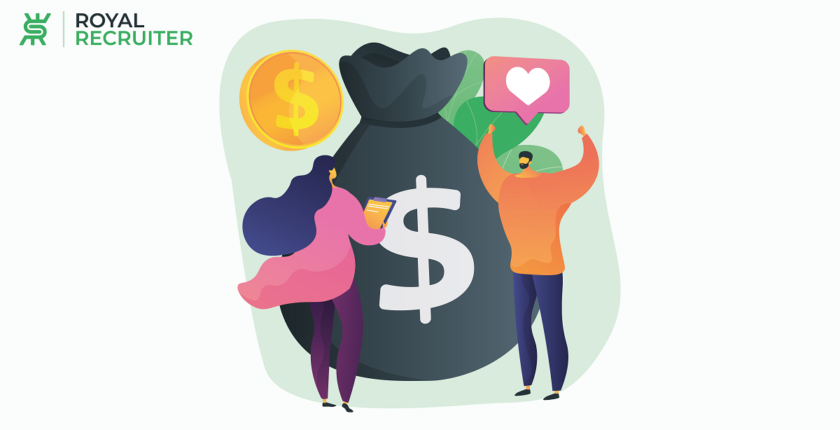 Want to have a career in basic industries but don't know what do basic industries jobs pay? In this article, we've comprehensively covered pay in this industry
As of October 2022, basic industries pay an average salary between $48,000 to $52,000 to professionals working in different positions. However, there are a few factors that play a vital role when it comes to salary in basic industries. 
For example, your job role, company/industry type, and location will impact your earnings in basic industries. 
If you're in a dilemma about what do basic industry jobs pay, get the answer you're searching for in this article! 
What Are Basic Industries?
Before you know what basic industry jobs pay, let's briefly understand what basic industries are. Industries that produce and supply various types of raw materials to other manufacturers who'll use them for various purposes are known as basic industries.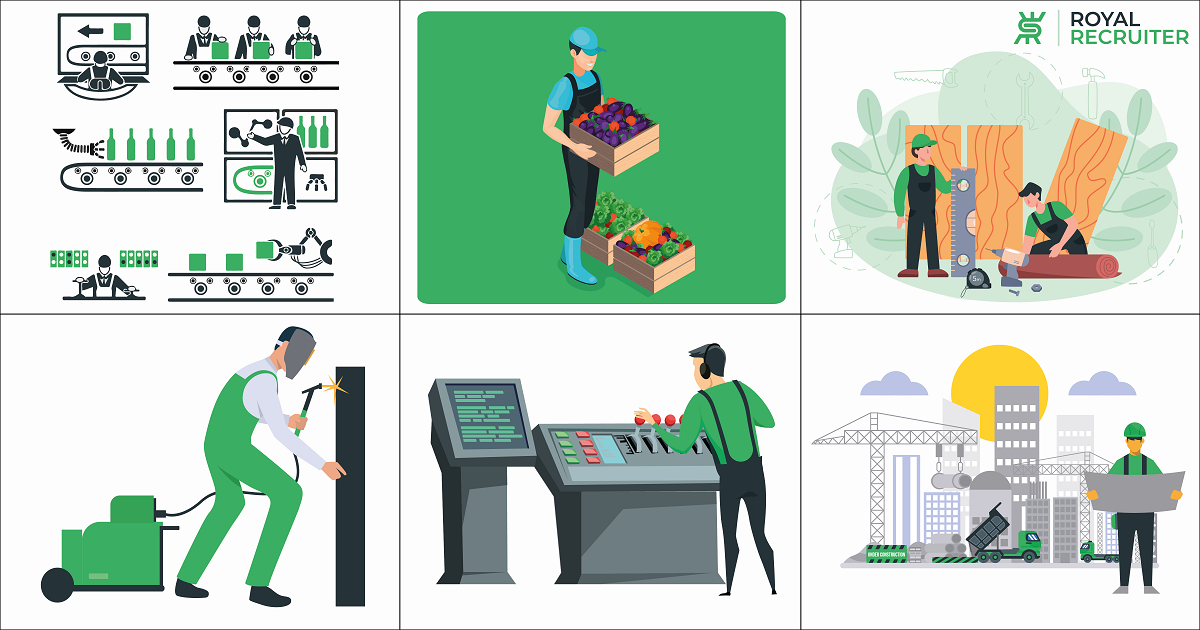 What Do Basic Industries Jobs Pay
What Do Basic Industries Jobs Pay? The average salary is between $48,000 to $52,000 annually in basic industries . However, this average is only for entry and mid-level jobs.
And for those in senior roles, their median salary ranges between $60,000 to more than $100,000 yearly! 
As we know, pay structure varies depending on the job role. Let's see some job roles and how much professionals working in those roles are earning. 
As a chemical process operator, you'll look after the machinery & components, operate them and do a little bit of maintenance when necessary. A chemical process operator works in chemical manufacturing plants. 
On average, a chemical process operator makes $36,000 to $45,000 a year. 
The duties of a picker and packer are simple yet a bit exhausting. You'll receive fruits/vegetables, store them in places/racks, and package the fruits and vegetables to make them ready for delivery. 
A picker and packer work in orchards, agricultural warehouses, distribution centers, etc. 
The median salary of these professionals is between $32,000 to $45,000 annually. 
These professionals work in the wood/logging industries where they take care of trees, plan and choose timber plots/rows for harvesting, oversee the timber/wood harvesting process and manage the lands. 
The average salary of a forester is between $38,000 to $55,000 annually. 
Lumber graders also work in the wood/logging industries; their task may seem simple but important for the wood/logging industry, as they're the one who inspects the quality of lumber and grades them. 
On average, a lumber grader makes between $46,000 to $65,000 a year. 
A floor hand works in both on and offshore oil and gas production industry, where they assemble, disassemble and troubleshoot different types of rig equipment. 
These professionals are an important part of every oil extraction facility. 
They make an average of $43,000 to $65,000 annually. 
This position is considered one of the best-paying jobs in oil and gas production facilities. The primary duty of a rig welder is to attach, detach, and maintain all types of infrastructure or equipment used in oil and gas extraction. 
The median salary of oil & gas production rig welders ranges from $54,000 to $75,000 yearly. 
These operators work in all types of mining facilities where they operate hydraulic and other types of machinery to dig holes and excavate metals, rocks, coal, and other natural resources. 
On average, a mining machine operator makes $56,000 to $65,000 a year. 
Heavy equipment operators work in various industries; they can work in almost any basic industry, be it agricultural, mining, or oil & gas production industries. 
Their job duties depend on the industry they're working in and the types of heavy equipment they're operating. 
The median salary of these professionals is $65,760, which can go above $75,000 for experienced!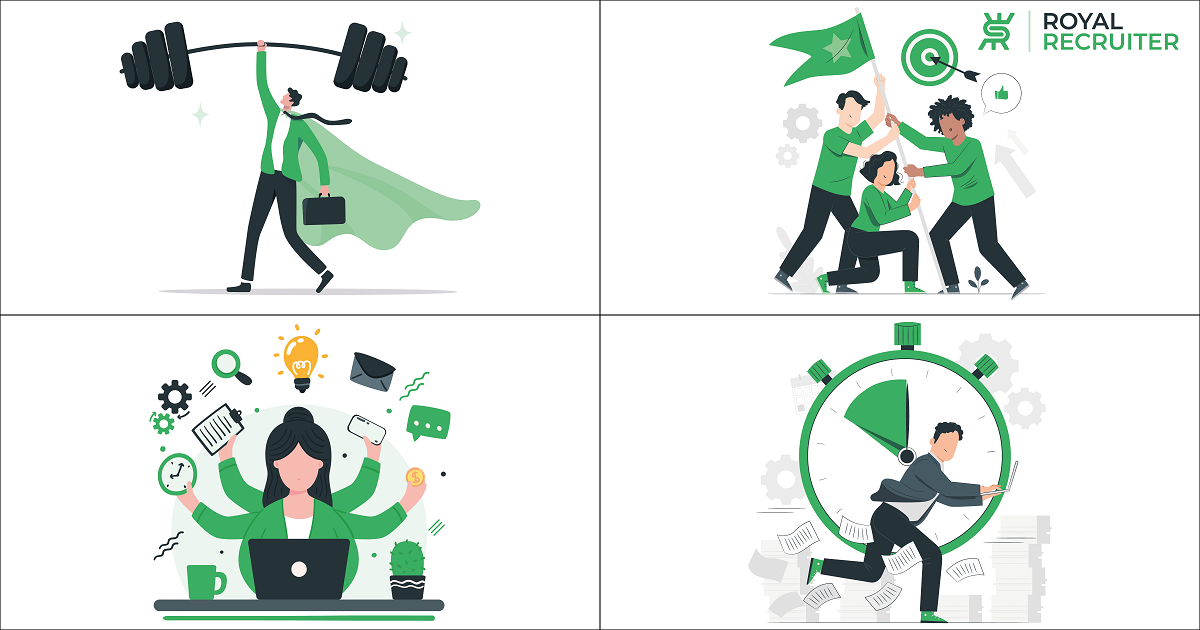 What Are The Necessary Skills For These Jobs?
It isn't easy to pinpoint the exact skills for the job roles discussed above because different positions require different skills, and you'll need to have multiple skills for a single job! 
Let's see what skills most of these jobs want. 
The first skill you'll find in all of these jobs is physical strength, as you might have to lift weights, stand for a long time, and do other activities that require you to be physically fit.  
You might have to involve yourself in more than one task, and all of them should be done with accuracy; that's why multitasking skill is mandatory. 
Time is an important aspect of every company in basic industries, which lets you complete all the tasks within and before the deadline.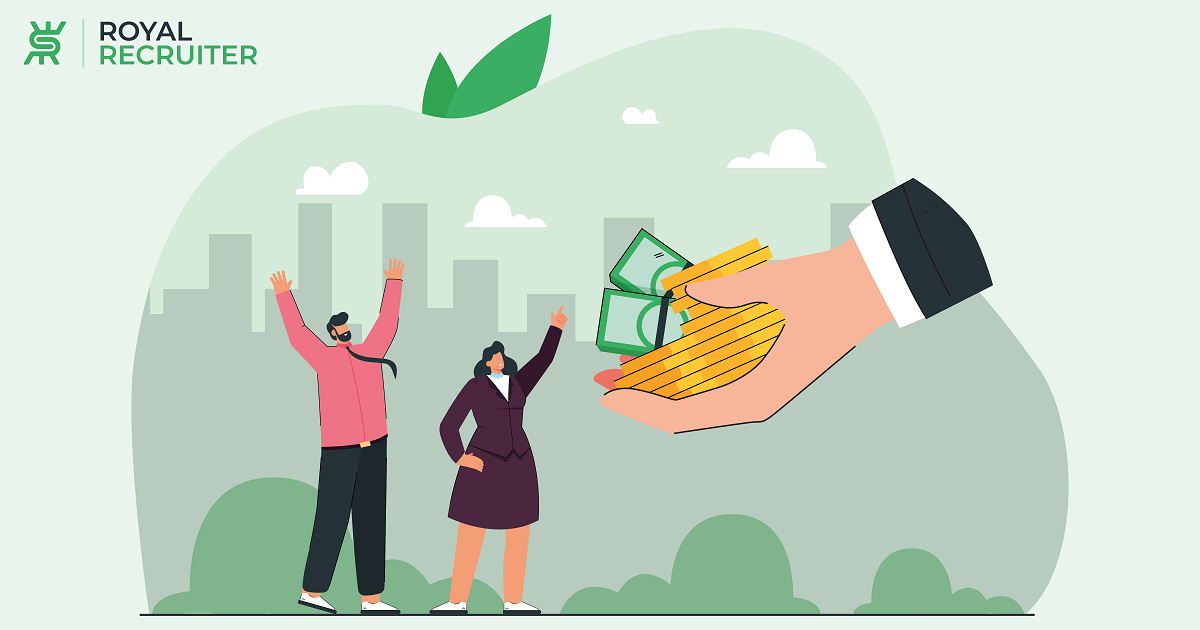 How Can You Increase Your Chances Of Getting A High Salary?
To be honest, there are no "Shortcuts" or "Hacks" to increase your chances of earning a high salary besides being highly skilled or experienced. However, our expert recruiters have some tips that boost your possibilities of making high.  
Select high-paying industries
There are a few industries, like oil and gas and mining. These industries pay the highest minimum wage to their employees. You can choose either of these industries if you want to earn a high salary. 
High salary isn't limited to the industries we mentioned above; job roles also play an important role. For example, if you work as a machine/process operator, you'll definitely earn more than those working in picker and packer positions. 
Although the activities of companies from a specific industry are similar. However, there is some variation in terms of salary; each company's pay structure could be different for the same job position.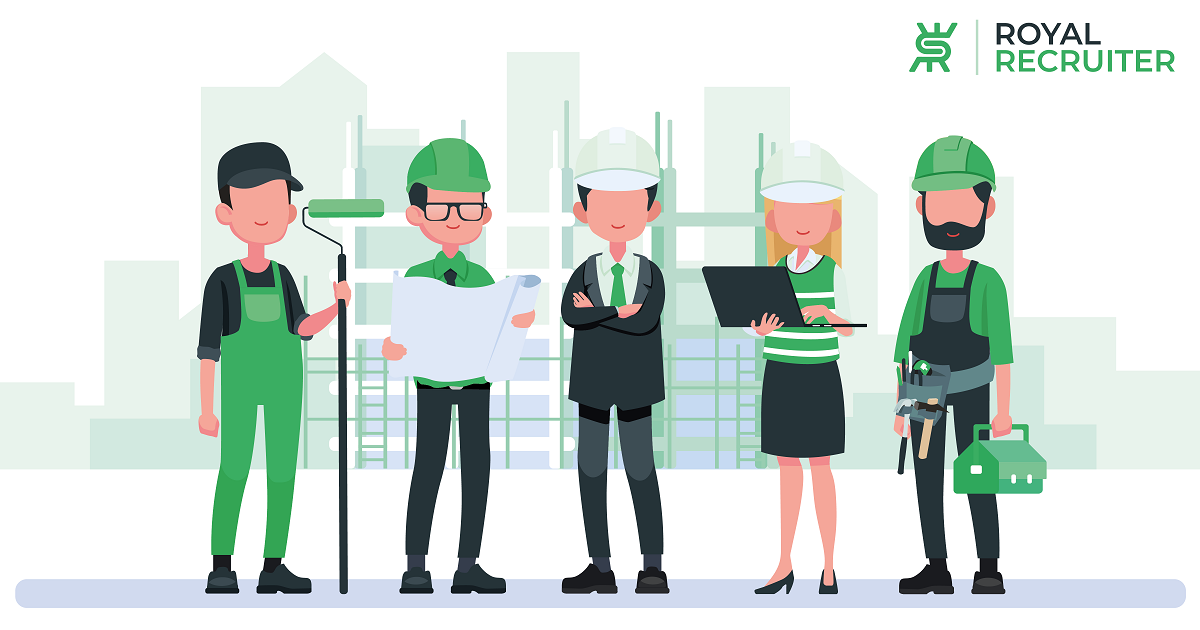 Why Is Basic Industry Becoming Famous Among Job Seekers?
Nowadays, more and more people are interested in careers in basic industries for many reasons. A few of them are: 
Whether you're a high school, college, or university graduate, companies in basic industries have plenty of jobs for you. 
According to various survey reports, the demand for professionals from basic industries is increasing gradually! And when the demand rises, their wage and other benefits will expand concurrently. 
Most of the time, people need to relocate near to their workplace to reduce the commuting problem, because of which they need to live without and far from their loved ones
But in basic industries, with such a wide variety of industries, you can find work close to home! 
Top Basic Industries jobs near you