26 Best part-time weekend jobs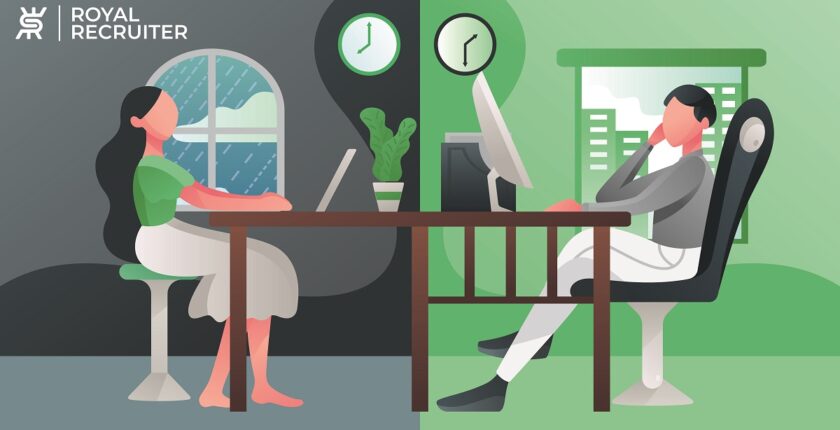 Part-time weekend jobs are one of the best ways to earn some extra cash. Read this article to find the best weekend part-time jobs available for you.
Weekend part-time jobs are becoming increasingly popular, especially among students and those looking to earn a few thousand extra so that they can support themselves or their families or purchase a dream home.
Now, you'll find part-time weekend jobs in a variety of industries, where you will be able to earn anywhere from $18,000 to $45,000 a year! And the best thing is, after gaining experience as a part-timer, you can land a full-time job. 
If you're one of them who is trying to know about some best part-time weekend jobs, we've got you covered! This article comprises some of the best part-time weekend jobs currently on the market. 
Requirements to get a part-time weekend job?
Before we start, let's answer one of the most frequently asked questions, "The prerequisite of getting a part-time weekend job." To be honest, most people who seek these part-time weekend jobs are either already being employed or have specific skills and looking forward to earning a couple of thousands of extra bucks at the month-end by using their talent and previous experience.  
However, it's not like if you're a student, you can't get any job in the below-listed job categories. Rather, most of these jobs are obtained by the students! Because they're in desperate need of money to pay for their tuition and support themselves. 
But whether you're an experienced worker or student, you must possess some skills to get a part-time weekend job. Some of them require technical skills and some interpersonal skills. 
Additionally, a few roles on this list require certifications. But don't worry, you can skip those if you want, as we've created this list with only the best and easy-to-get part-time weekend jobs.
26 best Best part-time weekend jobs
We ranked this career path first as you can easily get a part-time job as a food delivery driver on the weekend, and not only on weekends, due to the demand for food delivery drivers, you can work anytime 24/7!
You can work for a certain restaurant chain or use apps such as Uber eats, Grub hut, and Doordash to start work as a food delivery driver. 
On average, a weekend part-time food delivery driver earns nearly $36,000 a year! Which is more than some full-time entry-level jobs.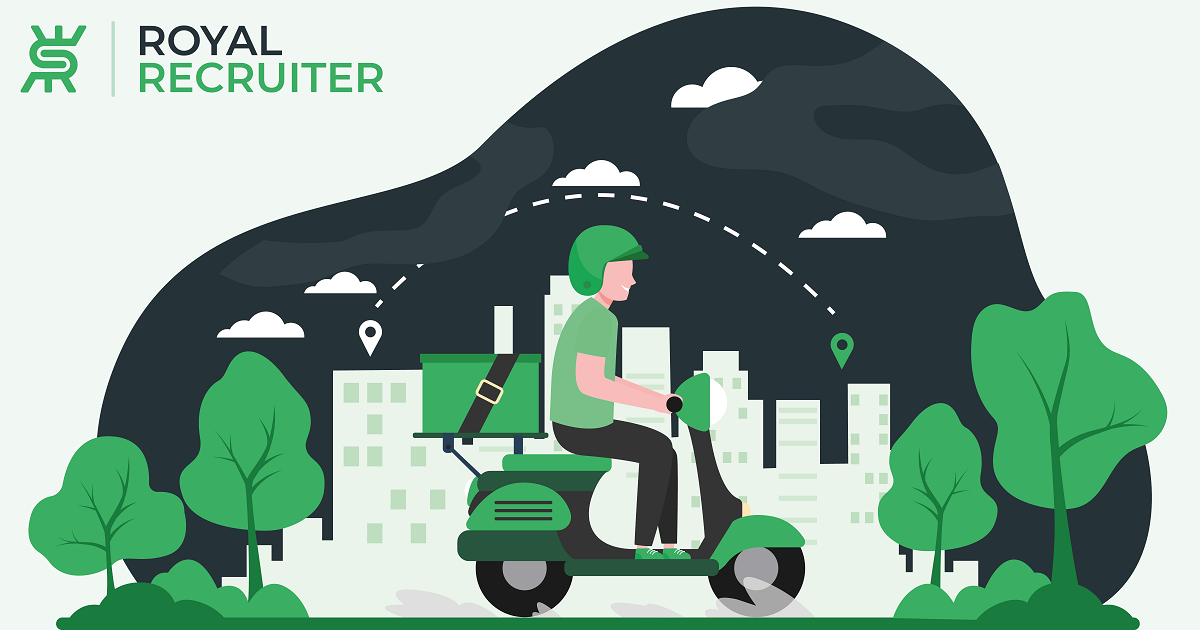 Another lucrative part-time weekend job is providing driving services to people by using ridesharing apps. You'll be able to earn a good amount on every trip, including tips, because people try to spend time with friends and family during the weekend.
One major advantage of ridesharing is to start working whenever you want!
Weekend part-time rideshare drivers make $19,000 to $35,000 a year or can earn more than that depending on trips and how many weekends they work. 
Is the area you're residing in known for its tourist attractions? And do you all the places well? If yes, then consider starting to become a Tour guide. Being a tour guide is also easy, and you will have the choice to start a career in this field either as a freelance tour guide or with companies. 
However, before you start working as a tour guide, you've to get a license. After becoming a successful tour guide, you can earn a yearly salary of about $35,000 just working part-time on the weekends. 
On the weekends, many Restaurants seek additional employees to tackle their customers' flow, and due to this, they offer several positions for weekend part-time job searchers.
Some positions in the restaurants are:
Server

or overnight server

Busser
Are you good at Math, English, or any other foreign language? If you've acquired exceptional knowledge of these subjects, you can become a Tutor. As a tutor, you have the option to teach in any institution physically or remotely on any online platform. 
Whether you teach online or offline, you can expect to make a handsome salary. Average weekend part-time tutors earn from $29,000 to $43,000 annually. 
Working as a mover is also a great choice among the weekend part-time job seekers, but this is a job for those who are physically fit, as this job is all about carrying and lifting heavy things. 
And it won't take much time to get a weekend part-time mover's job because of the availability of movers' jobs around the country. Part-time weekend movers' salary stays between $21,000 to $37,000 a year. 
You have to have experience and knowledge about fitness and exercises for this position. This is a booming industry as people want to be fit, especially those who get less or no time participating in a Gym or other fitness facilities.
A weekend part-time personal fitness instructor can work with one or a few people during the weekends, which helps them earn yearly $17,000 to $36,000.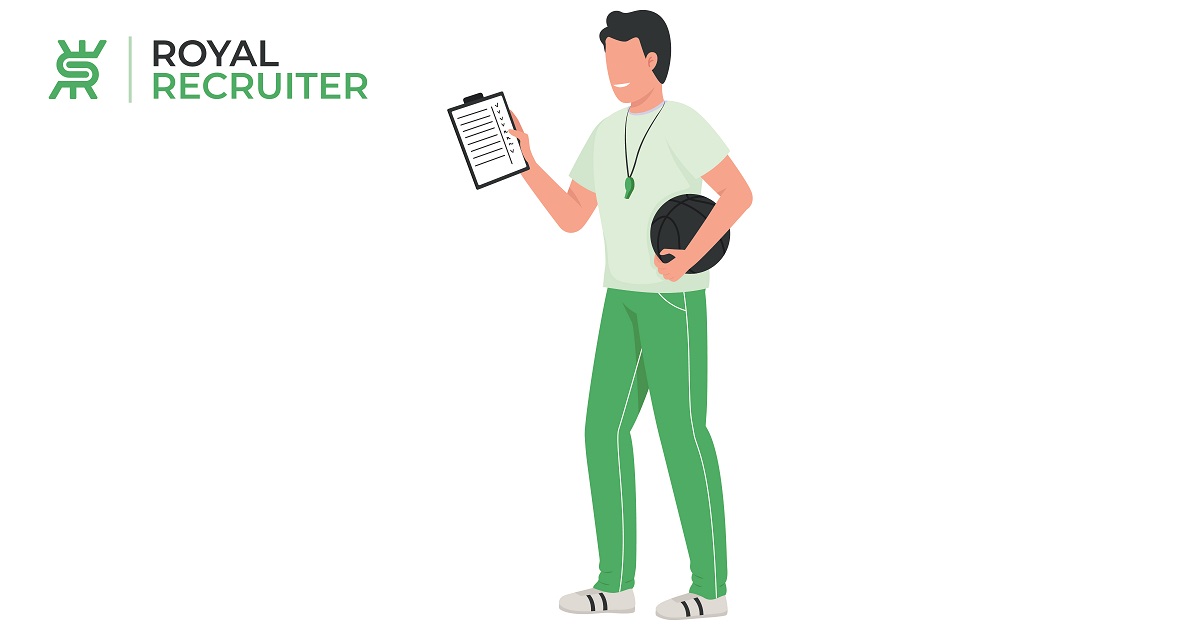 Having additional skills is a blessing, and if you've other talents, such as painting, plumbing, wiring, and repairing, you can use that skills to make extra money on the weekends.
Handyman earns from $19,000 to $38,000 a year.  
Those who want to make some cash at the weekend without being in a corporate or noisy work setting? Then there's no better option for them rather than becoming a lawnmower.
Lawnmower jobs are for everyone! You don't have to be an expert to start mowing lawns; if you have a basic idea about it and the strength to do physical work, you're good to go for the role.
Lawnmowers who work on the weekend as part-timers make $18,000 to $29,000 an annum. To know more about this career, visit our Lawn care jobs guide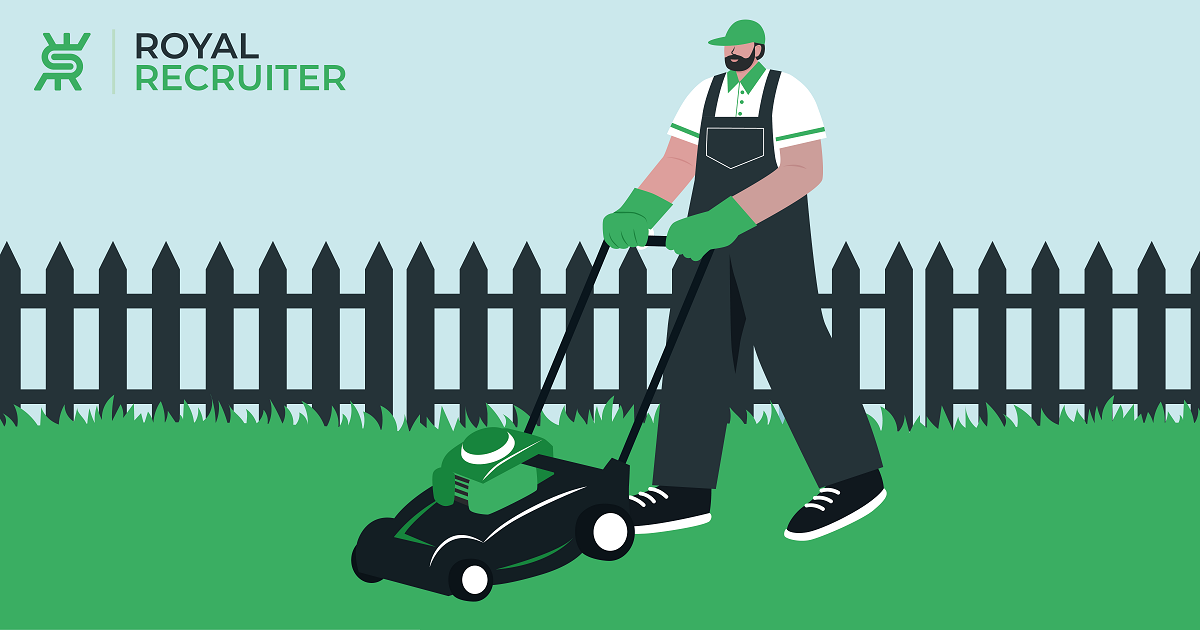 This is one of those jobs where you don't need to do hard work! In other words, after doing your chores as a house cleaner, you won't get exhausted enough to ruin your holidays.  
A typical workday of a house cleaner includes: cleaning all the rooms, making beds, putting dirt on the bins, Floor mopping, washing dishes, and laundry. 
House cleaners make an hourly salary ranging from $13 to $17.5 
A babysitting job is both amusing and challenging. Babysitters spend their time with children by helping them maintain personal hygiene, learning things, playing with them, teaching disciplines, and feeding them.
Now finding part-time babysitter jobs on the weekend is comparatively easy. Don't know how to search for one? Visit Royal Recruiter's job page to search for babysitter jobs near you. 
And babysitting jobs pay from $24,000 to $39,000 a year.
Knowing how to use Office suites like Microsoft Office, especially Microsoft Excel, is more than enough to become or get a data entry operator job. Besides, the responsibility of a data entry operator isn't complicated. 
What do data entry operators do? They input data on Excel sheets by verifying them and maintaining formats, updating and backup data, and transferring data from paper to computer by typing. 
Part-time weekend data entry operator makes roughly $29,000 a year with an hourly wage of nearly $14.
Much or less everyone loves to golf, and during the weekends, the golf courts become jammed with players, and due to the rush, maximum golf courts seek Golf caddies to carry the clubs of golfers.
Working as a golf caddy is fun though it requires physical strength as you've to walk around with the golfers and carry their clubs with you. 
A golf caddy usually earns from $16,000 to $30,000 yearly.
To ensure well-organized car/vehicle parking, several companies or organizations recruit parking attendants on weekends to maintain traffic flow by providing assistance, monitoring vehicles, and issuing parking tickets. 
Parking attendants can work in several places on the weekend as part-timers, from the government to corporate parking facilities. 
A parking attendant makes $13 to $19 per hour. 
If you want to do some physically demanding jobs on the weekend, working in the construction field is a good option, construction workers are always in great demand with a good salary.
While working as a part-time weekend construction worker, you can make an hourly salary from $13 to $29
Events such as wedding receptions, farewell programs, official meetings, or get-togethers are impossible without event planners. An event planner organizes and plans everything, from budgeting to executing the event properly. 
Becoming a good event planner is a bit hard, but if you're well organized, a multitasker, and good at communication, you will enjoy this job. 
Part-time event planners working on the weekend can make $18,000 to $46,000 a year. 
To keep super shops, markets, or any service business safe from unwanted incidents like robbery and theft, they hire security guards or officers. You don't need any prior experience, training, or license as you'll be working as an unarmed security guard. 
This job is also flexible because you'll find security guard jobs for the day and night shifts, giving you the chance to make $16,000 to $25,000 a year.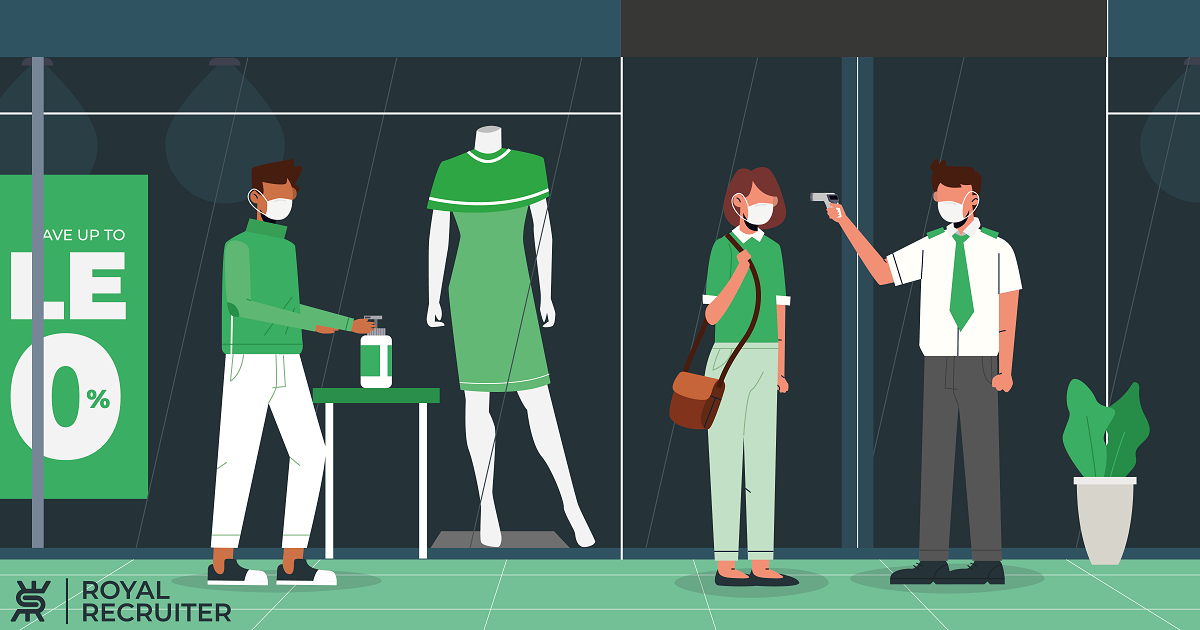 Many nursing homes or senior care centers offer part-time work opportunities to people interested in taking care of senior citizens and making money. Also, if you wish, you can work as an independent caregiver, which means working without being in any contract or under any employer. 
Part-time weekend caregivers in the United States earn $22,000 to $34,000 per annum.
This is a job where you can stay fit and earn money simultaneously, and dog walking jobs are also becoming trendy nowadays. You'll enjoy this job only if you're a dog lover; otherwise, you'll find it dull. 
Dog walkers get $10 to $15 per hour, even though the salary of a dog walker is lower than any other profession, but the benefits you're going to get from the jobs outweigh those.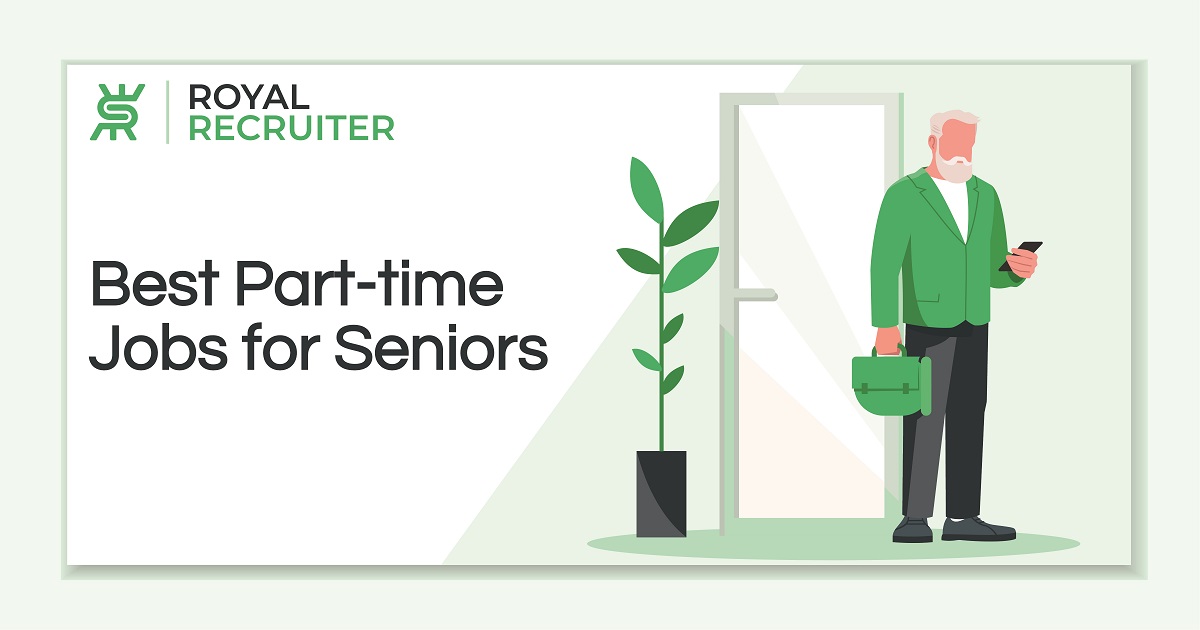 Lifeguard is the best choice if you reside near the coastal area and are ready to have a few certifications such as CPR, First Aid, and AED. However, lifeguard also works in swimming pools, river, and lakes. 
Part-time weekend lifeguards make $1,500 to $3000 a month
Despite the increasing popularity of e-books and other digital books, there are still thousands of libraries throughout the country where you can work as a part-time librarian. Also, it doesn't require any intensive training to join.
Library assistants make $10 – $13 per hour. 
Catering jobs are generally easy to find during the weekends since most events occur during this time of the week, so part-time weekend workers like you have good opportunities to get a job as catering workers.
People who work in catering work in events such as parties, conferences, and weddings, where they serve and prepare food and tables.
The average hourly salary of a cater ranges from $13 to $24, they also earn tips. 
On the weekends, all the retail shops get crowded, and they hire people to work as a helping hand for the existing workers. Your responsibility as a retail worker is to help customers buy the product they're looking for, maintain the shelves with proper stock, or help the cashier check out faster.
Part-time retail workers make $20,000 to $30,000 a year. 
Are you willing to do a job without moving out of the cozy couch? Try to get a job as a virtual assistant because job openings in this position allow employees to work from home (remotely).
The role of a virtual assistant is to make appointments, plan events, reply to emails, receive and make phone calls, prepare reports, and many more. 
Depending on roles and experience, part-time weekend virtual assistant jobs pay $14,000 to $40,000 yearly. 
The demand for photographers and videographers was always high as not everyone is good with a camera or owns a camera. Don't have skills? You can become a photo or videographer by attending a few workshop classes.
Most part-time weekend photo or videographers work on weddings, seminars, or conferences for 4 to 8 hours, and by working this short amount of time, they make $20,000 to $35,000 a year! 
A material handler primarily works in warehouses. They are responsible for storing, moving, and handling warehouse incoming and outgoing materials. Material handlers are available in all three shifts, but weekend part-timers prefer to work mostly at night. They earn An hourly wage of $13 to $26.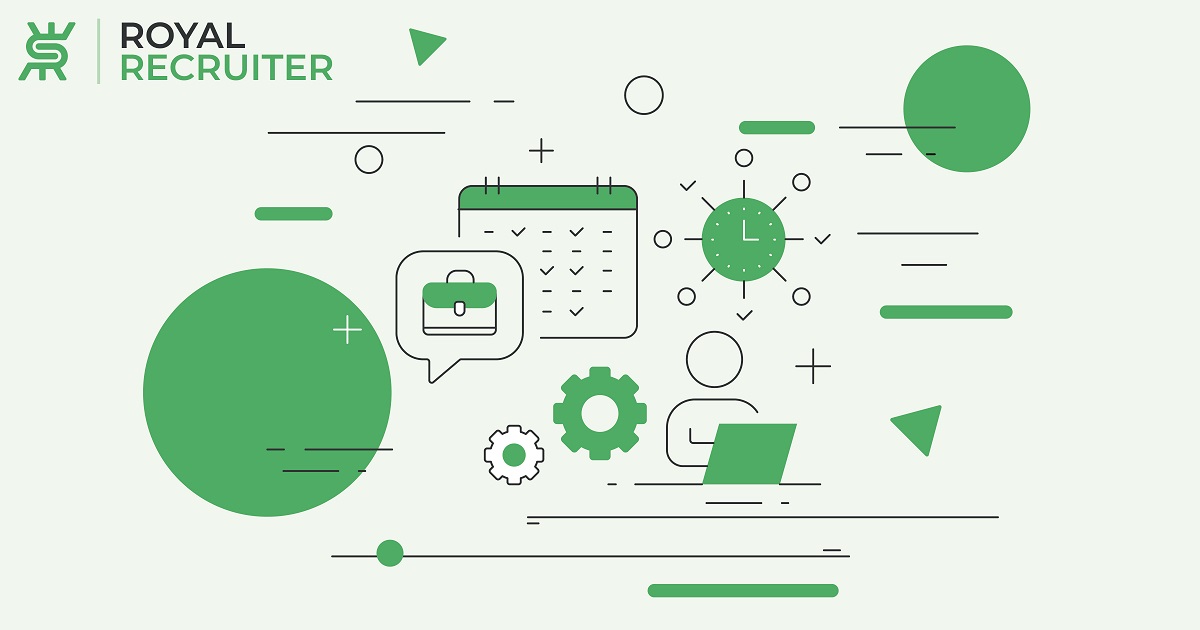 Are Weekend part-time jobs worth it?
Definitely! As we've mentioned at the beginning of this article, these jobs can help you land a full-time job or change your current career path to a newer one. Moreover, the benefits of part-time weekend jobs are undeniable, including improving your skills, building connections, and making extra money.
So, without wasting your precious time, start searching for part-time weekend jobs from more than 8 million job openings by using the Royal Recruiter job search
Top 26 Part-time jobs near you