Is marketing a good career path?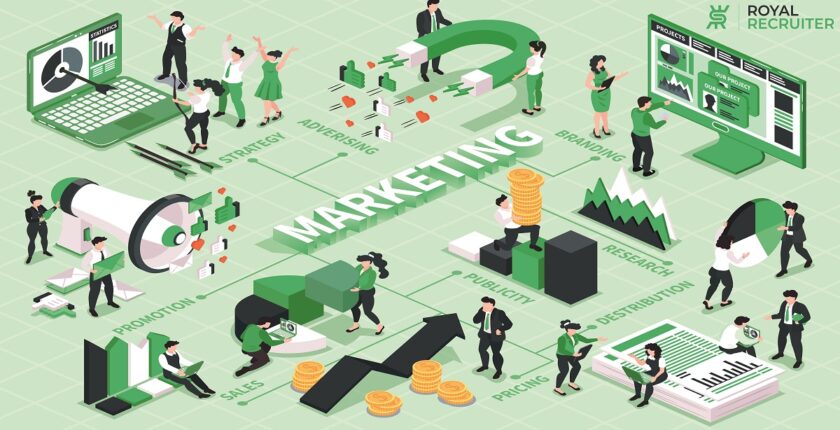 Marketing is a great career with many benefits, and marketing has become an important part of businesses. Let's explore Is marketing a good career path?
"Good marketing makes the company look smart"- This quote by Joe Chernov is decent enough to understand how important marketing is in a company. And marketing jobs are also rewarding; you'll be able to earn a median salary of $68,000 a year and go as high as $100,000!
Read the article to know Is marketing a good career path or not.
Necessity Of Marketing And Responsibilities Of A Marketer
Every industry, from product manufacturer to service businesses, need someone to reach their potential or targeted audience, and this is what the people who work in the marketing sector do.
The marketing department of any company includes various positions. Their tasks are to develop new methods or improvise the existing ones to help the firm generate more revenue and profit. 
Marketing lets the consumers know what your product or service is all about and why they should opt for or purchase it. And in this era, it's impossible to grow a business without marketing.
Let's have a quick look at what a marketer does in a company:
The very first thing a marketer does is market research. The marketing department conducts extensive research to determine consumers' buying habits, abilities, and the cost of launching the products or services. 
Work with the Product Development Team
Bringing some product or service onto the market with less customer demand may cause a company to be bankrupt. The marketing department works collaboratively with the product development team to bring something that can fulfill the customers' needs to avoid such a situation.
One of the significant responsibilities of marketers is to create campaigns; there are many types of campaigns available these days, both online and offline, such as Brand awareness campaigns, out-of-home (OOH) advertising, Product launch campaign, and Social media marketing campaign. 
And these campaigns allow the marketers to let the consumer know about the products and their benefits. 
Diverse Career Path In Marketing
There are many career options within the marketing sector; you'll be able to get a job as a marketer in every field you can name, from diary facilities to online agencies.
In addition to working in various industries, you can choose a career path from a distinct career choice, and you can work for any company from anywhere on the planet!
Below we've listed some career paths in the marketing sector: 
Entry-Level Marketing Positions:
Online Marketing positions:
Senior Marketing positions: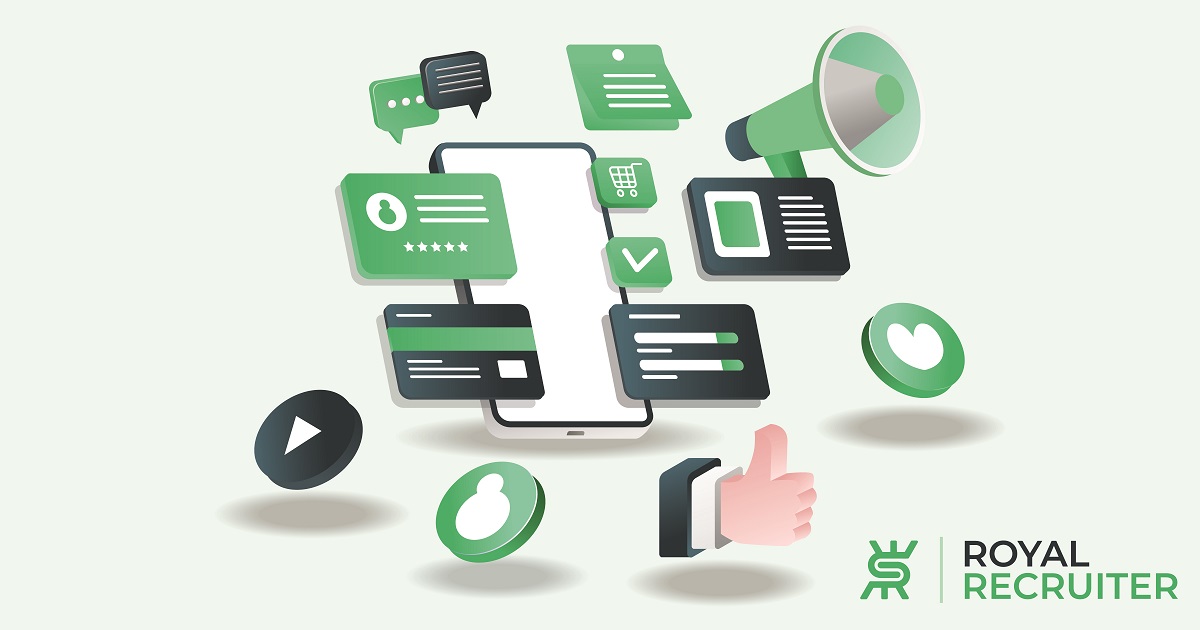 Marketing Career is Loaded With New Experience
If you love to take on challenges and want to learn new things daily, then marketing is where you should get into. You'll never get bored working in this field in this sector since there are always fresh challenges to handle every day.
And the most attractive thing is, unlike other professions, your work settings won't be limited to your designation; you'll be working alongside the whole marketing department of the company, from CMO to the Interns! 
Your salary in the Marketing career
Earning in the Marketing sector depends fully on experience. The more experience you have, the higher your salary will be. Here, we'll explain how much money you may make based on your position.
Let's begin with the entry-level marketing job positions. Sometimes, freshers turn their heads around after seeing the salary of low-level positions, but it's not going to happen this time.
Noobies in the Marketing field earn an annual average salary ranging from $39,000 to $48,000.
The national average salary in this career path is $68,000, and most individuals earn this amount by having less than two years of work experience.
Just like the job itself, the salary of marketers also has no bound! Why we're saying this? Experienced professionals in this sector make from $80,000 to $150,000 a year.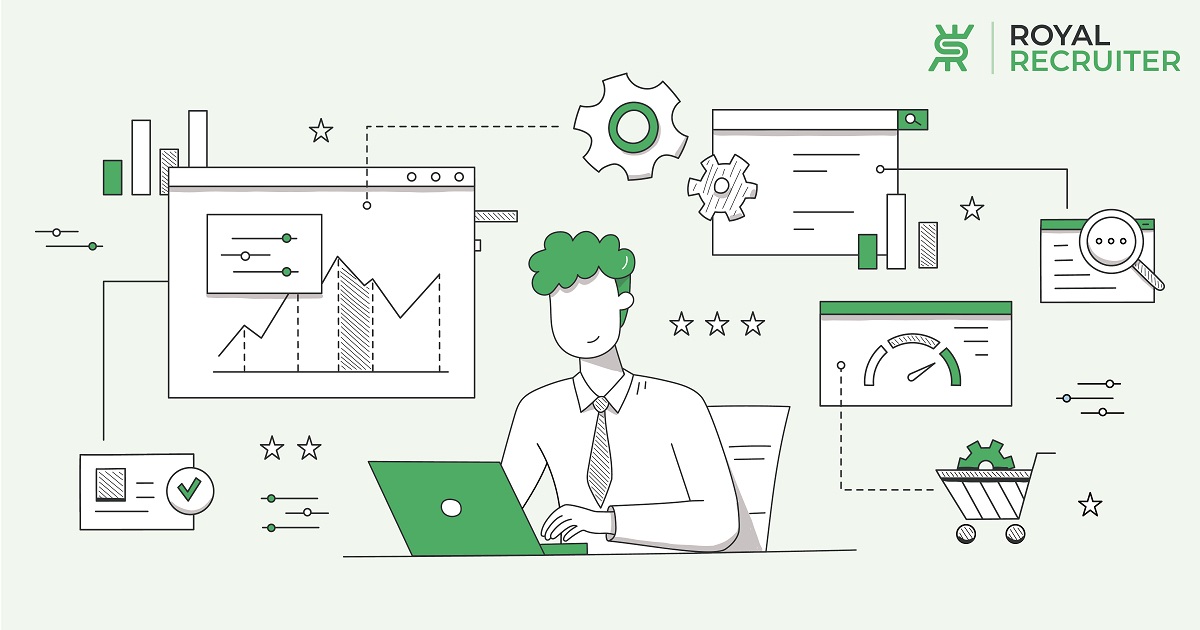 Requirements To Join Marketing Jobs
You've already figured out how vast the marketing industry is, and almost all the jobs available in this sector require the candidate to have specific education qualifications. Some employers also prefer the job seekers to have additional certificates. 
So, what are the educational requirements in Marketing jobs?
Job seekers who have a Bachelor's Degree in Business Administration, Marketing/Digital Marketing, and Advertising are in high demand in this career path. Graduates from these backgrounds can easily obtain a job. 
It isn't necessary to have a Master's Degree to join a marketing career path, but it's good to have one because it'll increase your employment ratio and help you get promoted to higher positions. 
Who doesn't crave better opportunities and promotions? In the marketing field, job searchers with additional certificates besides education attract employers like a magnet and discover themselves in a better position.
Many candidates haven't completed their Bachelor's degree or didn't continue studying after completing higher secondary or equivalent. Don't they have any chance to get involved in the marketing sector? 
Yes, they have the opportunity to start a career in marketing, but they may face obstacles while trying to get promoted. 
So, what are the easiest positions for them? Candidates with lower education can consider doing some courses or Bootcamp related to Digital Marketing, Search Engine Optimizations, or Email Marketing. 
These positions are open to almost everyone. If you're dedicated and prove that you have the skills, getting a job shouldn't be tough. 
Future Of Career In Marketing
Marketing is one of the few industries that has successfully adapted to digitalization and constantly changing with market trends. Because today, marketers must compete and reach customers both online and offline.
As a result, companies are offering new positions, resulting in more career options in marketing. According to the U.S. Bureau of Labor Statistics, in 2020, more than 316,800 jobs were created in the marketing industry alone. 
And between 2020-and 2030, job prospects will increase by 10%, which means at least 31,800 jobs will be created every year! So, we can ensure that you don't need to think about your future career prospects. 
Top Marketing jobs near you