Best Entry-Level Trade Jobs In 2023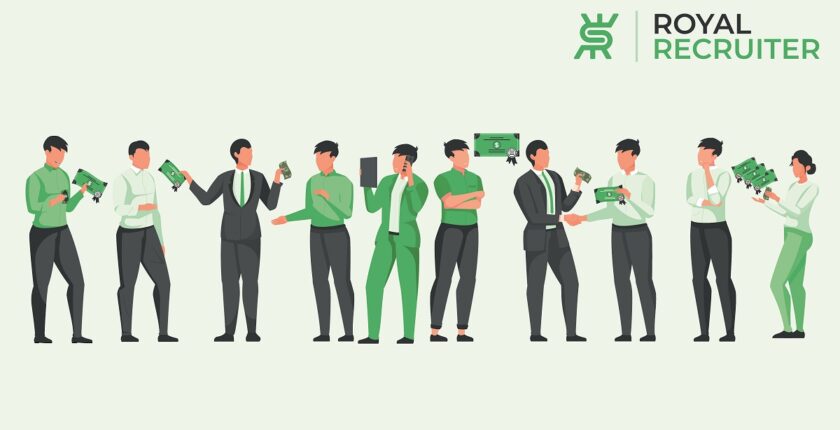 Trade jobs are best for those who want to gain experience through extensive real-time training. Let's see some Best Entry-Level Trade Jobs In 2022. 
Trade jobs are always a good option for everyone. Trade jobs can help you to learn something while being on a full-time job; you can change your career track to a completely different field.
You can select career paths based on your interest, as this sector has many career pathways. When we hear the term "trade jobs," we tend to take it negatively; rather, trade jobs are amazing and packed with highly skilled and experienced professionals you'll rarely find in other industries.   
You can master trading jobs within a few months to a year and earn a gross yearly salary of nearly $45,000 by doing entry-level jobs! By reading this article, you'll get to know about the best entry-level trade jobs available in 2022, 
Why Is It Called Trade Jobs?
This occupation is called a trade job because you get to learn only one subject or sector you're interested in from a vocational or trade school, which allows you to become job-ready within a couple of months. And trade schools aren't like regular schools or colleges where you learn the facts or only get Theoretical Education. 
Trade school focuses on both theoretical and practical education. Unlike colleges and universities, you spend time learning the core technical skills and getting your hands on real-time projects every day in trade school.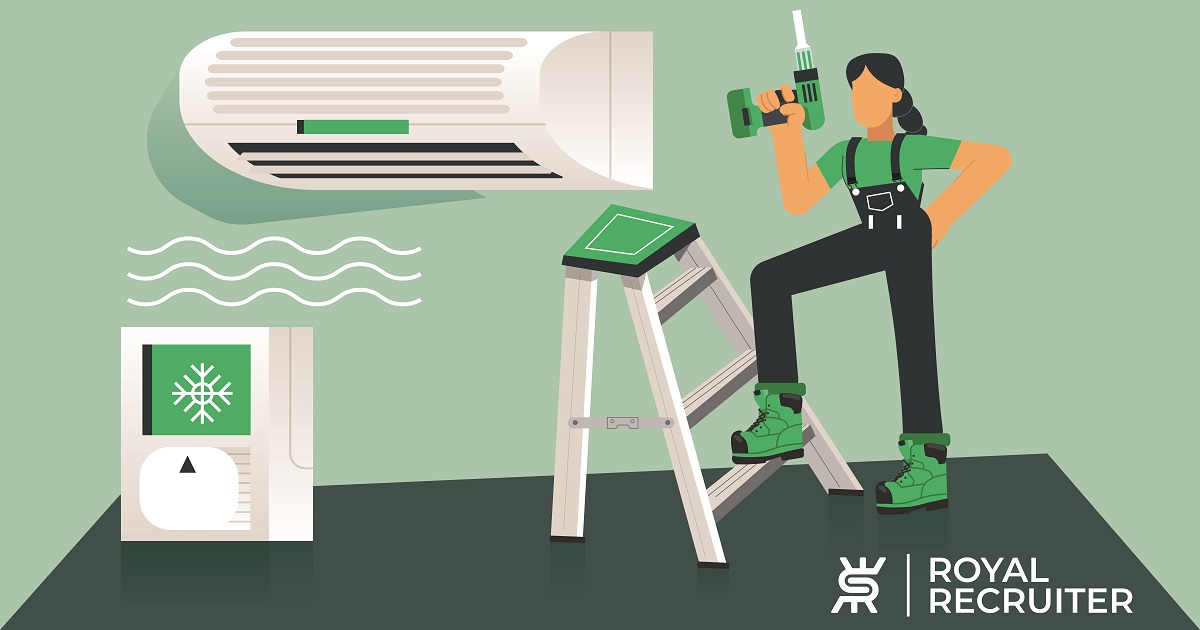 How Long Does It Take To Complete A Program In Trade School
It depends on the course type and sometimes on the institution because some institutions with extended teaching curricula can take a few months to complete the course.
In general, trade or vocational schools offer programs that can take as little as four months and go as long as five years to complete. Let's see some trade programs and how long they can take to complete. 
Heating, ventilation, and air conditioning certification programs can take six months to three years. And can cost you anything between $500 to $16,000 to complete. 
Being an Electrician isn't an easy task. To fully become a skilled electrician, you have to spend one to five years in trade school or college. Though there are courses that take three to six months to complete, you'll only have the basics of wiring or troubleshooting in those courses. 
Trade schools offer electrician programs which usually cost up to $15,000 to complete.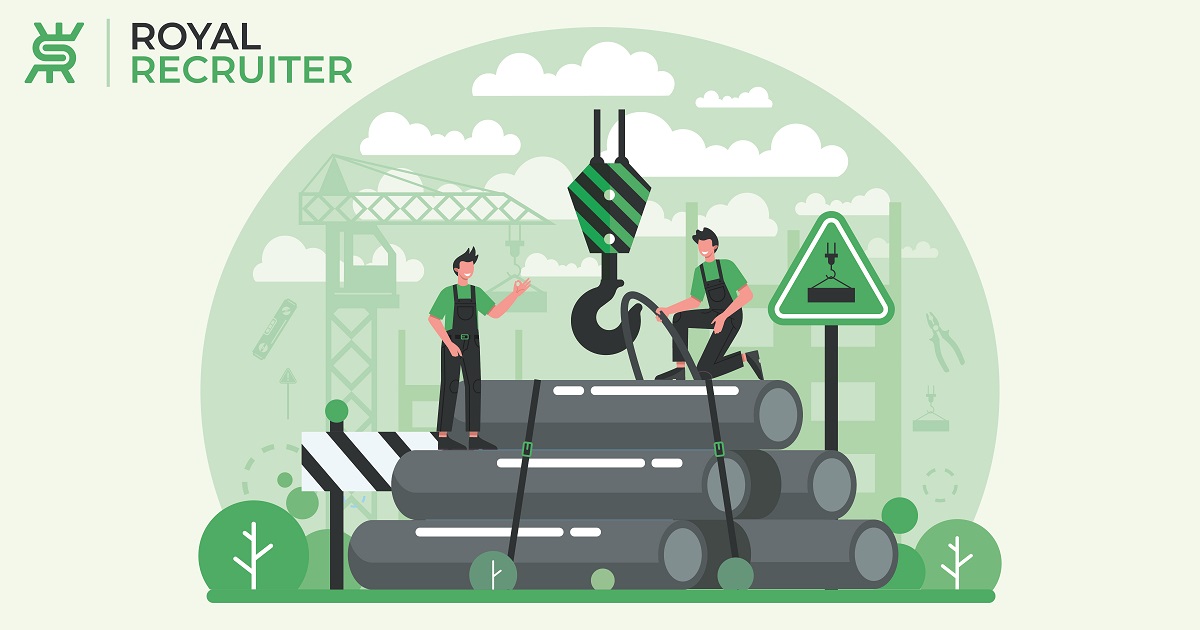 Best Entry-Level Trade Jobs
Trade jobs are becoming more famous among job seekers because it is easier to get into the trade jobs, and anyone can become an expert in months or years. Trade programs also cost comparably lower than college or university degrees. 
Now, as there are hundreds of trade jobs on the market, which one would be the best selection? If you're trying to know the best entry-level trade jobs available in 2020, we've given the list below for you.
Welding is one of the best entry-level trade jobs available; as a welder, you'll be responsible for attaching, detaching, and repairing metals. Welders work in a variety of work settings, both on land and at sea.
As an HVAC (Heating, ventilation, and air conditioning) technician, you can either work for an employer or be your boss. Your typical workday will include repairing, installing, and maintaining air conditioning and heating equipment. 
The demand for plumbers is growing all over the United States because it's one of the most vital parts of households and businesses. A plumber's primary task is also simple; they only need to install and repair a home or industry's water systems (pipelines). 
A large percentage of carpenters work for construction companies to build homes, doors, window frames, or kitchen cabinets. In short, they turn the design of civil engineers and interior designers into reality. 
There are nearly 300 million vehicles in the United States alone, and the number is going high every day. But the number of auto mechanics is not even close to half the number of cars.
You'll learn about repairing vehicle parts such as engines, transmission, worn brake pads, gearboxes, and many more in a trade school. 
These professionals' job responsibilities are the same as their designation says. They install and repair elevators, escalators, and walkways in industry, shopping malls, and airports. 
CDL truck driving is undoubtedly an excellent career for those who have a passion for trucks and love traveling while on the job. A trade school CDL program will prepare you to drive vehicles from category and CDL classes. 
You can also read our article about the career of a Commercial truck driver.
Salary Of Entry-level Trade Jobs 
You will earn a decent wage yearly to live a happy life by doing Entry-level trade jobs. Despite being a fresh journeyman, you'll make similar to what the average American earns!
Salary in trade also differs based on the industry you're working in, So let's give you examples of earning in the fields we've addressed above. 
Welding: Earn a median annual salary from $31,000 to $39,000. 
Plumber: Make an average yearly wage ranging from $33,000 to $42,000 
Electricians: These people get around $36,000 to $43,000 yearly. 
Auto-Mechanic: Earns nearly $34,500 to $44,300 per year. 
CDL-Truck Drivers: Make $38,000-$45,000 annually. 
Carpenter: Normally earns $29,000 to $36,800 a year. 
Skills That Will Help You Perform Well In Entry-Level Trade Jobs 
You may start your career by doing entry-level trade jobs, but sooner or later, if you struggle and devote yourself, you will reach the top. But In order to go up, you need a few skills that will help boost your career and give maximum performance. 
Organized
Self-management
Team Player
Fast Decision Making
Positive Attitude
Attention To Detail
Relationship building 
To make your entry-level trade job search more quickly, connect with the Royal Recruiter, 
Top Entry-Level jobs near you