How much does a truck driver make a month?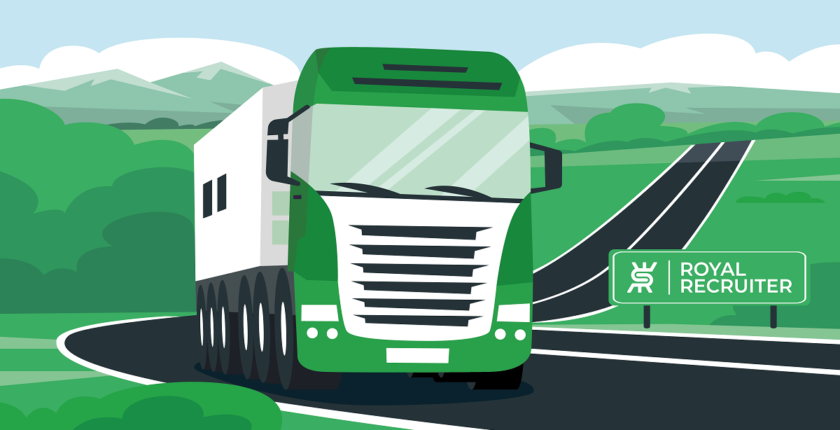 Truck drivers' role in our society is significant. And they put their lives in danger to deliver goods. But how much does a truck driver make a month?As of 2022, the average monthly income for a CDL Truck Driver job in the US is $4153, ranging from $3130 to $6828 per month
Also, there are some truck drivers who are making more than $10,000!
Maybe you're reading this article while enjoying on your favorite beverage or munching on a bowl of cereal. But do you know TRUCKERS' have contributions to everything you eat and use in your everyday Life?
Being a vital part of the supply chain, the truck drivers make a good salary, though the risk involved in their job is not unknown to anyone.
In this article. We all try to cover every query related to the career of a truck driver. So, without any delay. Let's get started, shall we?
What is the job of a truck driver?
The key responsibility of a truck driver is to transport products and commodities from manufacturing plant to local shops and distributors, farm to factory, loading and unloading trucks, and any other task you can think of.
What You Need to Get Started as A Truck Driver
The following are a few simple steps that can help you in achieving your goal of becoming a truck driver: 
Class A commercial driver's license (CDL)
Having a CDL class A driving license is a must-have to be a truck driver because a driver may be required to operate trucks with a gross vehicle weight rating (GVWR) of at least 26.000 LBS occasionally.
Most of the companies in the USA demand long-haul truck drivers to have a HIGH SCHOOL DIPLOMA, GED, or equivalent certificate to join their company. But they can halt it for the experienced drivers.
Before you buckle your seatbelt as a trucker, you must obtain medical certification from the Department of Transportation (DOT). This certification is to verify that your eyesight, hearing, and physical ability are sufficient to begin your trucking career.
You're required to complete training provided by the company and pass it before getting your hands on a truck or trailer's steering wheel.
Anyone aged 18 years old can hop into the trucking career, but they have to drive interstate due to the restriction(s). But to drive all across the country, they need to be at least 21years old.
Is Truck Driving A Tough Career?
Yes. Truck driving is one of the most deadly occupations in the United States. If you take a look at the statistics of traffic accidents in the United States. You'll find that fatalities for truck drivers are three times higher than the average number of casualties for other professions
And there are myriad factors for the accidents. Let's discuss a few.
Most of the time, truckers are required to travel for days to reach their destination. 
In long-haul trucking, a truck driver needs to drive for at least 11 hours, and sometimes it can go up. As a result, they lose concentration while driving and end up causing accidents. 
This is one of the major reasons for accidents among truck drivers. A large number of drivers have been diagnosed with high blood pressure, diabetes, and other illnesses.
Truck drivers' schedules are hectic, and due to this, they don't get the chance to spend quality time with their friends and family. A study found that this leads them to feel depressed and other mental disorders.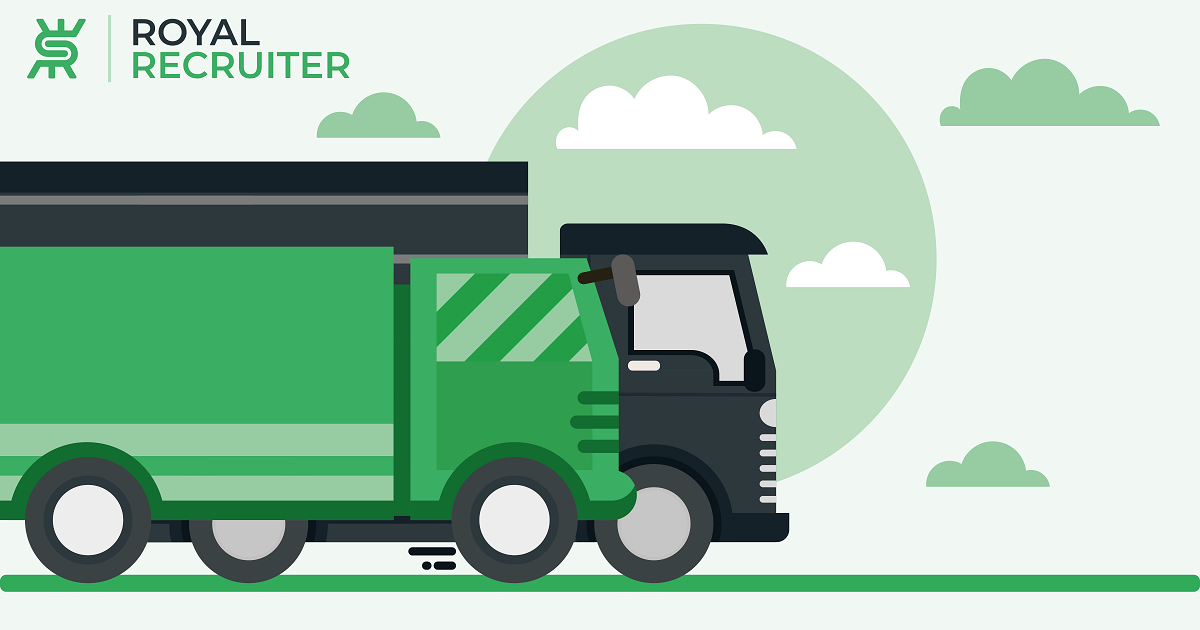 What is the average salary of truck drivers?
A truck driver's salary depends on several things: location, company, working type, and the level of experience the driver has. Based on these, a truck driver can make anywhere between $33,400 and $78,550 per year.
A few states pay the highest paycheck to the truck driver; for example, if you live in Wyoming, Montana, you can earn $52,000 to $55,700 a year.
One who lives in North Carolina, on the other hand, earns the least amount of money, $38,674 a year.
Aside from that, there is another payment system; you can get paid based on per mile driven. And if you prefer to do so, your earnings will be from $0.48 to $0.75 per mile.
If you are self-employed and own a vehicle, your earnings may go up to $78,050 per year.
Career growth of a truck driver
None works in the same position for years. Everyone wishes to get a promotion or to go ahead in their profession. If you have years-long experience as a truck driver, you can't even predict what your experience will take you to. 
But what are your possible career path of yours? 
The number of driving centers is increasing rapidly. And they're in desperate need of experienced truckers. So, skillful drivers can confirm their position in those institutions without hassle. 
We know everyone wants to hear the word "BOSS." As a truck driver, you can promote yourself to a supervisor and management position within a few years.
Types of Truck driving jobs
In the United States, there are two sorts of truck driving professions that are in high demand:
But if you choose to be a self-employed truck driver, you'll miss the benefit that employers provide, and you've to have a constant connection with the freight broker in order for you to get loads and work.
Is Truck Driver A Good Career?
Yes! The demand for truck drivers in the United States is now at an all-time high, and you won't even need to train yourself for years to earn a high salary!
Being a truck driver is a pretty good job if we talk about the paycheck and benefits. How? Let us portray a few rationales. 
According to the Bureau of Labor Statistics(BLS), truck driver's jobs were 1,951,600 in 2020!
Additionally, the Bureau of Labor Statistics also estimated that the number of job opportunities will grow by 6 percent between 2020 and 2030.
And when it comes to perks, many companies provide employee benefits to attract new workers to their company. Which includes the following:
Eye, Life, and medical insurance.

Paid time off.

Retirement bonus.
Please note that these benefits may VARY from company to company and state you're currently residing.
Top Truck Driver jobs near you