What Is Amazon Freight Partner Program And How Much It Pays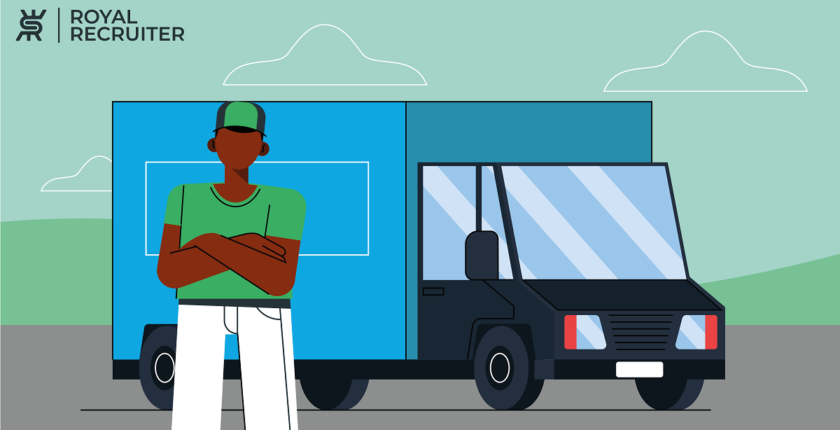 Amazon Freight Partner Program is a great scheme for people who are looking to start their trucking business. Know more about Amazon Freight Partner Program.
As the largest eCommerce company in the United States, Amazon is expanding its transportation sector fiercely to ensure products and packages are received and delivered on time from sellers to customers. 
And amazon freight parent program is an initiative by amazon where it allows individuals to start their own businesses and work for amazon.
What Is Amazon Freight Partner Program?
Amazon Freight Partners, shortly known as AFP, is a partnership program offered by amazon to move its freight between sites across the country. This partnership program is available for people who want to start a trucking business or already own a transportation business. 
If you're eligible for the amazon freight partner program, amazon will give you trucks, and you don't have to give any down payment.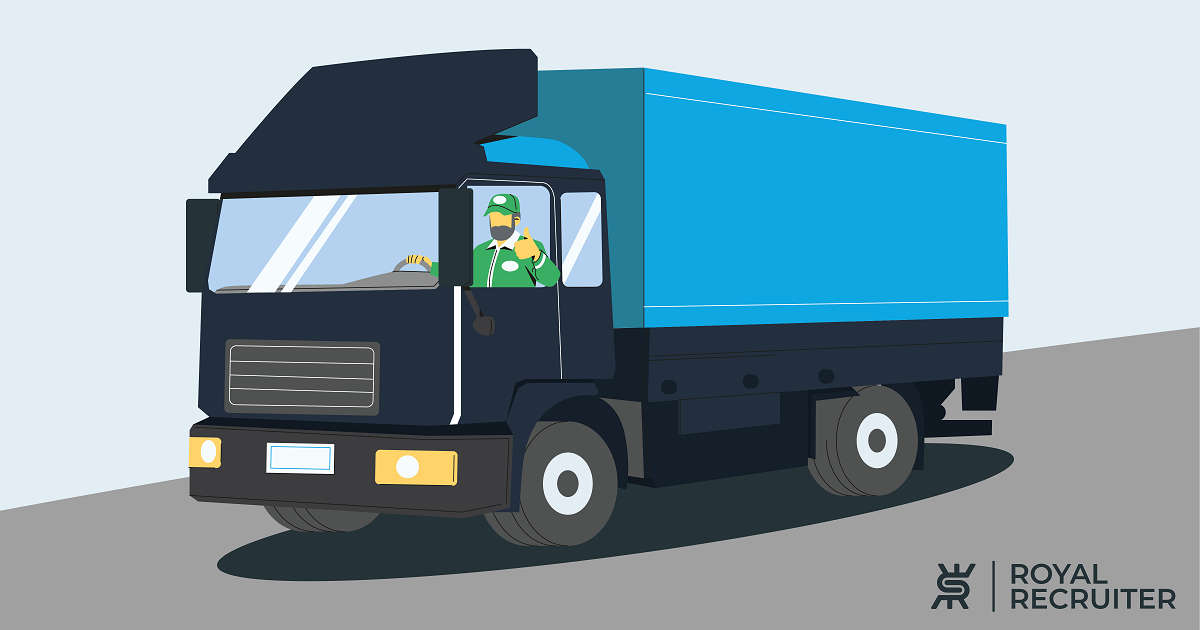 Who Are Eligible For Amazon Freight Partner Program?
Everyone who has the courage and wishes to start a trucking business is eligible for the amazon freight partner program because you won't need any previous truck driving or experience to start your journey as an amazon freight partner. 
Also, you're not required to have a commercial driving license of any class to be a freight partner. However, a basic requirement for the amazon freight partner program is that applicants must have $40,000 in cash when applying.
How Many Trucks Does Amazon Freight Partner Program Offer, And What Are The Types?
How many trucks you'll be handed over depends on amazon, but typically most amazon freight partners get one to three trucks to start their business. And if you can maintain your business well, you can apply for more trucks and get a trucking fleet of up to 10 trucks. 
Amazon's freight partner program hands out state-of-the-art semi trucks to its partners. Most of these trucks are 18-wheelers.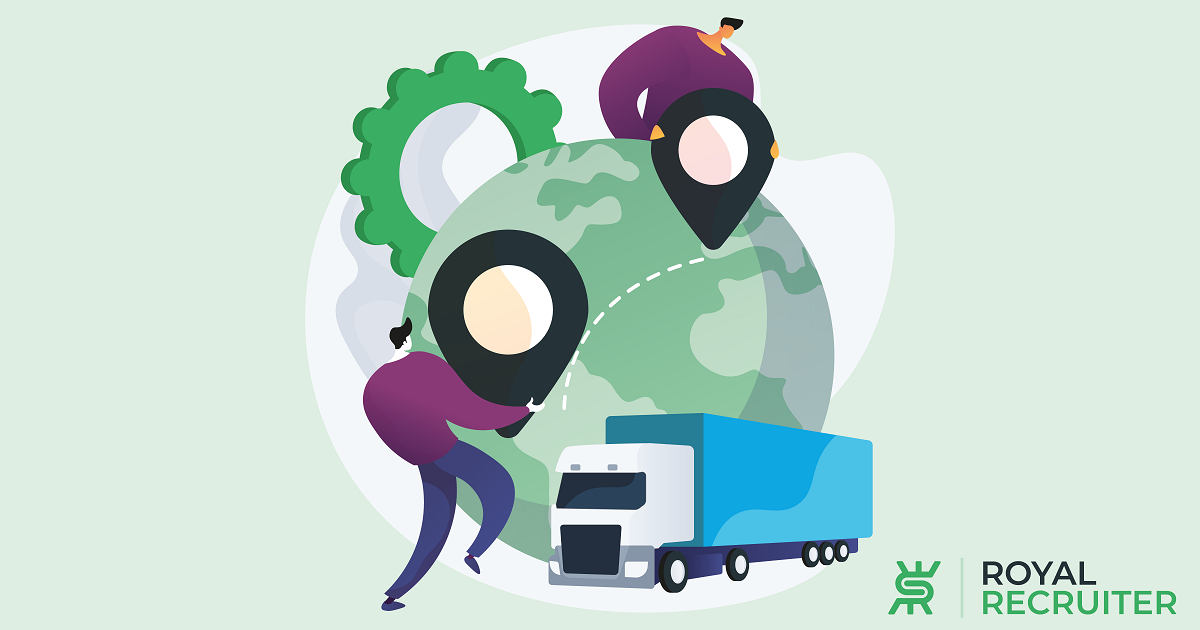 What Do Amazon Freight Partners Do?
The responsibilities of amazon freight partners are simple. All they have to do is maintain a fleet of trucks they own! 
Let's see the common duties of amazon freight partners: 
After getting semi trucks from amazon, the first and foremost duty of amazon freight partners is to hire qualified and experienced commercial drivers. As most amazon semi trucks carry more than a gross combination weight rating (GVWR) of 26,001, freight partners only hire drivers with Class A commercial driving licenses. 
Planning & Monitoring Drivers
Each day amazon freight partners' drivers need to cover between 300 to 400 miles to drive freights to facilities. And it's the duty of amazon freight partners to ensure that the drivers have picked up and dropped off freights at the correct amazon facility. 
Also, amazon freight partners manage working hours, shifts, and other employee management duties.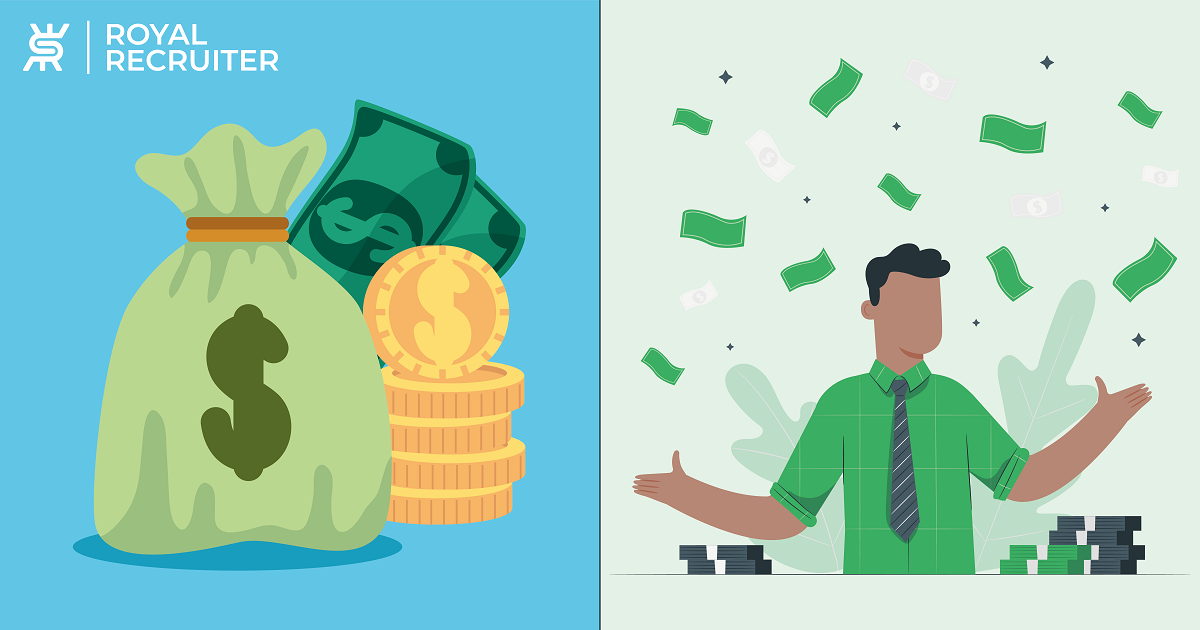 How Much Do Amazon Freight Partners Make?
The earnings of amazon freight partners vary on a variety of aspects, such as the number of trucks, the number of hours the company operates, and how well you manage your business. 
According to amazon's official data, amazon freight partners make $1.5M–$3.5M in yearly revenue and $100,000 to $300,000 in annual profit. And some amazon freight partners reported they make more than $300,000 a year.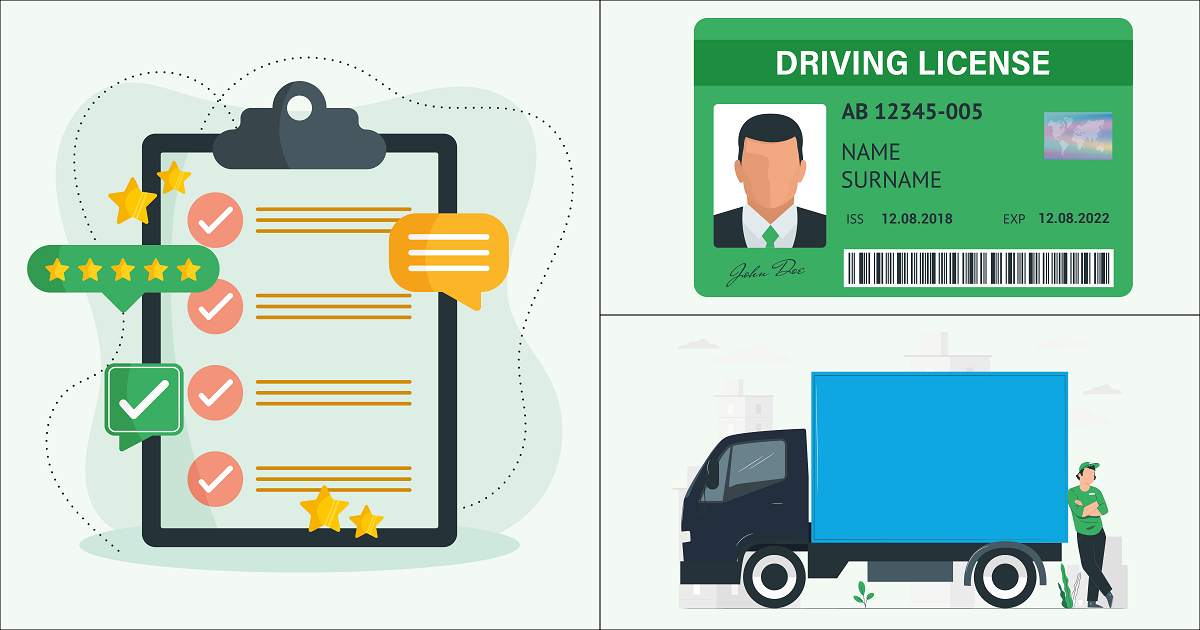 What Are The Minimum Requirements For Drivers To Work For Amazon Freight Partners?
Working for amazon freight partners is similar to working with amazon or any other transport company.
The following are the must-have requirements for amazon freight partner drivers.  
Commercial Driving License
As all the semi trucks that amazon's freight partner operates are class 7 and higher, that's why the minimum requirement is to have a Class A commercial driving license. 
Furthermore, the driving license must be clean. 
Drivers willing to work for amazon freight partners must have at least one year of professional CDL Class A driving experience. However, some freight partners demand two to three years of experience. 
Age can be an obstacle for many new commercial drivers because to get hired as a commercial truck driver for amazon freight partners. You have to be 21 years old.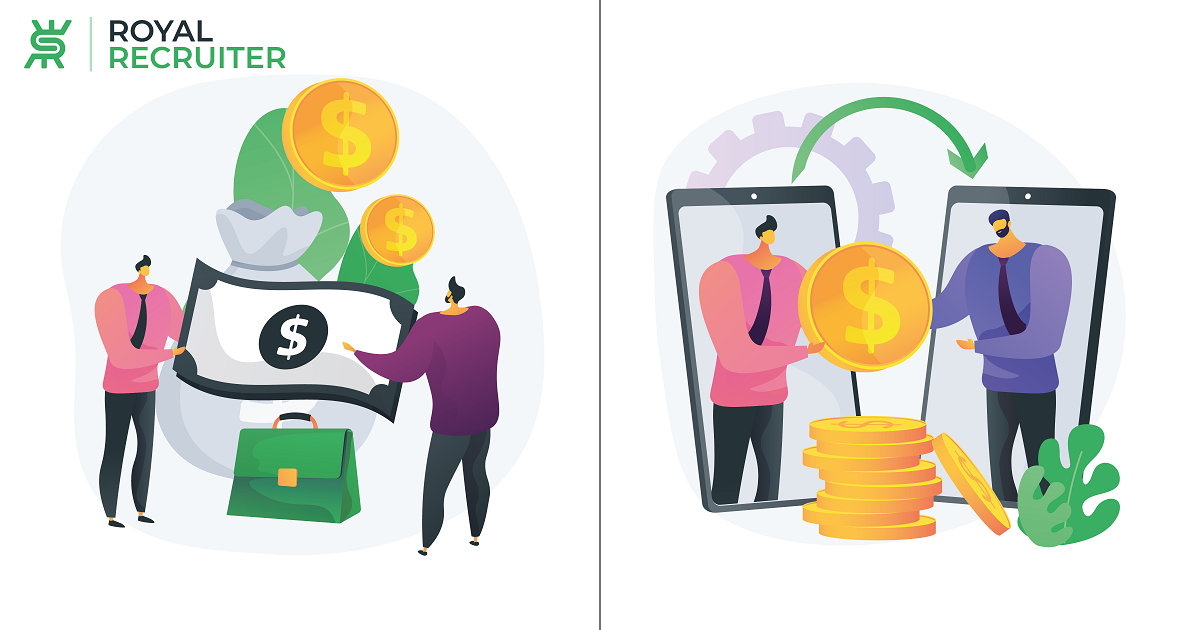 How Much Do Amazon Freight Partners Pay To Their Drivers?
The payroll for amazon freight partner truck drivers is also competitive. The minimum hourly wage starts at $22 an hour and goes up to $30 an hour, depending on freight partners and their location. 
On average, Amazon freight partner truck drivers are making between $45,000 to $63,000 annually as of 2023.
Is Amazon Freight Partner Program Worth It?
According to various freight partners who have been with Amazon for more than a year and other reports shows, amazon's freight partner program has good reviews as it has created enormous opportunities for people willing to start a trucking business and be a leader. 
The freight partner program also pays well to business owners and commercial drivers.
What Are The Other Benefits Of The Amazon Freight Partner Program?
Aside from starting your own business, there are also a few other perks of joining the amazon freight partner program. Those perks are: 
Zero Vehicle Maintenance Cost
When amazon hands you over the new state-of-the-art semi trucks, they will bear all the maintenance expenses on your behalf, and you won't have to pay them anything! You'll also get truck washes, tolls, fuel costs, and other benefits from amazon. 
For many transport business owners giving employee benefits is a great stress. Fortunately, this isn't a big issue for amazon freight partners because the drivers get employee benefits directly from amazon! 
That means Amazon will cover the employee benefits, not you!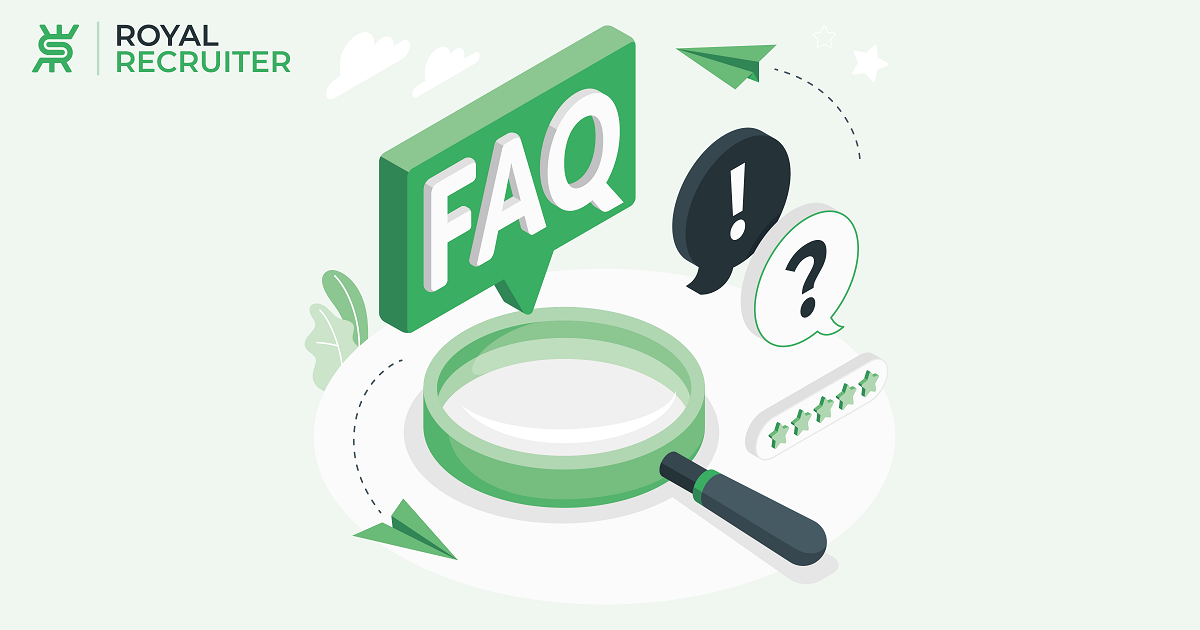 Frequently Asked Questions
Do I Have To Provide Training To Commercial Drivers?
It depends, but as a freight partner, if you're required to provide training to the commercial driver, amazon will help you to conduct training. 
Can I Use My Current Trucks If I Become A Freight Partner?
Yes, you can use the trucks or day cabs you already have. However, there are a few limitations for those who want to use their trucks. For example, trucks can't be more than five years old, and you'll have to cover the cost of maintenance.
Top Amazon Freight Partner jobs near you