States That Pays The Most To Registered Nurses in 2022
Registered nurses earn good money in the USA. What are the states that pay the most money to registered nurses in 2022? Let's know those highest paying states
Being a registered nurse is a promising career, mainly because of the salary, as the salary of registered nurses is among the highest in the United States. Although the average wage is above $68,000, there are states where registered nurses make the highest. 
If you're a registered nurse or about to become one soon, you should read this article as we will explore a few states that pay the most money to registered nurses in 2022 and what the working environment looks like in the highest-paying states.
Who Are The Registered Nurses?
Nurses are those professionals who work in various types of healthcare facilities to provide numerous healthcare services to patients and help out the doctors. And registered nurses are nurses with state-approved licenses; this licensure ensures that nurses have adequate knowledge and proper nursing education. 
What Are the Requirements To Become A Registered Nurse
In order to become a registered nurse, you have to prepare yourself with the perfect education and certifications; below are the requirements to become a registered nurse:
To begin your journey in the nursing industry, the first thing you'll have to be on your bucket list is education. Upon completing your high school diploma or similar education level, you'll need to get yourself enrolled for nursing education. 
There are three options to study nursing in America; you can get a diploma, associate or bachelor's degree in nursing if you want to pursue a good career. 
In that case, you should consider getting an associate's or bachelor's degree in nursing rather than a diploma, as most employers prefer a degree (associate or bachelor's) in nursing. 
Nurses from every field of specialty are required to get registered before they can join a healthcare facility. To get registered, you'll need to attend the national council licensure examination(NCLEX).
To register for this exam, you'll have to pay $200; for more information about the registration process, exam type, and preparation, visit the NCLEX website. 
In nursing, you will find nurses with a variety of specialties, just as there are different types of physicians for various illnesses. You can become a certified nurse in fields such as Cardiac, Pediatric, and Wound care nursing. 
To work as a registered nurse, experience is required as it's quite impossible to accomplish the tasks of a registered nurse without experience. How can a fresher get experience? During nursing education, you gain real-world experience and will then be placed into an apprentice program by your institution to learn more about the responsibilities of nurses.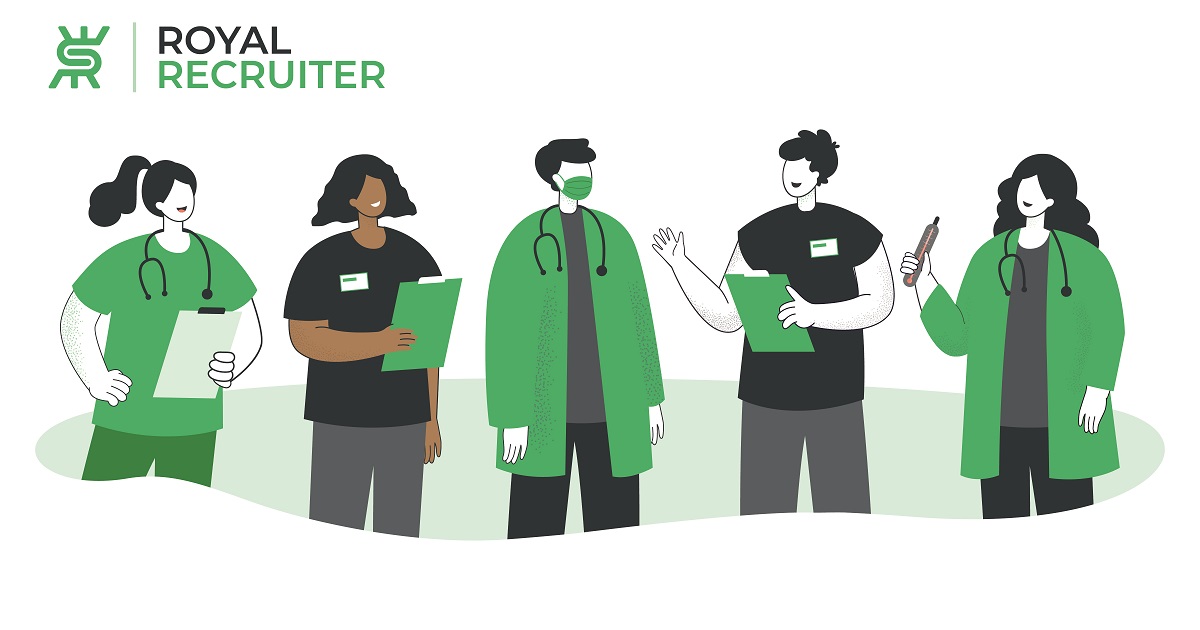 What Is The Earning Of A Registered Nurse?
Nurses are regarded as the second-highest earners in the healthcare industry after physicians. Even though salary varies from state to state, according to the US Bureau of Labor Statistics, the average salary of registered nurses is $77,600 per year. 
No matter whether you live in New York or Alaska, as a registered nurse, this will be your average earning. Also, be informed that the salary of newly graduated registered nurses will not be the same as that of experienced nurses. 
The average earnings of rookie registered nurses range from $42,000 to $65,000 per year.
States That Pay The Most Money To Registered Nurses in 2022
We've already figured out the average annual salary of registered nurses, which registered nurses across the country earn. But there are a few states where the salary of registered nurses is higher than RNs in the other part of the country.
So what are the states that pay the most money to registered nurses?
For many years, California has remained the best state for paying the highest salaries to registered nurses. In 2022, California registered nurses make up to $60, equivalent to more than $120,000 a year. 
Hawaii is the second-highest state where registered nurses are earning the most. The average annual salary of experienced registered nurses in Hawaii is nearly $108,000, or approximately $54 per hour. 
Skilled registered nurses in Massachusetts earn an average annual salary of $96,000 to $103,000. 
In Alaska, the need for RNs is increasing rapidly. Besides, Alaska also pays the most to the registered nurses; as an RN, you can expect to earn a median of $94,000 to $98,000. 
Oregon is ranked among the top ten for having the best healthcare facilities, and registered nurses working in healthcare also earn a good median salary between $87,000 to $95,000.
Registered nurses usually make $83,000 to $93,000, almost $43 to $48 an hour in this state. 
Living in the capital of the US can be exciting for registered nurses, as most registered nurses working in Washington stated they earn an average of $88,000 to $96,000. 
With only one and a half years of working experience as a registered nurse, you can make $46 an hour in medical facilities in Nevada, which is roughly $90,000 a year. 
If you work in any clinical facilities in New York as a registered nurse, your median annual salary will be between $80,000 to $90,000. 
In these states, registered nurses are making the highest; there are also other states, such as New Jersey, Maryland, Connecticut, Rhode Island, and Minnesota, where your salary will be more than $80,000.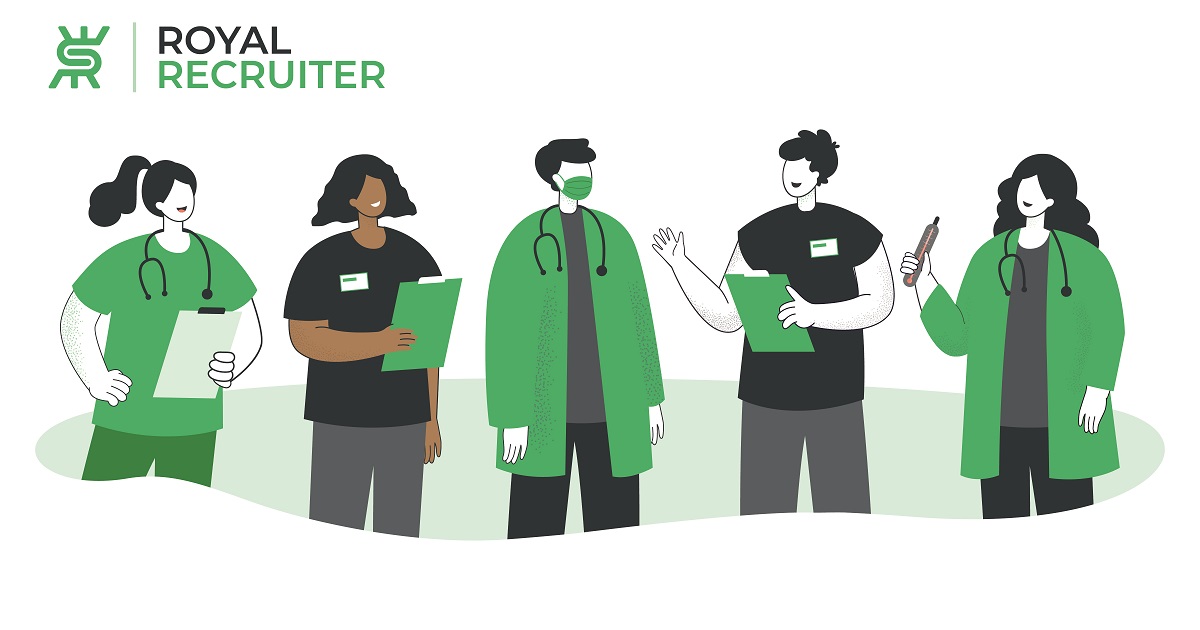 Pros And Cons Of Working In Highest Paying States
States that pay the most money to registered nurses in terms of salary have different traits. One of the best perks of working in the highest paying state is many of them are famed for having the best healthcare and medical facilities. 
Nurses with only the best skills and qualifications are the best fit for working in the highest paying states. When working in these states, you'll learn the best industry practices that'll help you work in any work environment and get a job in senior nursing roles in other states.
As for drawbacks, the notable one is the living expenses; you'll spend a good portion of your salary to live in the states we've mentioned. The average living cost of living in these states is between $33,000 to $40,000. You can live with less than that if you're a frugal person.