How To Become An Elevator installer, How Much I Can Earn?
Amidst the blue-collar job, an Elevator installer is one of the best; you can earn nearly $80,000 a year! Let's see How To Become An Elevator installer
To become an elevator installer, you must complete a four to five-year apprenticeship. This is the main prerequisite to landing on the elevator installer's career path. 
As a newbie elevator installer, you can earn nearly $40,000 and go as high as $100,000 when you become experienced, and to earn this amount; you don't need a university degree! To get into this exciting career path, let's know how to become an elevator installer.
Who Are The Elevator Installers?
In short, elevator installers are those professionals who are responsible for installing, repairing, and maintaining elevators, escalators, and all types of lifts available. 
Elevator installers work in a variety of industries, and their employment type also differs. An elevator installer typically works in hotels, commercial buildings, service centers, and markets. 
What Do The Elevator Installers Do
By seeing the job title "Elevator Installers," you may be thinking the only duties you'll have to do as an elevator installer is installing elevators and lifts. Although you'll install elevators, you'll also have to do other tasks. 
Let's discover the responsibilities of elevator installers! 
As an elevator installer, you'll be installing elevators, walkways, and escalators. You'll be in charge of the installation process, including testing and repairing electronics lines, managing elevator control systems, etc. 
Elevators last a longer time. However, they also break down at times, and problems like damaged motors, broken bearings, and worn-out sheaves emerge every so often. 
An elevator installer also repairs and troubleshoots these problems, making the elevators functional and safe for users. 
Every type of elevator requires constant maintenance to work without a hitch, and an elevator installer ensures that no elevator malfunction arises that could cause harm to the users through weekly or scheduled maintenance and safety checks.
After every inspection, elevator installers record the inspection/repair information to track the repair and inspected components of elevators in the future.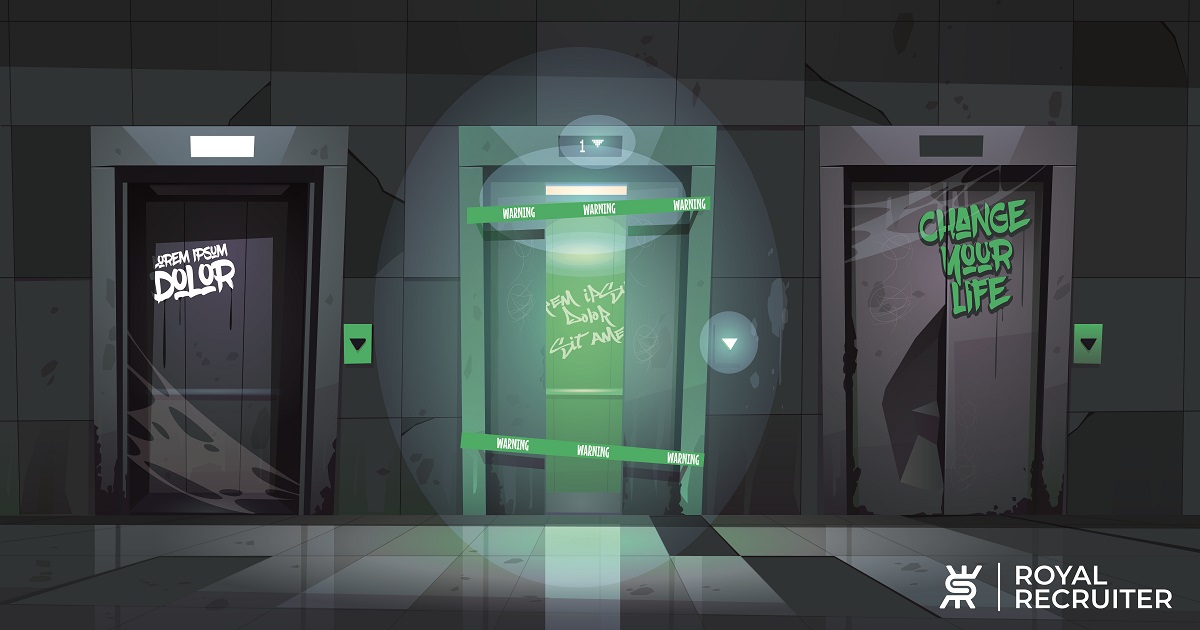 How To Become An Elevator Installer?
You've to be well prepared, skilled, and experienced to start working as an elevator installer because working as an elevator installer isn't something you can do with a breeze. 
The requirements to become an elevator installer are:
Education:

It's mandatory to complete a high school diploma or equivalent education to secure the position of an elevator installer. 
Why? To become an elevator installer, you'll have to go through a four/five years apprenticeship program offered by employers, unions, or industry associations. 
And You'll need to have a high school diploma or similar education to attend the apprentice program. You'll be ineligible if you haven't completed this education level (other trade programs can be an alternative).
License:

In many states, to work as elevator installers, you'll need a license, and the licensure system varies from state to state. Contact your nearest

department of labor

. 

Certifications:

If you want to stand out as an elevator installer, you can consider getting certifications in Qualified Elevator Inspector (QEI) or Certified Elevator Technician (CET).

Experience:

An elevator installer job requires previous working experience. So, what if you haven't worked in any industry? 
Well, after completing a four or five-year apprenticeship program, you will learn all the core concepts and be given real-world experience, which counts as experience.
How Much Do The Elevator Installers Earn?
Elevators installers job is regarded as one of the best mainly because of the salary people earn in this position. It doesn't matter if you're new or experienced; you can make good money in either condition. 
If you've just finished your apprentice program and are willing to land a brand new job, you can expect to make between $36,000 and $40,000 yearly on average. 
The median salary for elevator installers ranges from $64,000 to $75,000 annually. And there's more when you become an expert in this industry; the expert elevator installers earn more than $90,000 a year, which sometimes crosses over $100,000! 
What's The Work Environment Of Elevator Installers?
Due to the nature of work, elevator installers most of the time need to work in places that are loaded with potential work hazards. But the good news is that the injury rate is still the lowest as they strictly follow safety rules. 
The common work environment of an elevator installer is working in heights such as in lift shafts, noisy machine rooms, and tiny spaces. 
Required Skills For Elevator Installers
When you go through the job openings, you'll notice that employers mention that they want certain skills from the candidates; if you don't have the skills, you may fall out from the first phase of candidate selection. 
You should have vast mechanical and product knowledge to work as an elevator installer because you'll install elevators/walkways/lifts from different manufacturers.
Being a creative thinker means you're good at solving issues more easily. And it's one of the vital skills of all elevator installers. 
Elevator installers need to use different tools and equipment while installing and repairing elevators and sometimes work for more than their usual working hours. Also, carrying heavy objects is common, so being physically fit is necessary. 
Elevator installers work in groups in every work environment, which allows them to perform their duties effectively. Team working skills will help you easily engage with co-workers.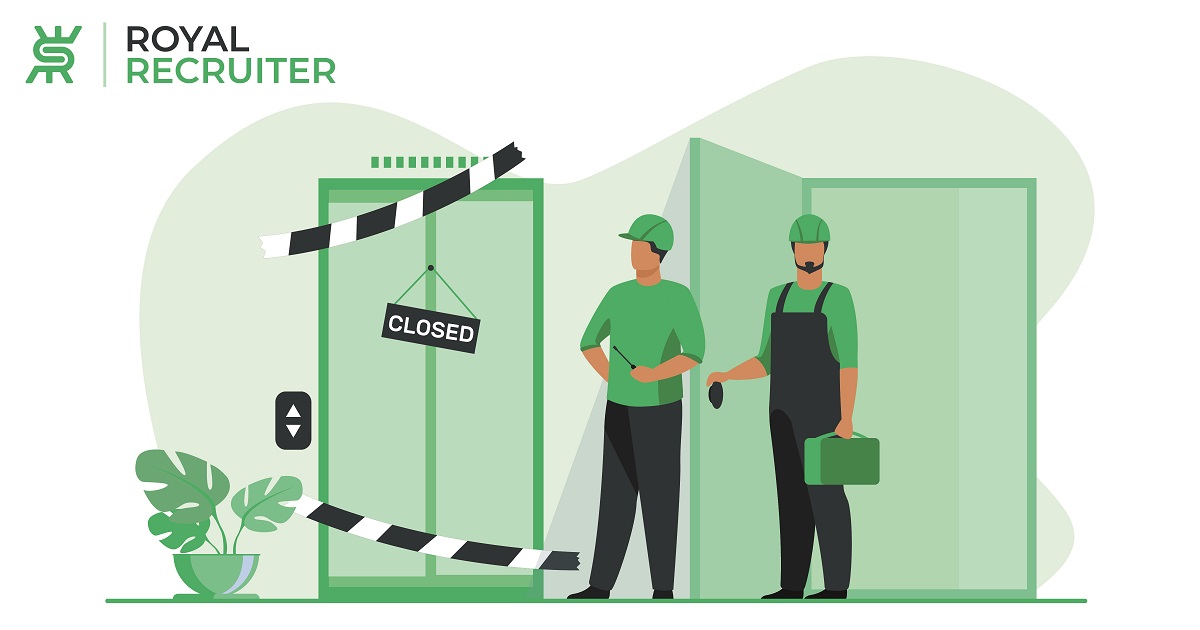 What Is The Career Outlook Of Elevator Installers?
Elevator installers have a promising career because of the increasing use of elevators/lifts around the country. Based on the U.S. Labor Department, this will boost employment opportunities for elevator installers by 8% between 2020 and 2030.
Additionally, most elevator installers become supervisors or team leaders within three to five years. And we've also seen elevator installers leaving their jobs and starting servicing centers. Overall, this is an amazing career path with great prospects. 
Which Industry Is Best For Elevator Installers?
Every industry is best for elevator installers as neither is less important than the other, and the duties are also the same. You can get into any work setting you prefer. 
Working in service centers will be the best option if you want to increase your networking.
Top Elevator installer jobs near you