Is coding A Good Career path? How much does a Coder earn?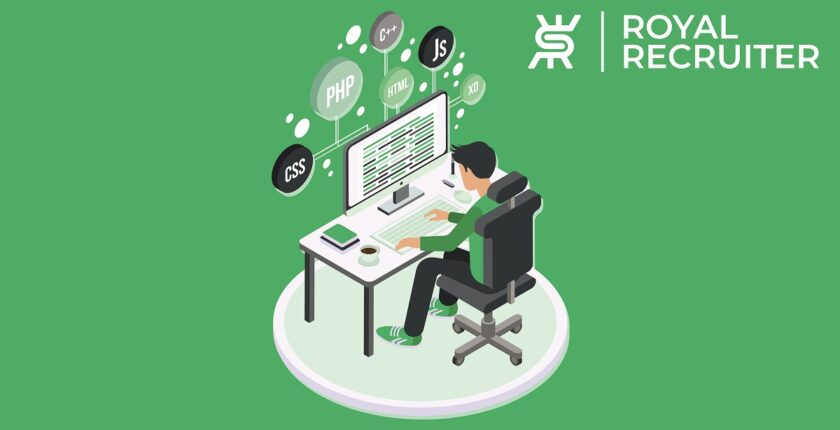 Coding is what led us to the technological revolution. Also, it's one of the best flexible careers in the industry to date. But is coding a good career path? let's see
The word "Coding" is becoming more and more famous, notably during the time of the covid-19 pandemic. When the lockdown was imposed, thousands of people lost their jobs, and at that time, some people started to learn "CODING." To secure a job. 
There are many career paths in coding, and no matter which coding pathway you pick, you can earn up to $100,000 a year in this career as the demand is high. So, Is coding A Good Career path? Definitely, it is! 
What Does It Mean By CODING?
Coding means developing or making a computer or web application using various computer programming languages. The person who codes is called a Coder. Or get called by his or her job title, like a web developer is someone who makes web apps. And a software developer is one who builds computers, phones, or web software.
Nowadays, a coder works everywhere, from small retail shops to supermarkets to government organizations, because coding demand and the career itself are multifaceted. 
Which Coding Jobs Are In Most Demand 
Every coding job has great demand. Because not only are coders required to create websites, applications, or software, coders/programmers are also essential to keep those websites and software running without any issues.
As there are many coding career paths, which positions are demanding and pay well? Below we've given a list entailing the best coding jobs name:
Software developers are those who can build any type of software based on customers' needs. Though it fully depends on which software field you're adept at. For example, there are multiple sectors in the software development industry where they create: Mobile, System(payment) and Computer Applications/Softwares for general or office usage. 
A front-end developer is one who turns designs into websites by coding. Another reason they're called front-end developers is because they build parts of websites or web apps that the user can see or use.
As the gaming industry is booming, being a game developer has become one of the most lucrative and high paying jobs in the coding industry now. Games developers create games for all platforms like Pc, mobile and console. 
Web developers who are experts in creating both the front and backside of websites or web applications are known as full-stack developers. These developers can code a single project without the necessity of additional front-end or back-end developers. 
Software quality assurance (QA)
Before launching or handing over a project, the final inspection is done by a software quality assurance expert. Though they don't code or write the whole project, they look for any bug or error and check whether the developers have followed the company standard.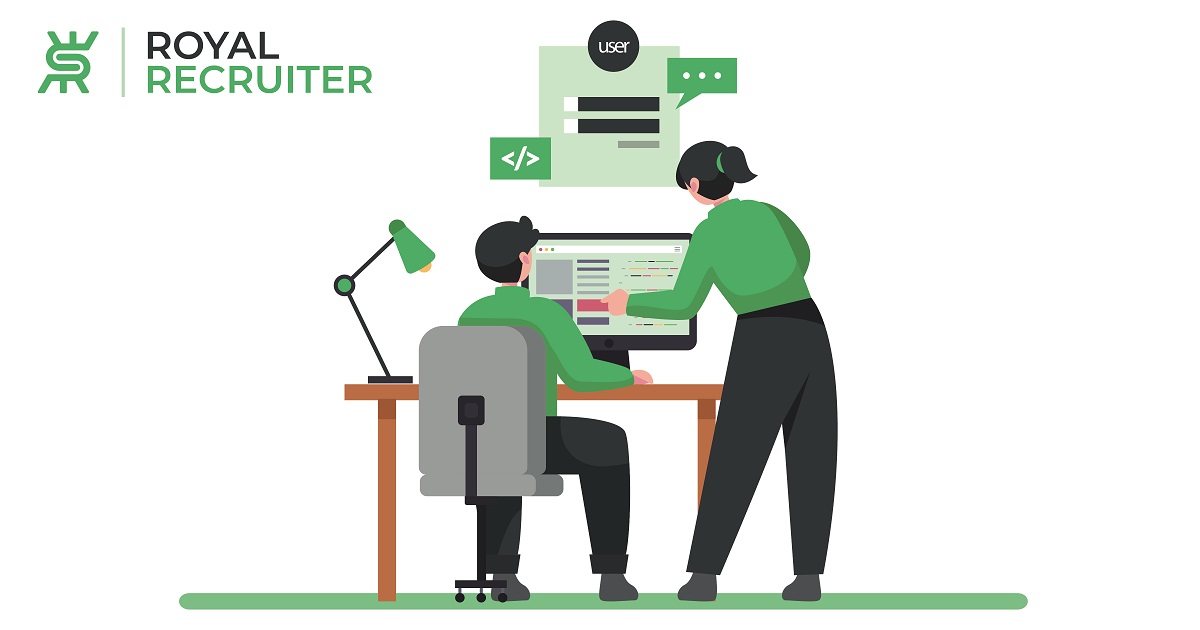 How To Start A Career In Coding
Coding is an interesting career because this is such a career path where you can start your career regardless of your education qualification and age. Want to know how to start your career as a coder? Walk with us to know: 
Learn Your First Programming Language
The initial step you've to take is to learn the programming language that has a good market demand and reputation. Also, you should learn programming languages depending on your field of interest. For instance, if you want to be a web developer, you should learn Javascript and JAVA for mobile or computer application 
If you're not good at self-learning or want to be under the supervision of experts, then you can join any coding Bootcamp to boost up your learning. A benefit worth mentioning of joining a coding Bootcamp is you get to learn from the industry-leading professionals and be in an environment to do hard work. 
It's always good to have a degree related to your career. Though you can learn almost everything online or through Bootcamps, you'll miss a lot of valuable fundamentals if you aren't from a Computer Science background. 
And some employers also prefer to recruit people who have completed their education from CS.  
An internship or apprenticeship is a great way to learn real-time practical experience in coding. It will help you implement the industry standard and learn from seniors, and most importantly, you will get a certificate that will help you get a job faster. 
Become The Best Coder To Get Hired Faster
Coding is evolving rapidly. This is why you've to keep yourself up to date with the latest updates, because almost every day, there's a new update on a programming language, or there's a new programming language.
And a good coder is someone who can take upon or learn any programming language recommended by the company. Otherwise, someone else will replace their position. So, it's good to keep yourself learning constantly. 
Career Growth In Coding Industry
It's an excellent time to start a career in coding since the industry is growing so fast, and people are adopting technology at an incredible rate. U.S. BUREAU OF LABOR STATISTICS shared some data on coding careers that will go upward within 2030. 
Web-developers: Bureau labor statistics illustrated that by 2030 the demand for web developers would increase by 13%, which is equal to 25,500 new jobs every year.
Software Developers: Jobs in this field are expected to be higher than any other position in the coding industry. Within 2030 software developers' jobs will rise by 22%, adding more than 405,000 jobs each year 2030.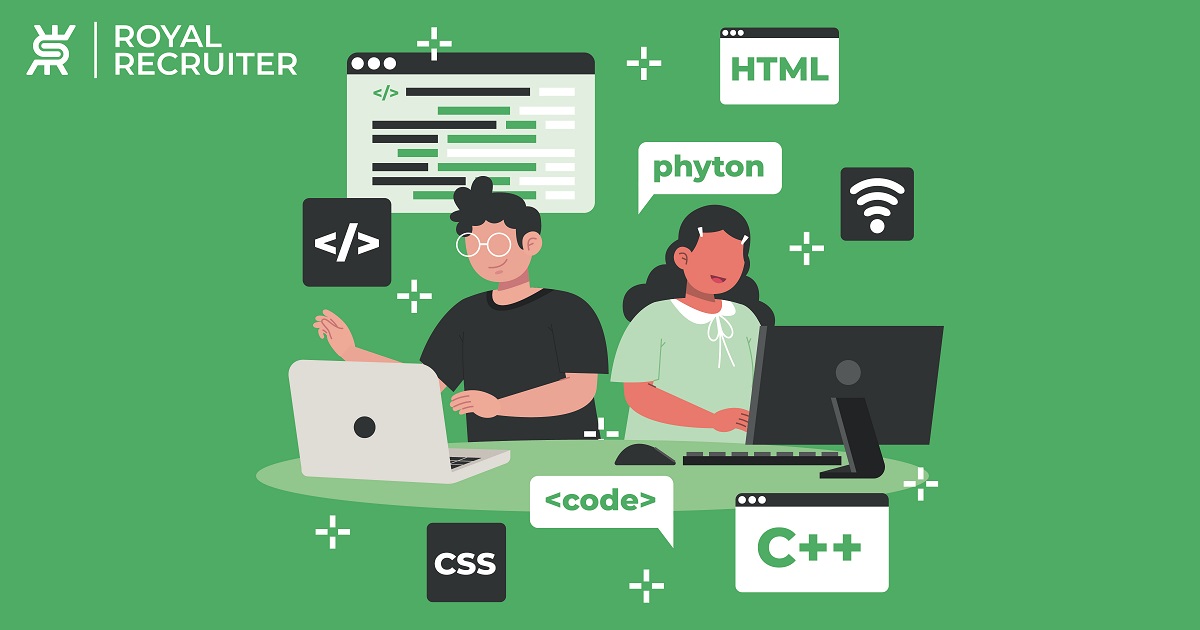 How Much Do The CODERS Make
People think flexible careers mean less salary. But the actual scenario is fully divergent in the coding industry. Coders make hefty salaries similar to those who are engineers and high-end professionals.  
Salary in the coding industry varies depending on what type of job you're doing. 
Full-stack developer: These coders make a median annual salary of $40,000 to $110,000. Based on experience, company and location. 
Game Developer: A Game developer can earn an average yearly wage ranging from $45,000 to $130,000. However, game developers working for renowned gaming companies such as Rockstar and Activision make much more than the others. 
Software Quality Assurance: As an SQA(Software Quality Assurance), you can make $35,000 to $120,000 annually.