Step By Step Guide To How To Become A Career Counselor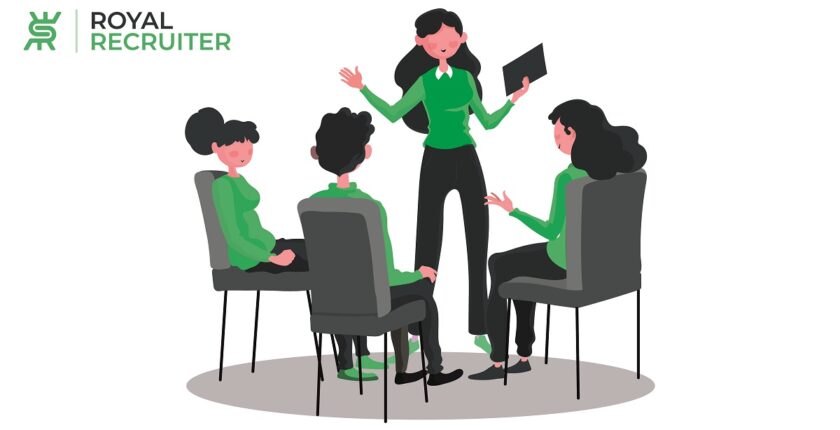 A career counselor is an excellent career for those who love to help people achieve goals. Want to know how to become a career counselor? Read on to find out
Becoming a career counselor is easy, but the responsibilities you've to do are quite challenging because you'll play a vital role in people's lives that will make a great difference. Career counseling is a field that helps people find work that matches their skills, interests, and values. 
This career path is also rewarding because you can work in different work settings in your career, and with skill and experience, you can make more than $75,000 a year as a career counselor.  
But not everyone is a good fit for a career counseling position. To become a career counselor, you'll require a proper career plan, qualifications, hard work, and dedication, which we've discussed below. 
What is a Career Counselor, and Why Do They Do?
A career counselor is a professional who helps people identify their career goals and then guides them through the job search process. As a career counselor, you will assist job seekers in exploring jobs based on their interests, building top-notch resumes, preparing for interviews, teaching them how to negotiate salaries for the position they want, and how to choose an employer. 
Most career counselors are trained in human resources, so they know how to help people find a job in a field that will allow them to use their skills and experience. You will also be able to help individuals navigate the complex job search process and find the best career match for their educational background.
Another notable responsibility of career counselors is to assist individuals in uncovering issues that are causing damage to their careers and also hone and build skills to adjust to any working environment confidently.
In short, we can say a career counselor is almost similar to other counselors, but the main difference is that career counselors help job seekers with their career establishment.
Why Consider Becoming A Career Counselor
Career counseling is an amazing career as you'll be directly involved in making positive differences in people's lives. The work of a career counselor is mentally pleasing because there can't be anything better than helping others to land their dream job.
Additionally, this career path doesn't require you to do any physical or mentally demanding tasks. Most of the time, you'll work with your clients to boost their skills, prepare them for their desired roles, and look for potential employers online or by other means.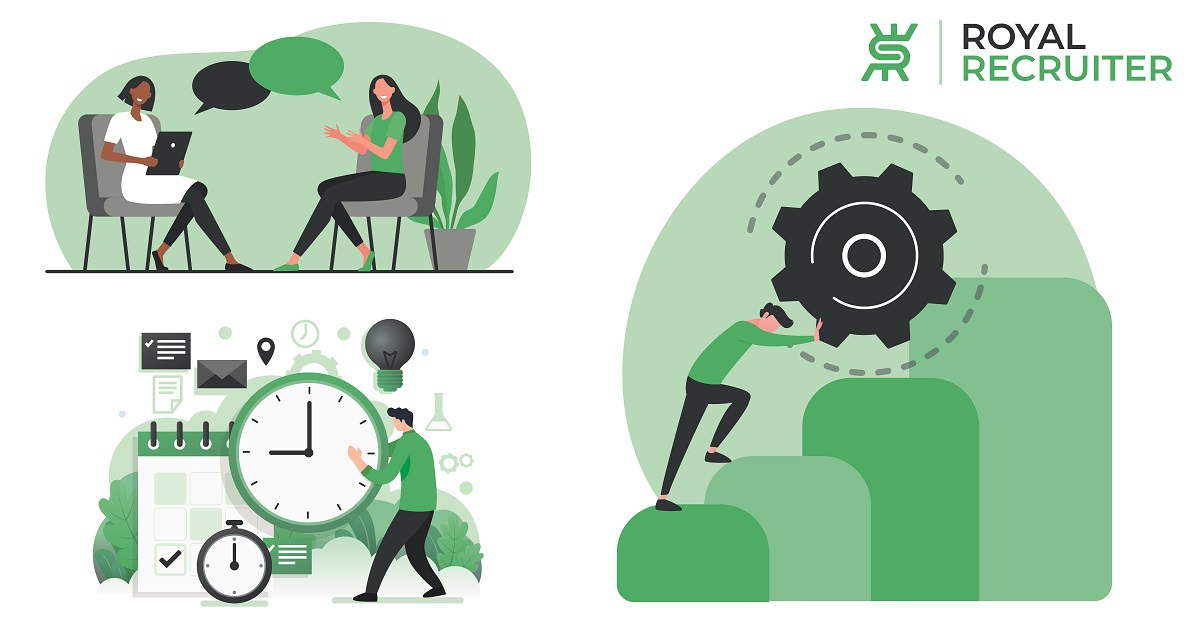 Skills You Need To Become A Career Counselor
The success and career advancement of career counselors depend heavily on their skills. So, if you're interested in starting your journey as a career counselor, you must have or develop the skills that we've listed below:
Communication is one of the most crucial skills that every career counselor has. This skill helps you to interact effectively with your clients and identify their strengths and shortcomings. 
Whether you're working with an experienced job seeker or a recent graduate, you won't be able to make them job-ready or get them a position overnight. It will take time, and sometimes it might take weeks or months to prepare them to be job-ready and find a job. 
In this situation, you must be patient and strive harder to reach clients' expectations. 
Career counselors usually deal with many clients on a working day, and Everyone has a dedicated Schedule. Due to this, as a career counselor, you need to be strict while managing your time and try your best to reach goals before the deadline. 
These three skills are recognized as the "must-have" for career counselors, but there are few other skills such as Positive attitude, humility, problem-solving, and Mindfulness that can be found among successful and famous career counselors. 
How much Do Career Counselors Make?
You'll earn a decent amount of wage as a career counselor. The profession of a career counselor is so demanding that even the freshers in this field earn a median pay ranging from $35,000 to $40,000!
Experienced career counselors earn the highest in this industry. Despite your workplace, with a few years of working experience, you can make almost $60,000 to $75,000 annually, and it can go higher than this based on your experience.
How to become a career counselor
Becoming a career counselor isn't as complicated as it sounds. All you need is a few qualifications. And with the proper qualification, you can become a good career counselor in today's job market. 
Education: The minimum education level to become a career counselor is to have a Bachelor's degree in human resources, human services, social science, or fields related to career development.
However, a master's or doctorate degree will give you even more options and opportunities for career growth.  
Certifications: Unlike other professions, certification(s) will help you to show off your expertise as a career counselor and stand out from the crowd. Some best certifications: 
Certification in personal Development

Career Coach Certification

Career Services Certification

Career Analyst Certification
License: In the United States, it's not mandatory for career counselors to have a license to start their careers. However, there are some states where you'll need a license.
The certified career counselor (CCC) certificate from the NCDA is enough in most states. 
Benefits Of This Career Path
Career Counseling is a career path where you help others get jobs in their desired position and benefit yourself through it. How? You'll be able to make more contact with professionals all around the country and world, 
Also, as you focus on building new abilities for your customers, you refine your own and sometimes even acquire new and unique skills.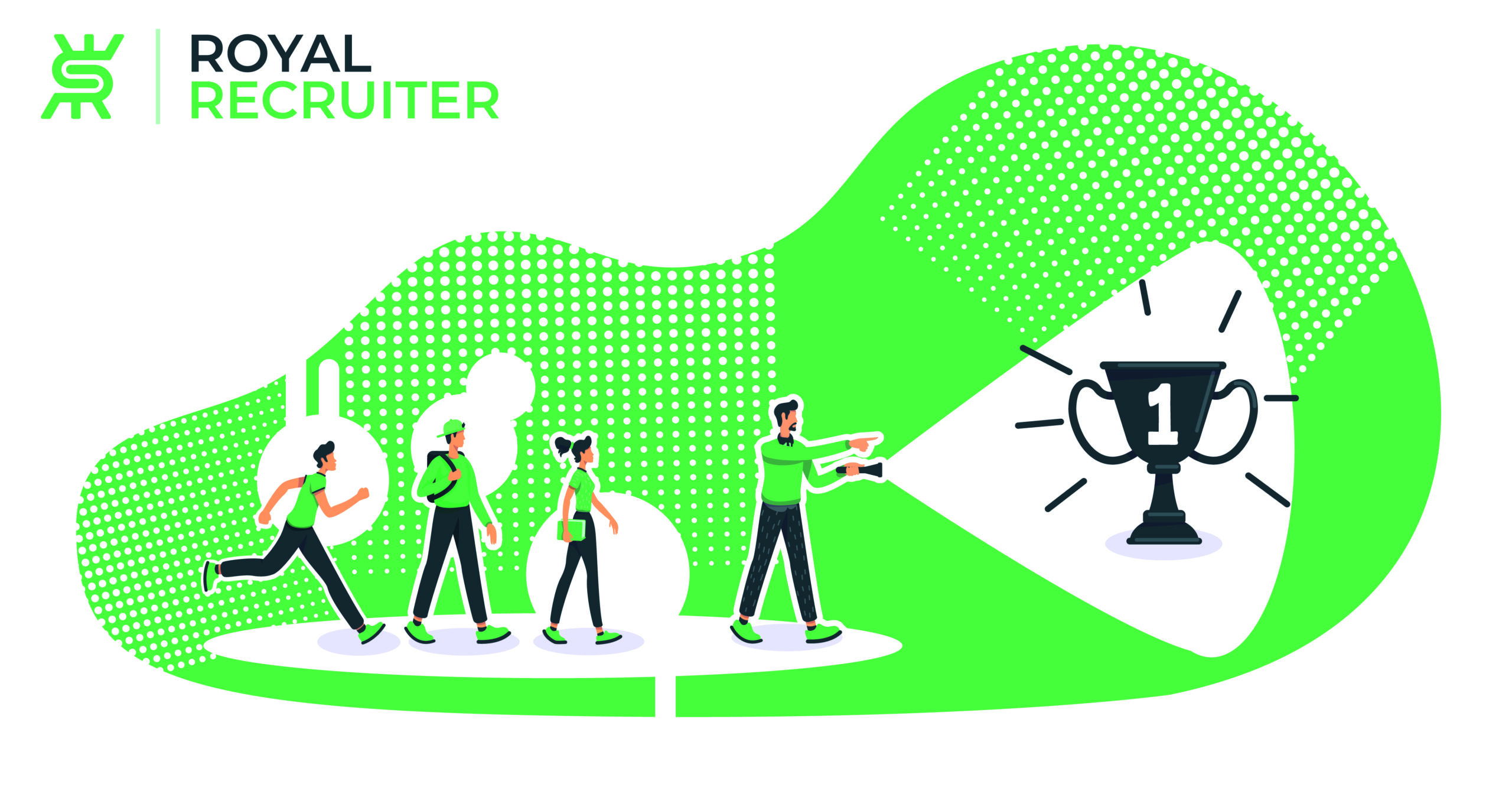 Career Outlook Of Career Counselors 
The need for career counselors was always high, and in the current job market, they've become essential to job seekers. Because the job market is going through many ups and downs, experienced workers are also having difficulty finding work.
Due to this, people are relying more and more on career counselors, and as a result, their employment possibilities have expanded fast.
And according to a survey by the U.S. Bureau of Labor Statistics, within the next eight years, the number of jobs/employment will rise by nearly 11%. 
Top Career Counselor jobs near you