How Much Does A Dump Truck Cost?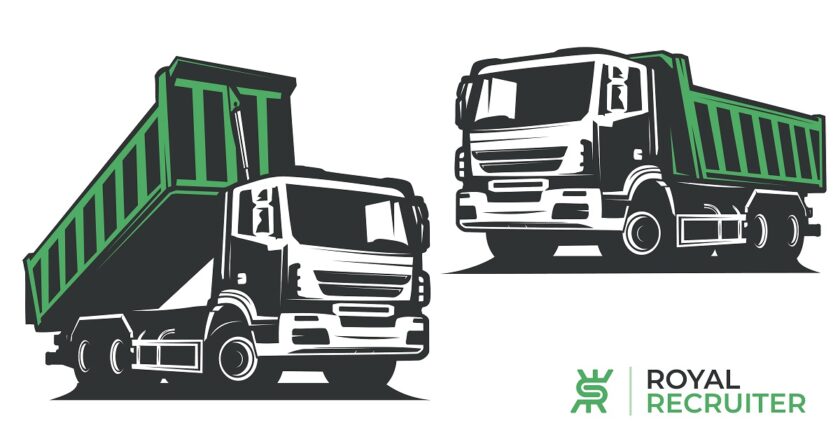 The price of a dump truck varies by type and functionality. Usually dump trucks cost between $50,000 and $200,000, so let's see how much does a dump truck costs.
If you plan to purchase a dump truck, start working as an owner-operator or lease your truck in different industries such as construction, mining, or agricultural sites. In that case, you should know how much does a dump truck costs and the costs of owning a dump truck.
Dump trucks come in different sizes, and what type of dump truck you'll require fully depends on the industry you'll work in or lease your dump truck(s). But on average, buying a truck can cost you as little as $10,000 and up to $250,000. 
Find out what type of dump truck is best for your industry so you can buy the right one!
What Is A Dump Truck?
Most people get confused, thinking all trucks are dump trucks, but there's a significant difference between dump trucks and normal open-bed trucks. A dump truck can tilt its dump bed or body to a certain angle. 
Dump trucks are used in a variety of industries but mainly in construction, mining, agriculture, and garbage collection to transport debris and other waste from the working area. 
What Are The Type Of Dump Trucks?
There are different types of dump trucks available on the market, and each of them is used in all industrial settings because of their functionality.
Below are the some of the types of dump trucks: 
Standard Dump Truck
Side Dump Truck
Transfer dump truck
SUPER DUMP TRUCK
Single Axle Dump Truck
Double/Tandem Axle Dump Truck 
Tri-Axle Dump Truck
Besides the dump trucks mentioned above, there are numerous types that are available, but these were the ones that were most commonly used.
How Much Does A Dump Truck Cost
As you can purchase a dump truck in any size, from small to heavy, and the price will depend on whether you're buying a new or a used one and on the size. 
Let's see how much a dump truck will cost you. 
This category of dump trucks is renowned for being budget-friendly and fuel-efficient. Single axle dump trucks are suitable for carrying less weight, which can be between 1 to 7.5 tons. 
A new single axle dump truck can cost $40,000 to $70,000. But you prefer to buy a second-hand single axle dump truck; you can get one for as low as $12,000. 
This category of dump trucks is mostly used in all work settings as they can haul more loads, up to 14 tons. Brand new double axle dump trucks usually cost between $70,000 to $150,000. And used double axle dump truck ranges from $40,000 to $90,000 
A Tri-axle dump truck is best for hauling heavy loads and can carry up to 16 tons without losing its stability. You'll find these dump trucks mostly on construction and mining sites. 
A tri-axle dump truck can cost anywhere between $100,000 to $250,000! Yes, these types of dump trucks are expensive.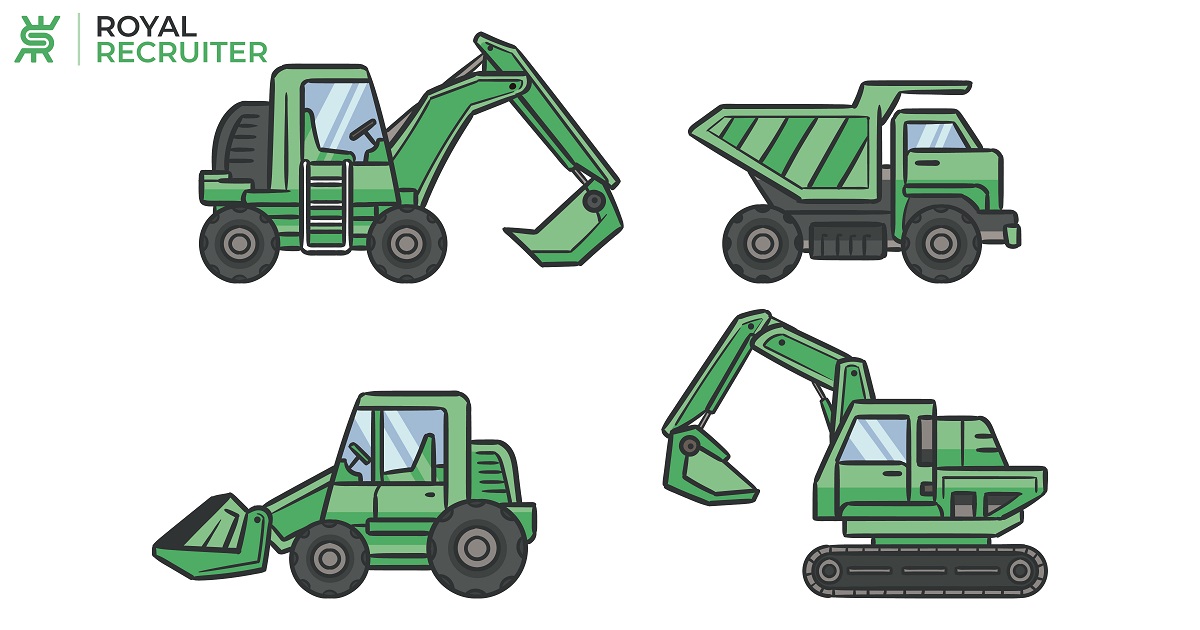 Should You Invest In The Dump Trucking Industry?
The dump trucking industry is well worth your money, and you can expect a good return on your investment. Because the dump trucking industry is rapidly growing and in the United States, the market size of the dump truck industry is almost $20 billion as of 2022!  
So, if you want to be in a solid industry where your investment will be secure and grow your business, then the dump truck industry is doubtlessly the best. 
How Much Can You Earn By Owning a Dump Truck?
If you're trying to buy a dump truck, you must be willing to be an owner-operator dump trucker or start a dump trucking business. And if you do so, you will earn more than the dump truck drivers. 
As an owner-operator dump truck driver, you will be able to make at least $80,000 a year, but your earnings can be more than $100,000 every year if you can haul more loads. 
And if you've 3 or 5 dump trucks and maintain them or lease the dump trucks to any industry, you can hope to make at least $150,000 to $200,000 a year or even more.
Check out your dedicated blog about the dump trucking career to know about this career path and whether it will be a good pick or not 
New Or Used Which Dump Truck You Should Buy?
Below we have given you a few reasons why buying a new or used dump truck may be beneficial to you. We hope that they will help you make the right decision.
Buying a brand new dump truck is always a great deal because of a few reasons. 
You'll get service/warranty facilities from the manufacturer
If you buy a new dump truck, you'll enjoy free servicing or warranty facility from the manufacturer for a specific mileage or time. 
Enjoy the maximal performance from the dump truck
A new vehicle will give you the utmost performance that you won't get from a used dump truck. 
The cost to maintain old dump trucks can sometimes be very high due to their long-term use, and sometimes maintenance may cost you hefty amounts, whereas the cost of maintaining a new dump truck is relatively low. 
One of the major drawbacks of buying a new dump truck is you've to spend a big amount of money on it. 
Reasons to buy used dump trucks:
Used dump trucks are best for those who have a tight budget and want to get more within the budget. And can get your hands on your dream vehicle as fast as possible. 
Latest Vehicle At Cheap price
One of the best benefits of buying used dump trucks is you can get the latest dump trucks model at a lower price! That means saving more money. 
New dump trucks' price falls after half a year or a year's usage. But when you purchase a good condition used vehicle, they hold their value for a long time, and the price doesn't fall drastically.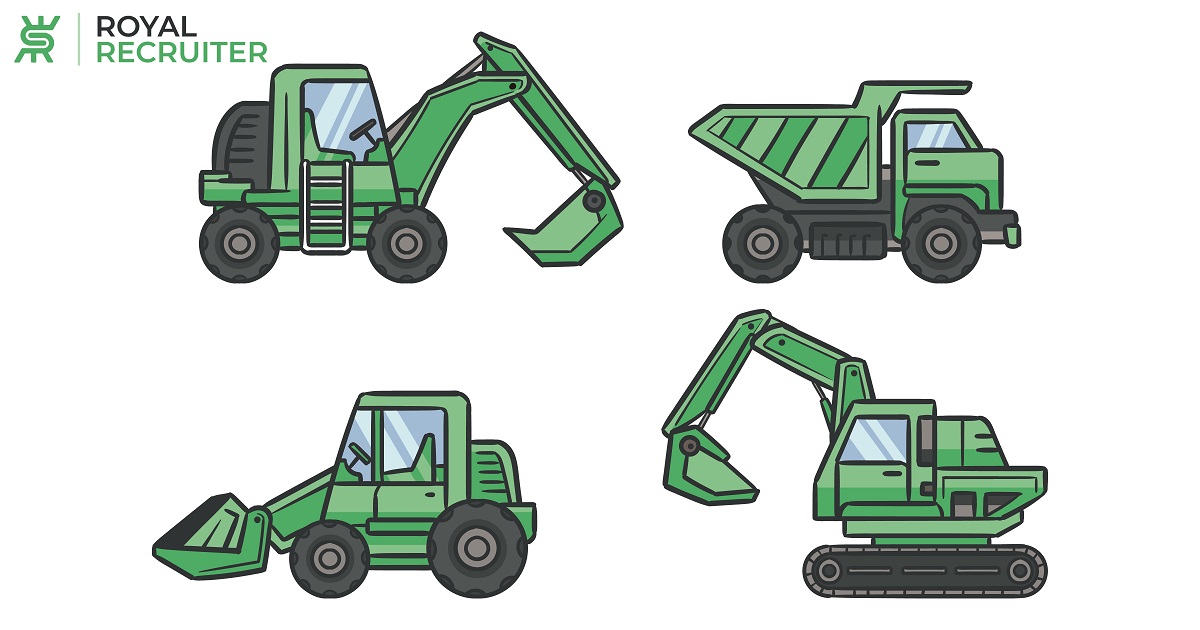 Which Manufacturer Will Be The Best For Dump Truck?
It is really tough to answer the question while having a neutral mindset! But some of the best and most famous dump truck brands are:
Freightliner

Mack

Volvo

Kenworth

Western Star.
Top Truck Driver jobs near you