How much do dump truck drivers make? Is it a good career option?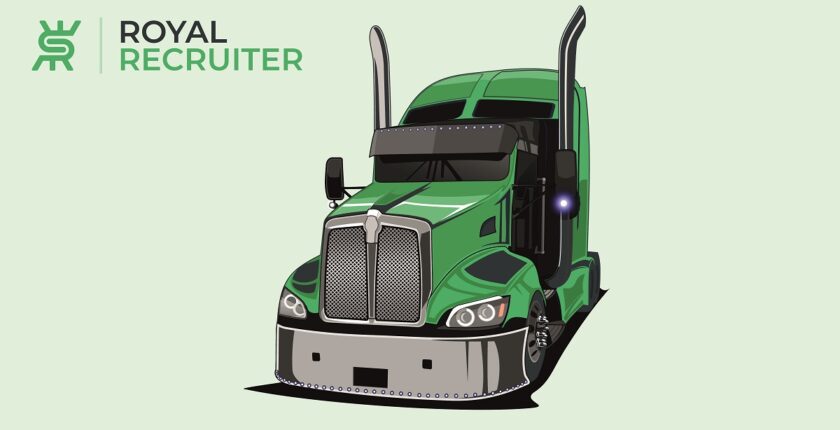 Both dump truck drivers and owner-operators earn an immense amount of salary yearly, which may surpass six figures! And it is a good career path to pick.
The median salary of dump truck drivers is close to $50,000 a year! And that's more than the average of what most Americans and North Americans make.
To earn this figure, you've to overcome a few challenges, but believe me, this career won't let go of your hard work in vain.
In this article, we will provide detailed information regarding the lives, career possibilities, and income of dump truck drivers.
Who are the dump truck drivers, and what do they do?
A dump truck driver is crucial in every sector, especially in construction and mining sites. Dump truck drivers are also in charge of transporting garbage. So, what dump truck drivers are required to do every day?
The roles of dump truck drivers vary depending on the area in which they work. However, one thing they all have in common is that they all haul, load, and unload things from one site to another.
Let's breakdown the responsibilities of dump truck drivers based on their working sector:
A construction site can't even think of getting started with work without having a dump truck driver on the premises, from maintaining a consistent supply chain to moving demolition waste from construction sites like smashed tiles, glass, bricks, and many more. 
Dump truckers play the same part in quarry and mining sites just like they do in the constructions site, and they are the second most important role in mining and quarry sites behind excavator drivers.
Dump truck drivers in mining and quarry facilities are responsible for delivering or moving asphalt, mulch, gravel, stone, rock to other sites or to crushers.
How to get a dump truck drivers job?
If you want to start your career as a dump truck driver, you must meet a number of requirements. Though the list may seem a bit long, don't panic about the list; the qualifications that employers want are simple to achieve.
Qualifications that you should have:
Class B Commercial Driving License(CDL)
Every employer wants its employees and job applicants to have a class B CDL. Because without having this, you won't be able to drive dump trucks legally, as class B CDL allows you to drive a vehicle weighing more than 26,000 LBS and towing less than 10,000LBS.
But if you already have a class A CDL, you're also eligible and allowed to become a dump truck driver.
According to the United States census bureau, nearly 80% of dump truck drivers have a high school diploma or similar education qualification. And this education level is enough for you to hunt down a dump trucking job
If you're about to drop your resume as a new dump truck driver, you should have a clean driving record history; It will convince the employers that you drive with prudence and pay attention to the smallest details.
We've already highlighted what your usual workplace will look like, and because of this, you may have to lift heavy items while loading or unloading the dump truck at times. 
Medical certificate and drug test
After getting selected, and in some cases while applying, you've to undergo several medical and drug tests, such as vision, hearing, and others, to prove that you're physically prepared to hit the road.
Previous driving experience 
Having past dump truck driving experience will augment your chances of being hired. What if you don't have any previous experience? Don't worry! If you know how to drive cars or semi-trucks, then you're ready to jump into the career. In addition, many companies provide additional training to their employees.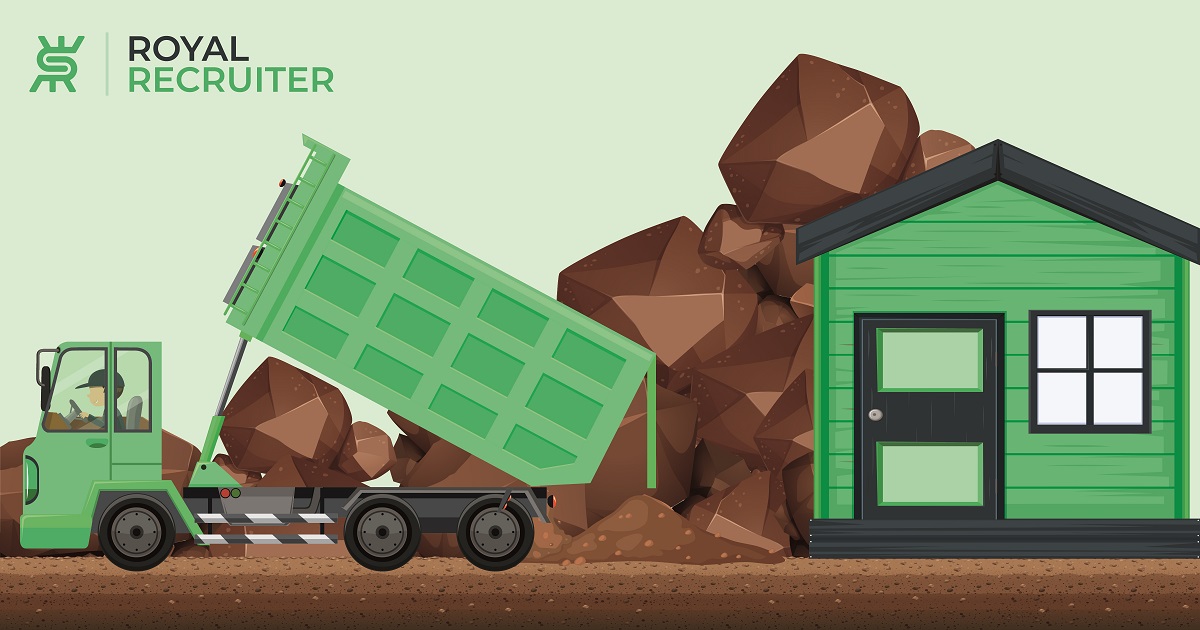 Skills to become a dump truck driver
Some personal attributes are ample to turn you into the BEST dump truck driver and help you become more acclimated to your work setting(s) more quickly.
So, what exactly are the skills that pretty nearly all dump truck drivers should have?
Mechanical/troubleshoot skill
And now, you are thinking do I have to be a mechanic for dump truck driving jobs?! NO! You don't have to be a mechanic, but it'll definitely benefit you and wow your employer if you know your vehicle's basic troubleshooting and maintenance. 
Time is everything in every profession, but when it comes to the construction and mining sector, it becomes crucial; so, you must be a punctual person who is conscientious about time management.
As a dump truck driver, collaborating with your coworkers will provide you with a little bit of relaxation while doing your duties. 
respect the rules and regulations
Just like other workers in construction and mining sites, you, as a dump truck driver, are also required to abide by stringent safety precautions every time. Because being incautious could cause fatalities.
A dump truck driver's workplace and daily duties are messy, repetitive, and loud, and these factors are adequate to make you heedless; that's why every time, you've to be super attentive.
How much do dump truck drivers make?
The average salary for dump truck drivers in the United States is roughly $50,204 per year. That means a dump truck driver can make approximately $26 an hour! 
But, with a few years of experience, you can make your hourly salary almost double to $41 per hour! That'll make around $80,000 every year! Isn't it impressive? 
Remember we said at the outset of this article that dump truck drivers earn far more than the average worker? However, please remember that your wage may fluctuate depending on the state and company profile.
For instance, some states are better known for paying the highest salary to dump truck drivers. What are those states? 
Wisconsin

North Dakota

Wyoming

Indiana

Oklahoma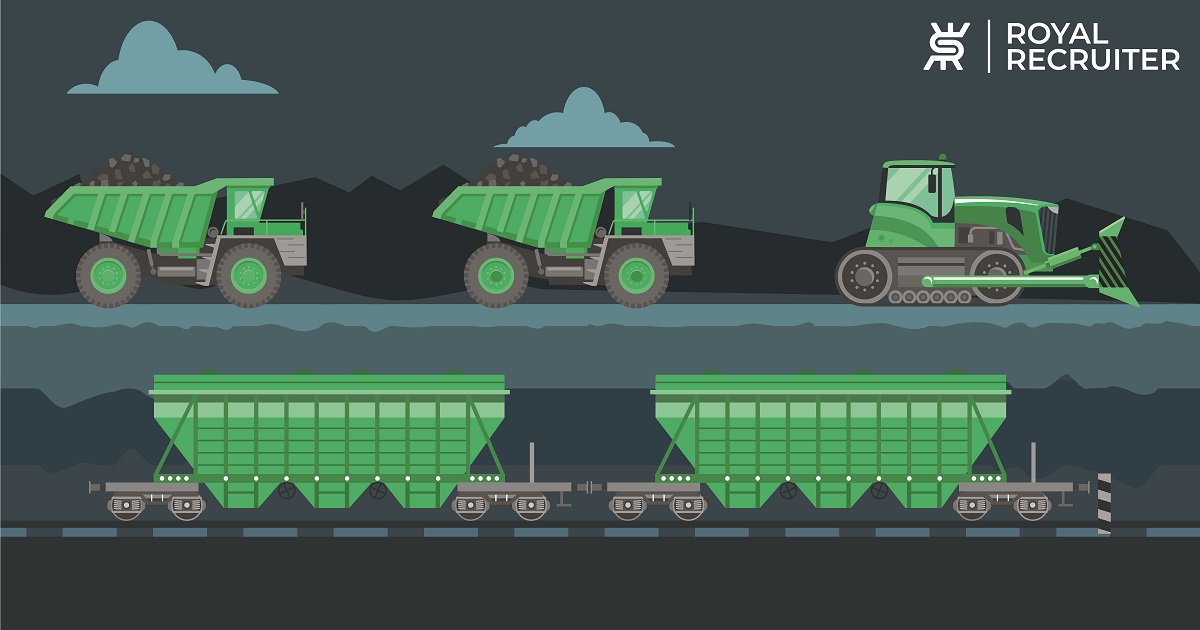 Career advancement of dump truck driver
you'll have numerous career options and pathways available to you once you master your career as a dump truck driver. So, what are some possible career routes for you in the future?
A good career option if you want to keep your hands on the steering of dump trucks. As a supervisor, your duty will be to collaborate with dump truck drivers, keep vehicle maintenance records, etc.
Experienced dump truck drivers can become a TRAINER easily, and there are a good number of training institutions that seek professional dump truckers.
Other Heavy vehicle operators
With experience and additional training, you can move further to be an excavator or a bulldozer operator. If you're interested to know more about heavy vehicle careers and how much they make, you can follow your article: How much does a heavy equipment operator make?
The best part about being a professional dump truck driver is that you may become an owner-operator or launch your own dump trucking business within a few years of starting your career.
Top Dump Truck Driver jobs near you