Is Dynamic health and wellness jobs a good career choice?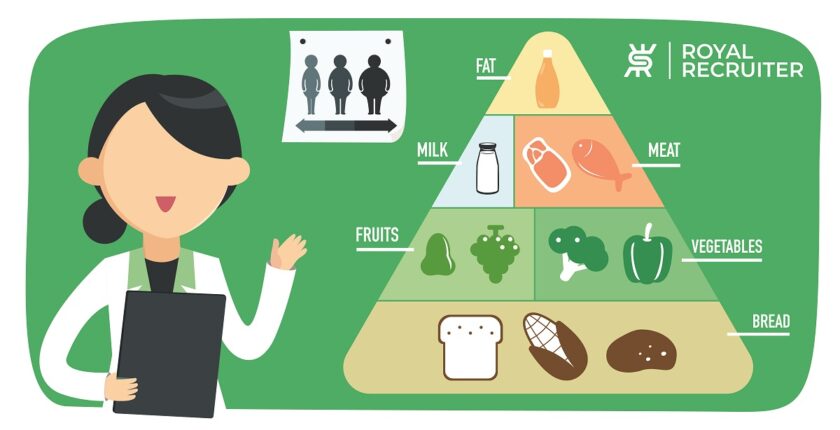 Today's health care is nothing like before. It has already brought lots of new career paths, but Is health and wellness jobs a good career choice?
Every one of us is becoming more concerned about our health, and because of this, we want to change our unhealthy lifestyle and food habits. To solve this issue, we need the constant support of someone besides Doctors and Nurses. 
And dynamic health and wellness professionals are those who help people with their day-to-day food consumption, diet, exercise, and many more activities for an active lifestyle; by doing this, an experienced health and wellness professional can make approximately $75,000 per year! 
What are health and wellness jobs, and what are their responsibilities?
Health and wellness professionals are responsible for making our lifestyle more vibrant and healthy, as technology and modern commuting systems have been causing us severe health illnesses, like obesity and insomnia.
The duties of health and wellness experts vary from person to person and profession to profession because not everyone's problem is the same, and not all health and wellness specialists are the same.
So, what does a person do in a health and wellness career? Let's explore a few works of theirs:
Provides exercise

Help individuals to meet daily Nutritional Goal

Food/Meal charts based on age and weight

Monitoring health programs.

Educating society and organizations about health.

Long-term personal training.

Giving therapy.
Career opportunities in Dynamic health and wellness jobs
We've already figured out the key duty of dynamic health and wellness specialists. Their job diversity demonstrates how broad the sector is, and it gives you enough flexibility to pursue a career path that interests you!
We'll provide you with information regarding some career paths in the dynamic health and wellness industry, but we're going to keep it short! Why? There are nearly hundreds of career options in the dynamic health and wellness sector; we'll try to cover the most famous, easy to opt-in, and highest paying ones for you. Sounds good, right?
Let's unlock and travel through the door of dynamic health and wellness careers:
This is a name that we all heard at least once! A Nutritionist is mainly responsible for helping patients with proper nutrition guidance after consulting with them about their current food habits.
Nutritionists may omit or replace foods if the patient develops allergic reactions and instruct heart and chronic disease patients to avoid certain foods to prevent other diseases.
Everyone wants to be in good shape, which is why many of us walk, do exercises at home, or go to the gym. However, no matter where you go or how you exercise, you need someone to provide accurate instructions or guidance on how to do workouts.
Fitness/physical trainers are the professionals who can help you with the best workout plans that'll be suitable for your body.
Not only are individuals aware of their health, but many organizations and companies are also taking good care of their employees by recruiting wellness coordinators.
Wellness coordinators are in charge of monitoring companies' or organizations' employees' health conditions, planning and performing fitness training and assessments.
Based on a survey, 1 out of 10 Americans practice yoga either in yoga classes or hire a personal yoga instructor. The demand for yoga instructors is rapidly increasing because it's an excellent method to stay fit and reduce stress.  
 As the name suggests, community health workers work mainly in unprivileged communities with other professionals, such as doctors and clinical nurses, to provide health care services, health advice, disease prevention tips, etc., to the poor and homeless.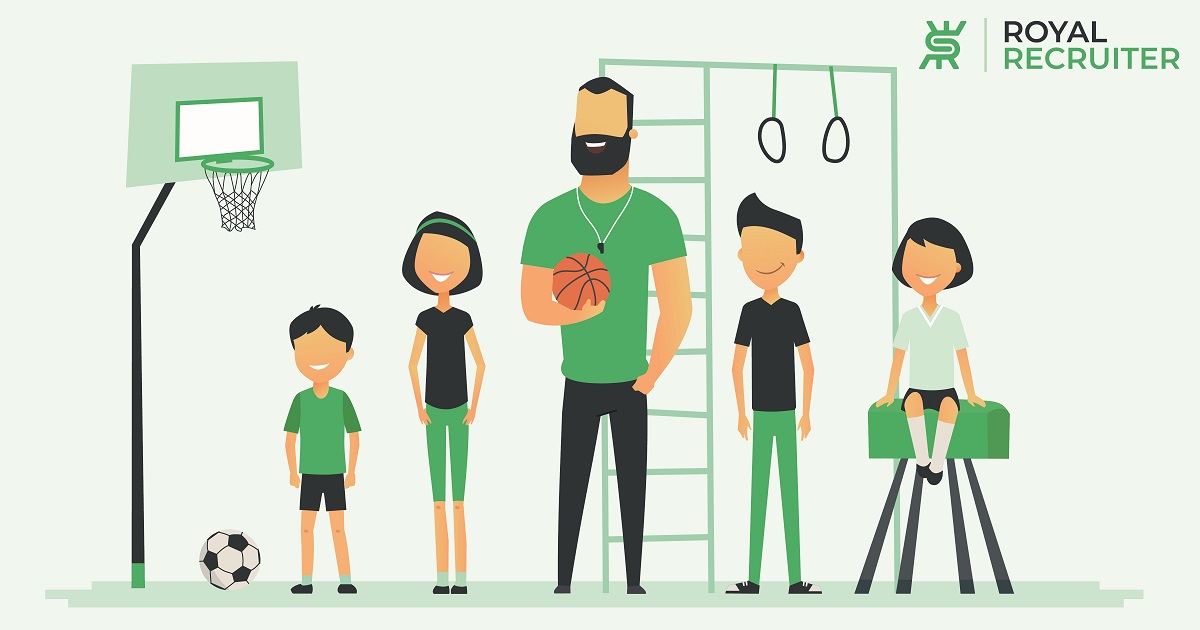 Necessary Qualifications to work in the Dynamic health and wellness sector
It is evident that the dynamic health and wellness industry is a sensitive career option; only people with the proper education and training are welcome in this sector.
Even so, there are a limited number of professions where certification is sufficient to secure a job. So let's find out what qualifications you should have in order to be a part of the dynamic health and wellness career.
Almost every job you find in the dynamic health and wellness sector necessitates a Bachelor's degree. Some common degrees are; health and wellness, kinesiology, physical education,  Exercise Science (BEXSc),  Nutrition, and Food Sciences. 
if you don't have a degree, then your career options will shrink by more than 80%
Also, a few positions exist in the dynamic health and wellness industry that you can enter with a high school diploma. But, you must complete additional training and earn a certificate to work there.
If you're a graduate and want to secure a job faster. In that case, you must consider having some certifications/training. It will help you show your area of expertise. Some employers tend to choose candidates who have a certificate in a specific field, while others don't.
However, if you do not have a university degree, you should have certificates or training; otherwise, finding a job will be as difficult as catching a bullet.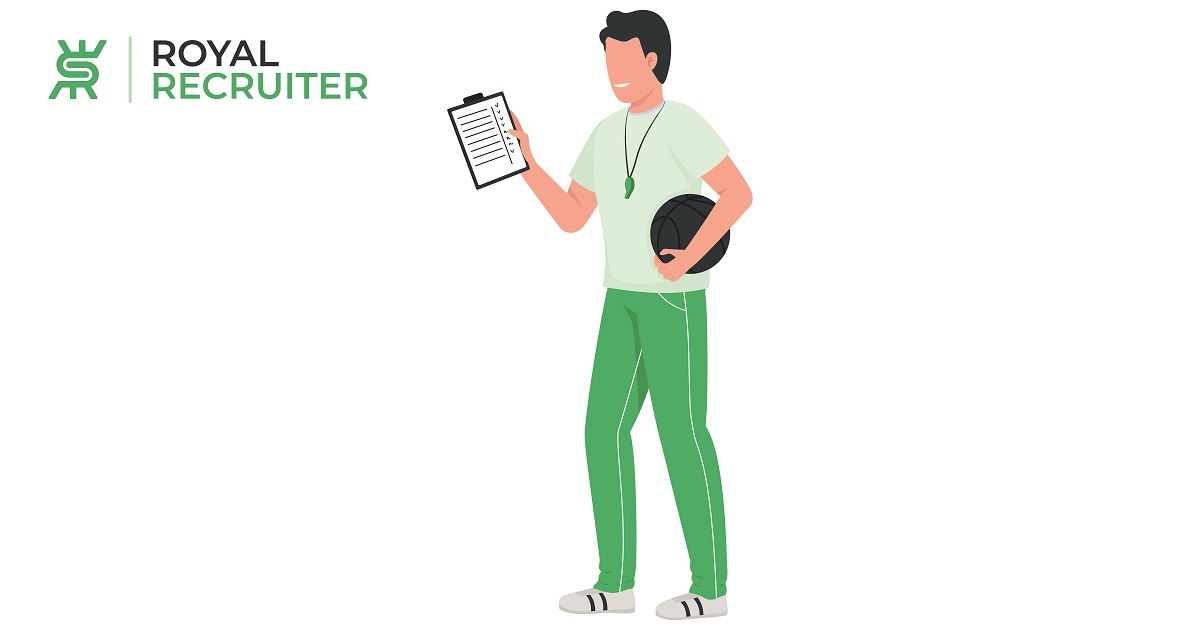 How much can you make in dynamic health and wellness career?
Salary for a dynamic health and wellness specialist varies according to expertise, location, and work setting. The annual average pay for beginners starts at around $35,000, and the yearly average Salary of the health and wellness employee is nearly $62,000! 
Nonetheless, the top earners in this sector earn about $75,300 a year, and they can make well over $100,000 if they are experienced.
A few states are known for paying the highest wages to dynamic health and wellness workers, among them are:-
Washington

New York 

Florida

Nevada

Massachusetts

Maryland
Future Career Growth in Dynamic health and wellness 
Before talking about your career advancement in this sector, let's talk a bit about the growth of dynamic health and wellness itself. According to the US Bureau of Labor Statistics, Health Education Specialists and Community Health Workers' demand will increase by nearly 17% from 2020 to 2030!
So, what are your possible career options in the future in the dynamic health and wellness industry? People in this sector can facilely get to higher/senior positions within a year or two, and you also become head of the department or director of the health care center!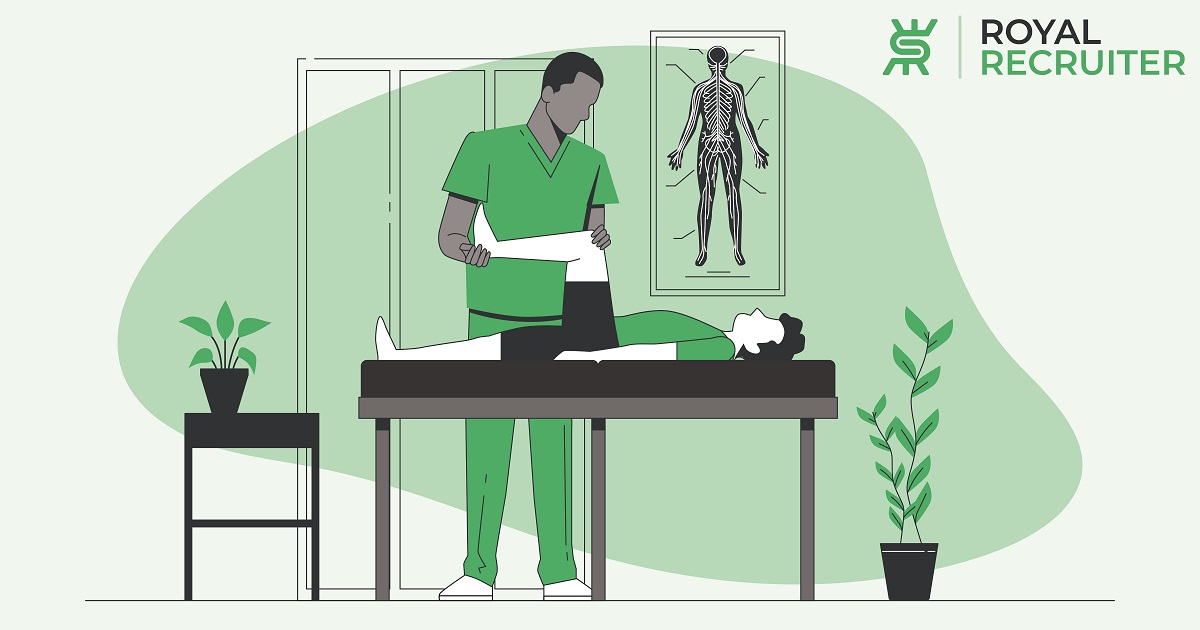 Where Do Dynamic health and wellness professionals work?
Career opportunities for dynamic health and wellness professionals aren't limited today like before. Today, this sector is enormous! You can choose one of these industries as your work setting.
Hospital

Fitness centers

Adult care 

Medical facilities

Corporate/organization office

Public and private health organizations

Voluntary associations
Top Dynamic Health And Wellness jobs near you