Home Instead Senior Care Jobs: Get a Senior Care Job Today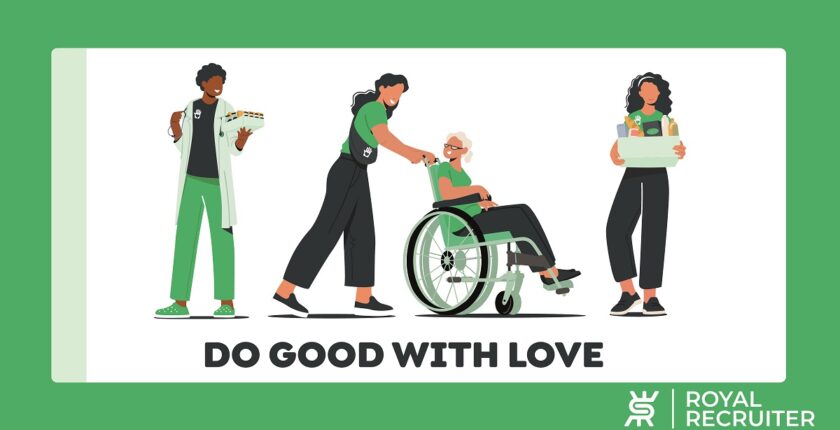 If you're willing to work in a senior care facility with more flexibility, well paid, and renowned home instead senior care jobs will be the best pick. Why? Let's look through.
Home instead is a well-known in-home senior health care facility in the United States, and they are currently operating in 14 countries! Getting jobs at Home instead is beneficial in myriad ways; job benefits, good earnings, and career growth make this company one of the perfect care providers. 
Home instead senior care offers various job positions where the median salary is between $30,000 to $46,000, and for some, it goes even higher. Read the article if you want to land a job in the Home instead senior care.
Overview Of Home Instead Healthcare Service
Home Instead healthcare service started its journey in 1994 in the United States, and since then, it has spread to different parts of the world. Now Home instead healthcare services employ more than 65,000 people in different countries.
The primary service that home instead provides is in-home health care service, and this is why most of the time, they recruit caregivers. However, they also hire individuals for other positions to steadily execute all the daily tasks; we will talk about the roles available in the Home instead healthcare service later. 
What Types Of Service Do Home Instead Healthcare Service Provide?
Home instead healthcare service is no different in providing health services, but unlike other caregiving facilities, the main focus of Home instead is in-home patient care service. 
That means patients don't have to go anywhere else to take patient care or adult care service; they can get the service while staying at Home. 
Let's see the service that home instead healthcare provides
The caregiver from Home instead will visit the patient's Home according to the daily routine and help them with all kinds of personal care and hygiene that they're unable to do, such as bathing, dressing, toileting and grooming.  
Older people need to go to different places, friends or family, shopping malls, or hospitals on many occasions. Caregivers from home instead also provide transportation services when necessary. So the older people can visit places safely and comfortably. 
Every caregiver from Home instead makes sure that the living area of their patient is neat and clean; they'll do the Home and vacuum the room to ensure a healthy living environment. 
Every older person's food habits and nutrition goals are not similar; some people require more nutrition, some less. Home instead's skilled caregivers will prepare food/meals depending on the patient's nutritional needs. 
Older people are afflicted with various diseases and need to take medication daily basis. A caregiver must remind and help the patient take medicines and prepare daily doses. 
Home instead also offers nurse-directed care services to monitor patients' health conditions, which reduces the chance of encountering severe or fatal health issues. 
Home instead healthcare also offers a variety of other person-centered services like: 
Cancer and Parkinson's support

Arthritis and Diabetic Care

Heart Disease and Stroke Support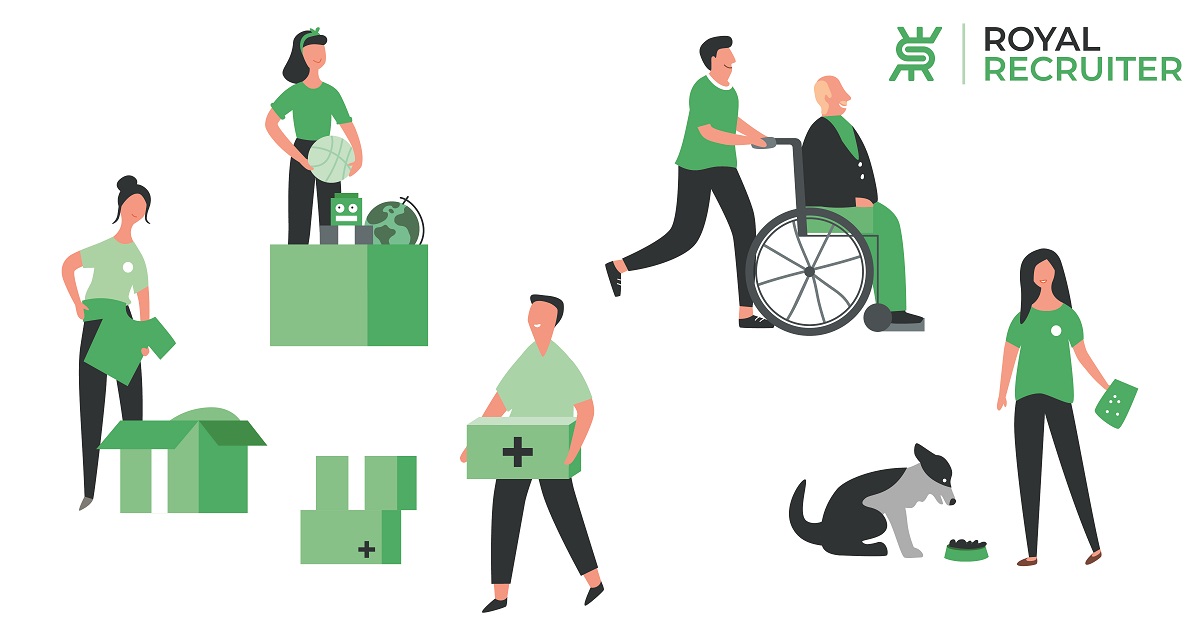 Pros Of Working In Home Instead Senior Care
By looking at the benefits that home instead provides to its employees is enough to say that they take well care of their workers. And everyone working at Home instead is entitled to enjoy the benefits. 
when you work at home instead, you'll have the following benefits:
Nowadays, work-life balance is a big deal among the workers, and especially for caregivers, it's a bit difficult, but at Home instead offers flexible scheduling, where you can create your own work time, it can be 12/10/8 hours shift, weekend or night shift.
Learn From Industry Leading Healthcare 
The work setting, rules and regulations of the Home instead is one of the best. You'll get to learn the best industry practices when you work with them. 
In the Home Instead company, employees are given different professional training and are conducted by renowned experts, which help the worker gain confidence and advance to high positions. 
Along with these work benefits, Home instead will also give you numerous employee benefits; let's see what those are: 
Retirement plan (401k or 401k matching)

Paid time off/vacation/holiday

Dental/health/vision insurance.

Continuing education
How Much Home Instead Senior Care Jobs Pay?
Home Instead senior caregiver jobs salary varies from state to state and experience, but the typical payment for senior caregivers ranges from $12 to $23 per hour. 
At Home Instead, the salary for freshers and part-timers senior caregivers stays between $29,000 to $35,000 a year. And those who are full-time employed make yearly $34,000 to $46,000 on average. 
Requirements To Work In Home Instead 
Very few qualifications are required to work in Home Instead Senior Care, and anyone with these qualifications is eligible to land a senior care job at Home instead
Every Home Instead senior care jobs necessitate job applicants to complete at least a high school diploma or general educational development. This is the lowest level of education. And sometimes, they also recruit students with ongoing classes in their part-time roles. 
Criminal Background Check 
Home Instead care about the safety of their clients, and to ensure a pleasant and safe work environment; they hire senior caregivers who don't have any criminal records. 
You'll also have to do a drug test before joining home instead as a senior caregiver.
Having a driving license is a plus and sometimes preferred, as you'll have to visit patients' houses to provide service and take the patient to different places.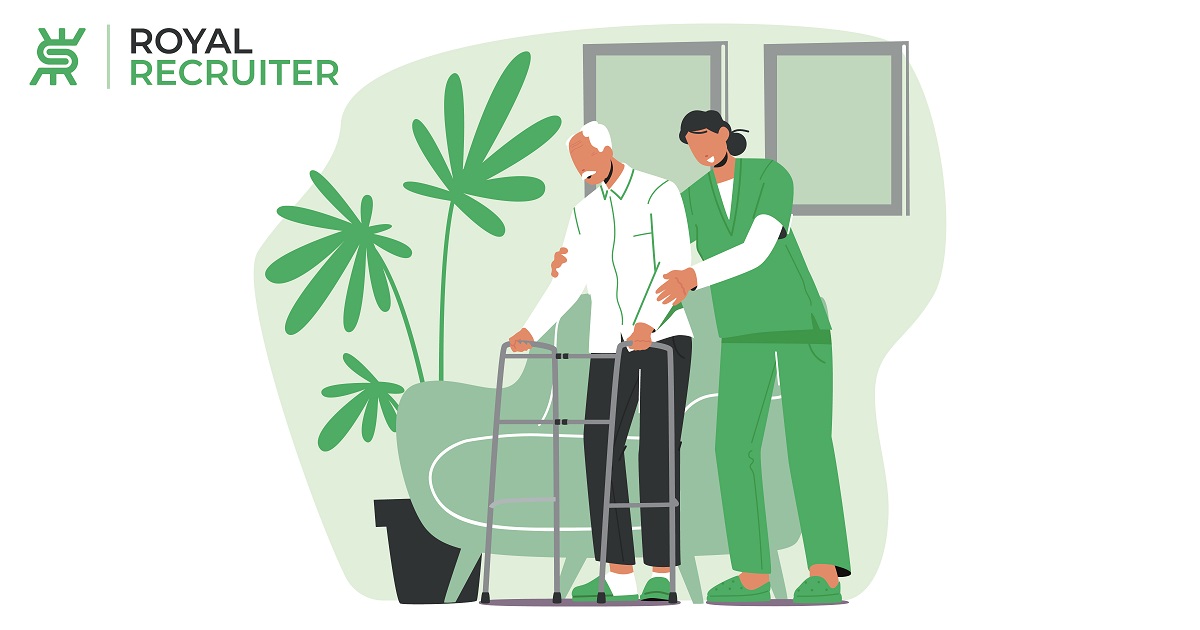 Skills Home Instead Wants For The Senior Care Jobs
Not only in Home Instead, but every senior care job requires a few skill sets that will help you provide the best service. The combination of the employer's training and your skills will make you an extraordinary caregiver.
Add the skills below to your bucket list before starting a career as a senior caregiver:
Communication 

Friendliness

Empathy

Good At Problem Solving

Positive Attitude At Helping

Sense of Humor.

Prioritizing Tasks
Top Senior Care jobs near you