Best OSHA Certification Course Online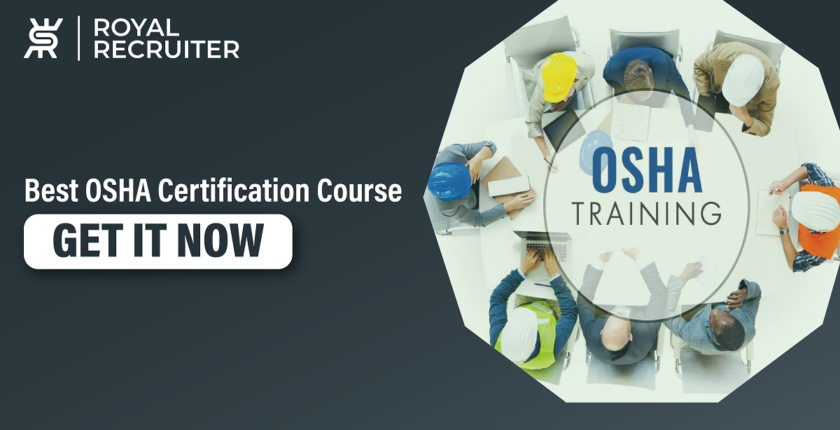 Learn about OSHA with the Best OSHA Certification Course Online. Because OSHA is a vital certification in a variety of industries and it's needed to get hired
OSHA or Occupational Safety and Health Administration certification is mandatory for professionals from various fields. Even it's compulsory to have OSHA certifications in some jobs. 
Before obtaining an OSHA certification, you should familiarize yourself with the rules and regulations. It'll also help you to get the certificate on the first attempt. To know detailed information about OSHA, we brought the best online OSHA certification course from Udemy.
Why OSHA Certification Is Mandatory
There are some workplaces where professionals are more likely to get injured due to their work nature. Employers may seek it because OSHA certification will educate you on how to protect your workplace from typical occupational hazards.
Additionally, you won't be able to confirm a job position if you don't have OSHA certification.  
Who Need OSHA Certifications
Occupational Safety and Health Administration is required in many industries, especially in sectors related to construction. 
Job roles where OSHA certification is sought: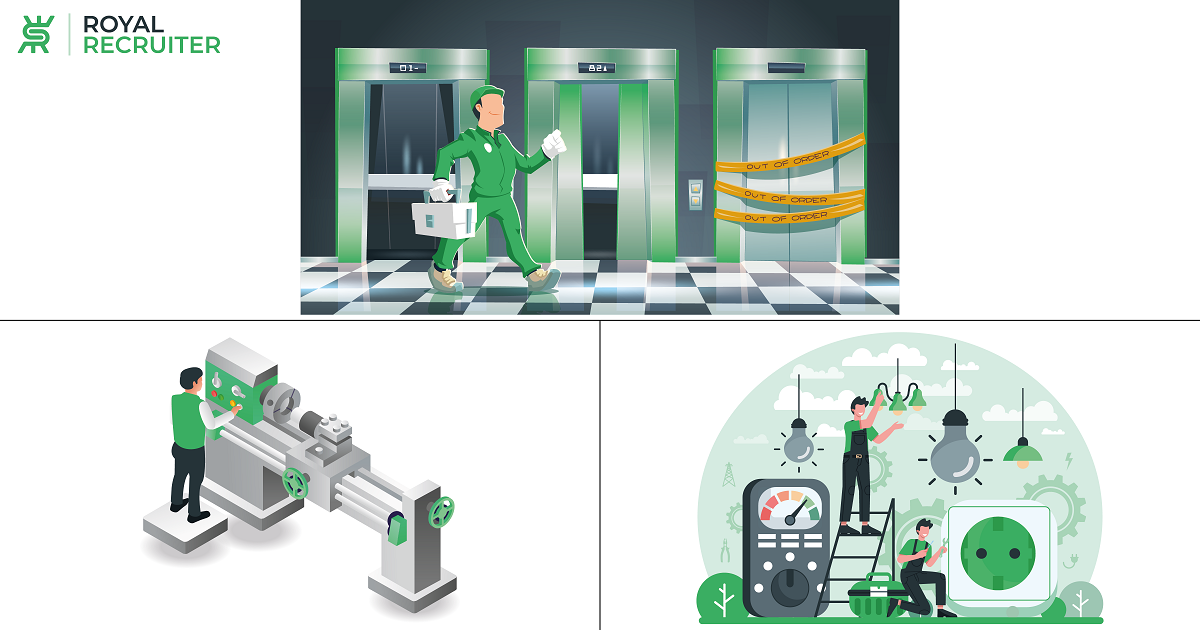 What Does This Course Offer?
This course is packed with all the necessary rules of OSHA. By taking this course, you can learn about the best safety practice and how to follow them. 
Things you'll learn from this course:
Comprehensive information about OSHA and how it works
Different types of work hazards
How to analyze your workplace and prevent probable accidents
Safety and health programs
Personal Protective Equipment: What are those, when and how to use them
Respiratory Protection
Hazard Communications
Hazardous Materials
Fall Protection
Flammable and Combustible Liquids: how to store them 
Common Fire Hazards, Fire safety, and prevention
Workplace ergonomics
Electrical safety 
Machine Guarding
How to Reduce the Risk of Slips Trips and Falls
Emergency action plans: reason and how to create them
All of these topics are mentioned thoroughly in the course. No matter whether you're planning to take OSHA 10 or OSHA 30, this course will be the best to learn about OSHA. 
Course Detail
This course lasts six hours, and with every topic, you'll get quizzes to assess your OSHA knowledge at the end of each topic. Also, this course comes with 189 downloadable resources and certification after completion. 
Remember, you'll get a course completion certificate, not an OSHA or OSHA-recognized certificate.  
course overview
On Udemy, this is one of the best courses to learn about Occupational Safety and Health Administration. This course has approximately 14,000 students and a 4.6 rating from more than two thousand students. 
Course Cost 
This course costs $64.99, but you can get it for a lesser price while on sale.