Best Course To Know – How to Become an Independent Owner Operator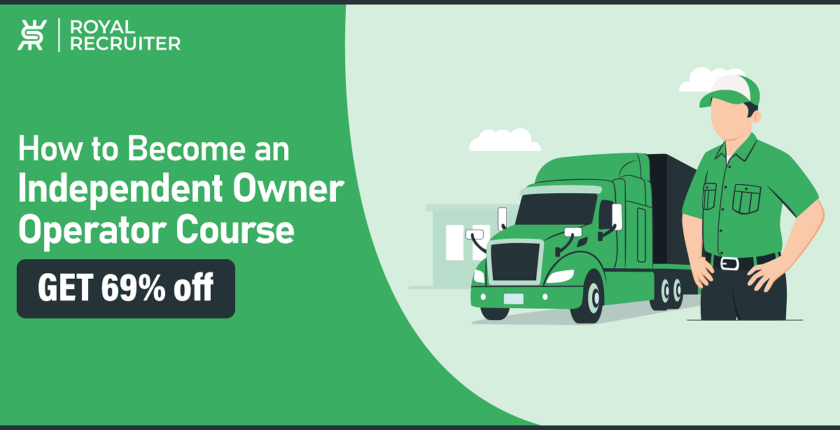 The best course to know How to Become an Independent Owner Operator. What is the requirement, and how does an independent owner-operator works? 
Today, we've bought the best independent owner-operator course for you. This course includes extensive information on how you can become an independent owner-operator.  
As it's common for truck drivers to become independent owner-operators after years of working in the trucking industry. But even being in the industry for a long time, truckers may find it puzzling to find a few answers on becoming an independent owner-operator.  
Who Should Purchase This Course?
This course is the best for experienced truck drivers looking forward to having their own business or anyone interested in starting an owner-operator trucking business. 
Why This Course?
The instructor of this Course, L.D. Sewell is the perfect fit because he has been in the trucking industry for a long time and owns his business called Transport Resource Solutions LLC, where he provides information about transporting and trucking. 
This course is one of the highest-rated courses on How to Become an independent Owner Operator. This course has been taken by more than 500 students and has received 4.8 stars from 135 reviews.
Also, this course is 1.5 hours long, covering the A to Z of independent owner-operator truck driving. 
And at the end of the course, you'll get a project resource to practice how you can plan and build your own trucking business. 
What To Expect From This Course? 
In this course, you will learn everything you need to know to become a successful independent owner-operator because the course was designed so that anyone can quickly grasp the concepts. 
Things that this course includes: 
Deciding on Your Company Name & Why It Matters
Factors To Remember When Setting Up Business
Why You Should Become an Independent Owner Operator Instead of a Lease Driver
How To Select The Best Truck Category For Your Business 
How To Get And Pick The Best Insurance 
Getting Your DOT Number and Your Authority to Operate
Selecting, Evaluating, and Buying Your First Truck
Finding and Buying the Right Trailer
Load Boards – Benefits and Drawbacks
How To Get Billing and Collections
Understanding Rates and Setting Prices and Dealing With the Market
Technologies You Need Such As Load Boards, Email, Load/Dispatch Softwares And How To Use Them. 
How To Select
Trip Planning
• How And When To Use Camera 
How To Boost Your Income 
Freight Brokerage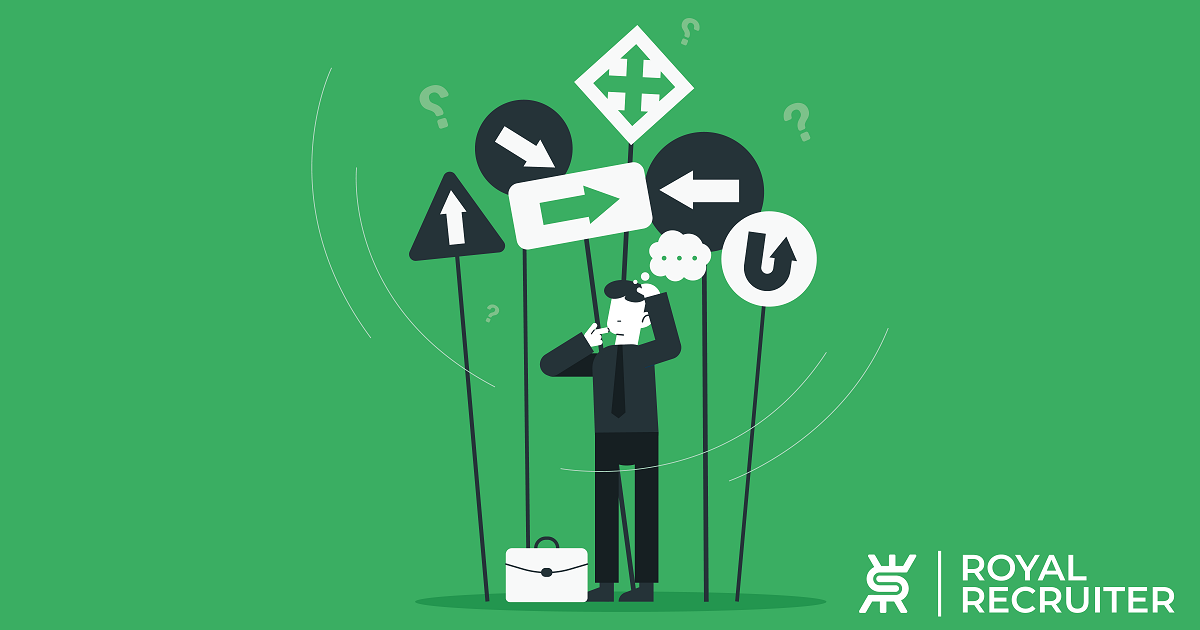 Cost Of The Course
This course costs $44,99, but while on sale, you can get the course by paying only $11.99! 
Drawback Of This Course
This course was last Updated on April 2018. However, don't worry about it; all the course contents are valid and up to date.