Taking Care Of Elderly Jobs: Salary, Requirements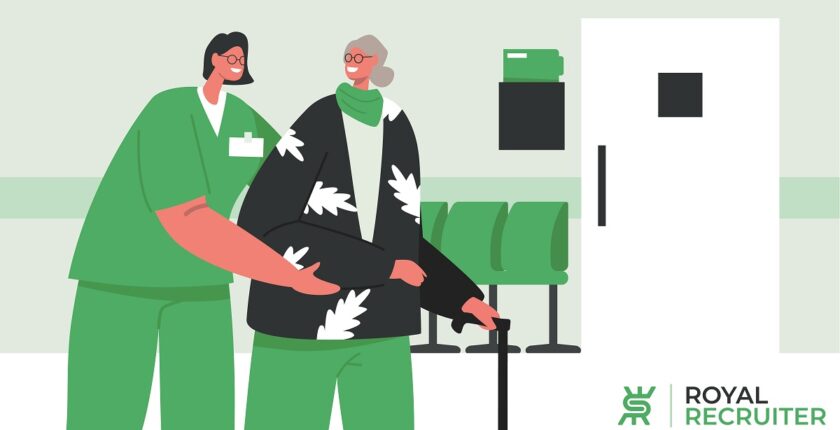 Taking care of elderly jobs is for those who love to care for senior citizens. And there are different types of industries where you can work as a caregiver.
Do you want to make a positive impact on elderly people's lives? And be a part of their daily life? If yes, you can consider a caregiver job where you'll be taking care of elderly people.
Nowadays, many employers and organizations provide care for older people, and your role will change based on your work setting and employer type. This article will educate you about the elderly care jobs, salaries, and requirements. 
What Is Taking Care Of Elderly Jobs?
Professionals who care for older people are called caregivers or senior caregivers. These people work in a range of work settings to care for elderly people, where they help them to perform their day-to-day tasks.
Where Will You Work To Take Care Of Elderly People?
As more people are aging and becoming disabled, the number of care facilities is also increasing. You can now work in different workplaces to provide care for the elderly. 
Places where most caregiver works are: 
Senior care facilities

Long-term care facilities

Adult homes

Assisted living facility

Adult daycare center

continuing care retirement community

Independent Living Apartment

In-home caregiver
Duties Of A Caregiver
In a senior caregiver job, you'll need to do a variety of things to assist the senior citizen(s) you'll work with. The duties of a caregiver vary. For example, the responsibilities of a caregiver in assisted living facilities and adult daycare centers can differ. 
But every workplace has some tasks that are common to all; those are as follows:
Most elderly people need to take medication at different times throughout the day. You'll prepare a daily prescribed medications list for them so that they can take medication on time. Sometimes, you'll need to help them take medications. 
Older people suffer from diseases such as diabetes, osteoarthritis, and high/low blood pressure. They need to exercise routine to keep this illness under control and improve their physical strength. As a caregiver, you'll aid them in performing exercise and other physical activities. 
You'll have to check/monitor the clients' health condition invariably to notice any changes and apprise the nurse or doctor if physical condition deteriorates
Caregivers also conduct tests such as blood pressure and blood glucose which helps them, and physicians track their diabetes and blood pressure (Not all caregiving facilities require to do this)
If the elderly people you'll provide care to are unable to maintain their hygiene or care for themselves, you'll need to help them, groom, bathe, use the toilet, and clean their clothes and room, 
If you work in senior care facilities, you won't have to cook for the clients as they have an additional department, but if you provide an in-home care facility, you might have to cook/prepare meals for some clients. 
Many older people are partially or fully disabled or need mobility aid to walk or move. You'll help them use the mobility equipment and walk.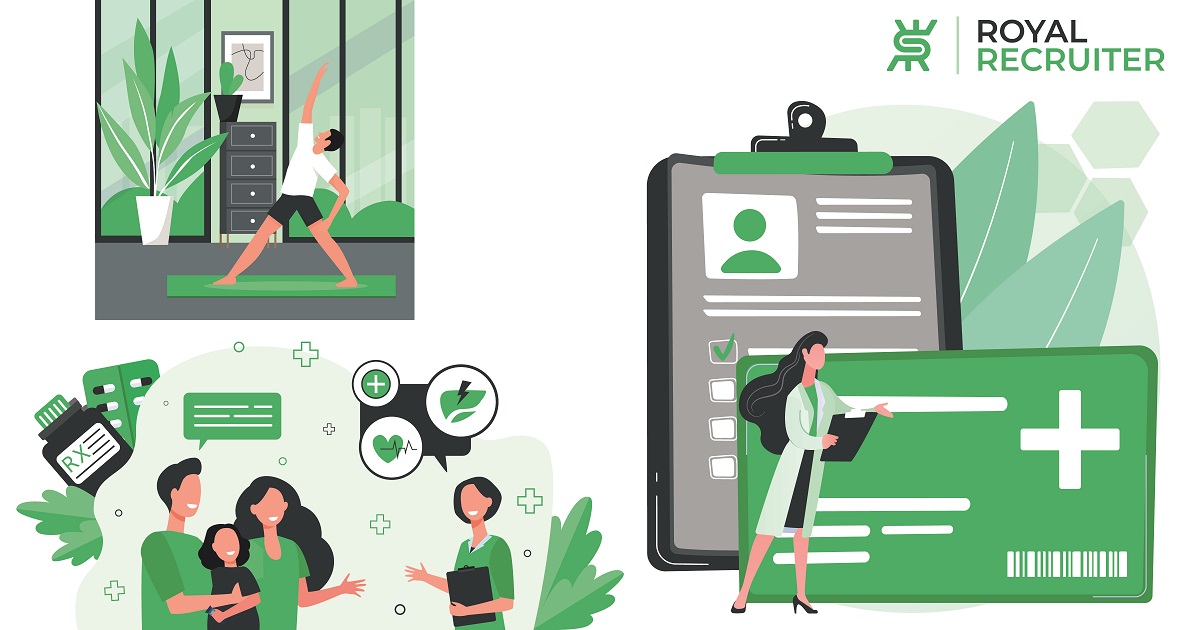 Is Taking Care Of The Elderly Difficult?
You'll find people saying that the duties of a caregiver are arduous, and you'll need to perform lots of tasks daily. Although a caregiver's responsibilities are indeed physically challenging, they are similar to working in other industries. 
Additionally, you can adjust to the workplace and handle the tasks even more smoothly to the duties with little training and perfect skills. And the inner peace you'll get when you see the changes among older people because of your assistance will make the duties worthwhile. 
How To Become A Caregiver?
You can start taking care of elderly people with minimal qualifications, but to turn yourself into the best caregiver and increase your chance of getting hired fast, you should have some additional qualifications, 
The followings are the qualifications you'll need to become a caregiver
Education:

All caregiver jobs require the candidates to complete a high school diploma or a similar level of education which can be a GED or trade school program. 

Certifications:

In the caregiving industry, there are some highly valued certifications. Having those can be an advantage; those certifications are Certified nursing assistant (CNA), Basic life support (BLS), Home health aide (HHA), First aid, and Cardiopulmonary Resuscitation (CPR). 
Skills To Provide Better Care For Elderly People
When you start your career as a senior caregiver, you'll realize that a few skills are the most valuable asset in this career for career advancement and to become the best employee. 
The necessary skills of a caregiver: 
In every caregiving job post, you'll see them mentioning communication skills because this skill helps you do your chores faster, easier, and build a better understanding with your clients.  
You should be physically fit to help disabled people move, maintain personal hygiene, and do other housekeeping duties as these duties require a lot of physical effort.
It is essential to be generous to make the older people feel that you care about them and understand their needs deeply. 
Caregivers are too good when it comes to time management because they need to provide medication, prepare meals, and do other activities for older people on time. This skill is so crucial that neglecting time management can lead to job loss.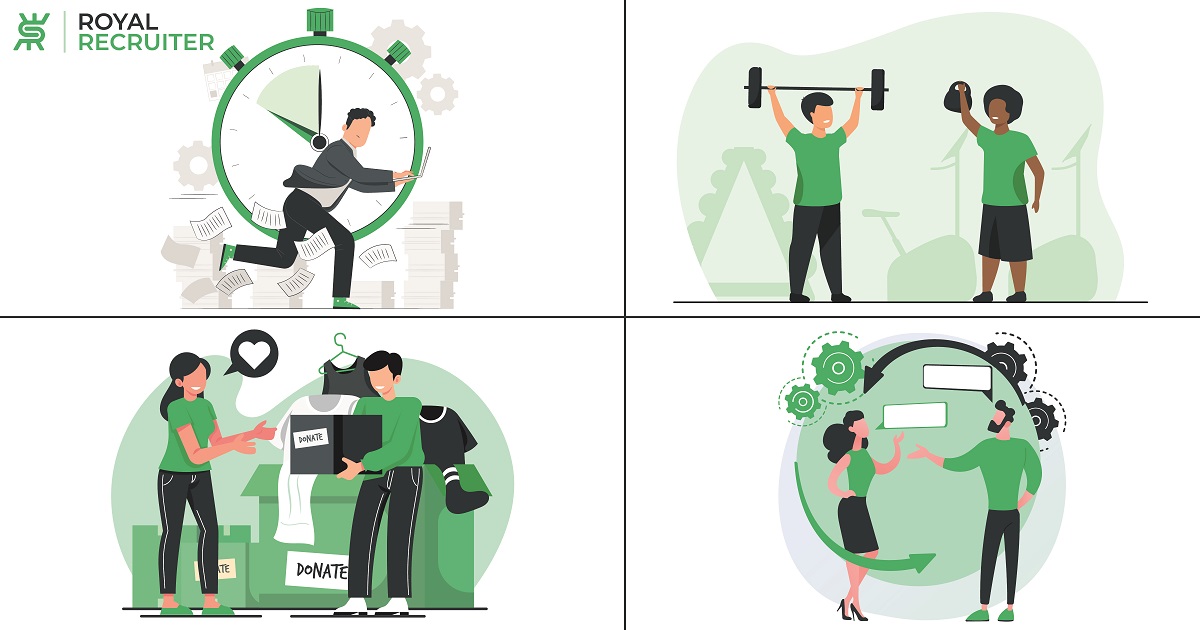 How Much Do The Caregivers Make?
 The average hourly income of a caregiver is between $13 to $21, which rounds up to $35,000 to $41,000 a year. 
The caregiving industry is also known for paying well to employees. Regardless of your location and employer type, you can earn a good salary as a caregiver.
Moreover, caregivers with more than two to three years of working experience can easily earn $50,000 a year. 
Do Caregivers Get Employee Benefits?
Yes, almost all employers offer employee benefits; whether you work part-time or full-time, you'll enjoy the employee benefits as a caregiver! 
The employee benefits you can get as a caregiver: 
Paid training 

Life, Health, Dental, AD&D and Vision insurance

(some companies offer this only for full-time employees)

Flexible scheduling and shift

(day, evening, and night)

401k matching and other retirement plans

Employee assistance programs

Paid time off 
Benefits will differ from employer to employer. So don't expect all employers or companies to offer the same benefits.
Top Elderly jobs near you