Extended Care Professionals: Positions, Duties, and salary
People who work at various extended care facilities are known as extended care professionals. People from a wide variety of backgrounds work in extended care
There are millions of older people in the United States, and many of them are diagnosed with different types of illnesses and also have disabilities. A majority of them need ongoing care for a long time to recover faster and the assistance of someone to move or do their daily tasks. 
For this exact reason, there are many extended care facilities whose main goal is to serve the elderly and disabled people for an extended time. And to provide care, different types of professionals work in an extended care facility.
In this article, we'll guide you through the career of extended care professionals, their duties, and salary. 
Who Are The Extended Care Professionals & Their Duties?
Many professionals work in extended care. And each of the professionals has different duties. Some of the common extended care job roles and their duties are: 
As a certified nurse aide, you'll work with patients with different illnesses and disabilities under the supervision of a registered nurse and can provide basic medical assistance upon consulting with physicians and their supervisor (nurse). You'll help the nurse perform medical tests and relocate the patients. 
You may also need to assist the patients with bathing, grooming, and meal preparation. 
The responsibilities of certified nurse aides and caregivers are almost similar, and the major difference is that caregivers are not authorized to give any medical advice or support.
Registered nurses do a variety of things. They frequently monitor patients' health conditions, take blood samples or conduct other medical tests and other treatments instructed by physicians.
physicians from various disciplines such as medicine, cardiologist, and orthopedic work in extended care facilities, examining patients' health conditions and prescribing medicine and medical tests.
Extended care pharmacists are responsible for assessing the prescribed medicine of patients, monitor for any side effects for given medicines.
How To Become An Extended Care Professional
The job requirement to become an extended care professional completely depends on which position you want to get into. For instance, a degree is a must if you want to become a pharmacist.  
Qualifications to become an extended care professional are: 
The least educational qualification for positions like caregivers or nurse assistants is a high school diploma, GED or similar. You can also get a job if you've completed or studied a related program or subject from vocational schools or trade programs. 
Nurses, pharmacists, and physicians must have a bachelor's degree to get a job in extended care facilities. 
It's obligatory by the law to be licensed in order to work as a pharmacist, nurse, or physician. However, the licensing for nurses varies from state to state, as you can work without a license in some states, but you've to be a registered nurse to work as a nurse. 
Many employers don't want work experience for caregivers and nurse assistants job positions. But It is necessary to complete an internship or have previous experience for a pharmacist, nurse, or physician's role.
Eighteen (18) & twenty-one (21) are the age limit of many extended care facilities. The job description will specify the age limit of your preferred company
Many employers necessitate their employees to undergo background checks to ensure the candidates don't have any criminal background or activities.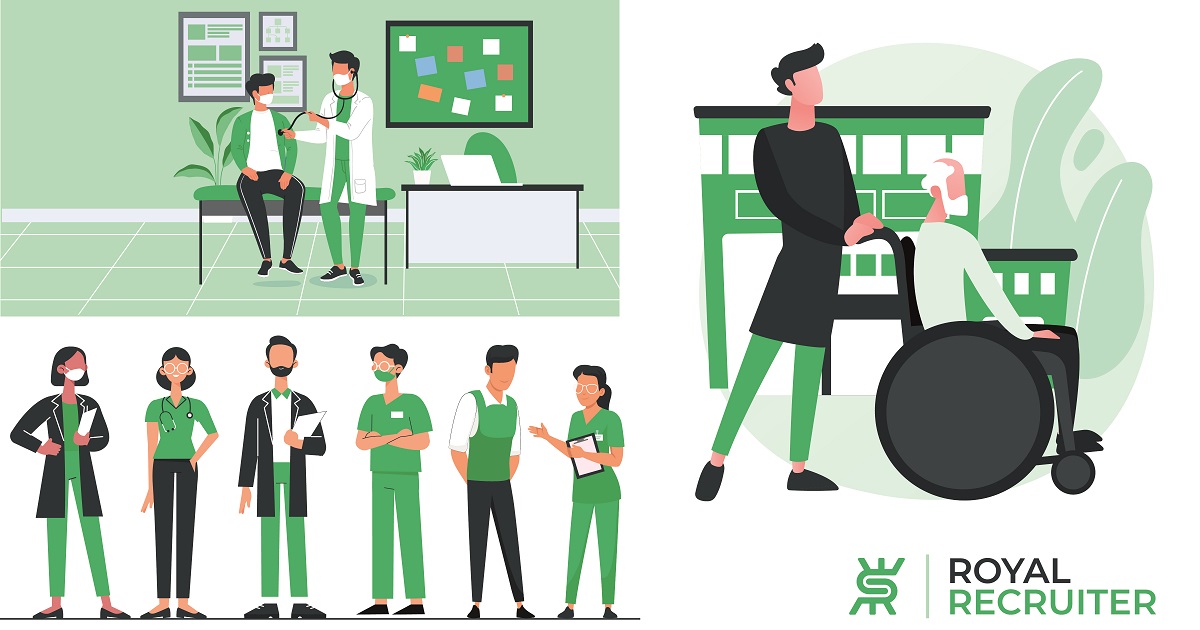 How Much Do Extended Care Professionals Make
The average salary for Extended Care professionals is $35,743 per year in the US.
Your position in extended care will dictate how much you will earn each month or year. Also, working experience will have a great impact on your salary. 
The average earnings of extended care professionals range from $38,000 to $150,000 or more! Let's see the definite average salary of each extended care professional
Nurse:
On average, a nurse makes between $55,000 to $84,000 a year.
 sd
Pharmacist & physician:
These professionals are the highest earners in every extended care facility; their salary ranges from $65,000 to $150,000 annually!
Caregivers & nurse aid:
They earn a median salary of $32,000 to $55,000 yearly.
Which Extended Care Position Is Most Challenging?
Caregivers and nurse assistants positions are the most challenging as you'll need to work with many patients and help them in many ways.  
All extended care positions are challenging. Jobs in the caregiving and healthcare industry are challenging in every way, and no position can be pointed to as "Relaxing." 
Can Extended Care Professionals Work In Other Industries
Yes, an extended care professional can also work in other medical facilities because the responsibilities of extended care professionals and other healthcare workers are almost the same. 
Benefits Of Being An Extended Care Professional
Every career path has its benefits, and these benefits help employers attract more employees into their field and keep them satisfied. Job availability and career advancement are two notable benefits of becoming an extended care professional.
If you look at the projected career growth by the U.S. Bureau of Labor Statistics, job demand for extended care professionals will increase by 8 to 33%! 
Additionally, Administration for Community Living reported that more than 54 million people in the U.S. are 65 or more than 65, which indicates that there'll be more jobs in similar industries. 
Work Schedule & Hours Of Extended Care Professionals
Extended care facilities need to have workers around the clock as they operate 24/7. Most extended care offers three shifts, day/first, evening/second, and third/night shift. 
Some care facilities may let you choose your working days, but registered nurses, nurse aid, and caregivers usually work on different schedules/roasting shifts instead of a fixed schedule. 
How long you'll have to work in extended care? A daily shift for full-time professionals is generally eight (8) hours, but in emergency scenarios, you'll need to work extra hours. 
Part-time caregivers or nurses work four to six hours daily and three to four days a week.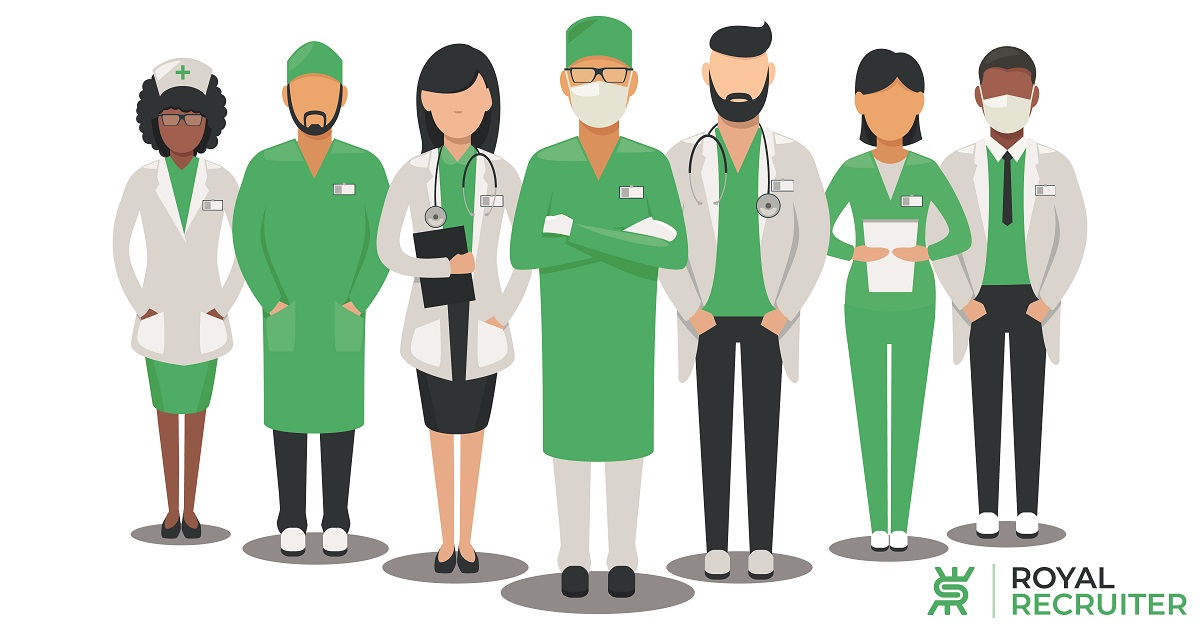 Employee Benefits 
Extended care facilities also offer lucrative employee benefits to both part and full-time professionals. 
Employee benefits you'll get as extended care professional are:
Insurance such as health, vision, life, and AD&D. 

On-the-job training

Free uniforms

Subsidized Meal

Education benefits (tuition reimbursement)
Top Extended Care jobs near you