What Are The Monday Through Friday Part-Time Jobs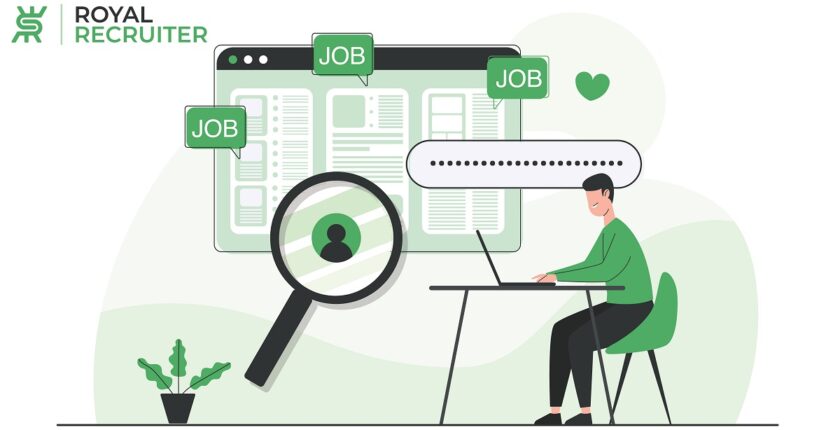 Monday Through Friday Part-Time Jobs are the best fit for those who want extended holidays and a sense of relief from workloads. Let's check out those jobs
Though working six days a week is typical, millions of Americans are working on this schedule. However, six days a week can be challenging for many to maintain their personal and social life.
We've listed and explained a few jobs where you'll work part-time from Monday to Friday. If you're one of those job seekers, this article will inform you about Monday through Friday part-time jobs, responsibilities, and requirements. 
Jobs That Are Mostly Available Through Monday To Friday
Part-time Monday through Friday jobs are not as scarce as people think. Many industries offer jobs with such work schedules, and there are copious Monday through Friday part-time jobs on the job market where you can land a job easily.
Some of the most common and well-paid Monday through Friday part-time jobs are:
The duties of a house cleaner are pretty simple. You'll earn money by doing what you do at home! The prime duty of a house cleaner is to clean the kitchen, living, bathrooms, windows, and floor. 
This job pays well, but the main drawbacks are it's physically demanding and can cause allergy-related problems. 
These professionals are also known as gardeners. They take care of home, office or wherever gardens are. Landscapers' duty is to remove insects, weed, brush and cut the grass/flowers, and decorate the garden/lawn as per the client's requisition. 
As a childcare worker, you can choose to work in childcare facilities or in clients' homes. A childcare worker looks after the children when their family members/parents aren't at home. 
Childcare workers feed the children, groom them, teach them primary education, prepare meals, and help them with personal development.  
Receptionists work in a variety of work settings to greet and handle visitors. They work in offices, hotels/motels, and medical facilities. A receptionist also makes/takes phone calls to set appointments, directs the visitor, manages email, and keeps records of visitors. 
Many industries offer Monday through Friday part-time jobs for customer service representatives. You can find jobs in telecommunication, eCommerce companies, or corporate offices as a customer service representative. 
Where you'll solve/answer clients' query/problems through phone or physically. 
Monday through Friday part-time jobs are also available in different warehouse positions. The most common ones are picker and packer, equipment operator, seasonal warehouse associate, and stower.
You can get a cashier job in retail shops, supermarkets, fast food, or restaurants, where your only responsibilities will be receiving payments for purchased products/services and keeping the logs of every received payment. 
You'll find most Monday to Friday part-time delivery drivers' jobs in restaurants or super shops, where you'll deliver products/foods/packages to customers within a route limit.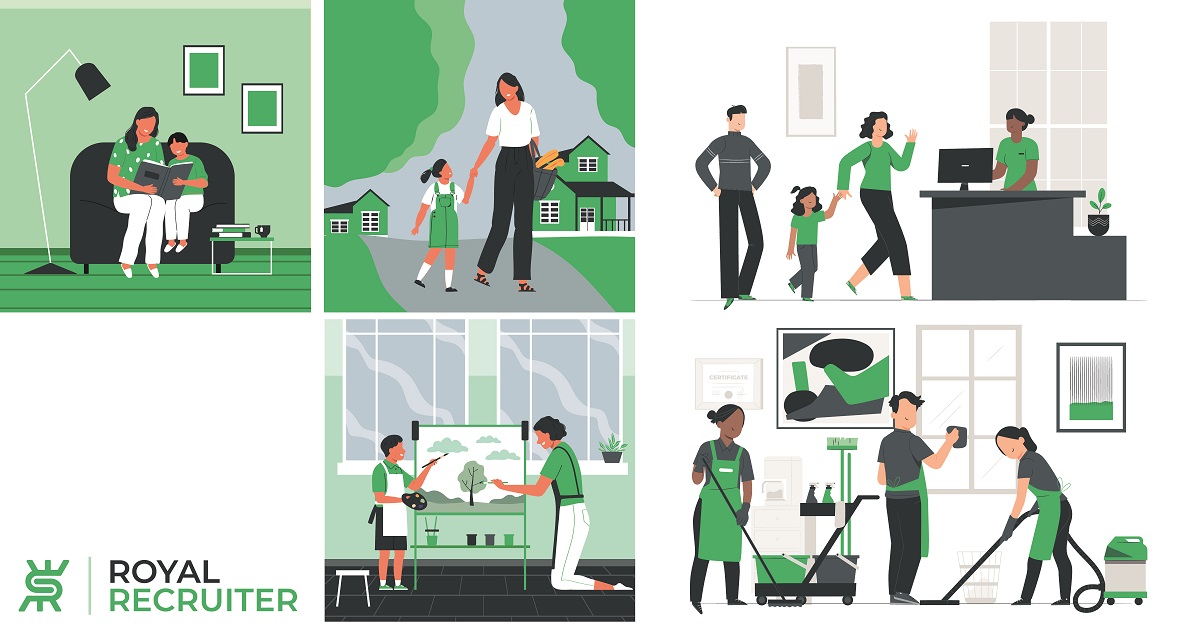 Working Hours In Monday Through Friday Part-Time Jobs
How long you'll work each day at your workplace varies from employer to employer. Usually, in Monday to Friday part-time jobs, each shift lasts between four to five hours. 
But many employers want part-timers to work at least six hours a day or sixteen to twenty hours a week. You'll find about working hours in each job description. 
How Much Do The Part-Time Monday To Friday Jobs Pay? 
The average salary in Monday through Friday part-time jobs is between $18,000 to $28,000 yearly in the United States.
Earnings depend highly on several elements: employment location, your previous work experience, and the employer you'll be working for. Let's check how much you can make doing the aforementioned jobs.
House Cleaner:

The average salary of a part-time house cleaner working Monday through Friday earns $14 – $17 an hour. Which sums up to $25,000 to $33,000 annually. 

Landscapers:

Makes between $13 to $18 an hour or $22,000 to $33,500 a year. Landscapers with previous working experience can make up to $22/hour

Child Care Workers:

Earn a median of $21,000 to $31,000 a year, or $12 to $18 an hour. 

Customer Service:

You can make between $25,000 to $34,000 yearly by doing a customer service representative job. 

Delivery Driver:

Working in restaurants or elsewhere make $24,000 to $29,000 yearly, but you can make more if you work for companies like Uber or Doordash. 

Warehouse Workers:

These professionals' salary depends on their roles/positions. A warehouse job can bring you $25,000 to $34,000 a year regardless of your position. 

Cashier:

Monday to Friday part-time cashiers earn $23,000 to $31,000 a year or between $11 to $19 an hour. 
Qualifications To Get A Monday To Friday Part-Time Job
The best advantage of doing part-time Monday to Friday jobs is that most positions require fewer qualifications. It's a great opportunity for first-timers or those with no previous work experience to get hired and gain real-life working skills. 
Requirements to get a Monday to Friday part-time job are: 
Education:

You should at least be a graduate with a high school diploma, general education development, or a similar education level. Those who are from trade/vocational backgrounds are also eligible. 

Skills:

Skill requirements are different in each job, but there are some common skills you'll need to join the positions we talked about. Which are:
Communication skill 

Attentiveness

Eager to learn

Collaboration skills

Physical endurance
How Easy It's To Find Monday To Friday Part-Time Jobs?
In the U.S, part-time jobs are common, and most part-time jobs give you the flexibility to select your working day, but Monday to Friday part-time jobs are not available like other part-time jobs.
That's why you may face trouble while trying to get a job, and if you need any assistance, you can connect with our expert recruiters.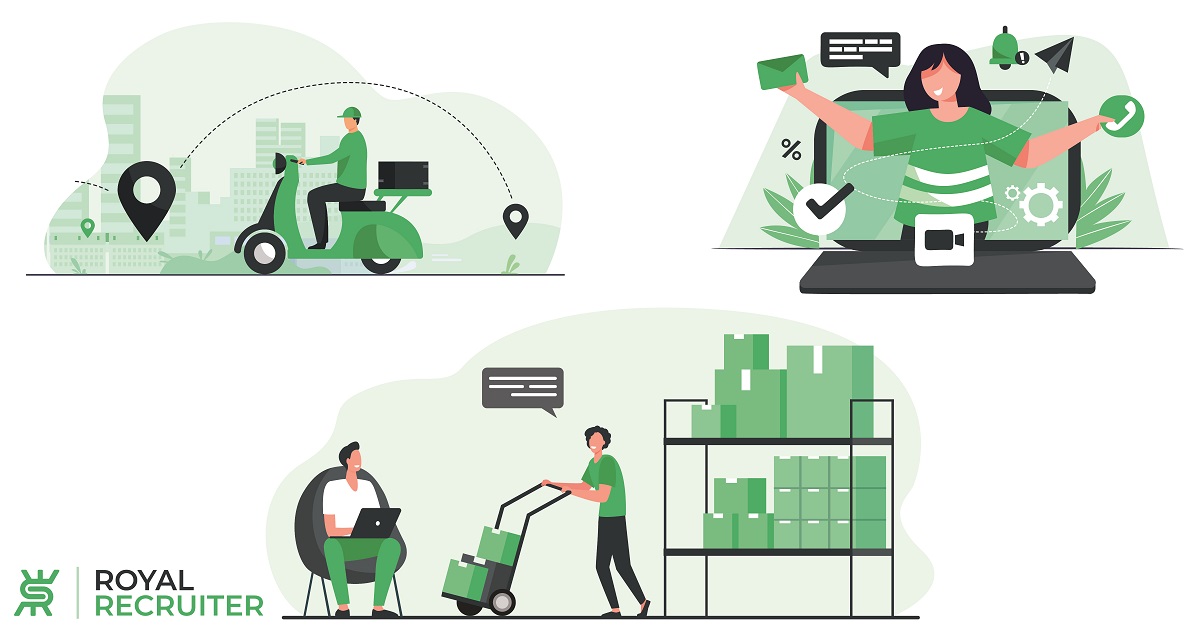 Will You Get Employee Bonuses?
Yes, almost all the Monday to Friday part-time jobs will give you all the available employee benefits. But the rules vary. For example, Some companies offer employee benefits to employees immediately, while others require you to work for a certain period of time before you qualify.
Employee bonuses you can expect to get are:
Paid time off

On-the-job training

In-house career advancement

Retirement plan (401k/similar)

Health, life insurance. 
Top Monday Through Friday Part-Time jobs near you