How Much Does Amazon Pay By State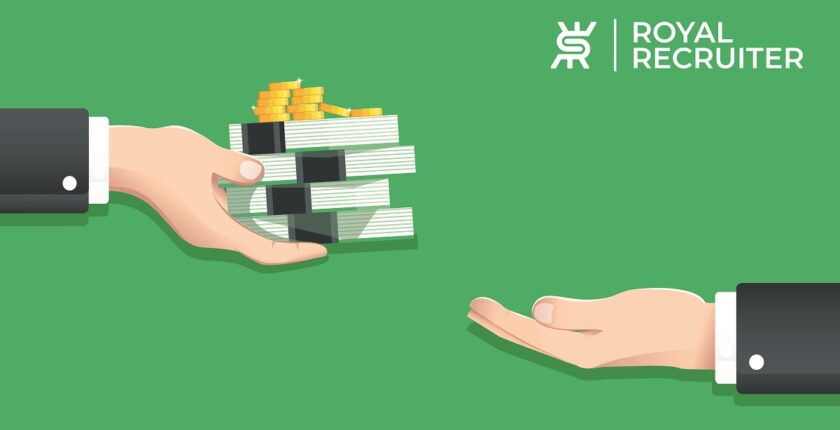 The salary structure of Amazon varies from state to state. Some states pay the highest and some the minimum. Find out how much does amazon pay by state
Amazon is paying $15 per hour as a minimum wage in all states. But in many states, the highest hourly pay is $21.50; it varies on working experience and other aspects,
As Amazon is increasing the number of warehouses/fulfillment and sortation centers all over the United States, Now "How much does amazon pay by state" is a common question among job seekers.
Let's know your average yearly earnings while working for amazon and how much does amazon pay by state.
What Are The Job Opportunities On Amazon?
Amazon now holds the title of being the best and largest eCommerce in the United States. To deliver products to customers' doorstep, amazon now has facilities centers in each state.   
You can secure a job in the facilities below in amazon:
A fulfillment center receives goods and products from the sellers, then they store those products accordingly in inventory and prepare them for customer deliveries.
Fulfillment centers are an important part of Amazon, as they prepare the products and send them off for delivery. For this, they hire different types of professionals. 
Some of the common amazon jobs are: 
These truck drivers collect products from sellers around the country and drop them at their assigned fulfillment centers.
Fulfillment center associates are responsible for loading, unloading, and managing inventory. 
Amazon fulfillment centers use different types of equipment for moving products and storing them. 
Packers are those who pack the products and store them for delivery. 
A shower task is very simple in amazon fulfillment centers. They scan the label of products and put them into the bar-coded racks, which help other workers to pick the products easily.
– Sortation center associates
These professionals receive the products from fulfillment centers, store them in racks, and hand them over to delivery drivers. Sortation centers are the last step in a product's life cycle, as products go straight to the customers from these centers.
Read our dedicated blog about "Amazon sortation center associates."
– Delivery Driver
Delivery drivers pick up the ordered products of customers from sortation centers and deliver them to customers.  
How Much Does Amazon Pay By State?
Pennsylvania: $32,932 to $48,595
Amazon facility workers in Pennsylvania earn between $16 to $21.50. 
Colorado: $31,891 to $45,549
In Colorado, hourly base pay is from $16.50 to $20.75. 
New York & Washington: $34,858 to $53,182
The minimum hourly wage in New York & Washington goes up to $20. 
In Ohio, amazon's minimum wage ranges from $16 to $18.50. 
Maryland: $31,392 to $47,949
The highest minimum wage in Maryland is $18.80 an hour, and the lowest is $16.10/$15.00 
Virginia: $34,703 to $46,010
Top earners make $17.50 in Virginia, and the minimum hourly wage is $15.50/$15
Please be mindful that we've depicted the salary of amazon warehouse/carrier facility/fulfillment centers workers. And this salary range belongs mostly to blue-collar jobs.
The salary of managerial or senior positions will be more than what we've illustrated above.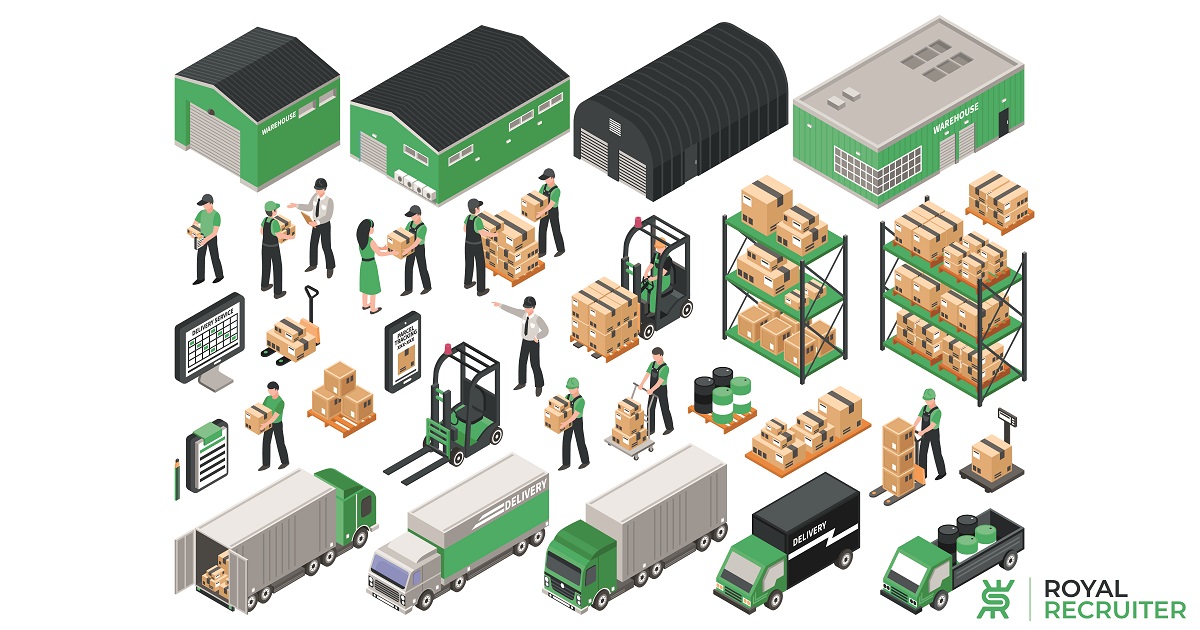 What Are The Requirements To Work For Amazon?
Getting a job on amazon is far easier than in other companies. To secure a job in amazon, you'll only need to meet a few criteria, which are: 
You must be at least 18 years old to secure any job in amazon facilities.
General education development or high school diploma is the minimum requirement for jobs in amazon. 
Skill is the essential requirement for getting jobs in amazon. Several mandatory skills are:
Communication and Team Player
You'll work with different professionals and team members in amazon facilities. That's why having good communication skills and being a team player is necessary. 
Amazon mentions in their job openings that employees may require lifting up to 49 pounds, walking around, and standing for a longer time, so make sure you're physically fit before applying! 
Benefits Of Working For Amazon
Amazon employees have many benefits available to them. The most eminent one is their minimum hourly wage. The reason is that Amazon has been paying $15 an hour since 2018. While salaries may vary from state to state, you'll always earn at least $15 an hour no matter where you work.
Additionally, if you're a student and want to get real-time working experience or an internship, amazon also offers such benefit
Besides, all amazon employees get benefits such as:
Health, medical, life, and other types of insurance

Career Advancement and training

Paid time off

401(k) plan
Is It Possible To Earn The Highest Without Living In The Highest Paying State?
Yes, living in the highest paying state is not always necessary to earn the highest minimum wage. You can work in the least paying state and earn the highest! How? By becoming experienced and skilled. 
Once you have adequate experience, you'll be more like to be higher than the rest(freshers) or get promoted to senior roles. 
Is Work-Life Balance Possible For Amazon Workers?
Generally, it seems impossible to maintain a work-life balance for amazon employees as they work 24/7/365! Even while working non-stop, amazon employees do enjoy work-life balance.
Unlike other companies, Amazon allows employees to choose their working hours and day with amazon anytime shift!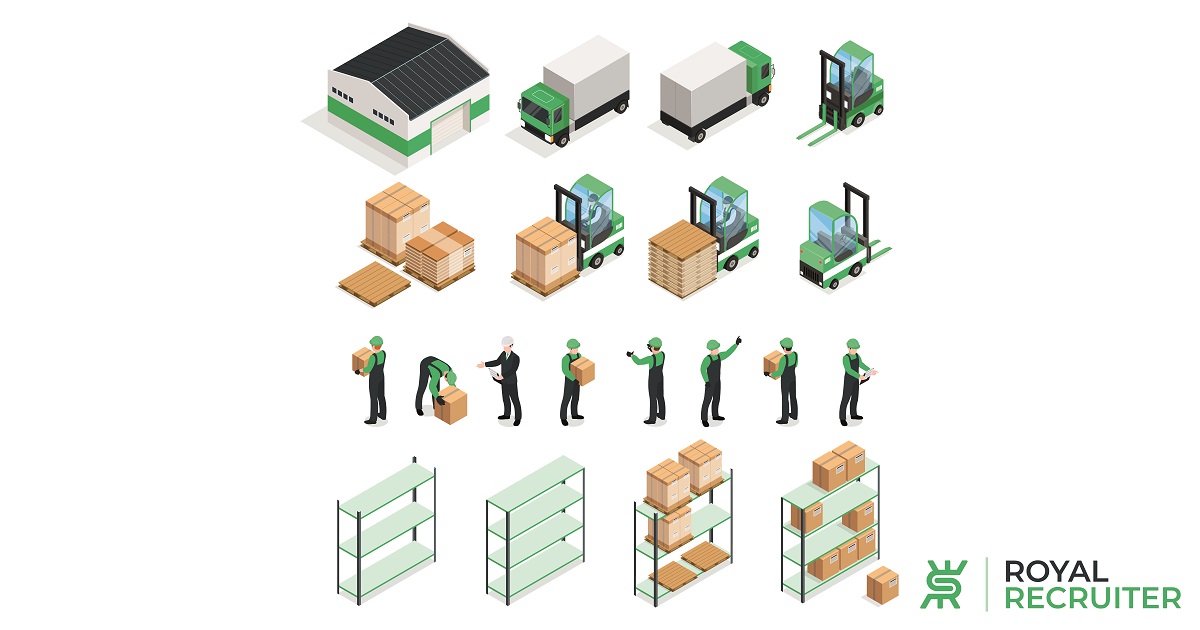 Guideline For Applying At Amazon
Securing a position in amazon isn't difficult only if you follow the right path. Here are a few tips from our expert recruiters:
Focus your skills and field of expertise at the top of your resume to catch the recruiter's attention because recruiters avoid messy and long resumes. 
If you don't have previous work experience related to the position(s) you want to apply for, The best approach is to apply for entry-level roles that require less skill and experience.
We've noticed that many job applicants don't have or even bother to write a cover letter for the positions they apply for. 
Which State Pays The Highest To Amazon Workers?
California. According to various salary reports and statements from workers from different states, we've seen that amazon workers from California earn the highest minimum wage.